Hitesh
Director, Simulation Lab™
We did analyze other vendors, but Zoho People worked well for us because of its efficient attendance management system that comes with geo-tagging options, which eliminates the need for biometrics. Also the fact that we're used to Zoho products was important
Read more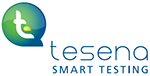 Zuzana Reingraberova
Event & Training Manager, tesena
One of the best things about Zoho People is its flexibility. It is not used just by our HR department but also by our Delivery Leaders, Office Management, Training Department and Finance Departments.
Read More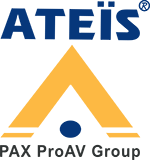 Hussam Al Haddad
Managing Director, Ateis ME
The efficiency of our HR function has improved tremendously; 70%-80% of our manual work has been moved to Zoho People. It is all in the cloud now, so we have access wherever we go.
Read More

Boopathy Kumar
Head of Offshore Delivery, Serendebyte
Most of our employees work on projects, and they use Zoho People on an everyday basis, entering task hours and creating Jobs. Our finance team then looks at the billable tasks and generates invoices that are sent to customers.
Read More

Malay Kumar
Director of Operations, Cotelligent India Pvt Ltd.
Zoho People's simplicity, ease of use and it being extensively customizable makes it perfect for us.
Read More

Ms. Natalia Oprica, Manager Administration
Keepcalling
We are very pleased with Zoho services. A great advantage is the fact that they keep improving the platform, making it easier to use with every day that passes. Plus, with every new update, new features and customization are available. These options make the website even more efficient and user friendly. Last, but not least, we are happy that Zoho took into account and analyzed all our suggestions. It's great to see a company that truly cares about its customers' feedback.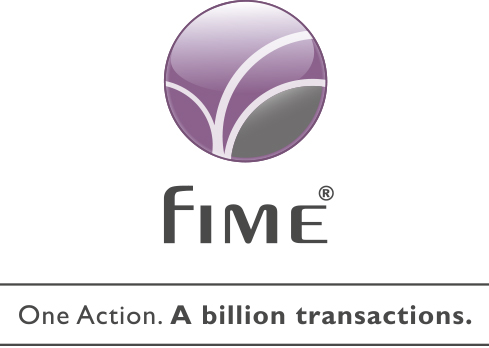 Surender D, HR Manager
FIME India
An interactive tool with a great UI and flexibility to customize without any help makes it easy to use. The compelling factor for choosing Zoho People above many other solutions is their prompt customer support. The software helps us extract direct business reports, time sheet reports and more, in a few clicks.

Beatriz, HR Associate
Commercial Eyes
"We can create our own forms which is really great. Zoho People adapts to our specific needs.And we Love the new dashboard, our employees can easily apply for leave directly."
australia
marketing-advertising

Kuda Mugabe, HR Manager
Oaksure Insurance
It is a great system that empowers employees to manage their own information and allows the HR consultants to customize interfaces.
india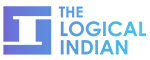 Abhishek Mazumdar
CEO, The Logical Indian
I would have to say my favorite thing about Zoho People is the Performance Management module. Sure, we use the Leave and Attendance modules more often, but performance management is a challenging task, and you've made it simple for us.
Read More

Catalina Robu
Project Manager, Women Win
The productivity of our HR department has increased by 200% since the launch of Zoho People.
Read More

Brinda Jayaraman
Manager Systems, Visual BI
Zoho People has seamlessly merged into our organization and helped us streamline all our HR processes.
Read More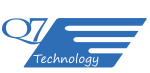 Kyle Lauton
Support, Q7Technology.
Approvals are now routed to the right person and the multi-level approval with criteria is simply amazing.
Read More

N Lakshminarayanan, HR Manager
Tabtree IT Consulting & Services LLP
Zoho People helps us save time and money. With most of our employees working in the field, mobile check-in/ check-out makes our job easy. With Zoho People, we are able to streamline all our time off requests, track details of employees in a single window and automate a lot of tasks reducing back and forth emails.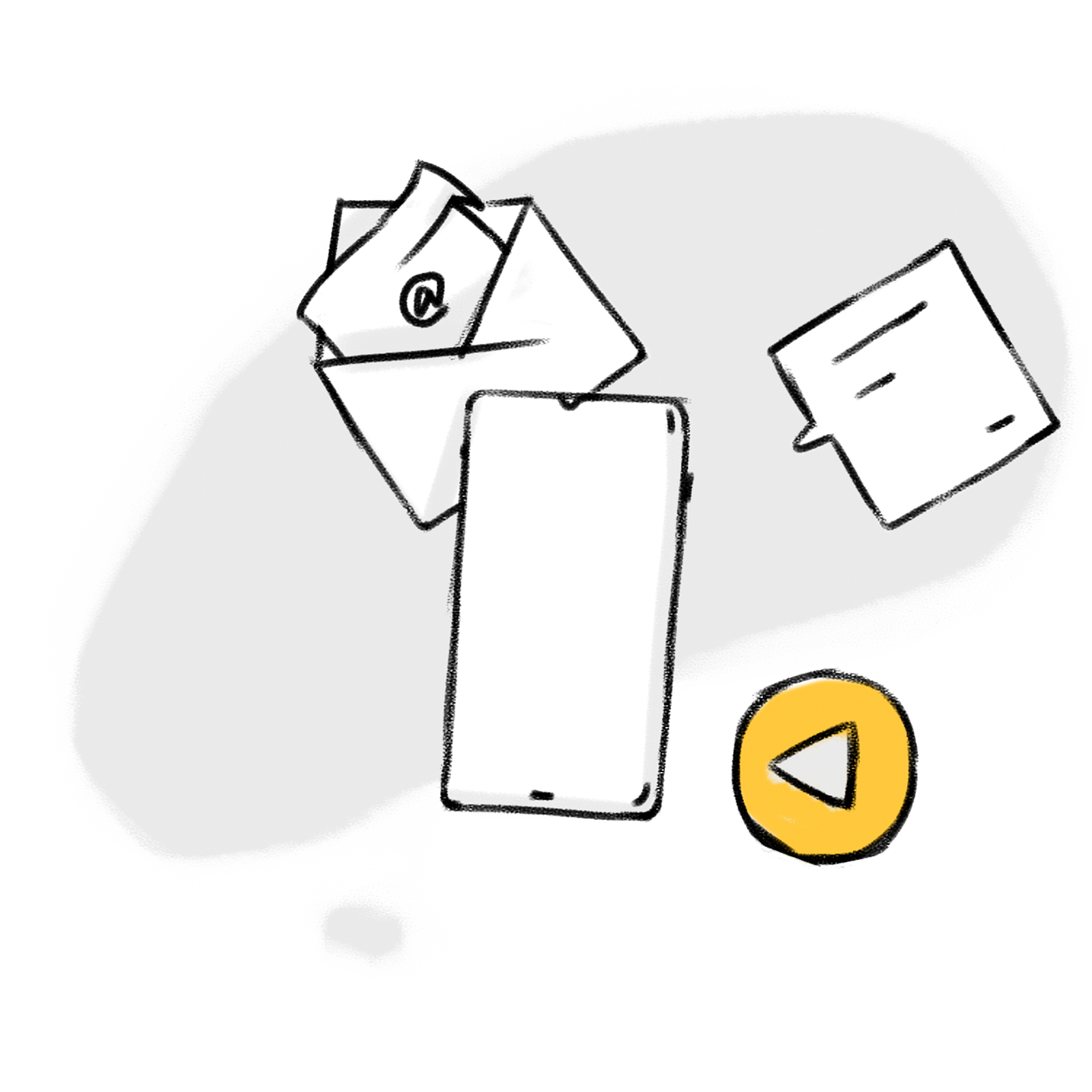 Please write to us to get featured.
customerstories@zohopeople.com