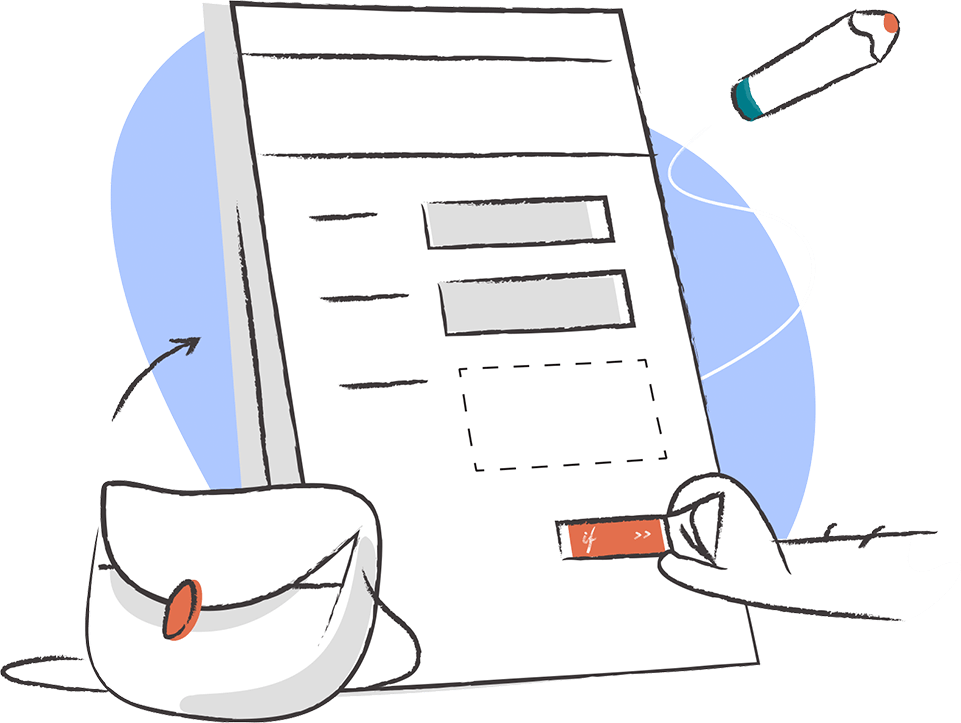 Custom Functions
How many times have you had to change the way you work because an app didn't do exactly what you needed it to? Zoho One solves this problem with Custom Functions. Custom Functions give you an easy-to-write scripting language that lets you customize our apps to fit your business processes.
What can I accomplish?
Calculate Commission
Automatically calculate commissions when a sale is processed. 
Auto-populate Data
Facilitate faster data entry by auto-populating the city and state/province when a postal code is entered.
Integrate Third-party Software
Make API calls to update third party softwares or corporate databases.
Scheduled Functions
Clear junk data from your CRM once a quarter or automatically add late fees to overdue invoices.
Lead Generation Bot
Build a bot that qualifies leads with a custom sales script and saves time for your sales reps
How do I create Custom Functions?
Creating a custom function requires writing a Deluge script. Deluge is Zoho's proprietary, easy-to-write scripting language where you can add custom logic and capabilities to applications across the Zoho One platform.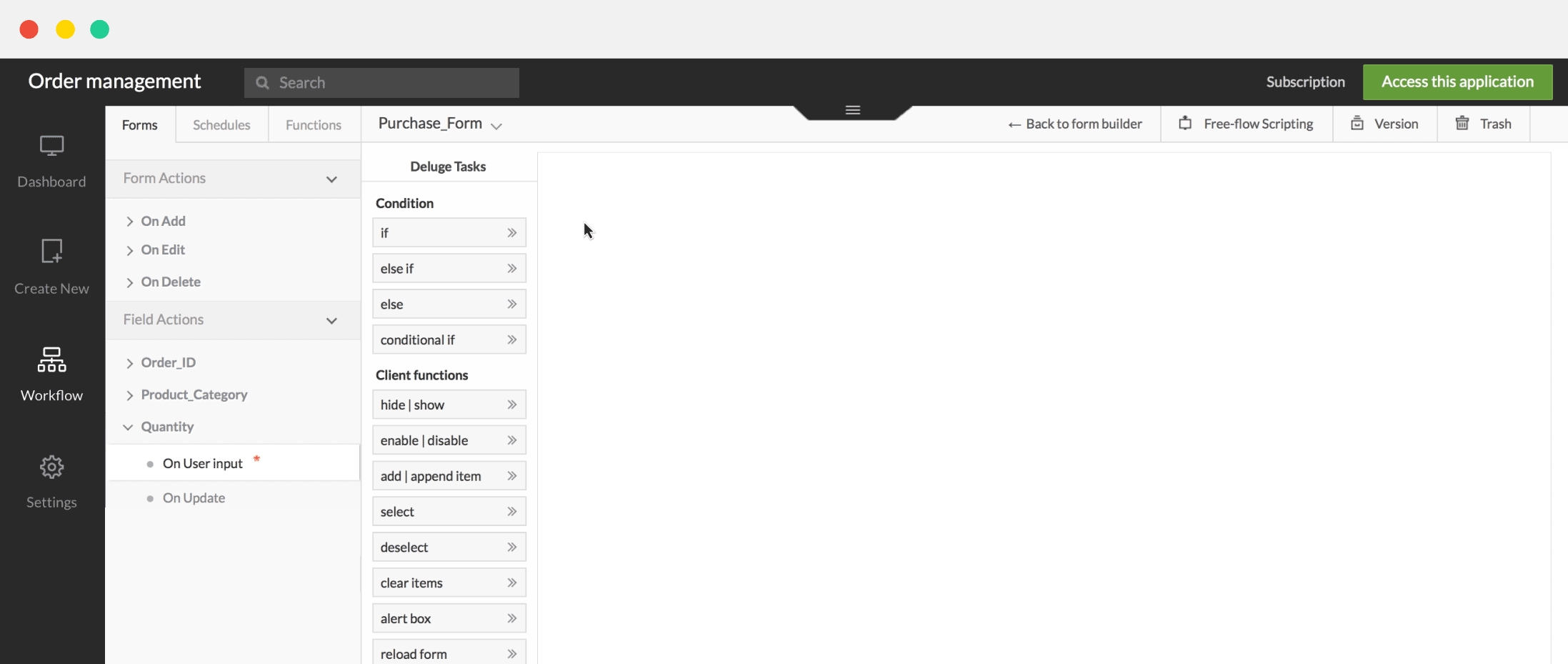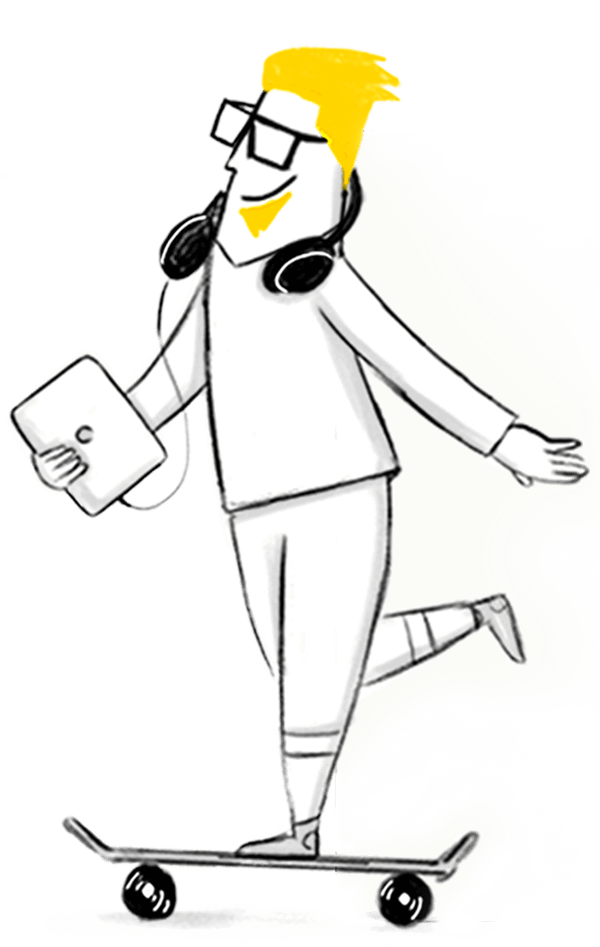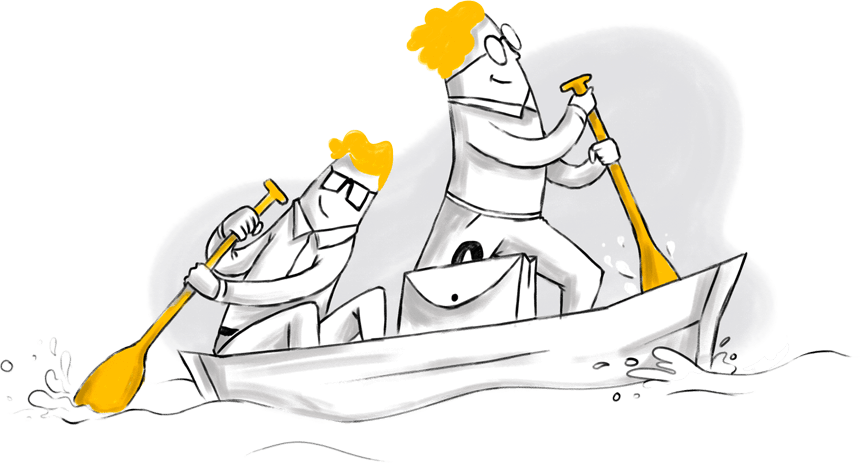 Work with a Partner
Many Zoho customers hire Partners and Certified Developers to help them create custom functions. These experts will understand your business processes and workflows and assist you in customizing our software for your specific requirements.
Hire a Certified Developer
Marketplace
The Zoho Marketplace lists custom apps, extensions, and specific solutions designed for various business verticals.
Explore the Zoho Marketplace