Deluge is different from other languages. Here's why.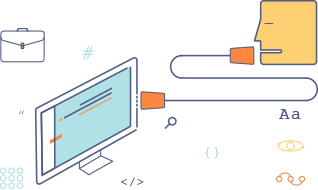 It speaks your language
The beauty of Deluge is that it lets you speak the language of your business, which makes it easier for you to convert complex business logic to functional workflows, and automate your process.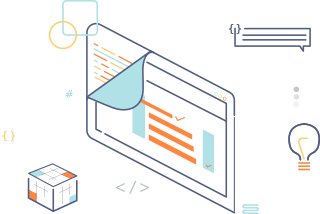 It requires less lines of code
You already know how your app should work, so don't get bogged down learning complex programming to make it work. Deluge bridges the gap between your thought process and your app's logic, which helps you perform complex actions with fewer lines of code than with traditional programming languages.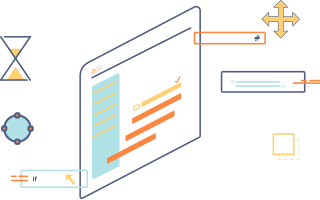 It saves you time
Zoho Creator's drag-and-drop script builder makes advanced application building easy. You don't need to know how every line of code works to use them in your application. Just drag and drop snippets of code onto the builder, and Creator will help you format them appropriately.
Auto-populate details you already know.
Make interactions with customers more professional. When they're filling out an order form, auto-populate details you already know about them like their email address, phone number, or shipping address.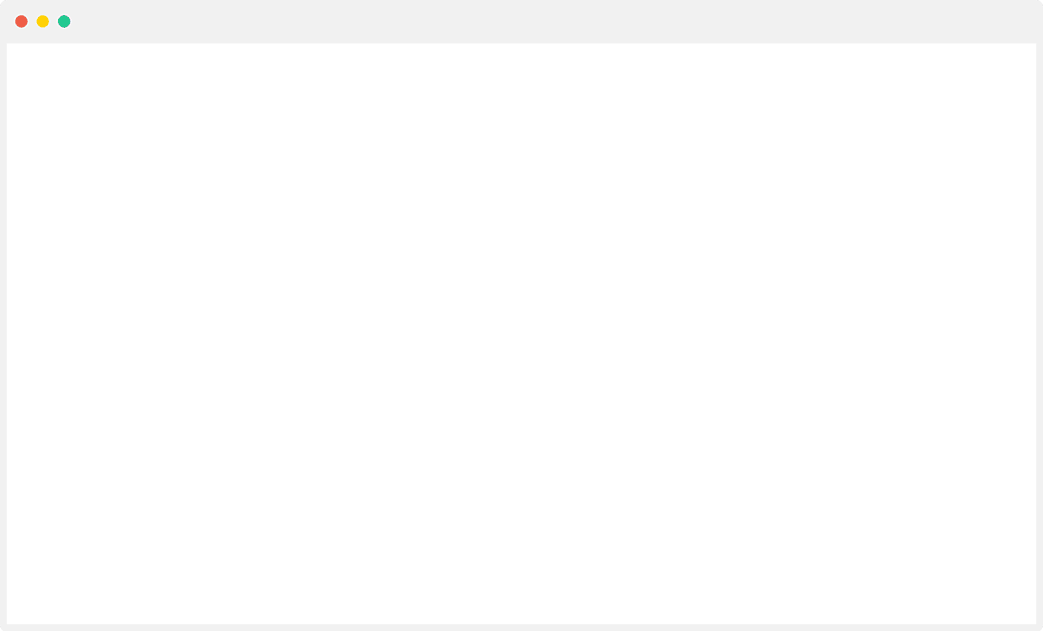 Use formulas to make complex calculations easy.
Crunching numbers is repetitive. Let Deluge do it for you; calculate the total price of an order, so you can provide offers and discounts to your customers.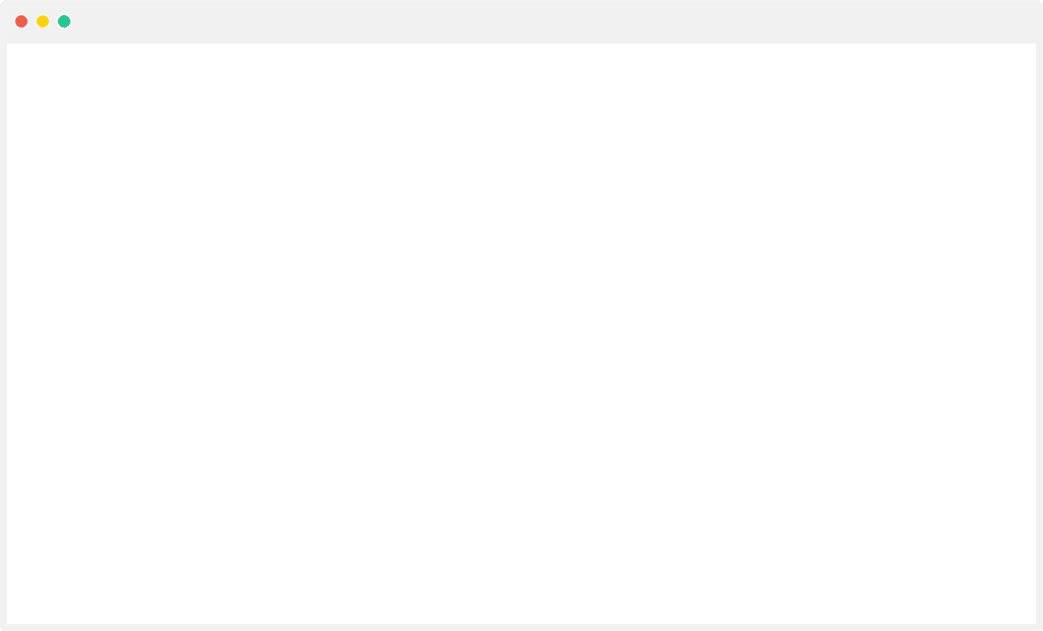 Set alerts to update inventory.
Save time on routine tasks like checking up on your business, notifying people, and updating your data, by automating them with Deluge. Get notifications when your stock hits a threshold and update your inventory on time.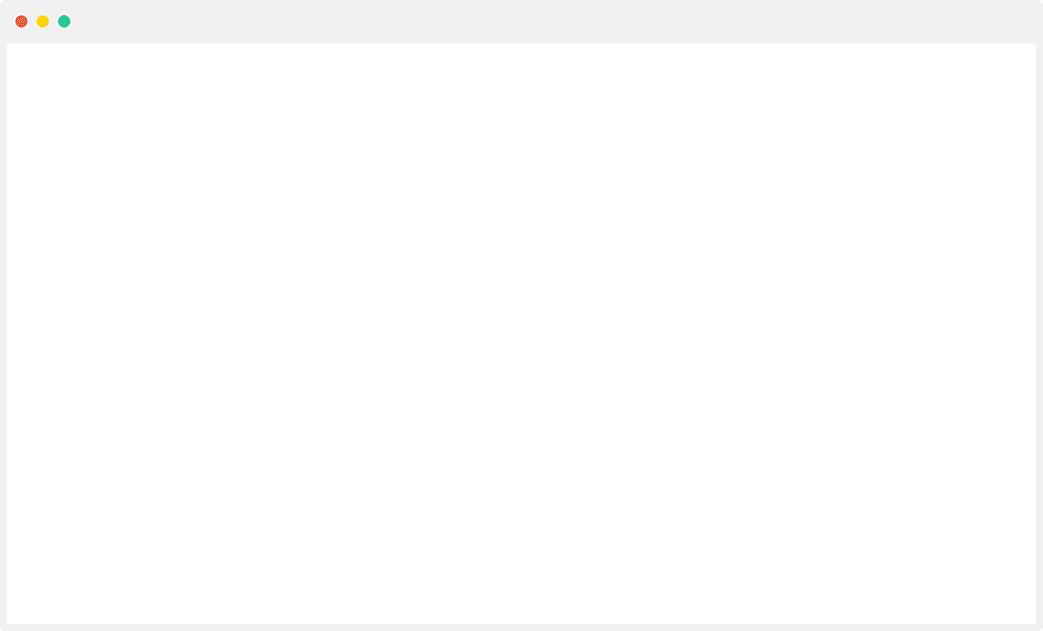 Drag and drop integration tasks and connect your favorite apps.