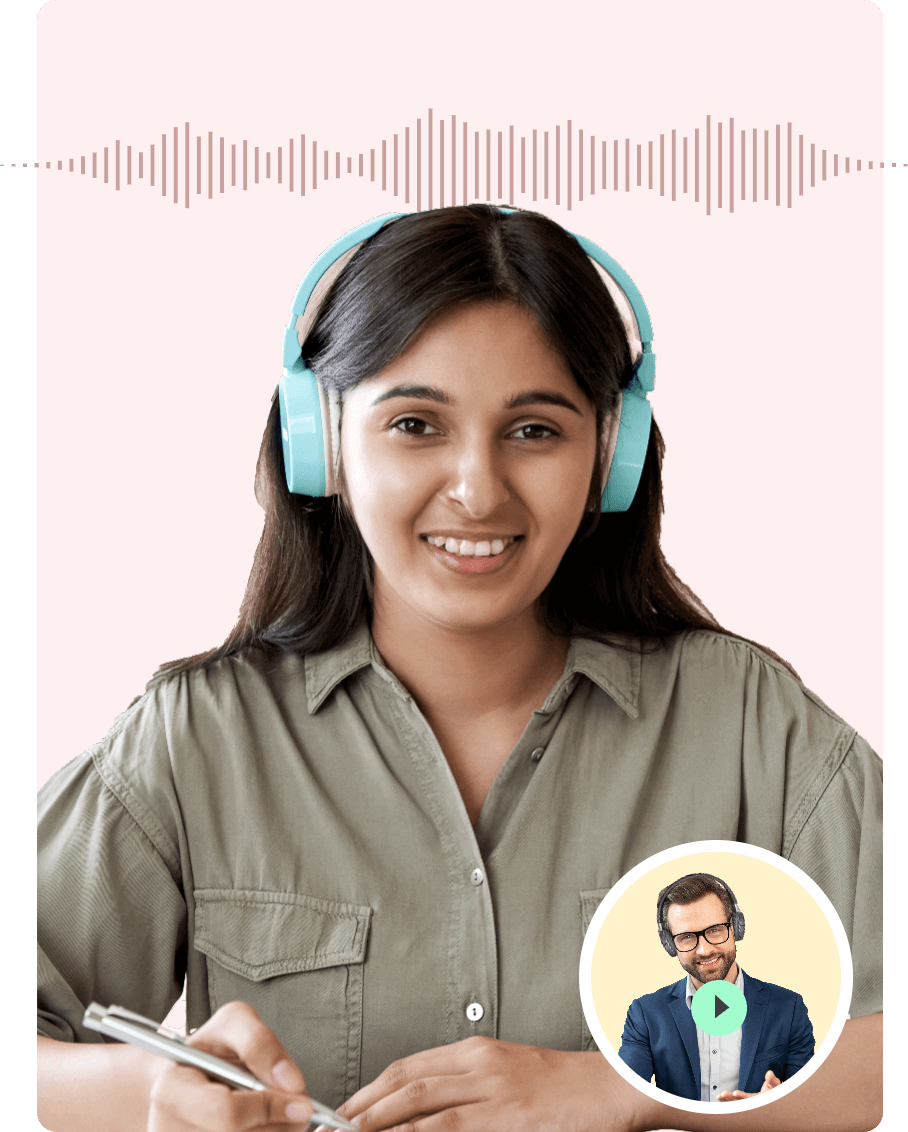 Unlock the true potential
of cloud business meetings
Real-time remote collaboration

Get remote teams together and efficiently collaborate using real time audio and video conferencing. Launch instant meetings, schedule meetings ahead of time, and empower your remote business collaboration using one cloud meeting solution.

Collaborate seamlessly with your colleagues in real time over one shared workspace. Share your entire screen or a specific application to deliver presentations and work together on projects. Use the collaborative whiteboard to note down points and prepare real-time flowcharts.

Secure cloud video conferencing

Keep hackers at bay using Zoho Meeting's cloud-based video conferencing. Your audio and video feeds are protected by TLS 1.2 encryption. Make security a priority by using Zoho Meeting's security features like moderator controls, two-factor authentication, and lock meetings.
See how Zoho Meeting's cloud meeting software has helped businesses and their customers:
"We looked at a wide range of web conferencing options and Zoho Meeting was the clear choice. The value, flexible audio options, and ease-of-use were the key criteria. The service meets our needs perfectly!"
Randy Fougere
Think2Grow Marketing
"Zoho meeting works every time, which is remarkable since I work with so many clients. Even for those of whom are not particularly computer literate, they are able to link to meet with me online with ease. This remarkable tool helps save gas and time. It also enhances my status as a professional. I love this application. Thanks for keeping it simple. Another happy client, thanks to Zoho meeting!"
Thomas Antolin
"Integrated with other Zoho services. Easy to use."
Andonisz Haronisz
Antotech
Zoho Meeting:

Your go-to cloud meeting solution
Choose cloud meetings over physical meetings
Choose a convenient way of collaboration
Choose between quick audio-only calls or extensive video conferencing sessions for your business meetings. Leverage the power of cloud meetings and choose a convenient way of collaboration over tiresome physical meetings.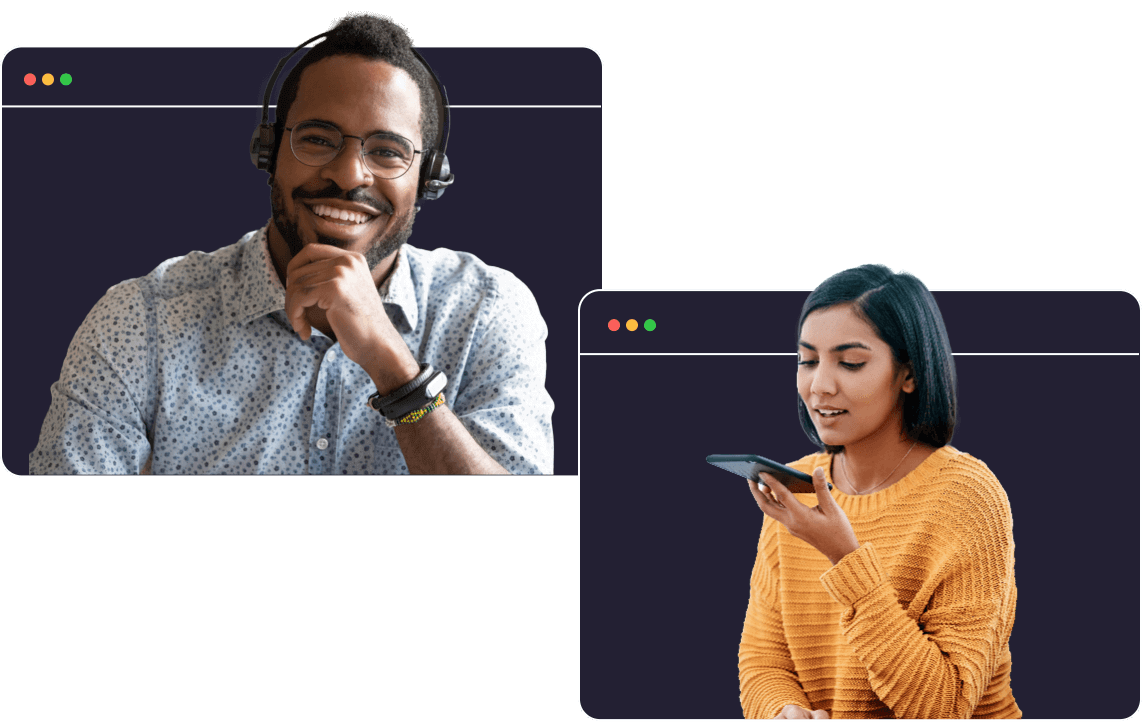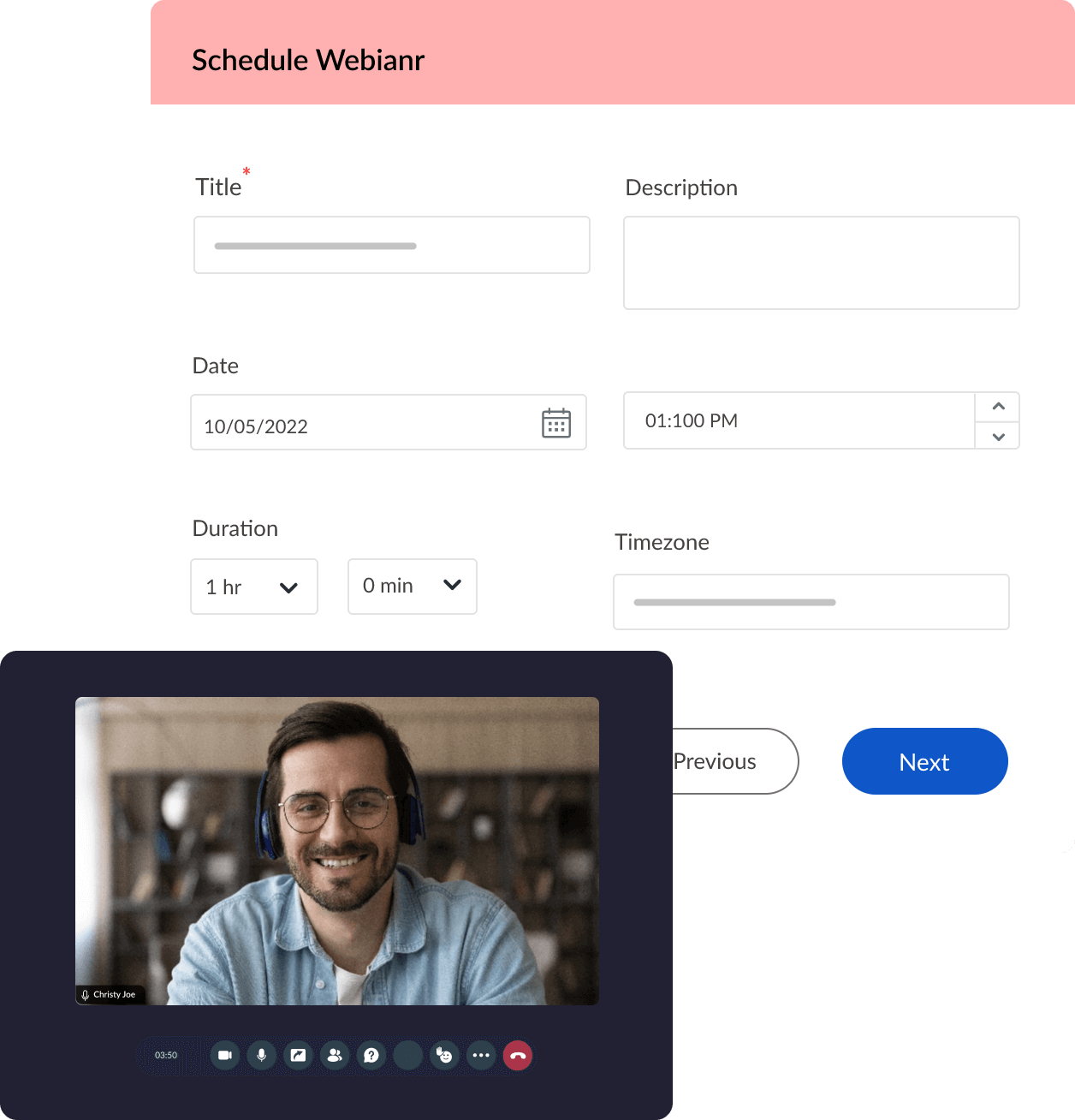 Improve productivity with reduced effort
Switch to cloud meetings and reduce the energy and cost involved in setting up a physical meeting. Schedule, invite, and seamlessly conduct meetings with many participants using one platform.
Flexible cloud meeting solution
Connect to your cloud meetings via your browser, desktop, or mobile application with ease. If you launch and attend meetings frequently, choose our dedicated desktop and mobile applications to connect on the go.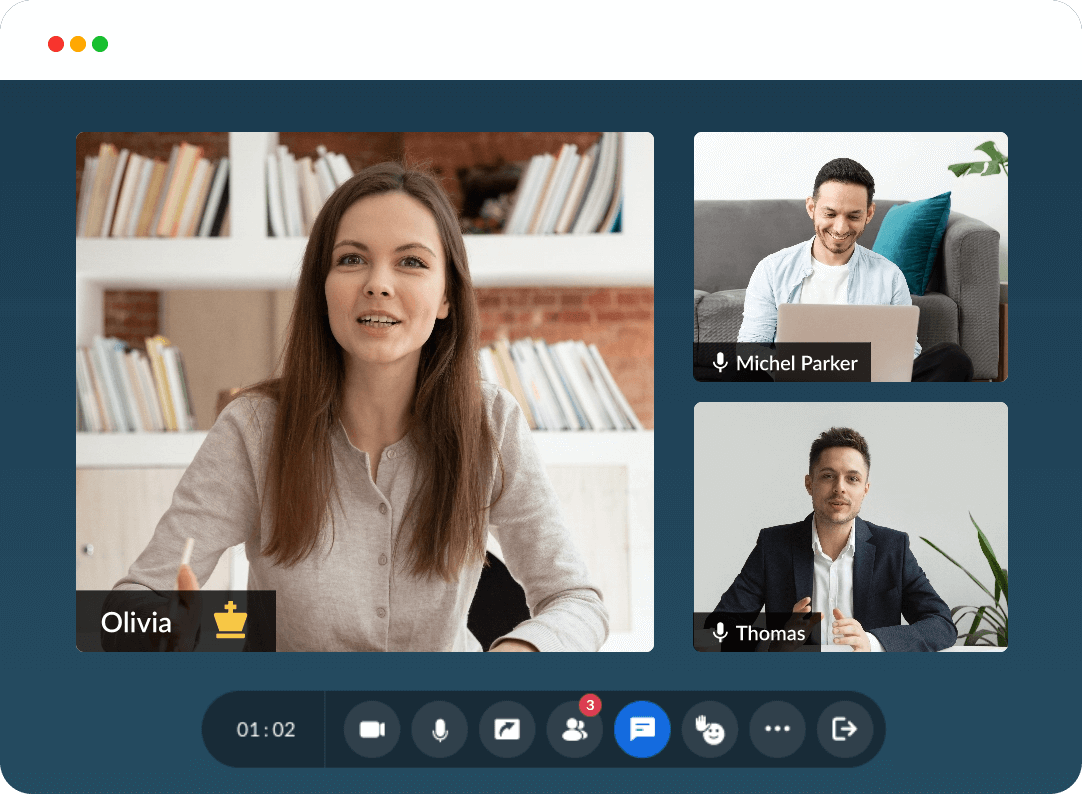 Dedicated desktop app for instant cloud meetings
Quickly launch and join cloud meetings from your computer using Zoho Meeting's desktop application.
Download now
Frequently Asked Questions
01. What is cloud video conferencing?
Cloud video conferencing refers to high-quality video meetings that happen over the internet. Cloud technology is used for real-time video conferencing and remote collaboration instead of being in the same physical location.
02. How do I join a cloud meeting?
You can easily join an ongoing cloud meeting right from your default browser just by entering the meeting ID. You can also choose to use Zoho Meeting's dedicated desktop and mobile applications to join a cloud meeting.
Empower remote business teams using cloud-based meetings
Signup Now