On-demand webinars
Webinars designed to help businesses understand the fundamentals of Zoho Books.
Expert talks
Get tips and tricks on managing your accounts efficienlty from the experts in the field.
56 Mins
Financial Analytics: Empowering businesses at every stage of growth
By Ashwinth S, Marketing Analyst
This webinar talks about multi-org consolidation, forecasting cash flows and key finance KPIs, profit analysis, blending finance with non-finance data for cross functional insights, and a lot more.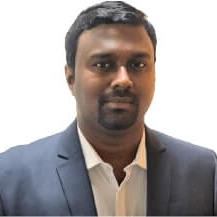 By Ashwinth S
Marketing Analyst