Zoho Books enhances

bookkeeping for self-employment
Customized transactions

Zoho Books supports multiple currencies, and is multilingual, letting you transact in your customer's currency and language. Customize transaction templates and associate them with specific contacts to streamline your process.

Time-saving automation

Accomplish a lot in a short time. Zoho Books automates tedious tasks through workflows rules, cutting out time-consuming data entry and lets you work on more important tasks.

Ease of use

Zoho Books is easy to use, and you can have it running in no time. Its intuitive and clutter-free UI helps you get around easily so you can work effortlessly with your accounts.
Accounting software built for

self-employed businesses
Help customers understand your bids with Quotes

Take the first step toward doing business with your clients using clear Quotes. Send your customers detailed Quotes via email or snail mail, and once they're accepted, convert them into professional invoices.

Get paid quickly through professional invoices

Invoice your customers with professional, top-notch invoices. Set up payment reminders to take the pain out of chasing payments. Automate your invoicing and generate recurring invoices for regular customers to save time.
Stay audit-ready

Zoho Books helps you make the auditing procedure smooth by getting your receivables and order, categorizing your expenses into corresponding expense accounts, and reconciling your bank accounts.

Eliminate late payments

Zoho Books can be integrated with various online payment gateways, allowing you to collect online payments from your customers safely and eliminate payment delays.
Manage multiple projects easily
Use timesheets to manage your projects. Track the time you spend on customers' projects. Invoice them based on the tracked time or by fixed cost for project. Manage multiple projects easily by adding tasks and assigning them to specific employees.
Track and simplify expenses
Zoho Books allows you to track and categorize your expenses, generate expense reports, and assess your expenditures so that you are always in control of the money you spend.
Make a brand statement with customization
Catch the customer's eye and make a great impression with beautiful branding and template customization in Zoho Books. Add your company's logo to create professional-looking, Quotes, invoices, and bills.
See what out customers

have to say about Zoho Books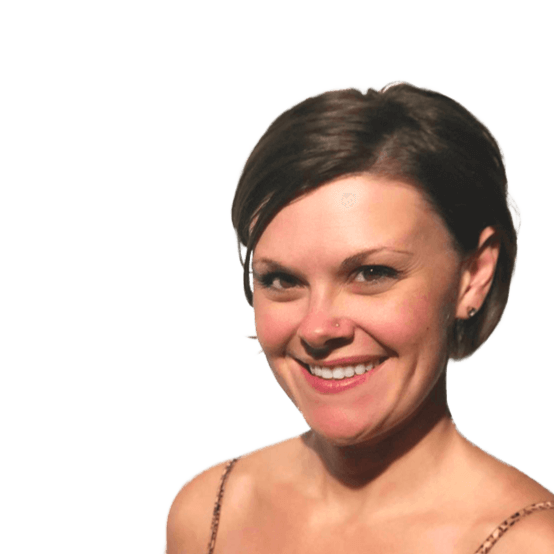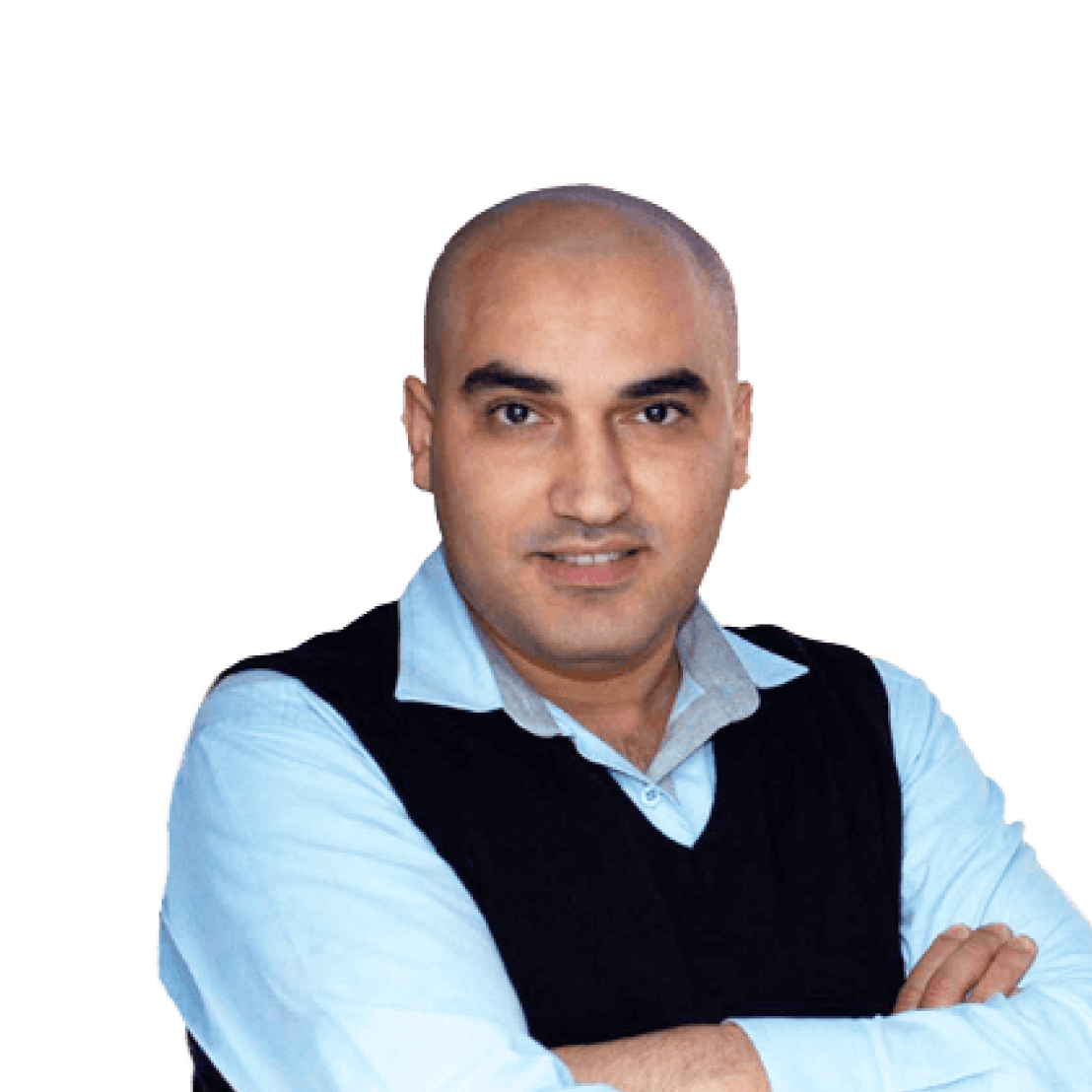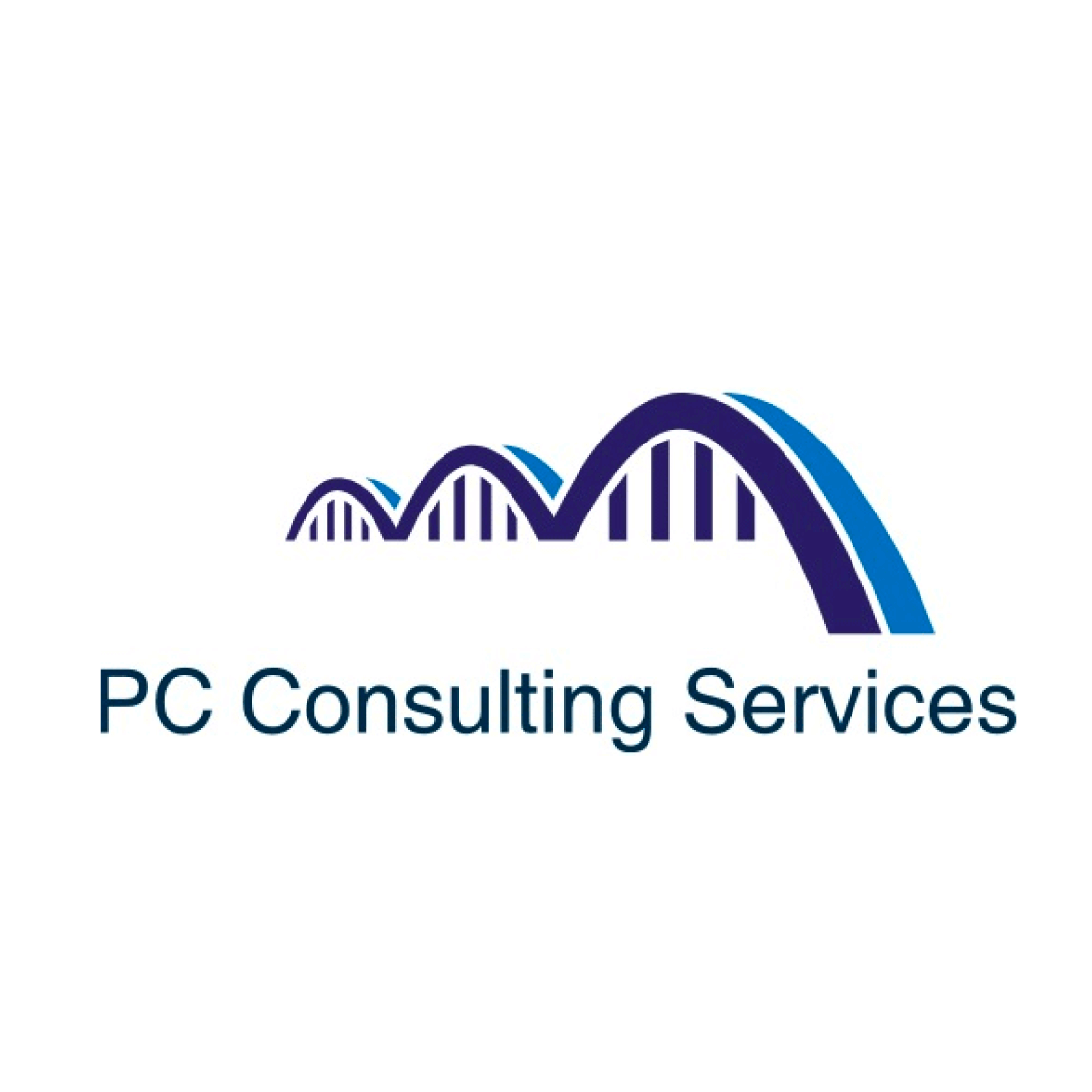 I've tried QuickBooks, Quicken, other expense and timeclock apps...Zoho Books is one app that has the ability to integrate with multiple features EASILY! My time is money and Zoho Books saves me money because it saves me time!
RACHAEL MADDISON
FOUNDER, RACHAEL MADDISON CREATIVE, US
Zoho Books is very simple to use and automates most of my business workflows.The dashboard lets me quickly know how my business is performing. You really don't have to be an accountant to use Zoho Books.
AHMAD.M
FOUNDER, CEO, OPTIMIZED SENSE LTD., JORDAN
Simple accounting software for self employed traders & sole proprietors