With Zoho Books, I can access the financial details of our company at any given point, even from my home. For a person with zero accounting knowledge, Zoho Books was very easy for me.
@Pragya Sharma
Everything is just perfect about Zoho Books, the best thing is that this complete accounting software is cloud-based.
@Jerome Schultz
Zoho Books helps me track time against Retainer Invoices for my projects and makes it easy to bill my customers. Fabulous feature!
Jennifer Gress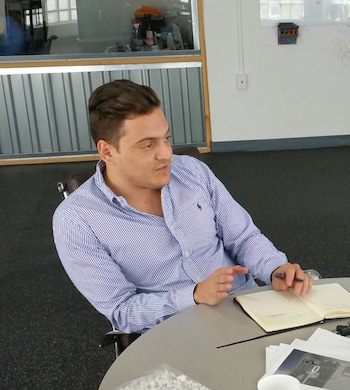 We can without a doubt say the Zoho platform has helped us be a better company for our customers, for our employees, and very important....a more profitable company. The integration of all these products has helped us streamline our sales/marketing activities, administrative/accounting activities and our project delivery activities.
Werner Blumenthal
My accountant was able to log in and file my tax returns last tax season and that is a big one for me. He did agree with me that Zoho Books works.
@Cathy Akinkunmi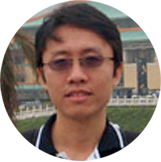 Zoho Books helped to streamline and simplify the invoicing process. Also, Zoho Books offers unique invoice templates that are easily customizable.
@Keng Swee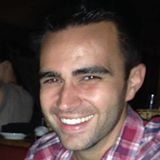 After having used Xero, Peachtree, Freshbooks and Outright, I finally decided to use Zoho Books for my clients. It has just the right mix of functionality and simplicity. Quickbooks is, frankly, overkill for many, many businesses and many of the added features only serve to confuse clients and cause errors. We love Zoho Books' clean interface and that it has just the right amount of customization available. I've had great experience with their support and I recommend it to anyone considering their options.
Brock Andersen, CPA

I must say, #Zoho Books is a pretty cool SMB accounting app. We now have a central location of all our financial data ​and it's easy to keep track of income, expenses, customers, invoices everything at one place.
@Richard Ross

I have been using Zoho Books for just under an hour now and I already love it! It has a very simple and easy to use interface which takes the headaches out of accounting but is still able to provide me.
@Xavier Hutchinson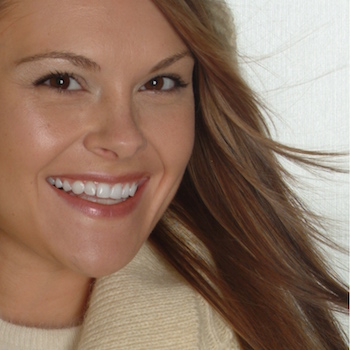 I've tried QuickBooks, Quicken, other expense and timeclock apps...Zoho Books is one app that has the ability to integrate with multiple features EASILY! My time is money and Zoho Books saves me money because it saves me time!
Rachael Maddison