Live webinars
Join our experts for live, interactive webinar sessions to help you understand how Zoho Books can benefit your business.
On-demand webinars
Webinars designed to help businesses understand the fundamentals of Zoho Books.
Expert talks
Get tips and tricks on managing your accounts efficienlty from the experts in the field.
Every Wednesday
3:00 PM GST
VAT Ready Zoho Books - A guided tour
By Balasubramanian C, Product Expert
This webinar will guide you on how to set up your account, manage receivables and payables, monitor inventory levels, and stay VAT compliant.
Every Wednesday :
3:00 PM GST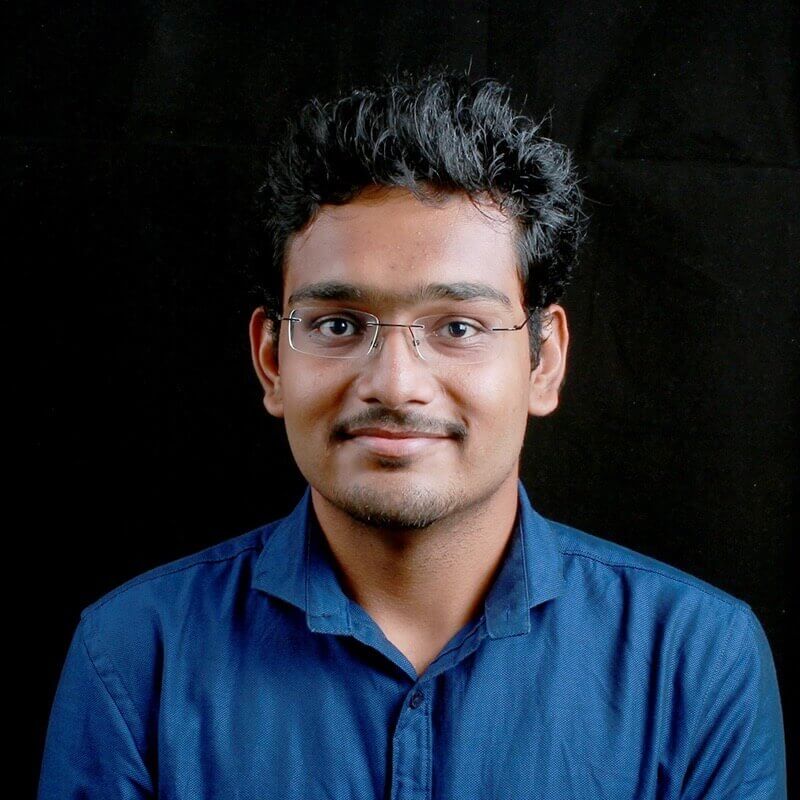 By Balasubramanian C
Product Expert