Benefits of real-time collaboration
Benefits of real-time collaboration
Last Updated: November 10, 2022
302 Views
3 Min Read
What is teamwork? Simply put, it is the act of bringing together the efforts of several people to accomplish a shared goal or objective. But it's not quite as simple as it sounds—specific strategies and techniques are needed to make teamwork effective. One such technique is real-time collaboration, which in the past few years has gained popularity. This blog will answer the what's, why's, and how's of real-time collaboration.
What is real-time collaboration?
Real-time collaboration is a technological solution that ensures communication within a company takes place the same way digitally as it does in person. This makes concurrent contributions to a project from multiple sources possible. When based in the cloud, real-time collaboration makes information accessible to users in various locations and enables seamless communication between them.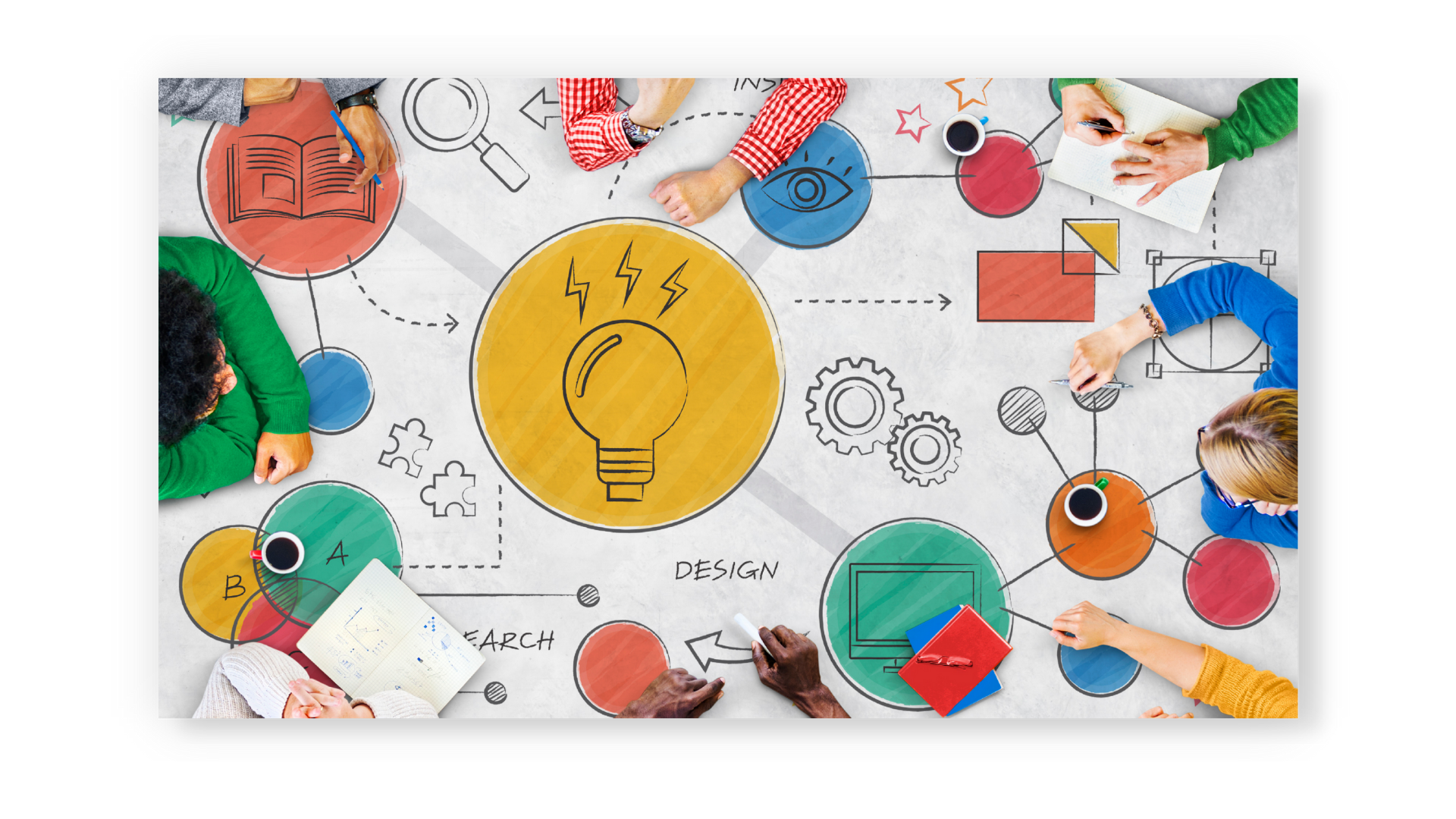 Traditional collaboration vs real-time collaboration
In a traditional collaboration model, tasks are completed in a specific order. For instance, if a task requires the participation of two people, the first person will work on it and then email the second person. The second individual then responds to the email. But with real-time collaboration, multiple team members can work on the project at the same time. This lets members contribute as ideas occur, rather than having to wait their turn.
In short, traditional collaboration is asynchronous, whereas real-time collaboration is concurrent.
Benefits of real-time collaboration
Whether you are a marketer, designer, or developer, you can benefit from better collaboration. Here are three important ways real-time collaboration drives productivity for organizations.
Better brainstorming
Effective communication paves the way to improved solutions. The probability of discussing and coming up with a solution is higher with real-time collaboration. While other team members are working on a particular section of the file, others can add comments for streamlined collaboration, and ultimately, a better outcome.
Build relationships irrespective of location
In a hybrid work arrangement, location is the primary hurdle to collaboration. With real-time collaboration, all team members have the opportunity to take an active role in the development of a project. This ensures no one is left out, and encourages stronger working relationships to develop.
Hassle-free auditing
Most modern software helps you keep a record of the changes made by every collaborator working on a document. This makes auditing a simple and streamlined process. When logs are combined with a smart search tool, finding important data is easier than ever.
Features that make a real-time collaboration tool more effective
Each team has unique requirements. For teamwork to be successful, it is essential that members have access to functional, relevant tools. Here are three things to think about before choosing your real-time collaboration tool.
Integration to work across apps
With integration and automation, you can reduce the significant amount of work that goes into the creation of any project. Your team will have more time to work effectively by automating tasks.
Opportunity to scale big
Today's collaboration software offers enterprise-level functionality. Select software that will scale as your team expands. Add, suspend, or remove members of your organization, and assign appropriate access levels to individuals.
Security and Compliance
Sensitive data calls for high-tech security. Selecting software with industry-standard security architecture and compliance guarantees the ongoing protection of the data your teams work with.
Zoho WorkDrive is an online document management platform that allows you to store, modify, and collaborate on files ranging from documents, spreadsheets, and presentations to PDF files, images, and videos. Make work easier—create and collaborate with Zoho WorkDrive.
Leave a Reply
Your email address will not be published. Required fields are marked