All
Videos
Case Studies
Testimonials
Filter By
Industry
Publishing
Environmental Services
Legal
Financial Services
Insurance
HR & Recruitment
Healthcare
IT Services/IT Consulting
Online Media
Marketing
Business Services
Real Estate
Professional Services
Software
Investment Management
Entertainment
Country
United Kingdom
Austria
India
Singapore
United States
Brazil
Malaysia
Spain
Australia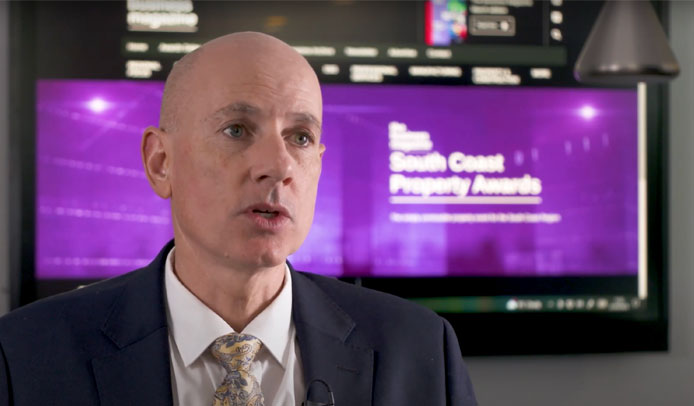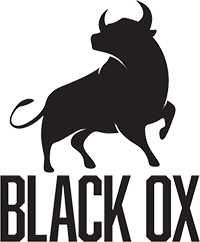 "Zoho Sign is a godsend for me and our accounts team. We were using DocuSign at first and it wasn't cheap. We then trialled Zoho Sign and it was so simple to use. We now use it for every single deal. Everything changes for every client but we're able to bespoke that quite simply within Zoho Sign. It's made my life as a salesperson easier. Would I recommend it to somebody? If they're not my competition, absolutely!"
Alan Lindstrom
Regional Business Manager, Black Ox
Testimonial

"Sign is one of the best apps! The key is its simplicity. We are in the cemetery business. We sell nature cemetery plots where our clients are mostly silver agers. Most of them are ordinary people with little-to-no IT know-how. Before we sent our lease agreements by traditional mail or as PDF via email and it took on average 10 days to get them printed, signed, scanned, and sent back. Nearly 80% of the scanned documents were useless. It all changed with Zoho Sign! Now, 90% of our clients sign the document in a digital way. We reduced the contract closing time to 1.5 days. The quality is top, reminders are sent automatically, and we can trace every step. We love it!"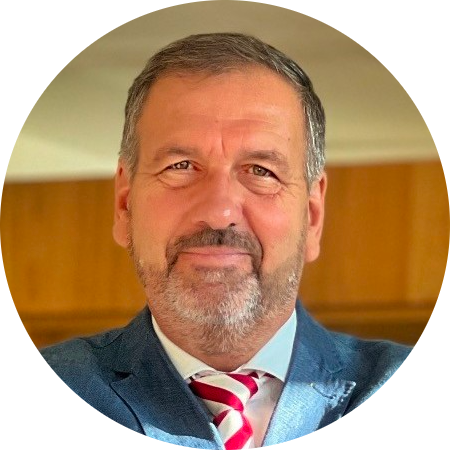 Axel Baudach
Chief Executive Officer, Klosterwald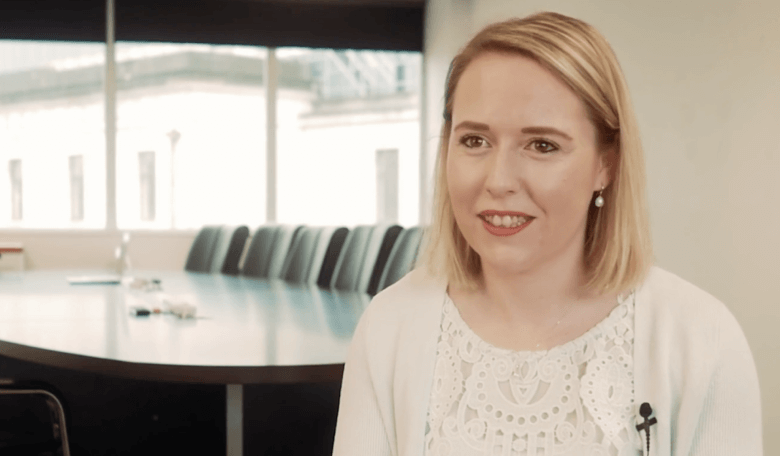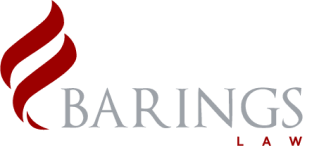 "As a law firm, we've got a lot of legal documents that need to be signed. And Zoho Sign gives our staff the power to send those documents directly from the CRM. When the agent or paralegal or whoever selects a template, Zoho automatically pre-fills a lot of information in there, which in a lot of cases makes sending out the CFA or letter of authority a one-click process. It makes the whole experience seamless for both us and the client."
Melanie Cope Machial
Head of Marketing and Technology, Barings Law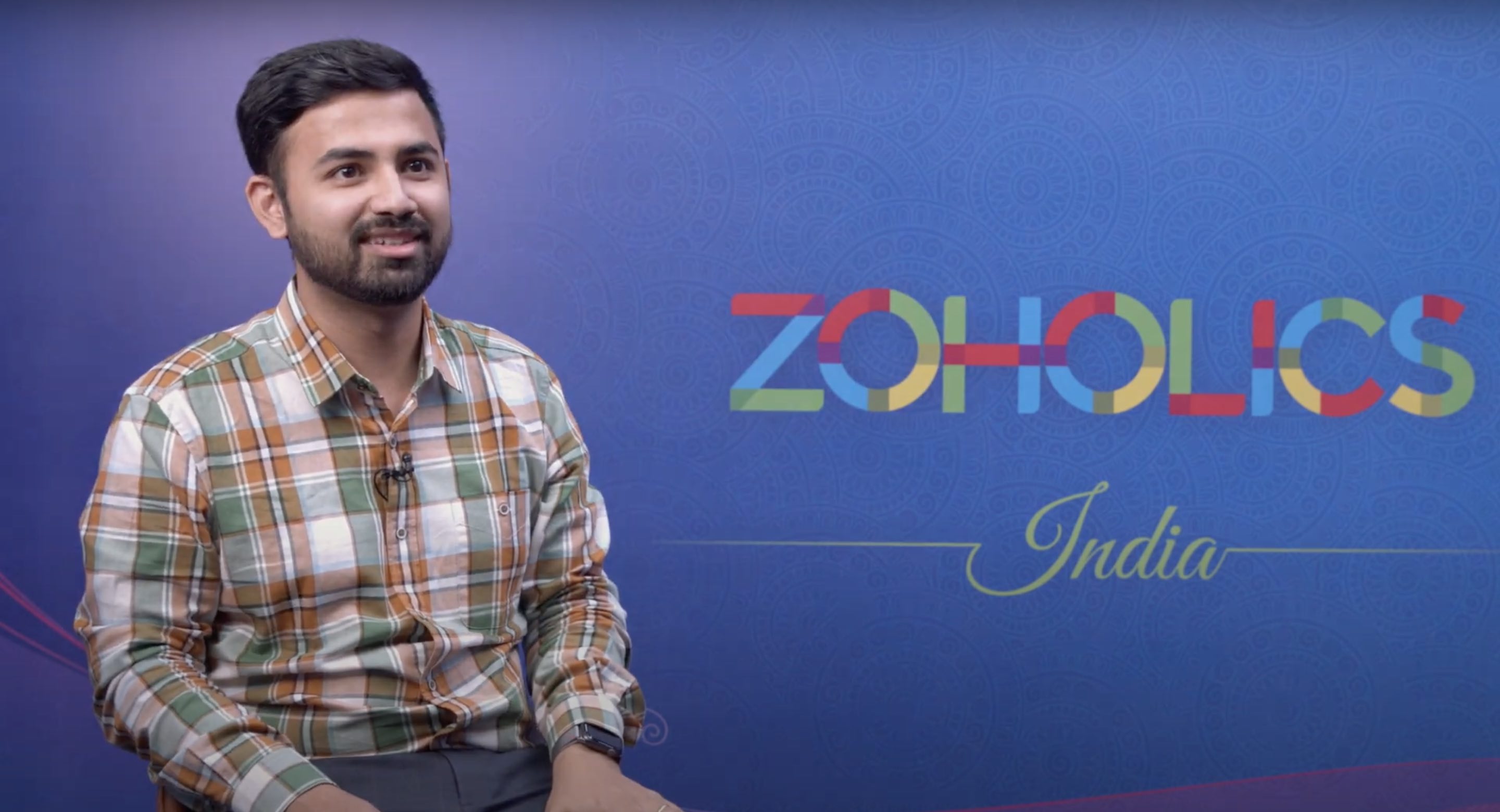 "We use Zoho CRM to manage our customers. We opted for Zoho Sign to get onboarding agreements signed and the whole process started taking less than two minutes to complete."
Shreyash Khandelwal
Founder and Managing Partner, Recoversy
Testimonial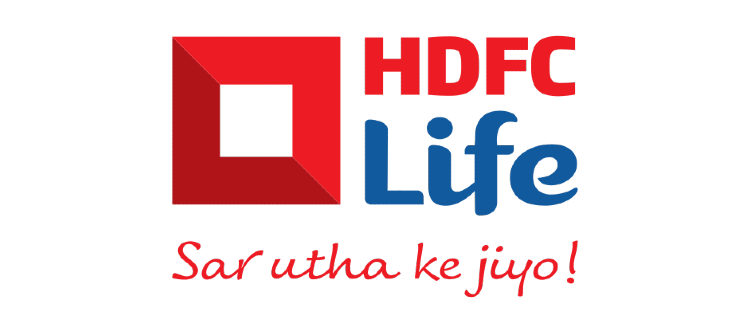 "Zoho's services are excellent! Zoho Sign is very simple, it saves lot of time and energy. A well-thought process and designed platform for online services. It was an extremely beneficial tool during the pandemic for collecting signatures on documents. Totally trustworthy!"
Priti Bihani
Associate Vice President Agency, HDFC Life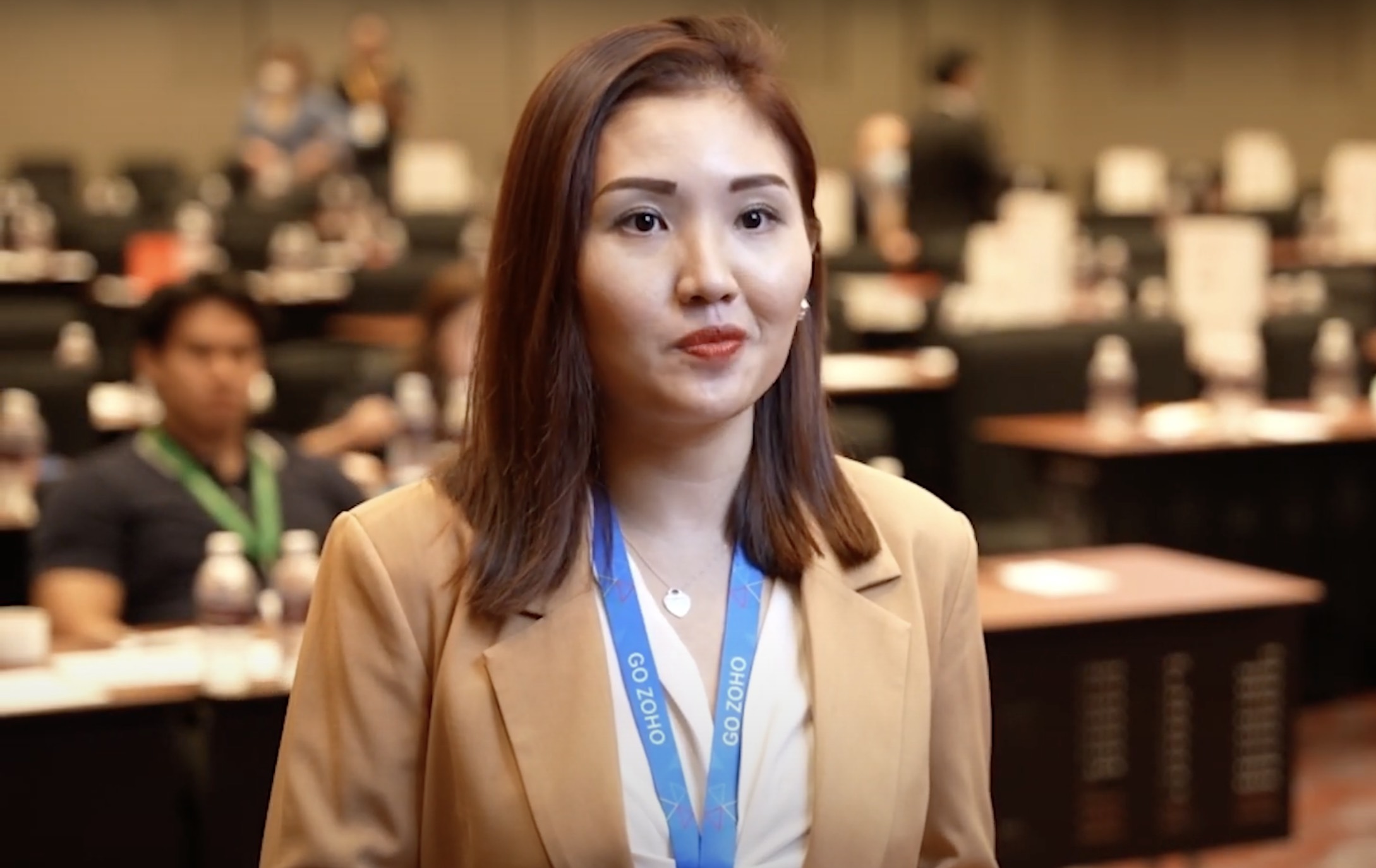 "Zoho Sign has saved us time when it comes to document processing. With the time saved, we're able to support our clients better in terms of culture designing, product branding, and manage more strategic bases."
Stephanie Chua
Founder and Principal Consultant, Vault Personnel
Case Study

Testimonial

"After we implemented signing with Zoho Sign for customers to sign our commercial proposals and contracts, we reduced more than 90% of the problems we had with poorly signed proposals, non-standard contracts, and customers not properly filling out our forms. We are really pleased with the operational gains we have had at our company."
Mateus Toledo
Chief Executive Officer, MT Solucoes
Testimonial
"I had used EchoSign for many years, predating the acquisition by Adobe. The product had become inflexible, difficult to use, and was expensive for what it was. As users of several other Zoho products, it made sense to look at Sign, especially because of the integration options, but also the inclusion in Zoho One."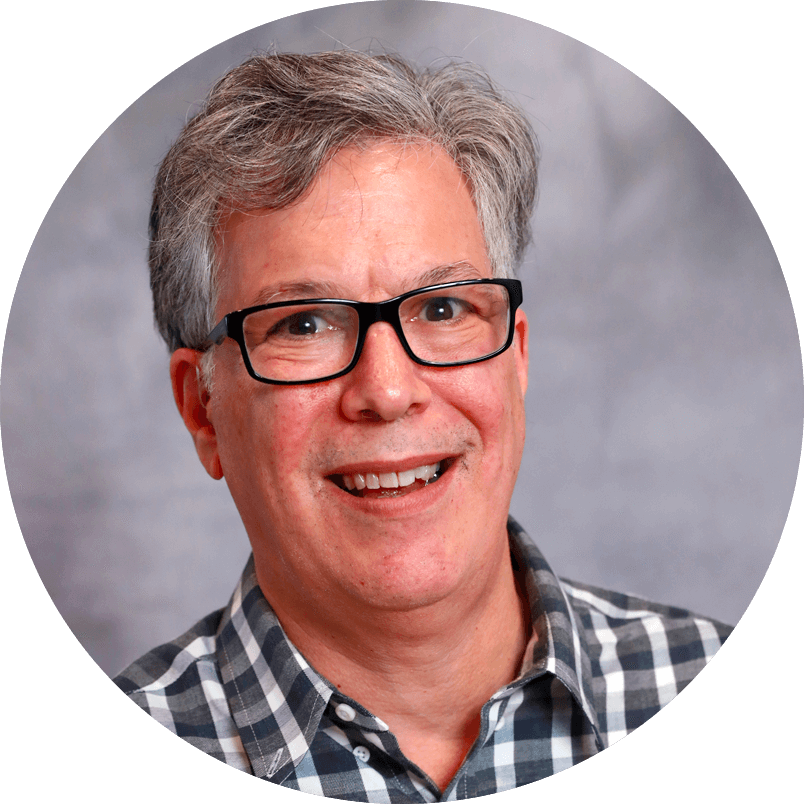 Kenny Schiff
Founder and Managing Partner, CareSight LLC
Case Study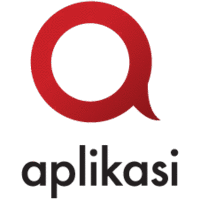 Testimonial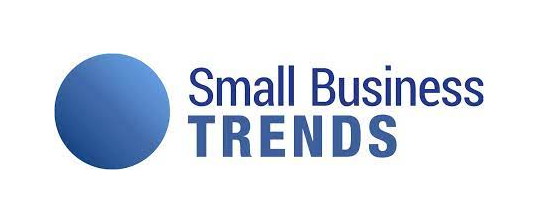 "We started sending out quotes using Zoho Sign. It made a huge difference in getting paid faster. What used to take days, now takes hours to get a signature back."
Anita Campbell
Chief Executive Officer, smallbiztrends.com
Testimonial
"Zoho Sign is a solution that all HR professionals should implement and use, especially when you're dealing with the endless list of documents to be signed by candidates. It frees up a lot of your time to pursue more strategic matters. Plus, everything becomes so much more organized and efficient."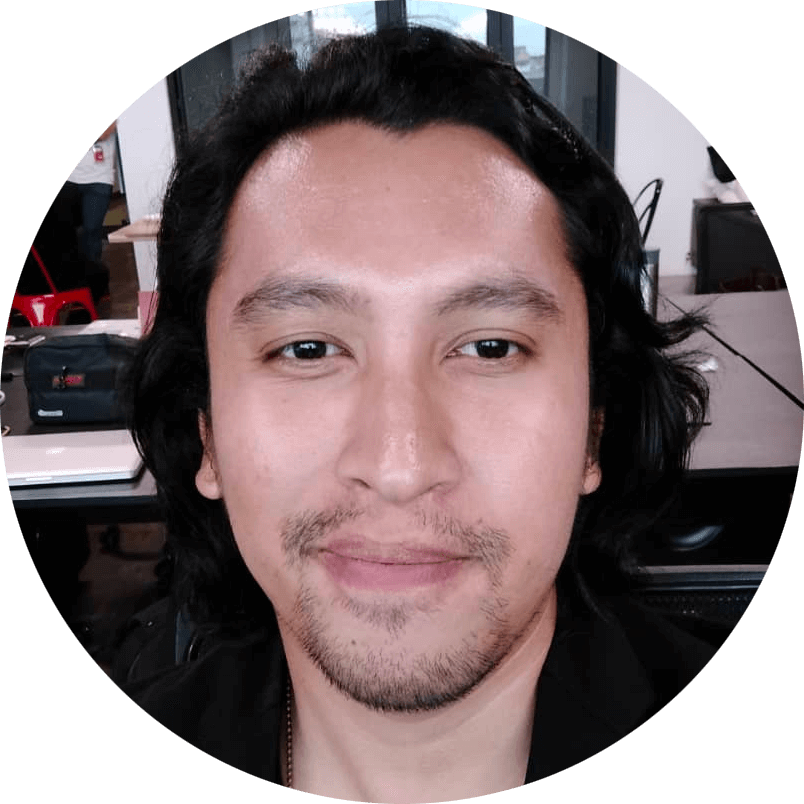 Aaron Syarif Hakim
Head of SAP Resourcing, Aplikasi
Testimonial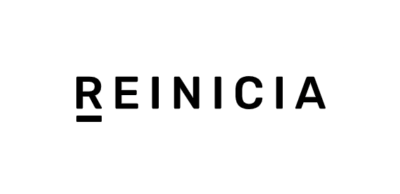 "As an agency, we sign NDAs, quotes, and project documents for validation continuously, both with clients and collaborators. Every month, we save printing more than 500 pages and 13 hours in all this paperwork. Besides, the process has become very agile. Definitely, Zoho Sign is a must-have app."
Nestor Tejero Bermejo
Chief Executive Officer, Agencia Reinicia
Testimonial

"We have two companies that have both signed up to Zoho One. I just wanted to add that we really like Zoho Sign as it's far better than Adobe."
Mark Harrison
Framework Manager, National Framework Partnership
Testimonial

"We have switched over from DocuSign due to corporate changes, and I have to say that Zoho Sign's system is quite user friendly."
Anjanette Anthony
Office Administrator, Warmington Apartment Communities - Nevada Division
Testimonial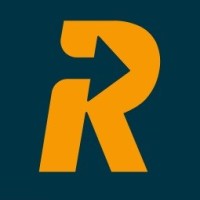 "I think Zoho Sign is absolutely what I needed. It's simplicity and intuitive interface allows my workflow, albeit very small, to run smoothly."
Colin Reed
Executive Coach, ReeDefined Executive Coaching
Testimonial
"I love Zoho Sign! It is so easy to use on both ends. It has made getting signatures and payment from my clients 1000% easier and complete."
Allison Vieira
Office Manager, Talcott Company
Testimonial

"Zoho Sign is an excellent tool that facilitates legal processes. Users can sign several documents in a single click."
Juan Vinay Chen
Java Software Engineer, Adveritas
Testimonial

"The workflow process provided for signing documents in Zoho Sign is very easy to setup and understand."
Jaideep T
Head of Product, Glide Invest
Testimonial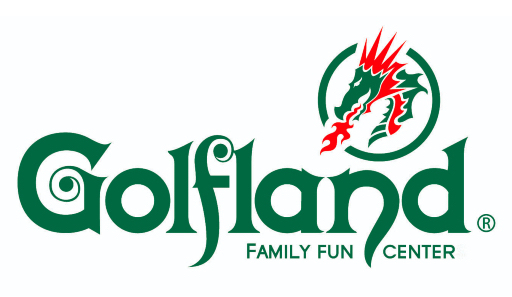 "Zoho Sign possibly has one of the best eSignature APIs out there."
Tony Jones
Marketing Director, Golfland Entertainment Centers