The Verdict is in: Zoho One Delivers powerful case management tools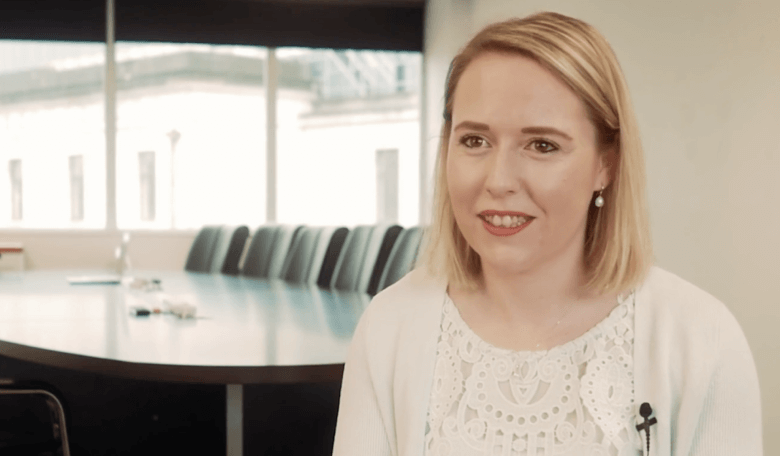 Barings Law builds an end-to-end case management platform and doubles its monthly caseload, powered by Zoho One
Barings Law is a leading law firm based in the North West of England with a largely litigious focus. Representing around half a million clients across thousands of claims, Barings Law holds data-breaching corporates to account and champions the rights of consumers who have been mis-sold financial products or subjected to undisclosed commissions and hidden fees. Believing everyone deserves access to professional legal representation regardless of their financial position, background or location, the team also helps immigrants fleeing war-torn countries with pro-bono asylum applications. Barings Law's mission statement is "we make justice accessible to all".
The move to Zoho One was driven by an initial need to update the firm's CRM software. Barings Law used both Proclaim and Pipedrive CRM to manage its portfolio of legal cases but had become frustrated with the limited customisation potential, clunky user experience and reliance on developers that both platforms presented. After seeing an implementation of Zoho CRM at a partner firm, Melanie Cope Machial, Head of Marketing and Technology, booked a CRM demonstration directly with Zoho. It was this discovery call that was to introduce Barings Law to the Zoho One ecosystem and its possibilities, from which the business has never looked back.
Starting with CRM, Barings Law built a customised platform to handle the bulk-processing of thousands of claims, reflect legal pipelines and capture client feedback in a custom module. Integrating Zoho Sign, Barings Law were able to push pre-populated legal documents en-masse for signing by claimants, lenders and defendants and track the status of each document from inside the CRM. Embedding Zoho Workdrive into CRM allowed the company to securely store and share legal documents in a structured way that mirrored the case files inside CRM. Meanwhile, Zoho Flow effortlessly connected the CRM with Barings Law's third-party apps, triggering the bulk generation of letters of claims using Formstack for instance. Finally, Barings Law leveraged the marketing tools inside Zoho One to improve communication across social and email channels. Half a million Barings subscribers now seamlessly receive data-gathering and promotional emails via Zoho Campaigns and topical updates are shared with the company's followers via Zoho Social.
By implementing the Zoho One package, Barings Law has ushered in innumerable advantages across the business. By consolidating its tech stack the firm has saved thousands of pounds per year in subscription costs, streamlined a multitude of processes and increased efficiency, has double its caseload capacity on a monthly basis, drastically cut down customer complaint resolution times and has been able to allow agents and paralegals to work securely from home.
Key Highlights
Zoho CRM's powerful automations and custom modules create a comprehensive case management system from onboarding, through litigation and settlement.
Native integrations with Zoho Sign and Zoho Workdrive have driven further operational efficiencies.
Zoho Campaigns syncs with CRM to pre-populate information-gathering emails.
Zoho Social manages multiple Barings Law profiles from one easy dashboard.
Since moving to Zoho, Barings Law has doubled its monthly caseload.
Customer complaint resolution time has reduced from 2-3 weeks to 3 days.
Zoho One saves subscription costs, developer fees, time and resources.