Why is Zoho SalesIQ one of the best alternatives to Zendesk chat (formerly Zopim)?
Over 450,000 businesses feel SalesIQ offers value for money right out of the box. You don't have to take our word for it. You can try it for yourself for free.
AI-powered chatbots
Zendesk's chatbots excel at answering queries, but for advanced capabilities, you need costly third-party integrations. However, Zoho SalesIQ offers a chatbot-building platform called Zobot, which is packed with advanced features that outsmart Zendesk's basic bot. Even without coding skills, you can create, customize, and deploy Zobot effortlessly.
Doesn't hurt your pocket
With our basic plan starting at $7/agent/month, customer engagement can't get more cost effective than this. Choose the most economical Zendesk chat alternative, SalesIQ.
Share your screen for better resolution
Your operators should be smart enough to resolve almost any issue your visitors face. However, there might be issues that can't be resolved in a couple of texts. In that case, operators can use our screen share feature to solve even the most complex queries with ease.
Route calls to the right agent
Chat routing helps you prioritize and route visitors to agents based on your criteria. You can also route visitors to a specific operator/department based on conditions like region, campaign, and more.
Engage customers with integrations
Zoho SalesIQ helps you unlock the true potential of customer engagement by integrating with Zoho CRM. Unmask details about your visitors with our ClearBit integration and qualify visitors as leads with just a click. The lead's details will be sent over to Zoho CRM, and those leads can be closed by the sales team.
Learn more
Make agents feel safe
Customers can sometimes lose their cool in the heat of the moment and resort to impoliteness with agents. With profanity management, make agents feel safe and secure and ensure their conversation is professional.
Still not convinced SalesIQ is your perfect Zendesk (formerly Zopim) alternative? See for yourself!
Features

Zendesk

Customer Support

Audio calling

Reopen conversation

Voice notes

File sharing

Screen share

Agent Support

Chat routing

Live translate

Call recording

CSV export

Internal notes

Abusive content management

Block IP

Company profile enrichment

(Powered by Zia)

Knowledge base

Widgets

Visitor routing

Third party messaging app integration

Agent-to-agent chat

Customer Engagement

Triggers

Chatbots

Codeless bot

Answer bot

Visitor Tracking

Lead scoring

Live tracking

Mobile SDK

Push notifications

Android

iOS

Tracking

(Device permissions, screen resolution, storage, and much more) (Limited)

Customization

Multilingual support

Mobile App

iOS

Android

Security

GDPR Compliance
Pricing (operator/month billed annually)

Zendesk
Free

$0.00

Suite Team

$55.00

Basic

Suite Growth

$89.00

Professional

Suite Professional

$115.00

Enterprise

Suite Enterprise

No upfront pricing mentioned
What our customers say?
Zoho SalesIQ gave us the best support for integration, and along with that, we came to know that SalesIQ is just not serving our bot purpose, but they had so many features for our live agents also.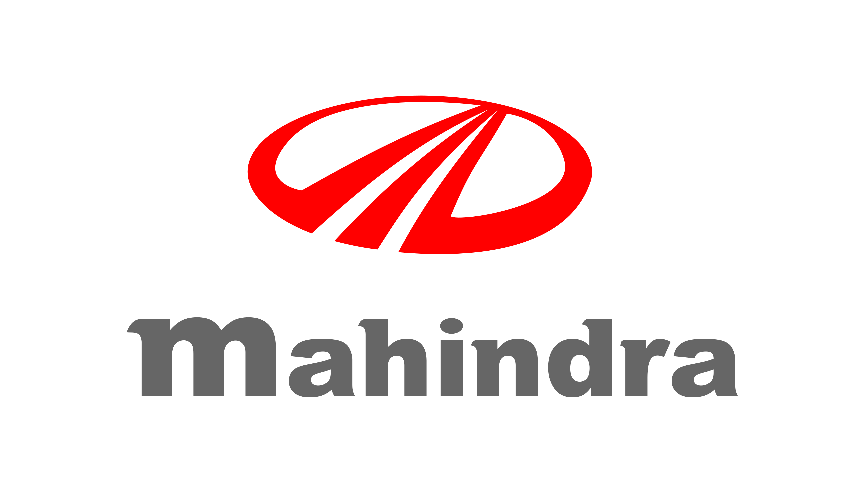 All names and marks mentioned here remain the property of their original owners. Prices are as published by the named competitors on their website(s) as on November 2023 (without taking into account the taxes or discounts), and are subject to change based on the pricing policies of the competitors. The details provided on this page are for general purposes only and cannot be considered as authorized information from the respective competitors. Zoho disclaims any liability for possible errors, omissions, or consequential losses based on the details here.