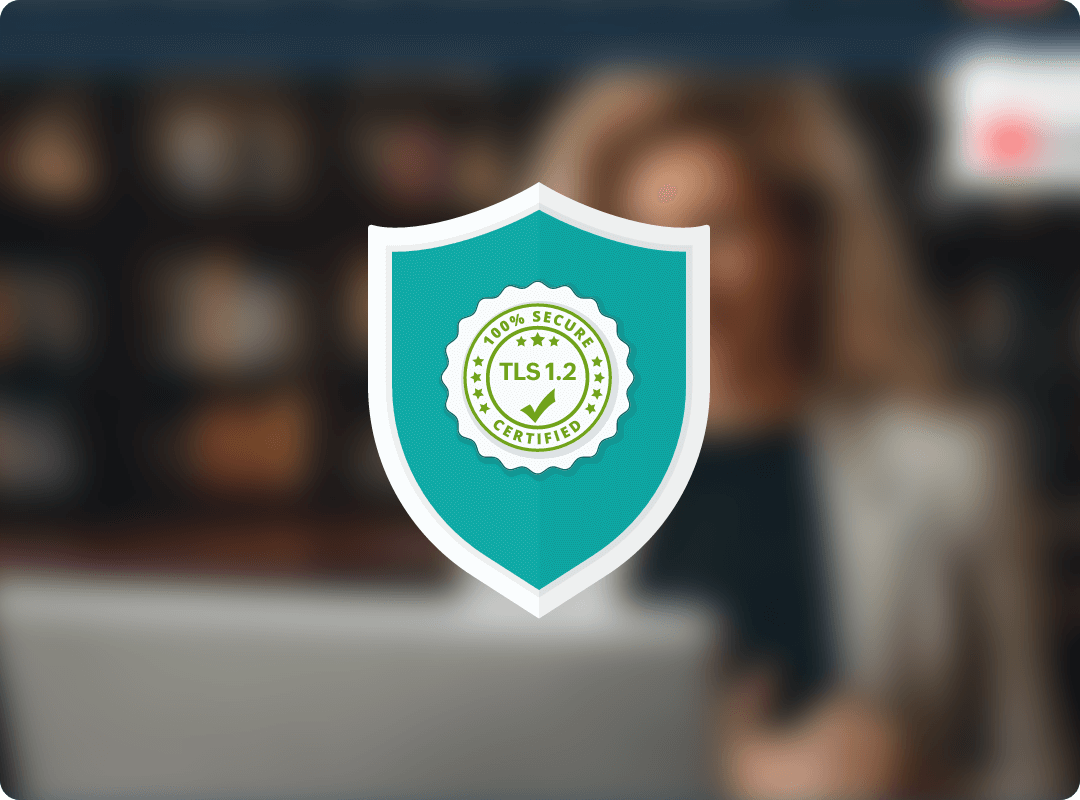 Secure teleconferencing software for your business
Keep your teleconference meetings secure and protect data from intruders with Zoho Meeting's video conferencing solution. Audio and video feeds are protected by TLS 1.2 encryption, and you can lock your teleconference meetings to conduct sessions with limited participants.
Learn more about Zoho Meeting's security features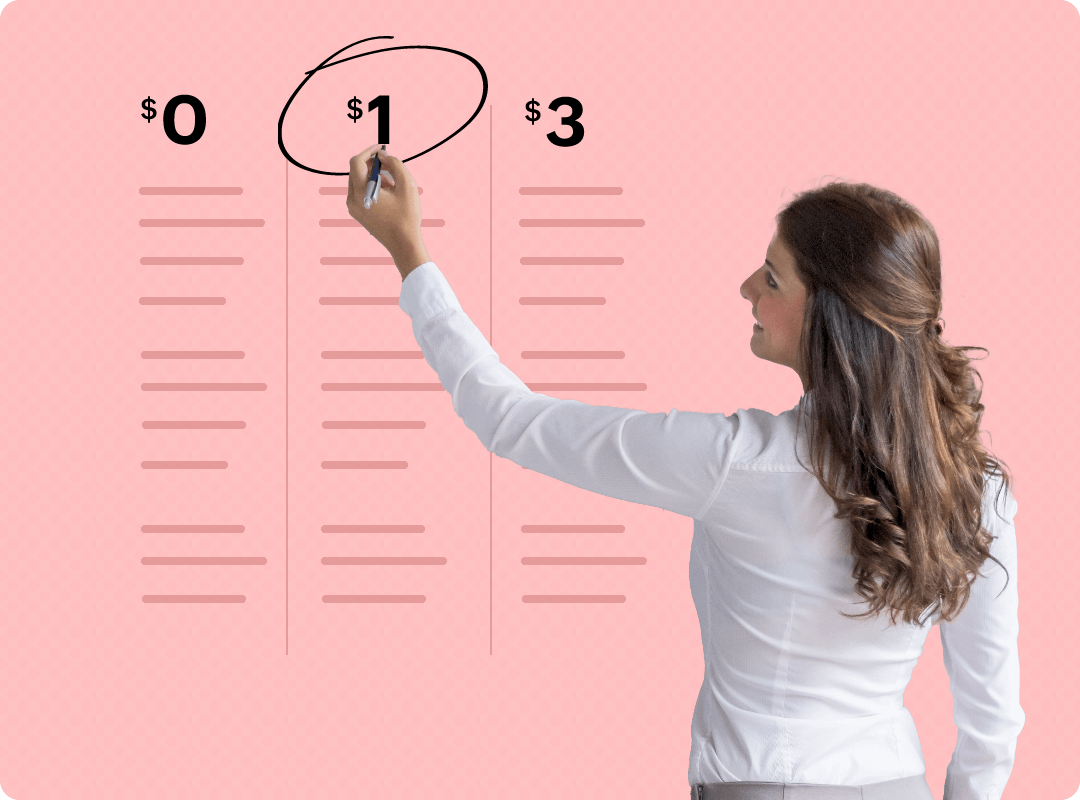 An affordable teleconferencing solution for your business meetings
Choose a paid meeting plan that suits your budget and your current business requirements. Zoho Meeting's teleconferencing service comes with two editions, Standard and Professional, with exclusive features. Start with our scalable teleconferencing software for as low as based on the number of participants.
Check out Zoho Meeting's detailed pricing page
Types of teleconference meetings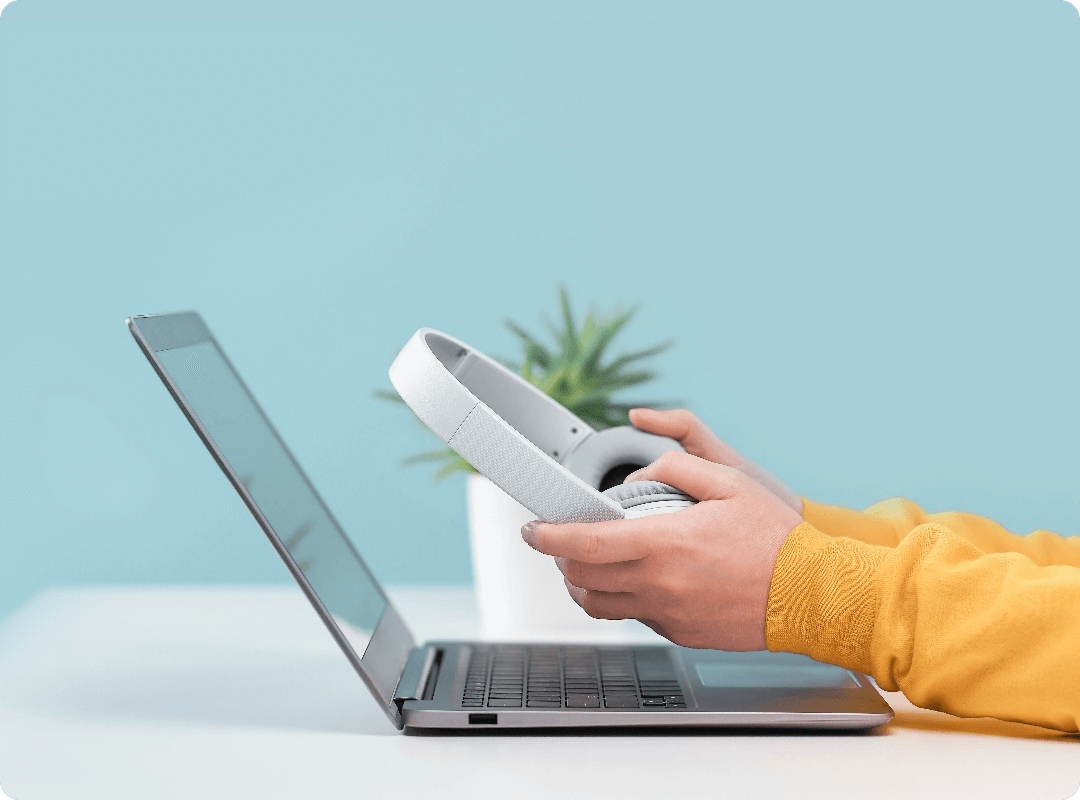 Audio teleconferencing
Audio teleconferencing is a service that allows two or more people to connect over audio-only sessions using Voice over Internet Protocol (VoIP) technology. This can be an effective means of business communication for quick status updates between hybrid and remote teams.
With Zoho Meeting's audio conferencing, you can quickly join ongoing teleconference meetings from your phone using conference call dial-in numbers. Take a look at the region-specific rates for the toll-free add-on here.
Learn more about Zoho Meeting's audio conferencing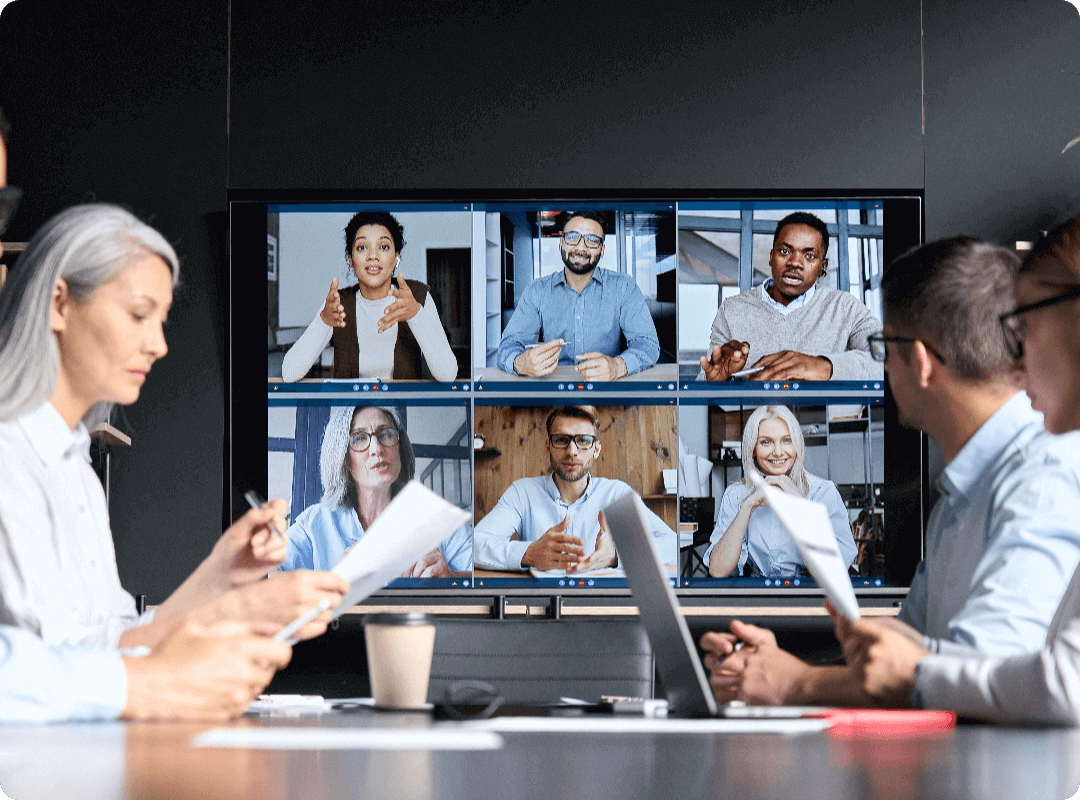 Video teleconferencing
Video teleconferencing is a type of online meeting where multiple participants seamlessly communicate with one another via live audio and video feeds. These are highly-effective for professional team meetings and remote business meetings.
Using Zoho Meeting's video conferencing, you can have up to 250 participants in a meeting with 50 video feeds shown on screen at a time.
Learn more about Zoho Meeting's video conferencing solution
The go-to platform for all your teleconferencing needs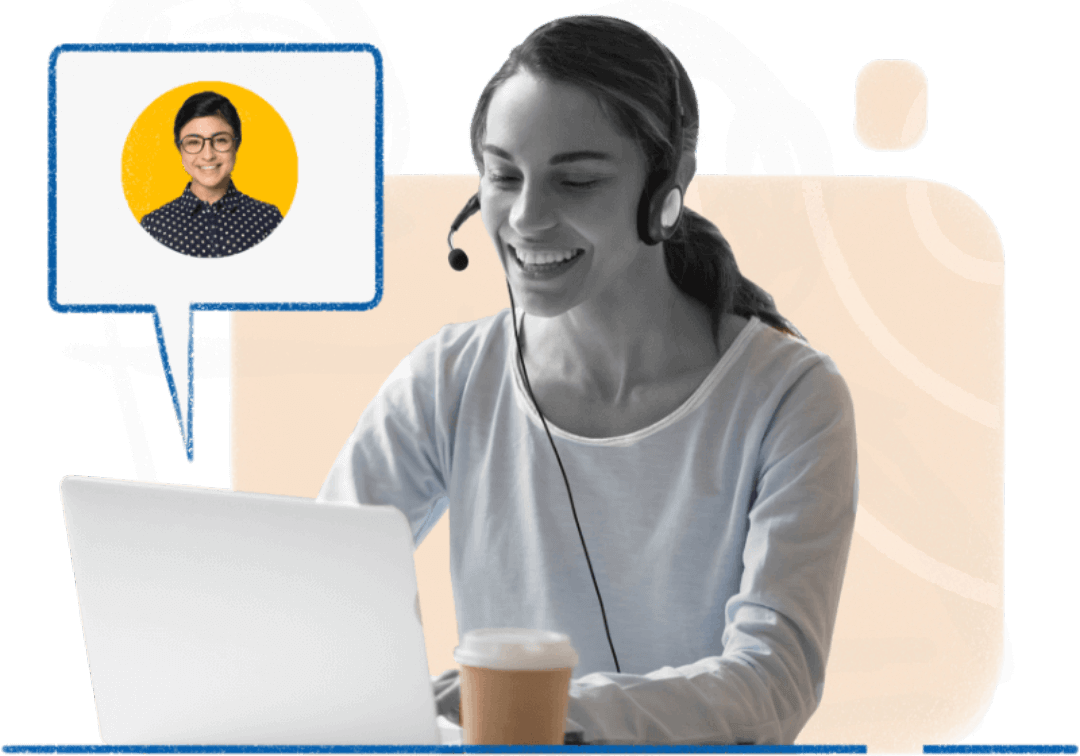 Collaborate in real time
Make your remote teleconference meetings as collaborative as offline meetings. Use Zoho Meeting's live collaboration tools like screen sharing and the whiteboard to work together with your team on one platform.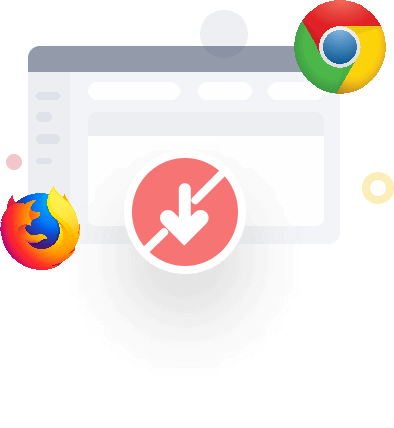 Connect from your browser
Quickly launch and attend business meetings right from your default browser. Use Zoho Meeting's online meeting software to effortlessly conduct business meetings from Chrome or Firefox without downloading a dedicated application.
Capture high-quality recordings
Record your teleconference meetings in high-quality with audio, video, and screen sharing. Use our record meeting feature to view and download all online meeting recordings from your Zoho Meeting account, and share recorded clips with other participants as necessary.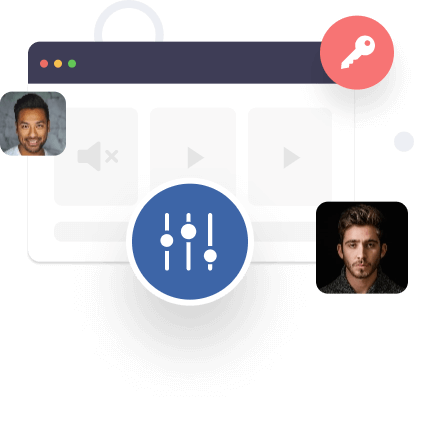 Moderate your meetings
Mute, unmute, rename, and even remove participants during your teleconference. With Zoho Meeting's moderator controls, the meeting host can act as a moderator to ensure a secure and focused audio and video teleconferencing session. They can also assign meeting co-hosts to share hosting responsibilities.
Make the most of integrations
Quickly access your day-to-day business applications through Zoho Meeting's wide range of native and third-party integrations. Leverage our seamless integrations to launch instant teleconference meetings from other services like your CRM, project management software, or inbox in no time.
Look at what our customers have to say about Zoho Meeting's free conference call software
"Neat! Zoho Meeting is finally a true alternative to Zoom and GoToMeeting! I am so excited and I tried it out today."
Anita Campbell
Founder and CEO at Small Business Trends
"Very useful meeting tools, as we use for Zoho for our CRM and accounts, it was an easy choice to use Zoho Meeting as well. Very good for remote demo's."
Tolik Rozensteins
Business Development Manager, Security & Vetting Solutions Ltd
"We now have several weekly team meetings that allow everyone to be in sync with each other. And for our customers we have created a series of live webinars and group meetings where they can speak directly with our team and learn about raising solitary bees."
Karl Alexander
Marketing Director, Crown Bees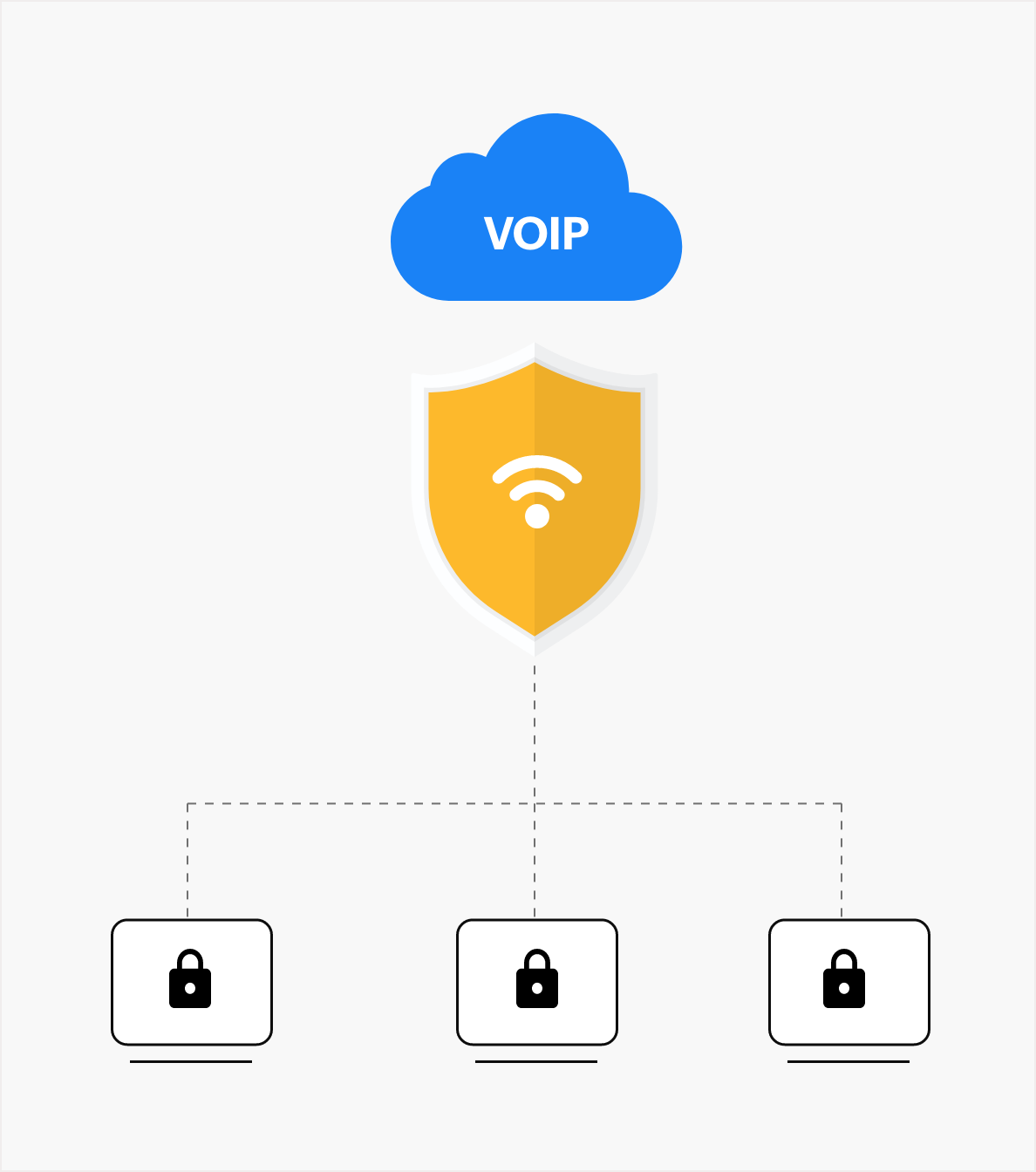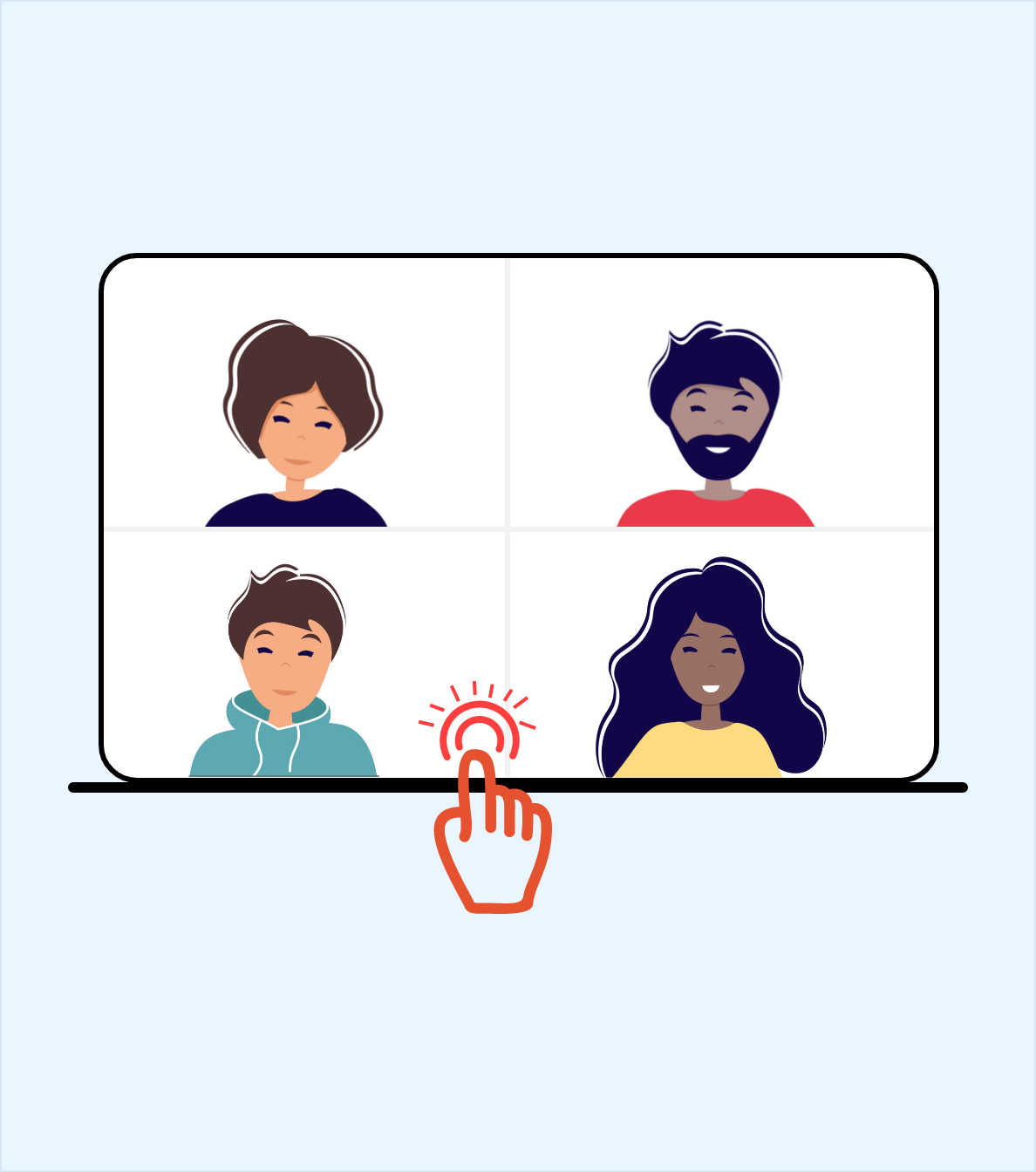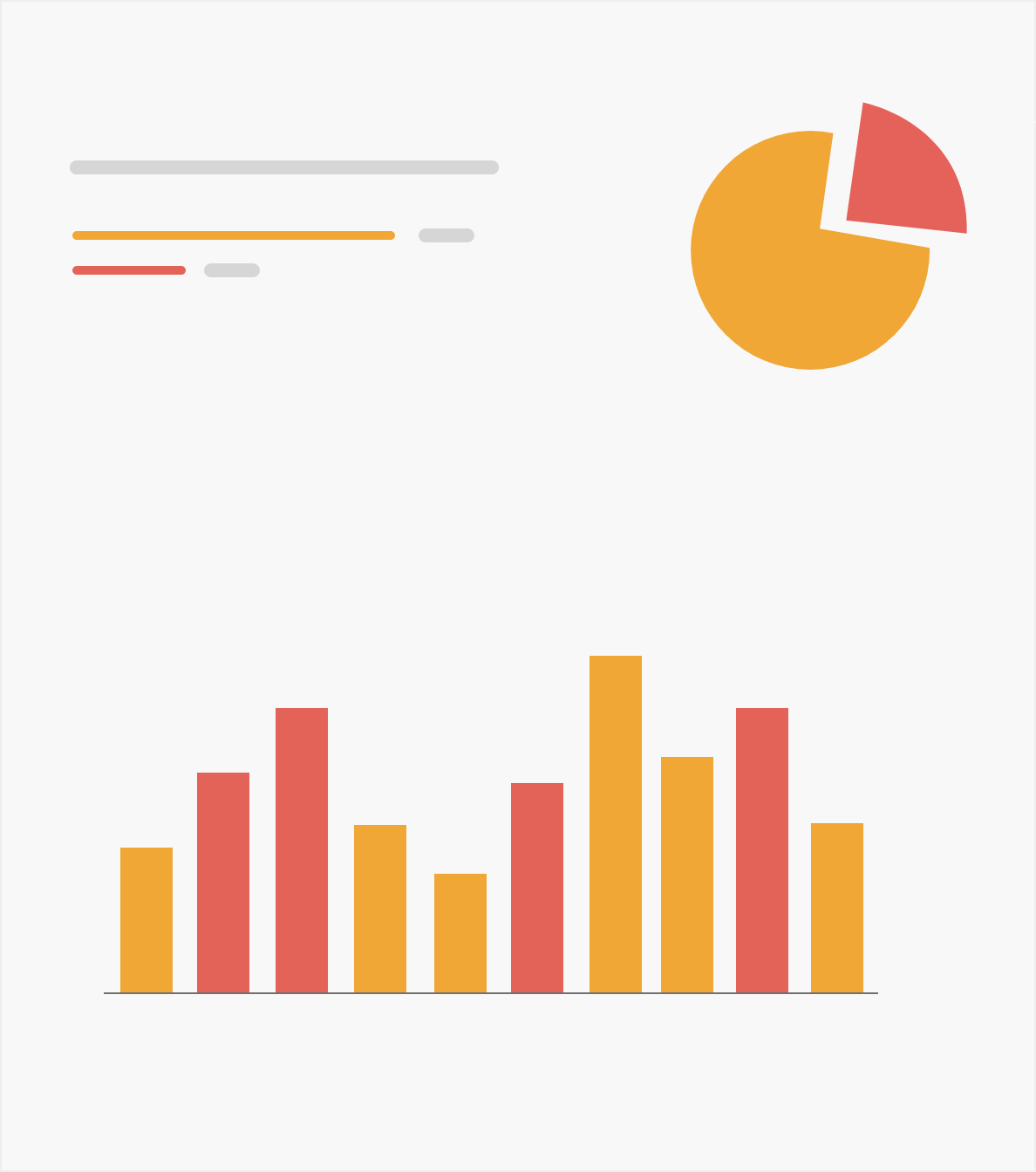 Select teleconference meetings over traditional phone calls
Business communication

Work-related calls and meetings are more safely conducted through a dedicated VoIP platform. Securely communicate with your team with our teleconferencing service over the Internet.

One-stop collaborative platform

Explore venues for live collaboration with remote teams with teleconference meetings. Use our video teleconferencing platform as a one-stop solution to stay connected with audio, video, and screen sharing.

Audience engagement

Engage meeting audiences and understand their opinions through Zoho Meeting's polls. Unlike voice calls that are audio-only, teleconference meetings let you engage with audiences in real time.
How to start a teleconference meeting in Zoho Meeting?
1

Sign in to your Zoho Meeting account to start a teleconference. If you don't have an account yet, you can create a Zoho Meeting account here.

2

Choose to start an instant meeting or schedule a meeting.

3

Select between audio conferencing and video conferencing to connect with your team.

4

Efficiently collaborate with your team using Zoho Meeting's interactive features.
Launch teleconference meetings from your desktop
While it's effortless to start meetings from browser, it's also easy to launch Zoho Meeting's desktop app for frequent teleconferencing sessions. Our dedicated desktop application allows you to join meetings with the click of a button.
Download the Zoho Meeting desktop app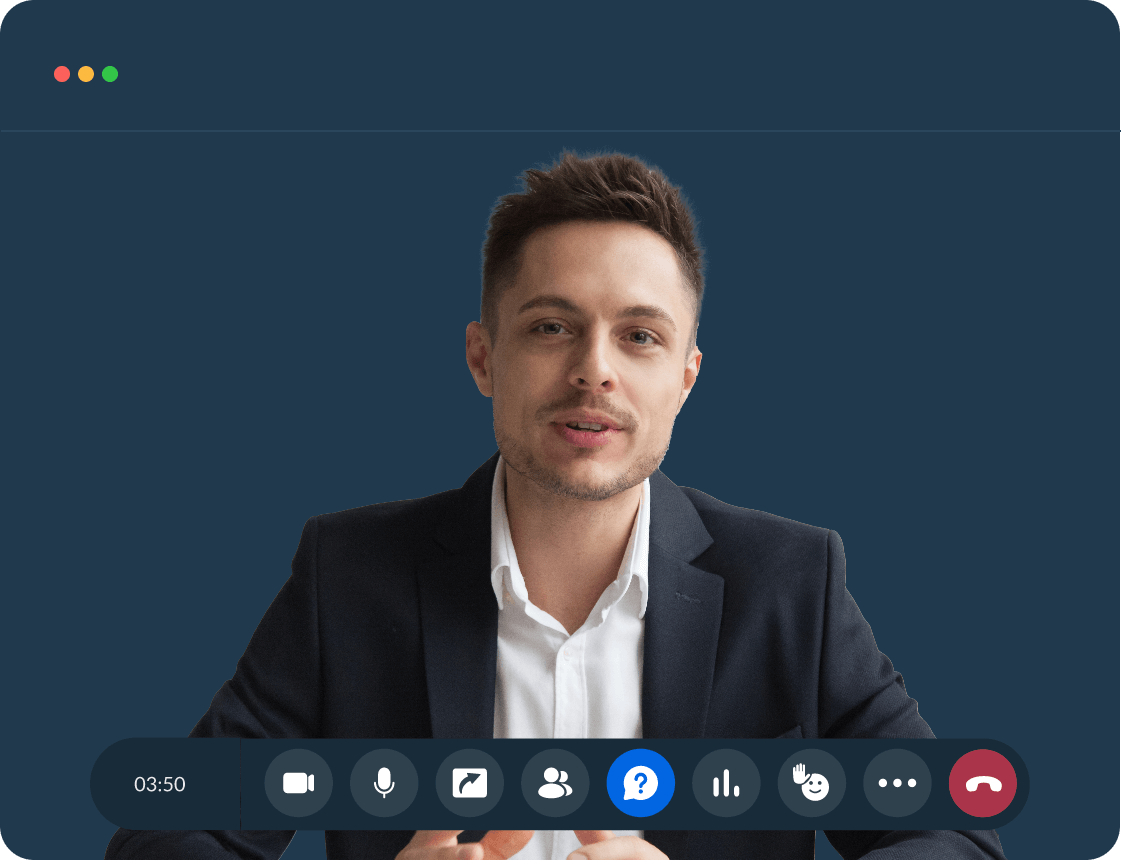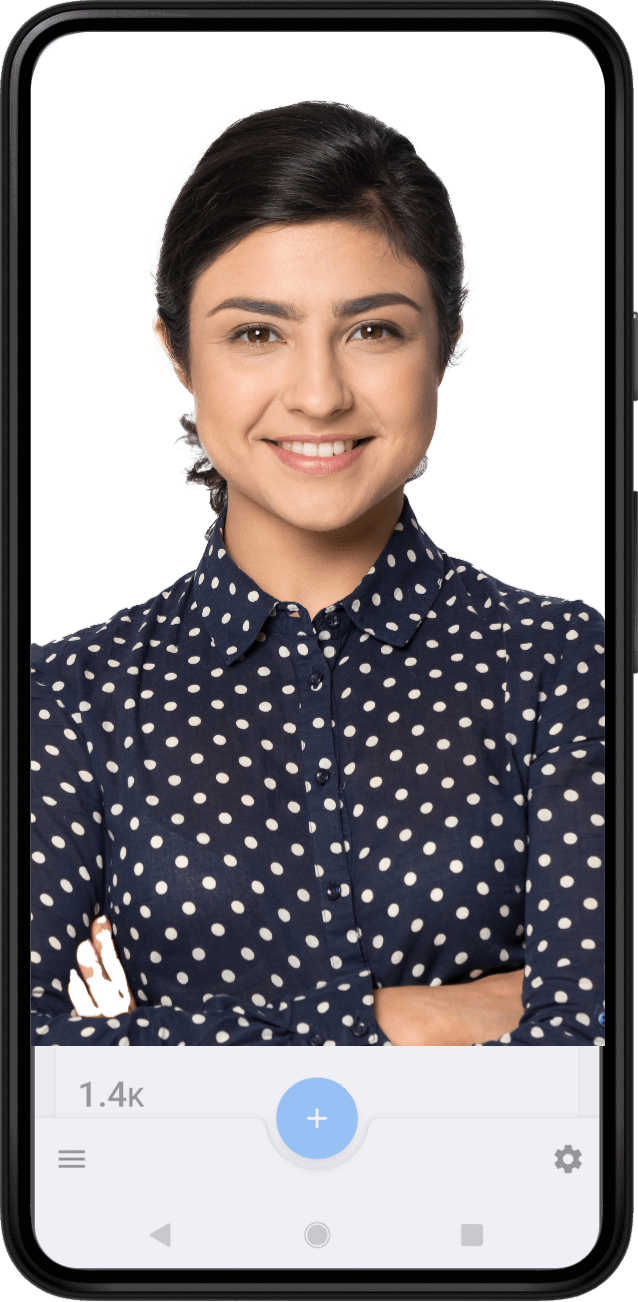 Mobile teleconference meetings to stay connected on-the-go
Connect and collaborate with your colleagues on the go. Use your mobile browser or Zoho Meeting's mobile apps to catch up with your team and work together on projects over audio-only or video sessions.
Frequently Asked Questions
01. What is a teleconference meeting?
A teleconference meeting is an audio-only or audio-visual meeting that allows multiple people to connect and collaborate remotely. Audio-only teleconferencing can replace traditional voice calls, while video conferencing can open up new venues for live collaboration.
02. What do I need for teleconferencing?
Teleconferencing can be accomplished with just a computer or mobile device that is capable of connecting to the internet and has telephone bridge protocol. Some other needs for a teleconference meeting are:
1. Sufficient network connection
2. Microphone
3. Quality video streaming
03. How do I conduct an effective teleconference?
You can launch and organize effective teleconference meetings using the following set of guidelines:
1. Prepare an organized meeting agenda.
2. Ensure the teleconferencing system of your choice is functioning properly.
3. Lock and conduct secure teleconferencing sessions with limited participants.
Use collaborative features like screen sharing and the whiteboard.
Summarize and analyze your teleconferences with meeting recordings.
04. Is Zoho Meeting HIPAA compliant?
Yes, Zoho Meeting has certain features that allows for HIPAA compliant teleconferencing. It can satisfy an organization's needs for HIPAA compliance through access control, audit control, and authentication.
The best teleconferencing software to stay connected with your teams
Get Started