The pulse of
Zoho Creator Plus
Strengthen your systems
Complement your apps with new modules. Use Zoho Creator's interactive builders to create forms, workflows, and pages. Selectively share elements with your users, or publish them for wider reach. Learn more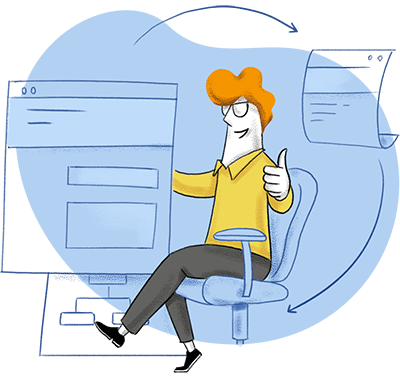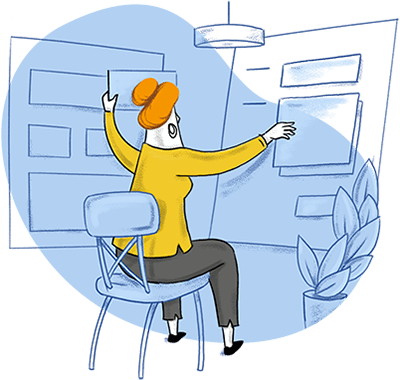 Fill in the gaps
Use our multiplatform, drag-and-drop builder to develop any app you might need. Get started with readymade apps, or explore our native script builder to cater to complex workflows and business expansion. Learn more
Make every app smart
Visualize data analysis with colorful, in-depth dashboards. Our intelligent assistant Zia, and our BI tool Zoho Analytics work together to aggregate data, predict trends, identify improvement opportunities, track key performance metrics, and much more, for your apps. Learn more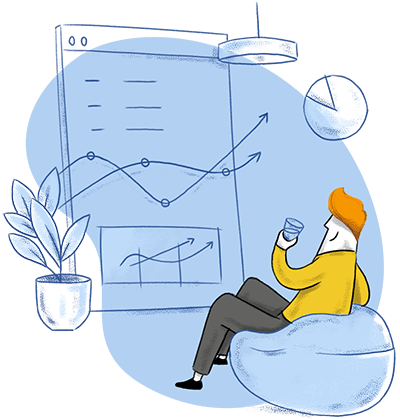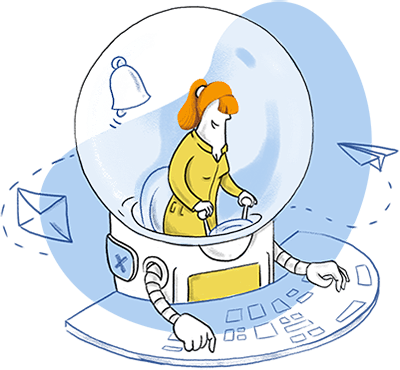 Minimize manual work
Break information barriers and bring disjointed teams under one roof, using Zoho Flow. Automate data flow across 400+ apps, for tasks like sending emails, reports, records, text reminders, and even documents, and make work stress-free. Explore our prebuilt options or start designing your own. Learn more
Frequently Asked Questions
What is Creator Plus?
Creator Plus is a special pricing edition of Zoho Creator. This bundle includes three of Zoho's low-code solutions—Zoho Creator, Zoho Analytics, and Zoho Flow—that assist IT teams in building business software faster and more easily.
What are the benefits of Creator Plus?
This edition comes with tools that let you easily turn a business process into a digitized process—without needing much technical ability. These tools help you build intuitive applications from scratch, or easily integrate them with existing systems and pull up data insights with just drag-and-drop action-based dashboards.
How secure is my data on Creator Plus?
We ensure the logical separation of one customer's data from another's, and all data retention and backup happens in a secure way. All types of customer data is stored in data centers in multiple geographies to ensure security and high availability. We are also ISO 27001/27017/27018 certified and SOC 2 compliant.