We built Zoho Creator to help you embrace the digital world
Automate everyday tasks, and streamline data management. Get rid of tedious work and focus on building your business.
Install and customize
Browse our App Deck of 50+ ready-to-use business apps. From managing logistics, to sales, to distribution, you'll find pre-built solutions that cater to every aspect of your business. 
Start searching apps
Build apps yourself
Our drag-and-drop interface makes it easy to build forms and dashboards, while our powerful scripting language, Deluge, lets you add sophisticated business workflows. Every app comes natively mobile, and you can customize separate layouts, actions, and gestures for smartphones and tablets.
Explore our features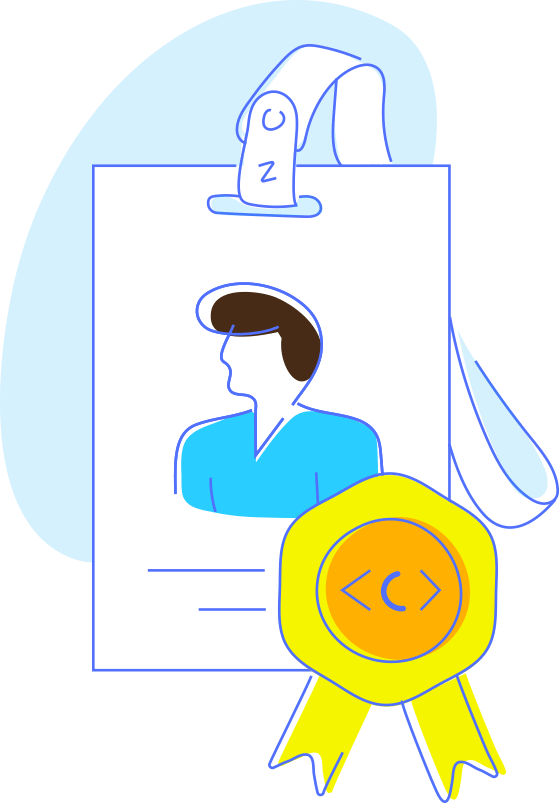 Have a developer streak?
Leverage our platform and build solutions for a global audience. You can choose your clients and set prices for your apps. Learn more about our Developer Program.
Integrate your favorite apps
Share data to and from your Zoho Creator apps, other Zoho services, or third-party vendors like Zapier, PayPal, and more.
More integrations
"With Zoho Creator, I feel like we have the tools to address any problem we come up against."
Ryan MoskalOperations Manager, Mission Bicycle