TRUSTED BY GLOBAL BRANDS
Ather energy

Scania

FedEx

Motorola Solutions

Usha

Hexaware
Remote support software and its
key components
Remote support software (or remote admin software) allows technicians to seamlessly connect to, and monitor, a remote device through a network connection. As a comprehensive Remote Administration Tool (RAT), Zoho Assist empowers technicians to easily connect to remote devices without running a remote support session. With built-in system tools housed in a single management console, you can perform diagnostic operations and administration tasks, view event logs, access and manage devices, configure domains, and much more.
Remote administration software functions in two different ways :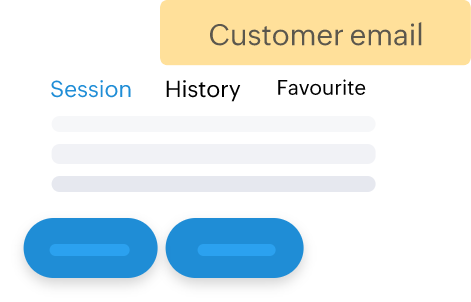 On-demand remote support
During an attended remote support session, a technician can access a client's device and help them resolve their issue. This kind of session is highly popular, as no installation is required. Technicians can either initiate a session instantly or schedule it for a more convenient time.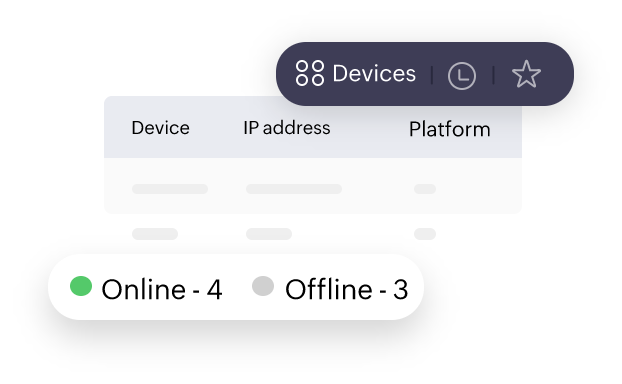 Unattended remote support
Unattended access is more straightforward. Sending a simple deployment link and installing the agent on your distant workstations are all that is required for deployment. This type of process takes place when the client is not needed for the session and is not present at the other end.
Zoho Assist:

Feature-rich remote administration software

Whether you're a single user or a complex enterprise, remote admin software is a must-have tool. Zoho Assist provides a variety of valuable features.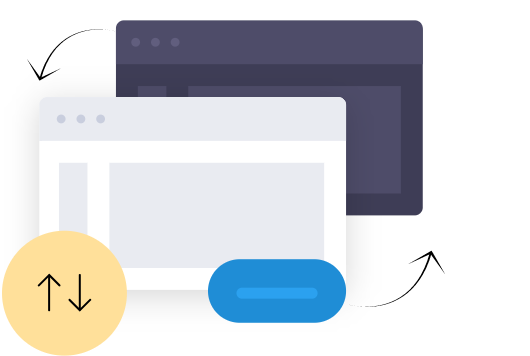 Instant connection and file sharing
Using Assist's cross-platform compatibility you can now connect to your client's remote device through Windows, Android, iOS, Mac, or Linux OS. Remote support sessions can be scheduled across various time zones, allowing file transfers up to 5GB. Learn more about our file transfer feature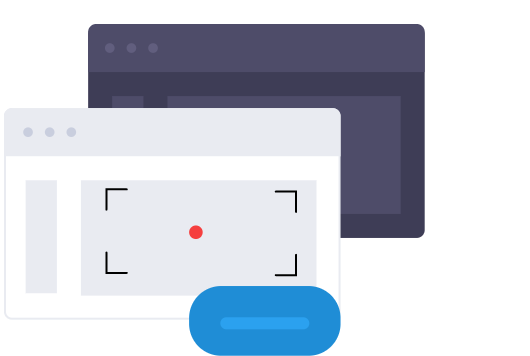 Seamless interaction
Zoho Assist helps users interact online in real time. Technicians cannot only schedule support sessions but also track their session activities using the Session Recording feature.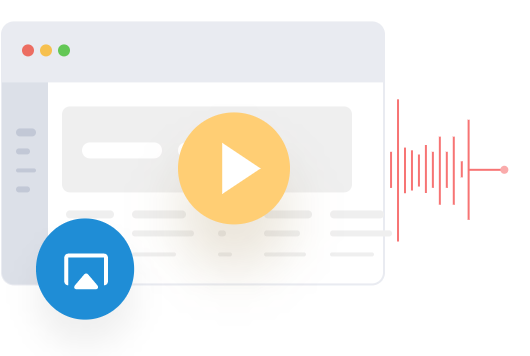 Voice and video chat
Using Zoho Assist's audio and video assistance, technicians can communicate effortlessly with their clients. They can even opt for the VoIP feature, where the technician can initiate a phone call during a remote session, provided they have the customer's contact number.
Learn more about our VoIP feature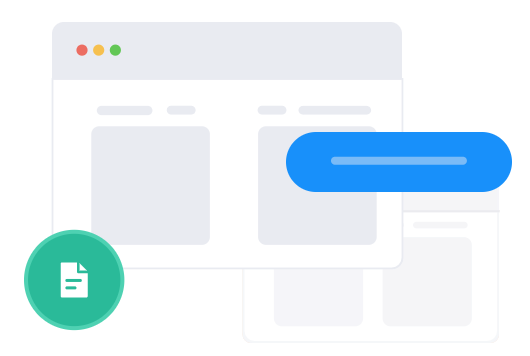 Multi-monitor navigation
Simultaneously supporting and resolving the issues of customers with multiple monitors connected to their remote system can be tedious. With a single click, Zoho Assist helps technicians efficiently change from one screen to the next using its Multi-Monitor Navigation feature. They can select Grid, Horizontal, or Vertical view mode anytime during the session.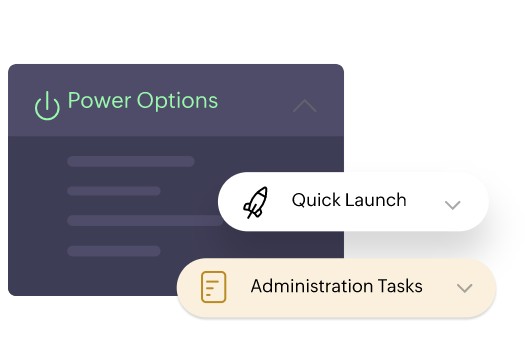 Effortless user management
Easily add and manage technicians so they can seamlessly provide remote admin solutions and unattended sessions. Administrators can now manage users, assign roles and privileges, and grant group access to multiple technicians.
Learn more about our Manage Technicians feature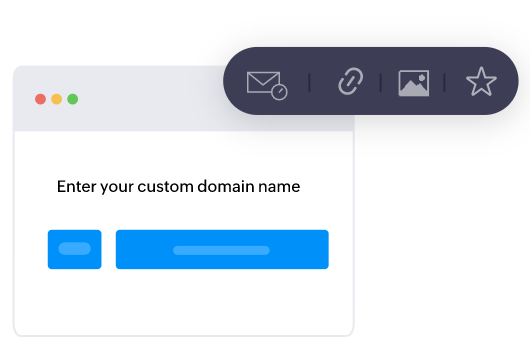 Customization and Rebranding
Displaying your company logo and reflecting your brand image can help you build credibility, and enhance the customer experience. With Zoho Assist, you can personalize your business name, logo, gateway, and domain, using our customization and rebranding features.
Learn more about our customization features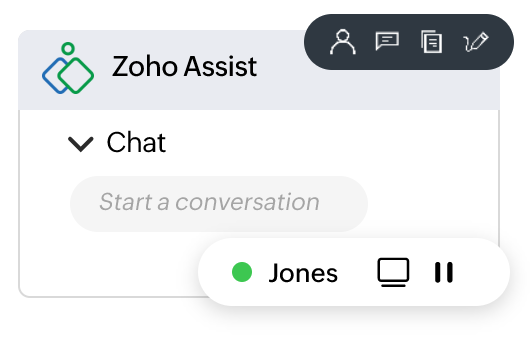 Annotations
During screen sharing sessions, technicians can use the Annotate tool to create a virtual whiteboard by drawing, adding text, and erasing. This helps customers understand solutions clearly so they can resolve issues on their own in the future.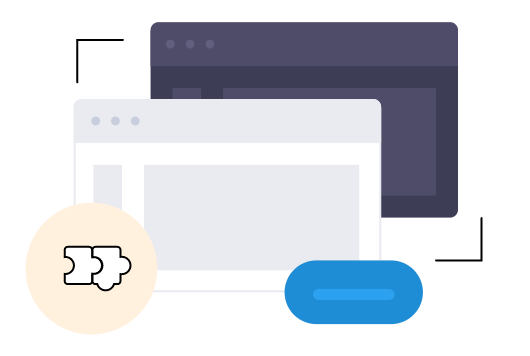 Integrations
As a one-stop remote admin solution, Zoho Assist offers a pre-built integration setup with leading help desk solutions, such as Zoho Desk, Google Workspace, and Zendesk. Now that Zoho Assist API is available, you can meet all your business demands with a single tool.
How to start a remote support session in Zoho Assist:
Connecting from the desktop plugin
1

Go to www.assist.zoho.com and log in using your Zoho Assist credentials.

2

Click the Download icon in the top-right corner of the main window.

3

Download the technician app for the required OS.

4

Double-click on the

downloaded ZA_DesktopPlugin

file to run the software.

5

Invite your customer for a remote support session by clicking

START SESSION

.
Connecting from the Zoho Assist website
1

Go to www.assist.zoho.com.

2

Log in using your Zoho Assist credentials.

3

Click

START NOW

on the Zoho Assist homepage.

4

You can invite your customer once the new browser opens.
What are the system prerequisites for using Zoho Assist?
Zoho Assist, a best-in-class remote admin tool, strives to satisfy the technological needs of our growing client base by offering multi-OS interconnection.
Windows 7 & above
Mac 10.6 & above
Linux: all variants
Chrome OS version 16.0 & above
Android version 6.0 & above
iOS version 11.0 & above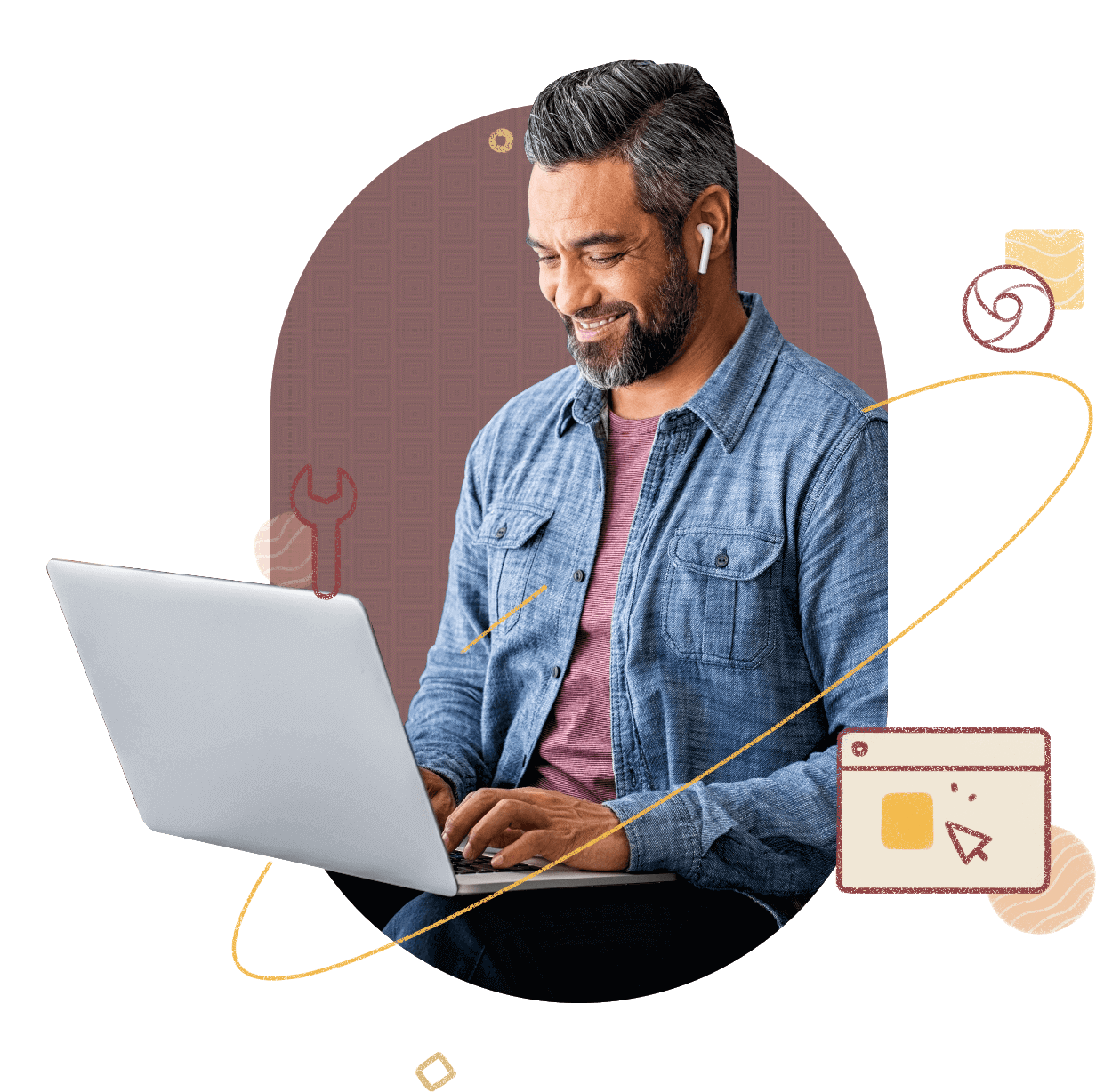 Frequently Asked Questions
1. Is Zoho Assist secure remote administration software?

Yes, Zoho Assist provides industry-standard protection through 256-bit AES encryption with a powerfully-built firewall configuration and multi-factor authentication process.Learn more about our security and privacy features

2. How many simultaneous remote support sessions can be conducted in Zoho Assist?

This depends on the plan you have purchased, You can conduct up to one session on the Free Plan, two concurrent sessions on the Remote Support Standard plan, four concurrent sessions on the Remote Support Professional plan, and up to six concurrent sessions on the Remote Support Enterprise plan.

3. Can you conduct a remote support session between Windows OS and another OS?

Yes, you can! Zoho Assist supports multi-platform inter-connectivity. Initiate support sessions with Windows, MAC, or Linux instantly from your Windows OS using our Windows remote desktop tool.

4. Is it necessary to install any software before starting a remote session?

No, there is no need to pre-install any software. All your customer has to do is run a light-weight application when prompted to join the session.

5. What are the plans and pricing available for Zoho Assist?

Zoho Assist offers top-notch remote admin solutions for all your business demands. Check out our pricing plans page to find the option that best meets your needs.