How Zoho Books makes accounting easy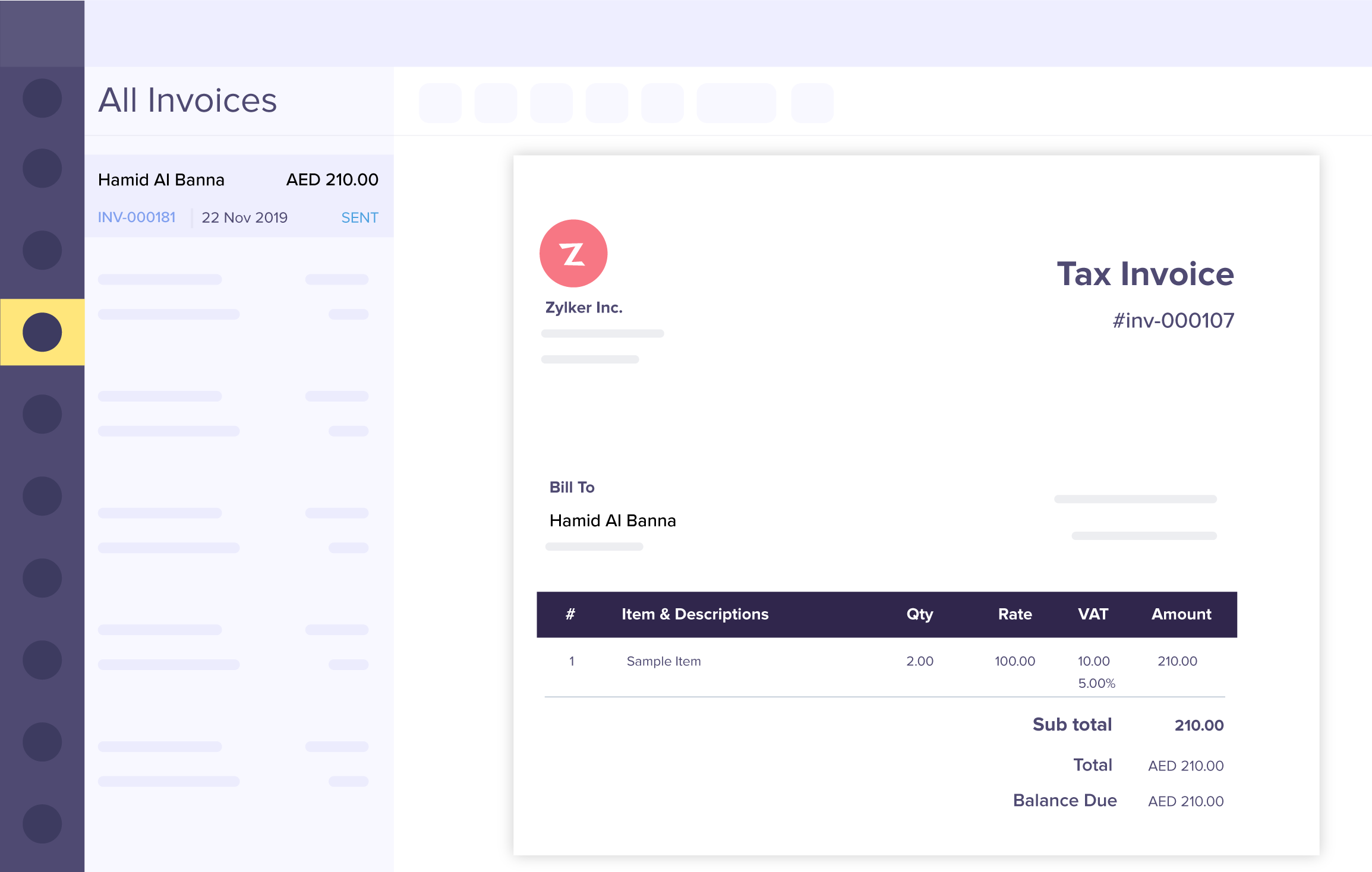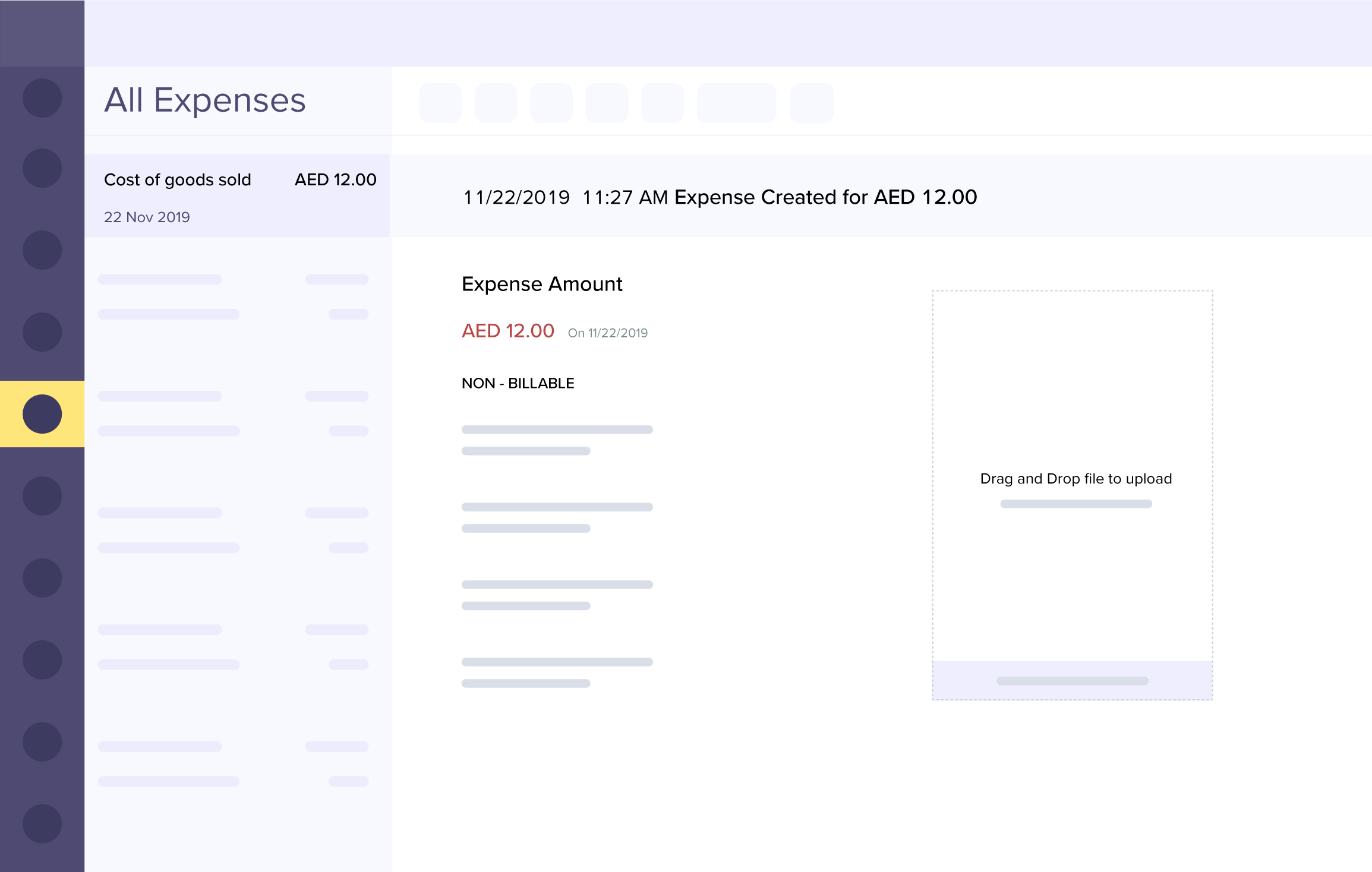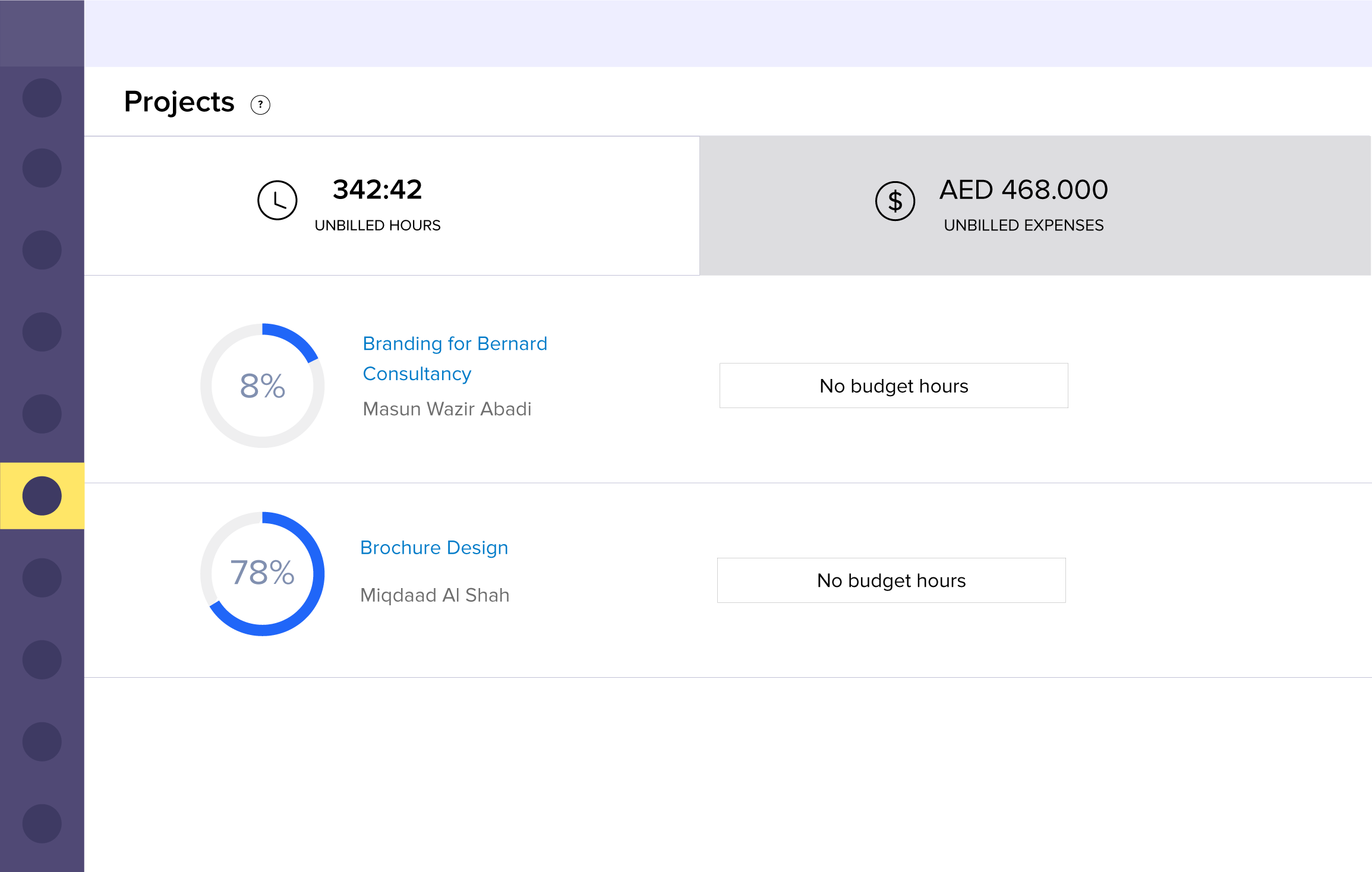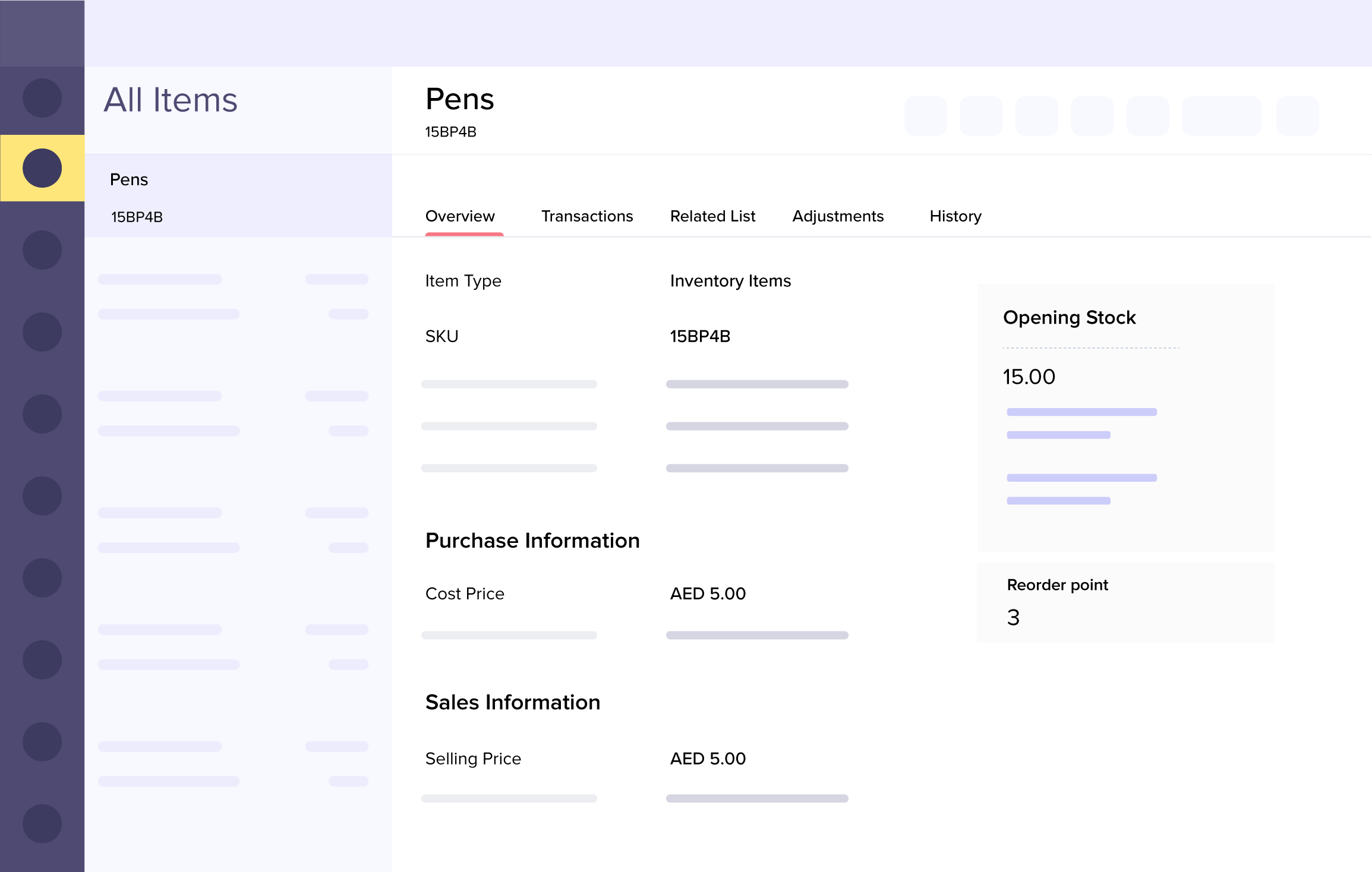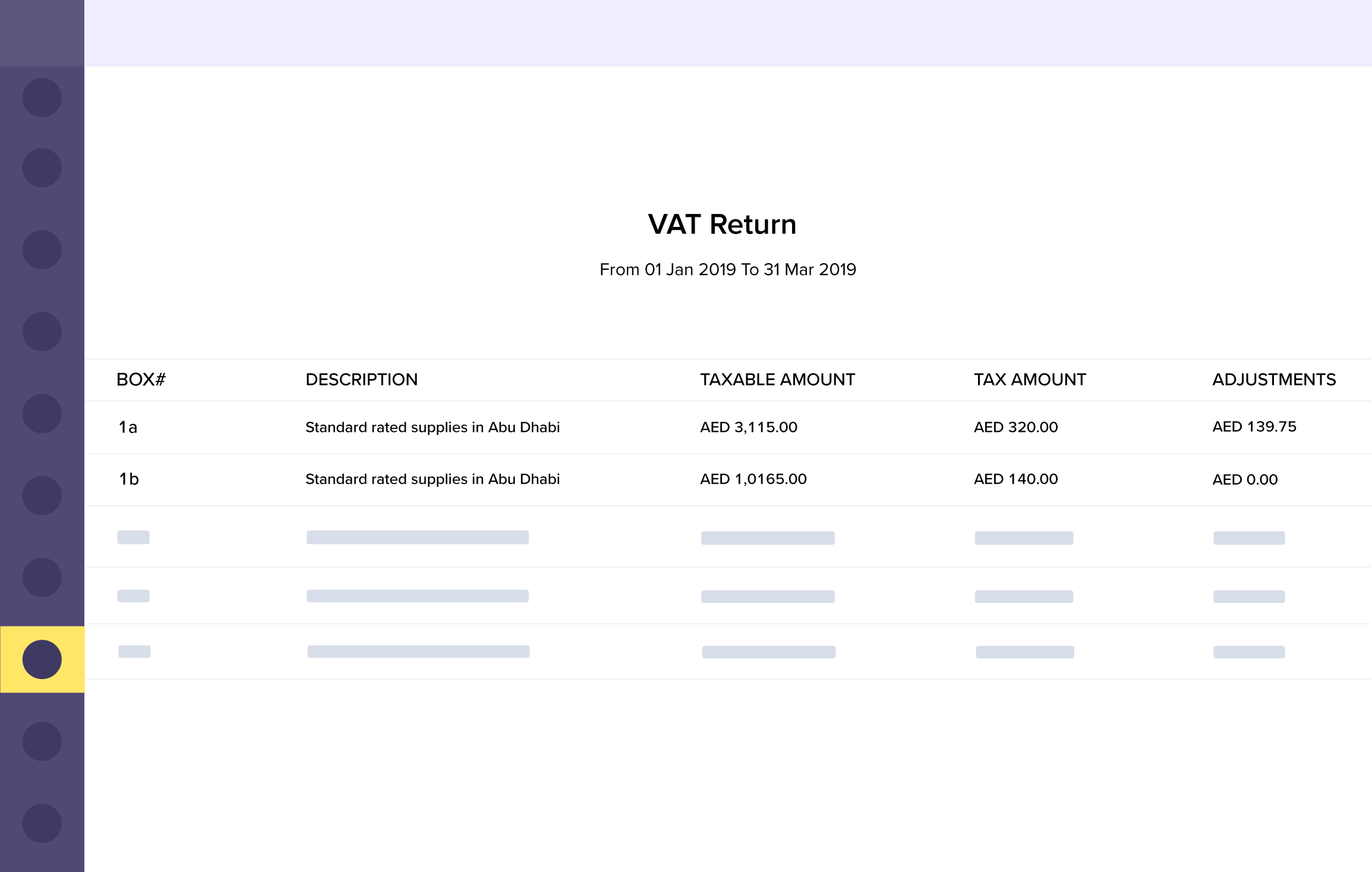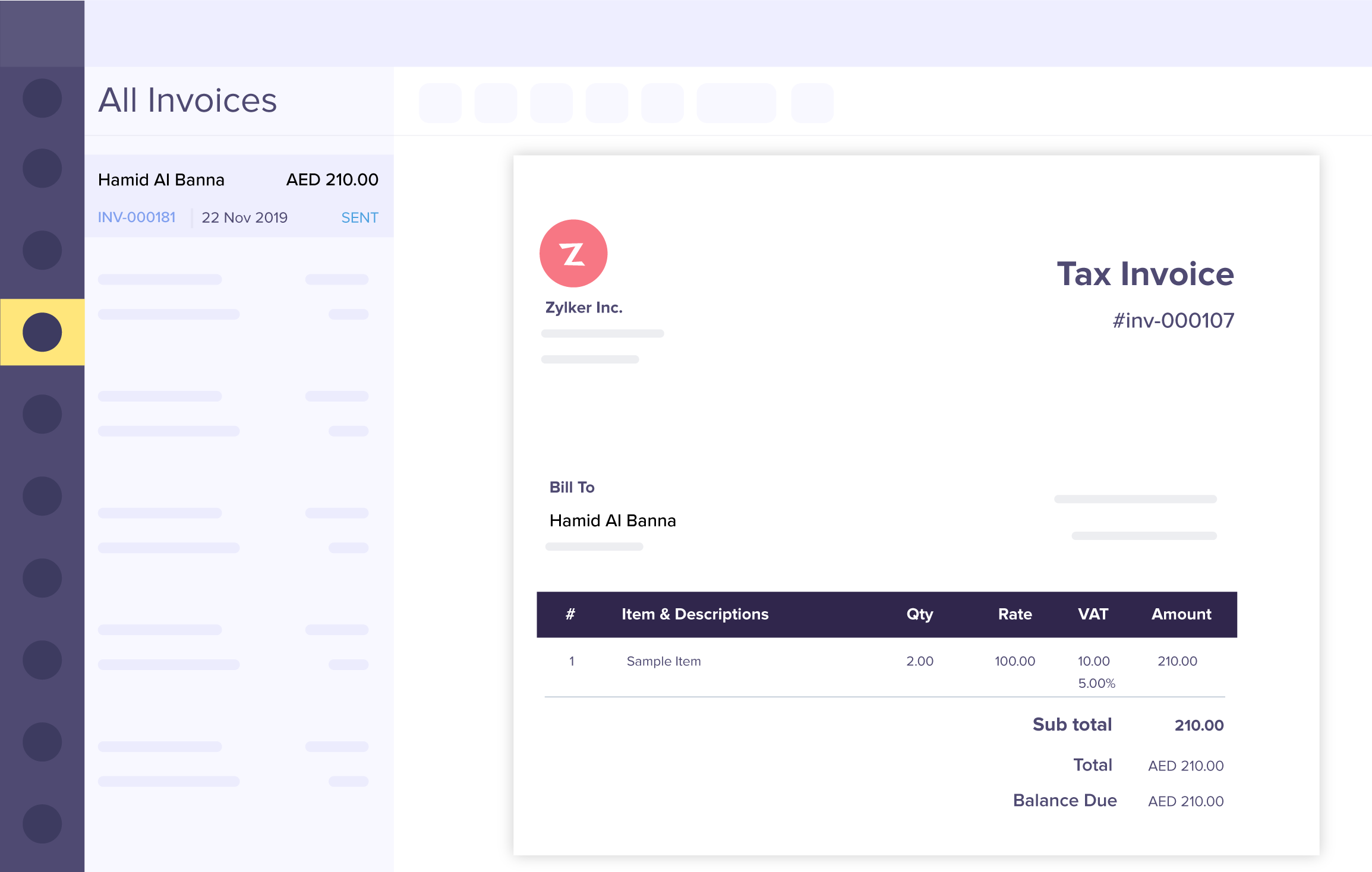 Create and send VAT compliant invoices to your customers in their currency and language.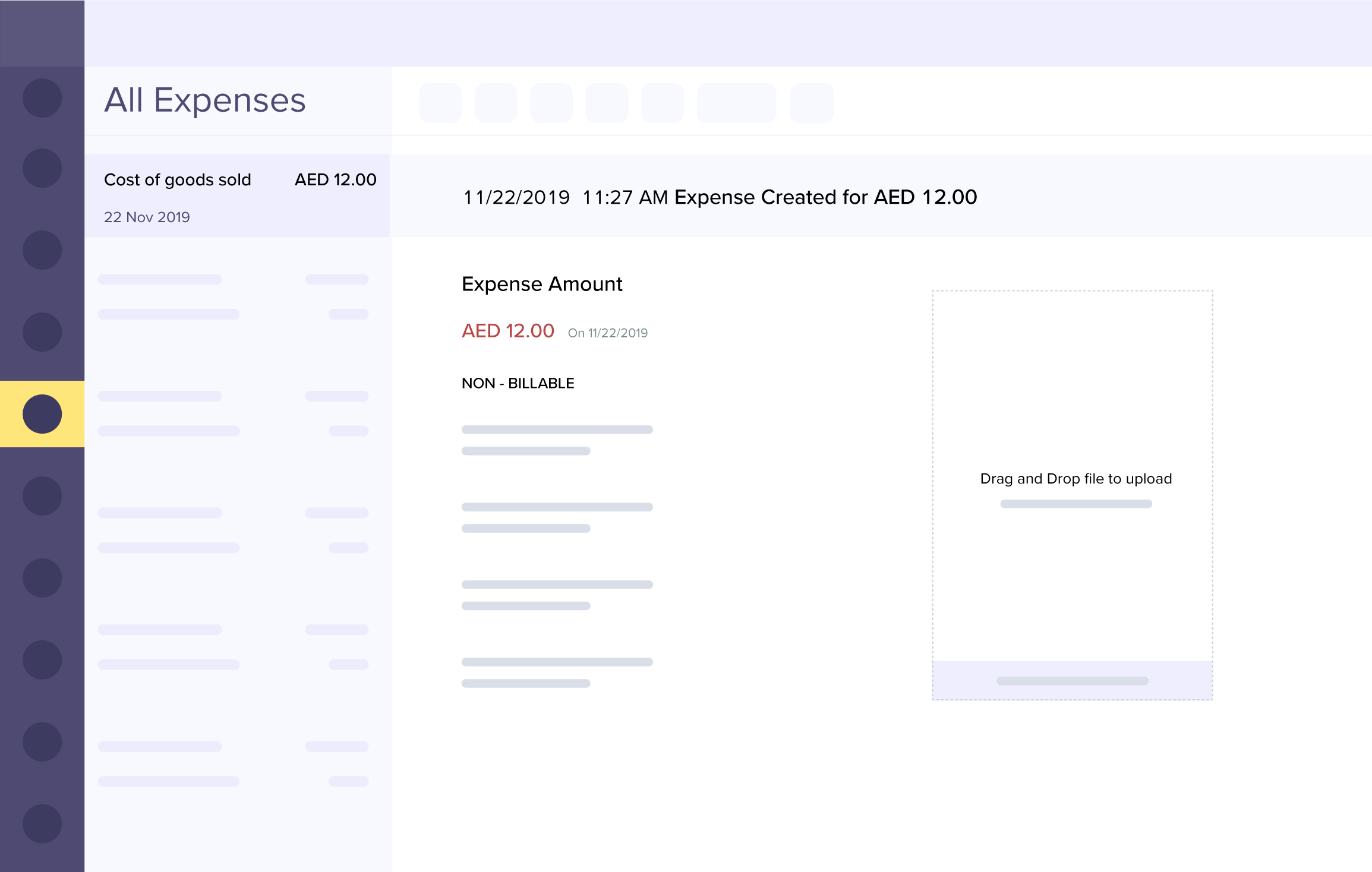 Zoho Books simplifies expense creation with auto-scan by automatically extracting data from uploaded expense receipts.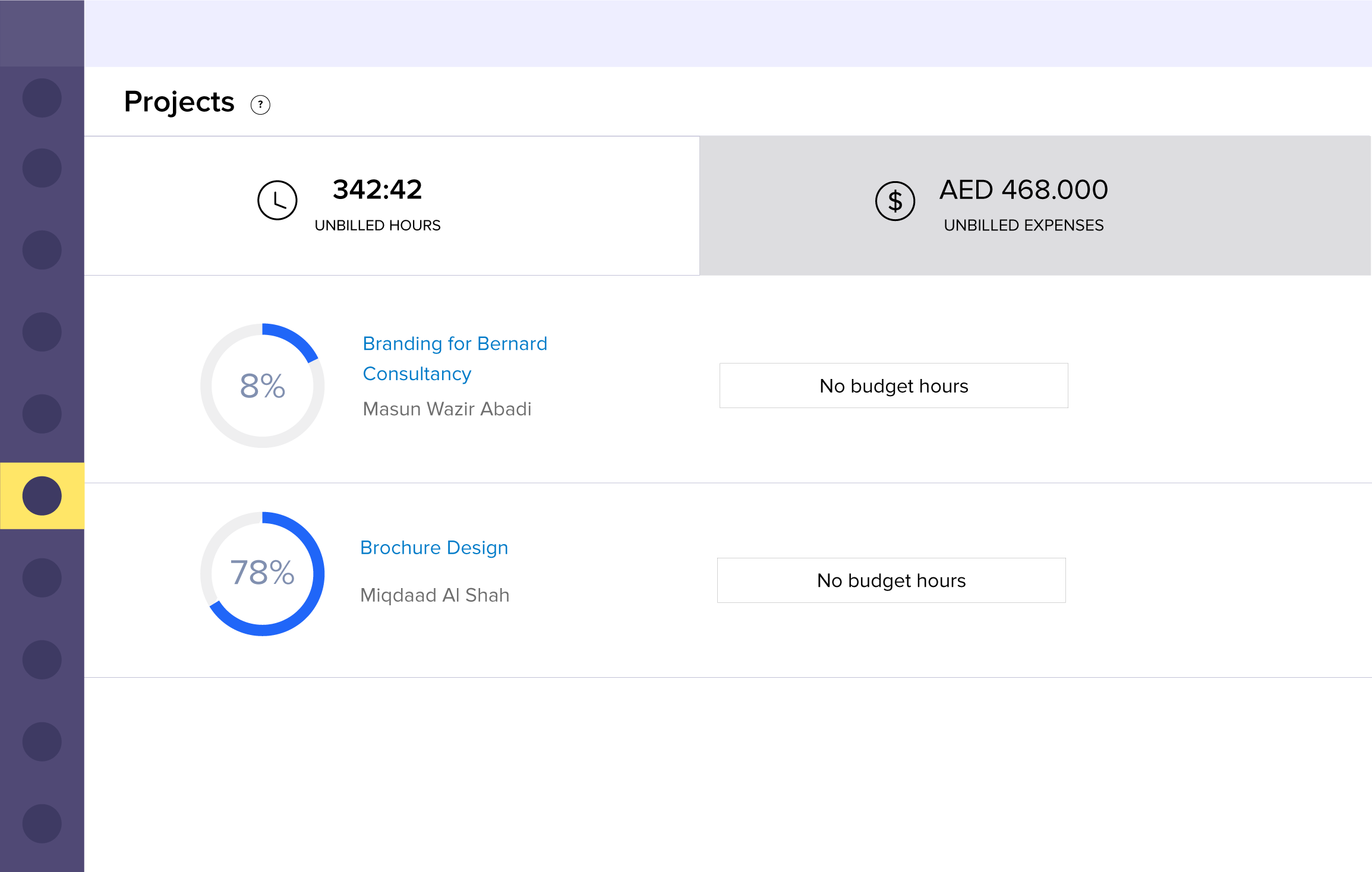 Manage multiple projects, log time for tasks, and create invoices based on either timesheets or fixed project costs.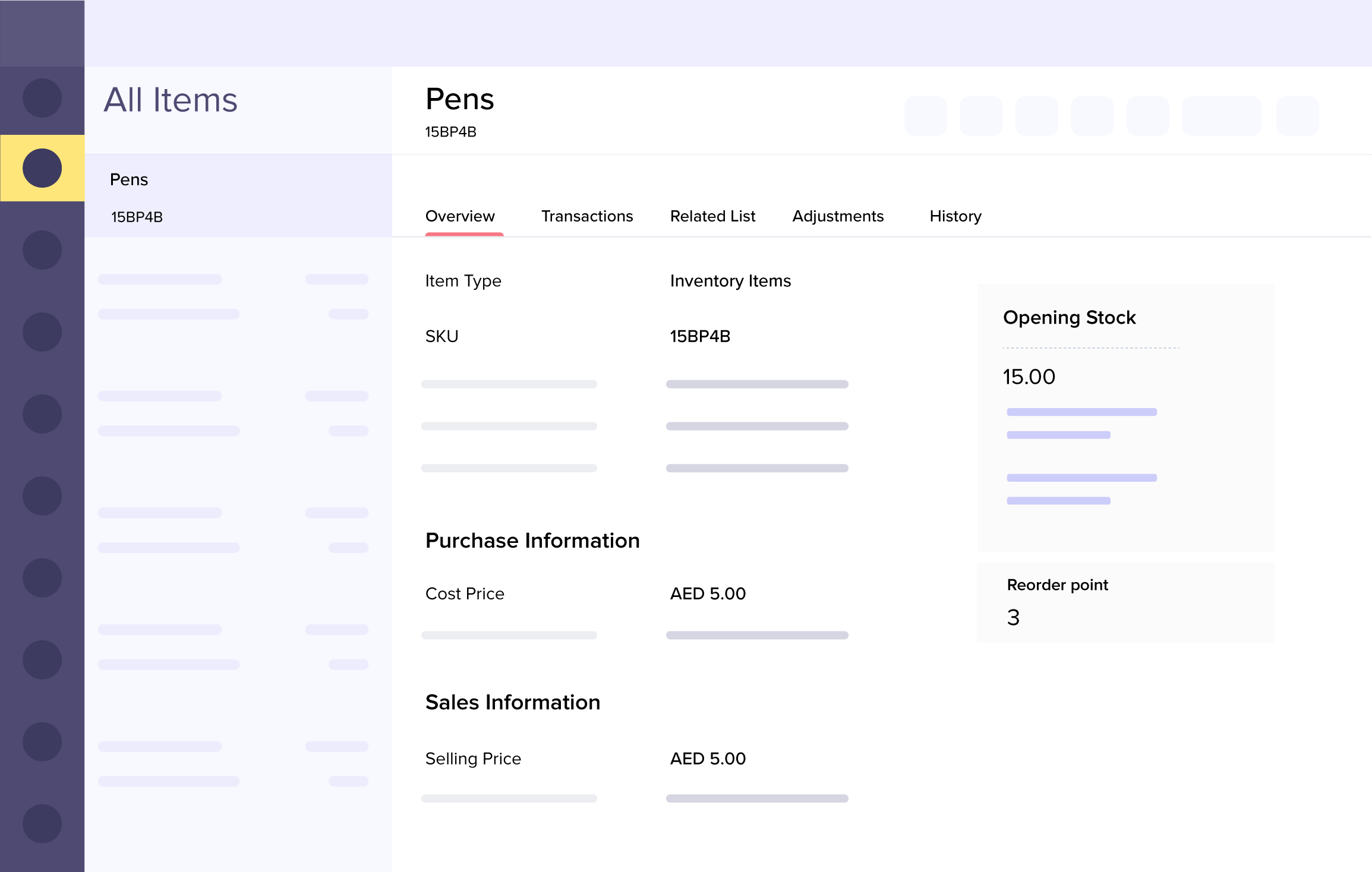 Zoho Books supports Stock Keeping Unit (SKU) codes to help you categorize items and keep your inventory organized.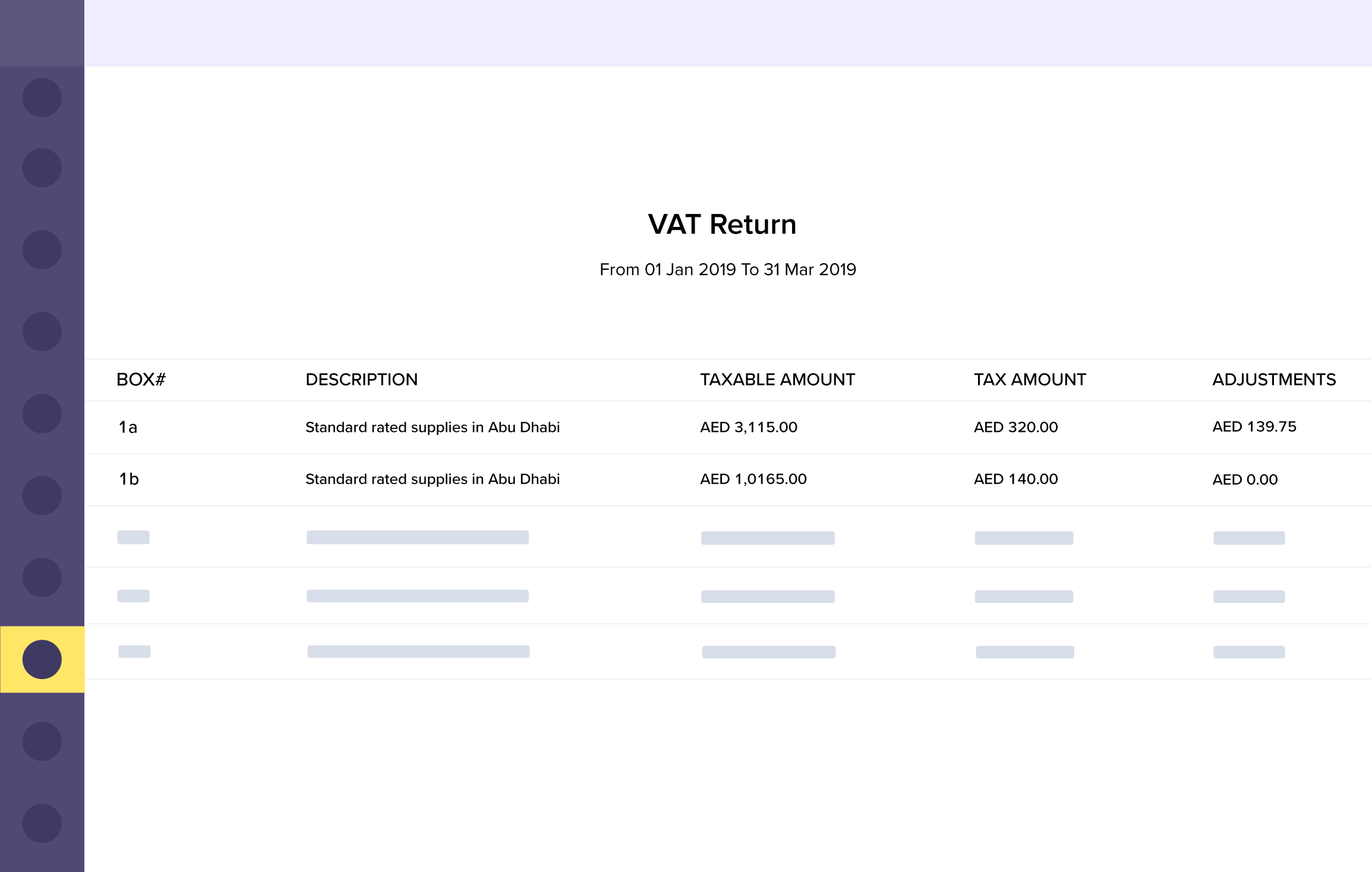 Zoho Books is accredited by FTA, and supports end-to-end VAT handling to help keep your business VAT compliant.
What this partnership provides businesses
Reduced data entry
Zoho Books helps you escape mundane data entry. It fetches your transactions automatically and lets you eliminate errors that might otherwise go unnoticed. Its automatic, real-time reports also help you monitor your business' health and performance over time.
Simpler bank reconciliation
Reconciling your NEOBiz accounts is easier than ever. Zoho Books retrieves statements from your NEOBiz account automatically, lets you set custom rules to categorize and match transactions, and reconciles your accounts in a few clicks.
Additional security
Single sign-on to Zoho Books helps you get better control over user access, reduces the risk of insider threats, and eliminates the possibility of forgotten or lost passwords.
Powerful business reports
Zoho Books helps business owners draw conclusions and make informed decisions about their organizations by automatically generating important statements like balance sheets, income statements, and cash flow statements.
Frequently Asked Questions
Do I need to pay for the integration?

No, you need not pay for this integration. Just register for Zoho Books from MashreqNEOBiz.com. To know how to enable integration, click here.

What happens after my six-month trial?

After your free trial, you can continue using Zoho Books by subscribing to any paid plan.