Covering the basics of the

UAE corporate tax 2023
GET IN TOUCH WITH US

What is corporate tax in the UAE?

+

In simple words, corporate tax is direct tax levied on the net profit of your business. It is also called "Corporate Income Tax" or "Business Profits Tax." In the UAE, corporate tax is calculated at 9% of the net profit shown in your business's financial statement.

What is the rate of corporate tax in the UAE?

+

0% for taxable income up to and including AED 375,000. 9% for taxable income exceeding AED 375,000.

Should you pay corporate tax?

+

If your buisness's taxable net profit is more than 375,000 AED, you are required to pay 9% of the net profit as corporate tax on or after 1 June 2023.

When will corporate tax in UAE be implemented?

+

As per the latest announcement, corporate tax will be in full effect from the financial year starting on or after 1 June 2023. For businesses that have a financial year starting on 1 January 2023 and ending on 31 December 2023, they will be subjected to corporate tax from 1 January 2024.

When should a business register for corporate tax?

+

All taxpayers are required to register for corporate tax before they file their first corporate tax return.

How often should you file their corporate tax returns?

+

Only one corporate tax return is required to be filed per tax period. The corporate tax return will generally be due within nine months following the end of a tax period.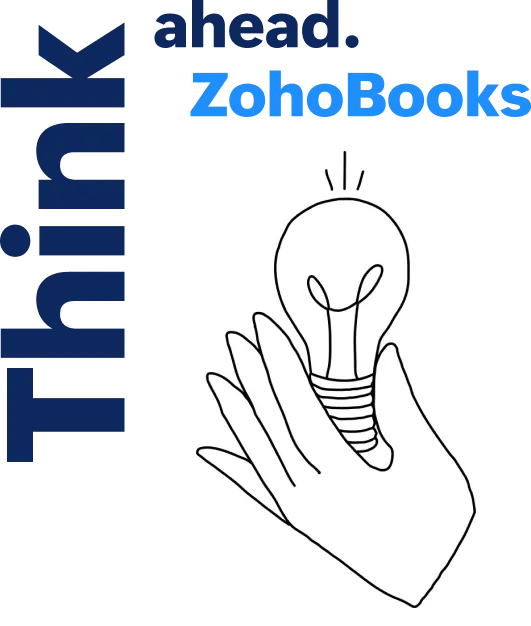 Businesses with accounting solutions like Zoho Books are already miles ahead when it comes to complying with new and coming tax regulations.
Zoho Books lets you set up tax codes for different types of income and expenses to track your tax liability accurately.
Generates reports and calculates the tax due for specific periods, making tax compliance an easy feat to achieve.
More useful information on

UAE corporate tax