Pros and cons of open source DMS
Last Updated: August 4, 2022
609 Views
3 Min Read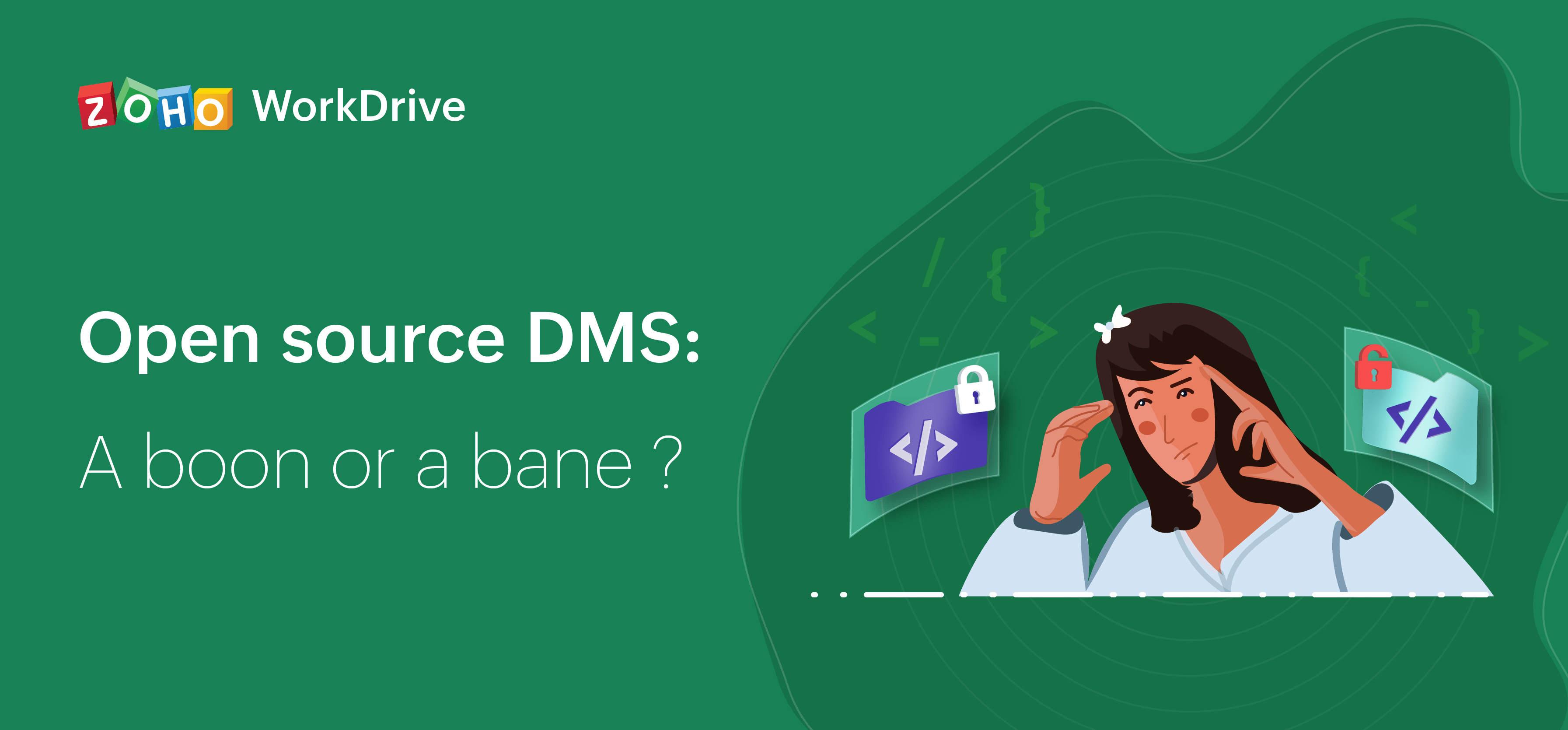 Going paperless is the norm for most enterprises today, with both established and new corporate entities aiming to digitize paper-based documents. This process saves space and makes for easy indexing.
Choosing to maintain a paperless workplace is only the first of many decisions to be made when it comes to document storage. You'll also have to make the crucial choice between open source software (OSS) and proprietary software for your document management system (DMS). This blog briefly explains the pros and cons of using an open source DMS.
Open source software vs proprietary software:
Any software that is freely available to be downloaded, used, and updated is called open source software. The source code of this software is available to the public. This means the software can be modified by any user to meet their individual requirements.
On the contrary, proprietary DMS software vendors don't share their source code outside their organization. These vendors typically come with recognizable brand names, since commercial DMS software is used by established companies. That's why this type of software is generally referred to as the solution for "professional" users.
Pros and cons of an open source DMS:
Since its inception in the early 80s, OSS has come a long way. The development of software through an open collaborative effort has greatly contributed to the paradigm shift in the software industry. Today, various OSS solutions are used in a variety of major industries.
But there are drawbacks to OSS that need to be considered.
Pros of an open source DMS:
Easy access:
OSS can easily be downloaded from the internet. No money needs to be exchanged to for you to use an open source DMS. The means you have the ability to try as many DMS solutions as you want. You can download and try any number of open source DMS solutions until you find the best one to meet your needs.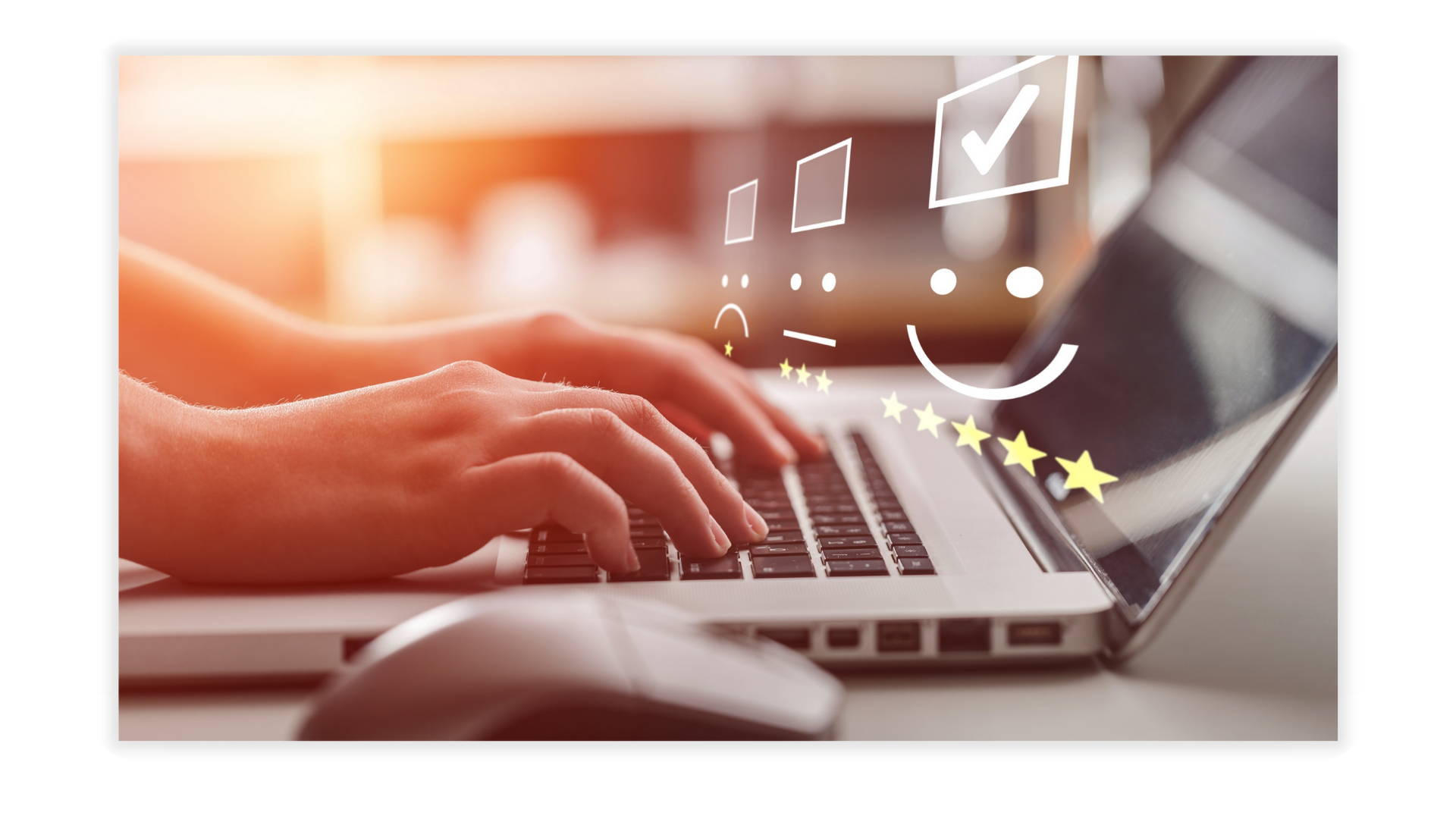 Flexibility:
Flexibility is a unique characteristic of open source software. The fact that the source code is visible to the public means any user can make changes to the code as they like. This paves the way to many modified versions of the same software. An OSS DMS doesn't have any usage limitations. Contrarily, proprietary DMS solutions come with rigid user agreements that must be complied with.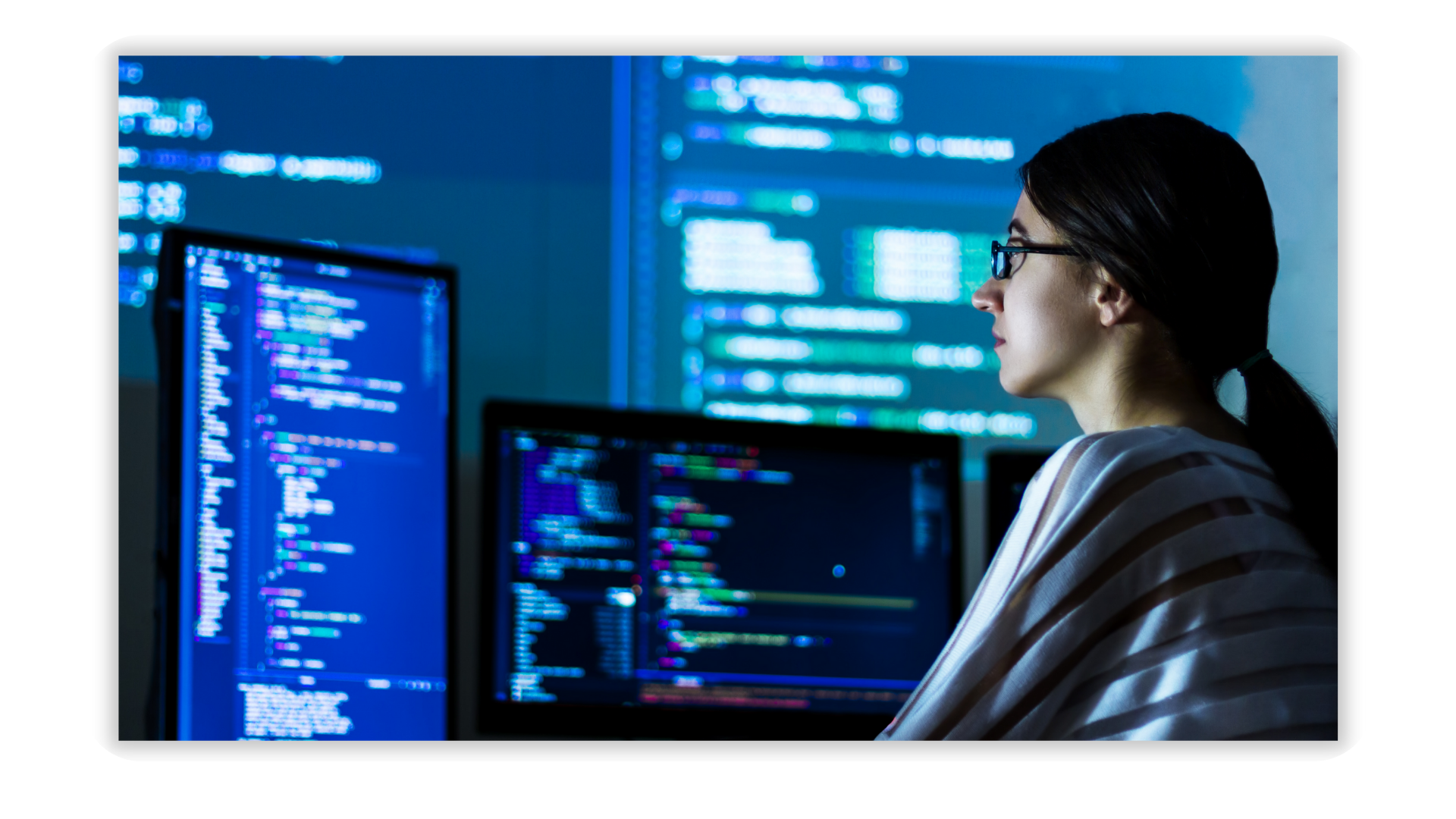 Ability to collaborate and develop:
Being available to all, an open source DMS can be monitored all the time. This means you can constantly receive updates about any bugs and errors. For this reason, from the day of release, the software solution improves more and more over time.
Cons of an open source DMS:
Compromise in features:
It is important to note, when it comes to an open source DMS, software solutions often compromise on features to remain cost effective. Even though there are noteworthy features in OSS, it can be difficult to find all the necessary features in a single DMS.
Compliance unavailability:
When choosing proprietary DMS software, you can expect security for the data being stored. Most DMS solutions are designed to meet compliance standards put forward by various governments. A few notable examples include HIPAA, FINRA, and GDPR. Meanwhile, open source DMS software uses protocols created for the open source community in particular. Examples include ODMA and LDAP.
No tech support:
OSS usually are not monitored by the vendors who create them. So when you face an issue, it isn't guaranteed that a technical support representative will be available to provide a solution. This is the reason why OSS vendors provide a ton of troubleshooting options directly to their users.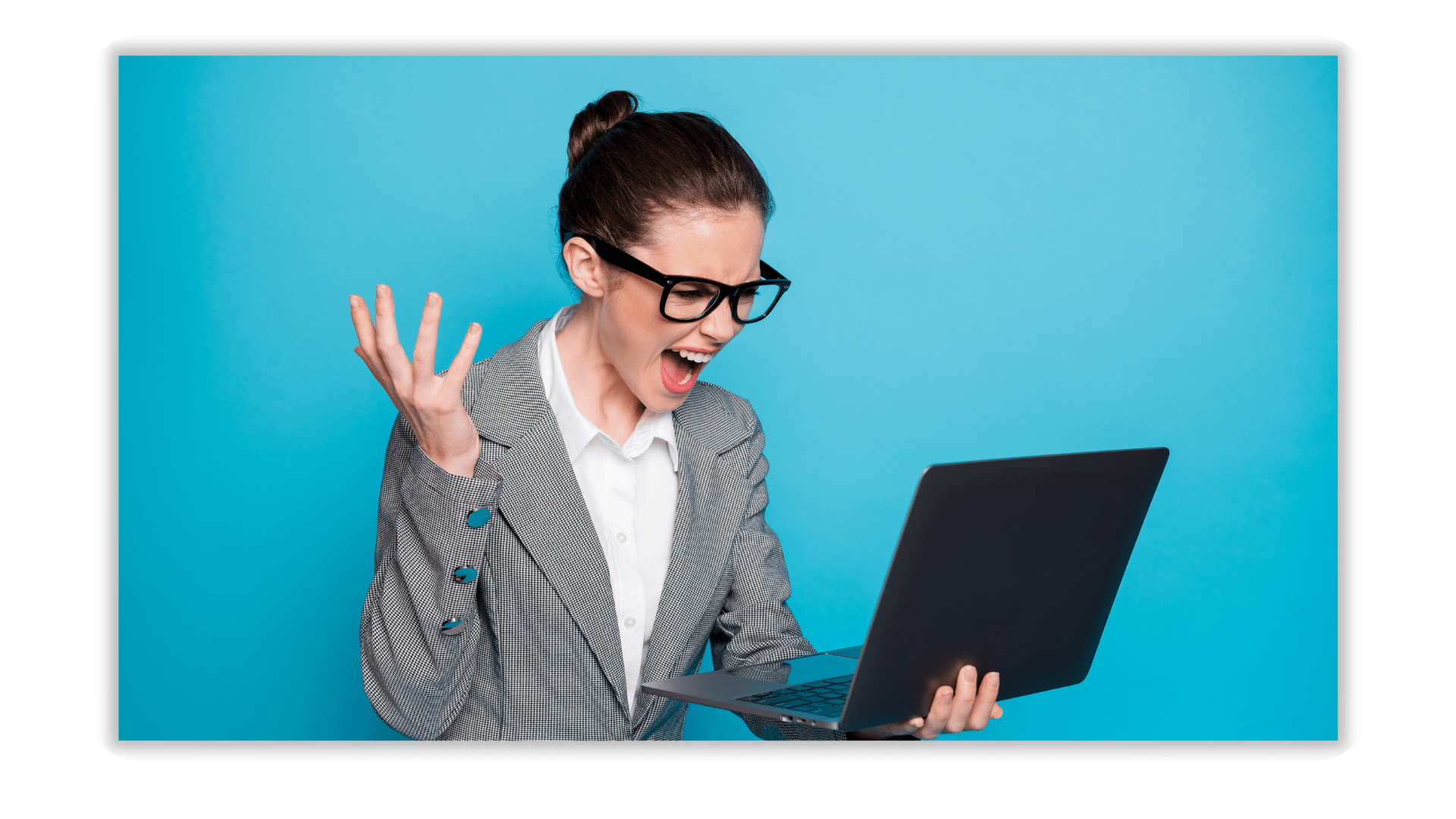 Security risk / Malicious access:
There is no particular security architecture utilized by OSS. Hundreds of developers can modify the source code in order to keep the security protocols updated. This leads to the possibility of people with malicious intent accessing the source code and exploiting a bug to their advantage.
The pros and cons of open source software extend beyond what has been discussed above. But it is clear that OSS delivers advantages that can be particularly enticing to start-ups and businesses looking to save money. Still, it's important to consider both the pros and cons of OSS when choosing the better of available DMS options.
Leave a Reply
Your email address will not be published. Required fields are marked