People
Partner Newsletter
September 2022
What's coming up?
Have a look at some of the new features that our team is working on!
FTP plugin and audit history for Attendance
Approval for cycle deletion in PMS
Monthly Highlights
The virtual future of organizational
learning with a people-centric approach.
WATCH VIDEO→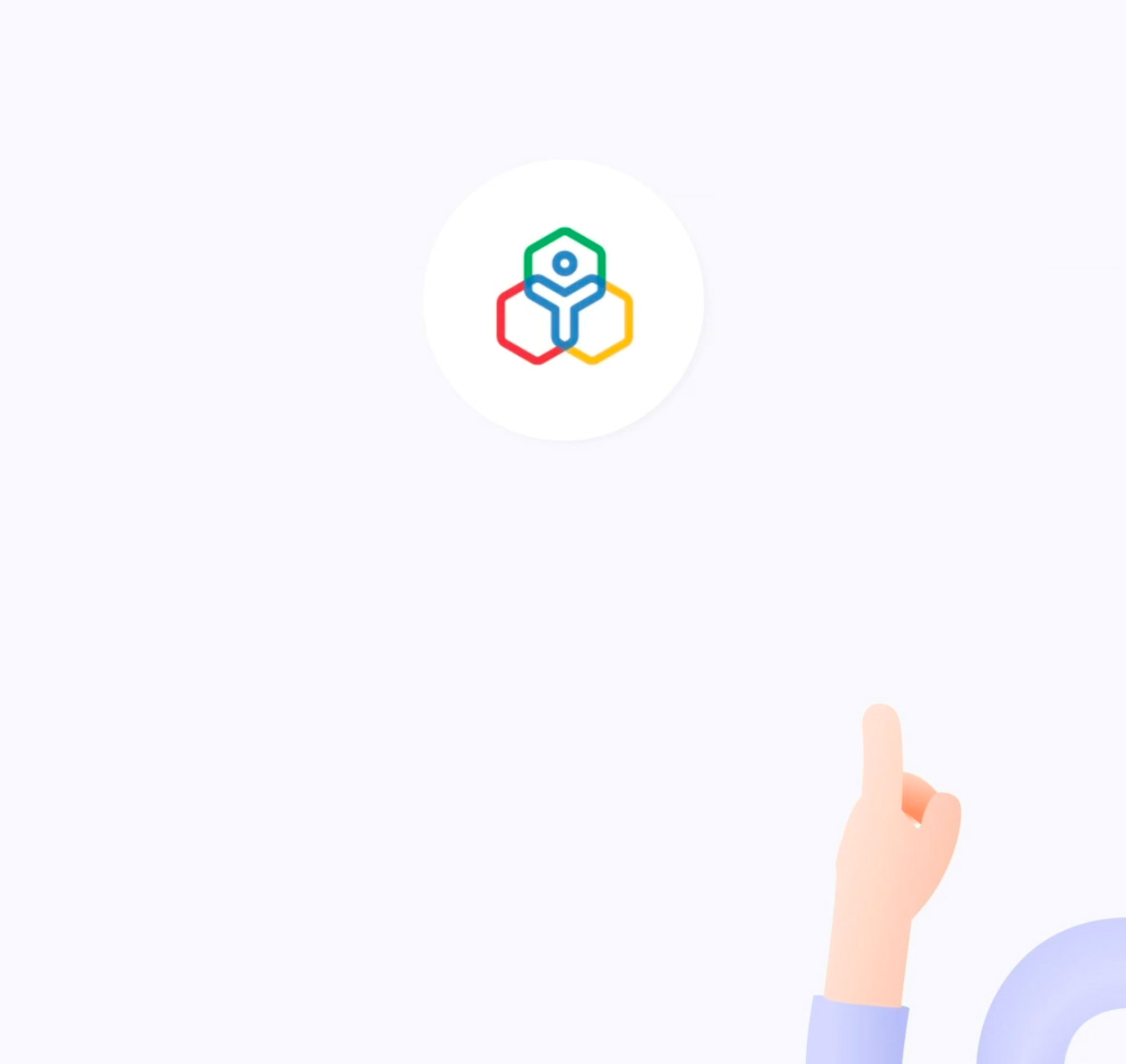 Strategic approaches to Employee
Experience and Engagement.
WATCH VIDEO→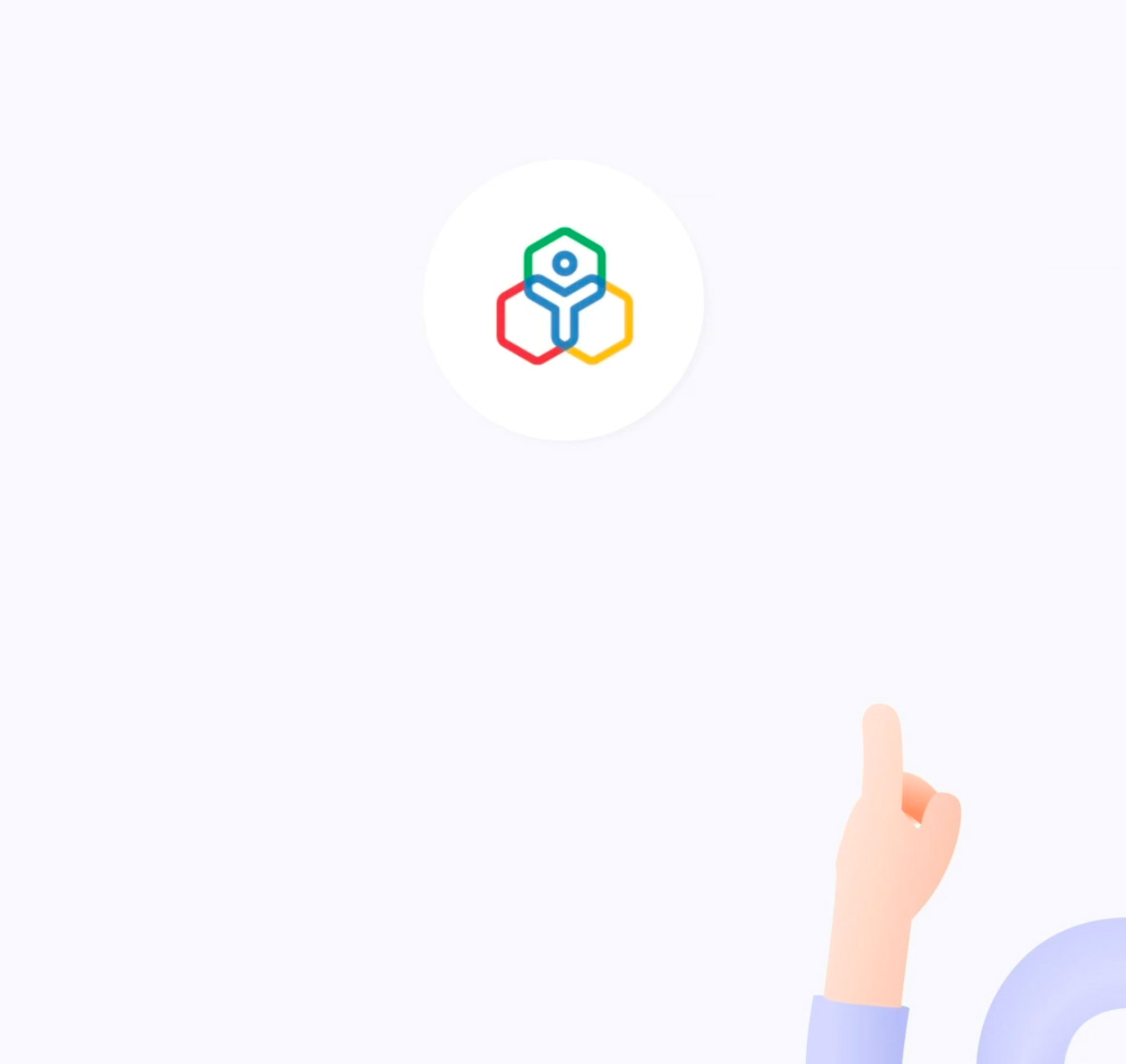 Partner Spotlight Article
Tell us your journey with Zoho People, and get featured! We appreciate the opportunity to share your experiences with the world.
Write to partner@zohopeople.com
If you would like to contribute to this newsletter, please write to us. We'd love to hear from you!
Write to partner@zohopeople.com