People
Partner Newsletter
May 2020
What's New?
Conduct performance evaluations across the year for a more focused workforce.
Provide an exceptional mobile learning experience to your employees.
Authorize an employee as cases admin to manage cases data and settings.
What's cooking?
Have a look at some of the features that our team is working on to simplify HR practices!
In Onboarding : Fine tune the onboarding process for your employees and candidates with the Onboarding settings.
In LMS : Setup scheduled batches for your courses, in the frequency you want.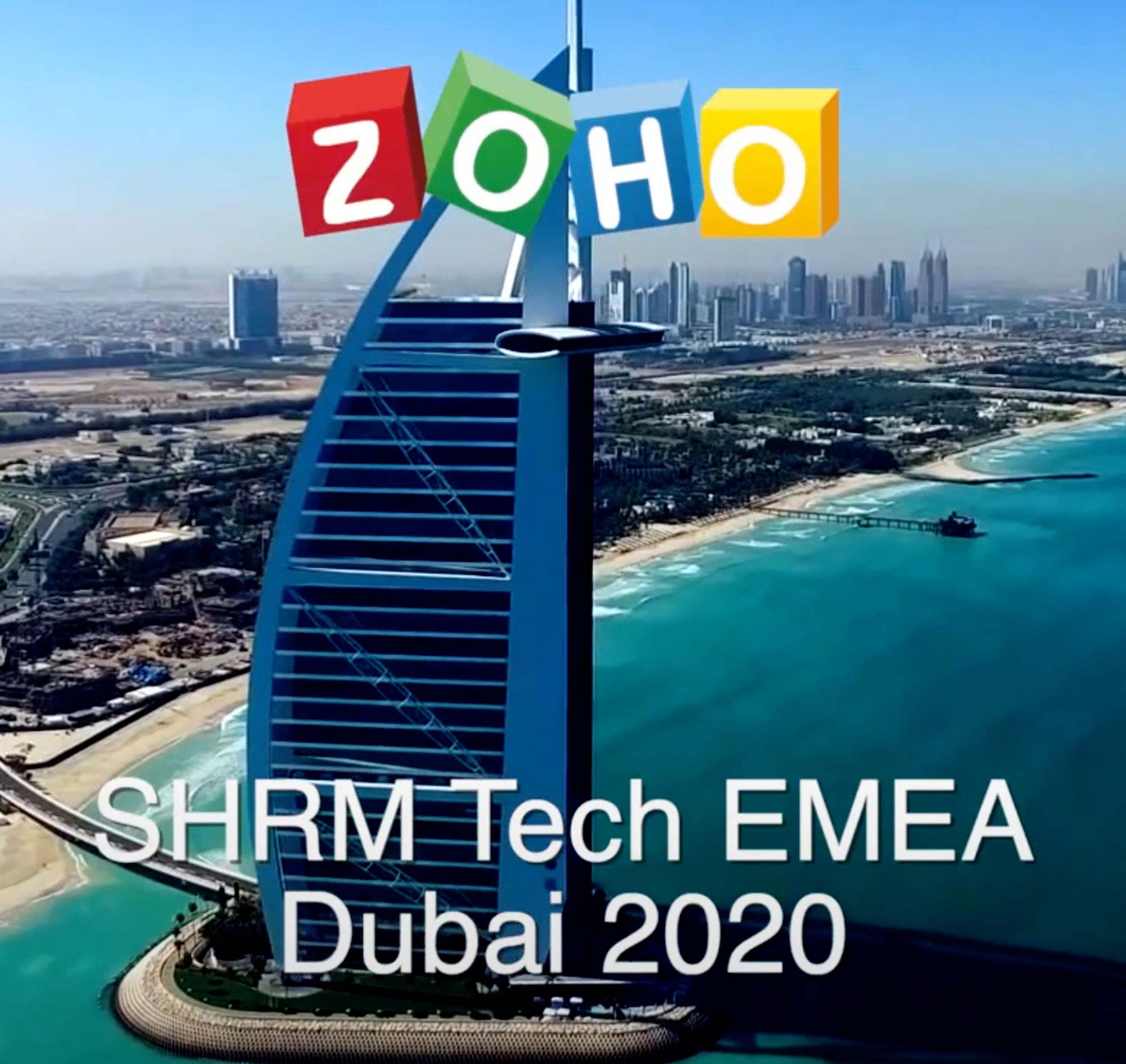 HR Events
Thank you for actively participating in our virtual partner training.
Partner Spotlight Article
Tell us your journey with Zoho People, and get featured! We'll write your story for the whole world to hear.
Write to partner@zohopeople.com
Competitor of the Month
Every month we will pick a competitor. We'll discuss our experience facing them while trying to win new deals or fend them off from existing clients. As a community, we'll discuss strategies for dealing with the competitor and help each other close more deals.
Join the discussion→
If you would like to get featured or contribute to this newsletter, please write to us. We're right here if you need any assistance.
Write to partner@zohopeople.com