People
Partner Newsletter
June 2020
What's New?
Schedule multiple batches using the batch scheduler in LMS.
Explore more settings to customize your onboarding process.
Auto-generate complex and random passwords when adding news users to Zoho People.
What's cooking?
Have a look at some of the features that our team is working on to simplify HR practices!
In Files : HR Forms and Templates, Signature Templates.
In Attendance : Bradford Absence Score.
Video Resources
Our free webinars
Our video library
Awards and Accolades
Zoho People has received the "Quality Choice" award from Crozdesk, a leading software discovery platform.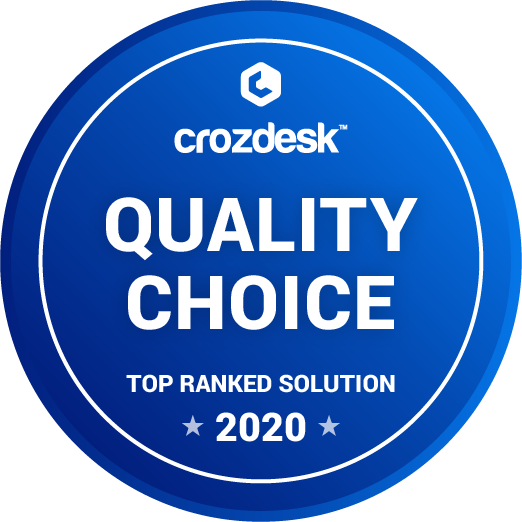 Partner Spotlight Article
Tell us your journey with Zoho People, and get featured! We'll write your story for the whole world to hear.
Write to partner@zohopeople.com
Competitor of the Month
Every month we will pick a competitor. We'll discuss our experience facing them while trying to win new deals or fend them off from existing clients. As a community, we'll discuss strategies for dealing with the competitor and help each other close more deals.
Join the discussion→
If you would like to get featured or contribute to this newsletter, please write to us. We're right here if you need any assistance.
Write to partner@zohopeople.com