People
Partner Newsletter
September 2020
What's New?
Create learning plans with several courses and levels in LMS to improve your employee's career progress.
Restrict your employees to submit timesheets on a specific day or within a specific interval with the new Allowed Timesheet Period setting.
Notify employees who have logged less or more than the defined minimum and maximum hours.
What's cooking?
Have a look at some of the features that our team is working on to simplify HR practices!
In Automation - ZIA AI Chatbot
In LMS - Assessments, Gradebook and Private Discussions
Medlife uses Zoho People to
automate HR operations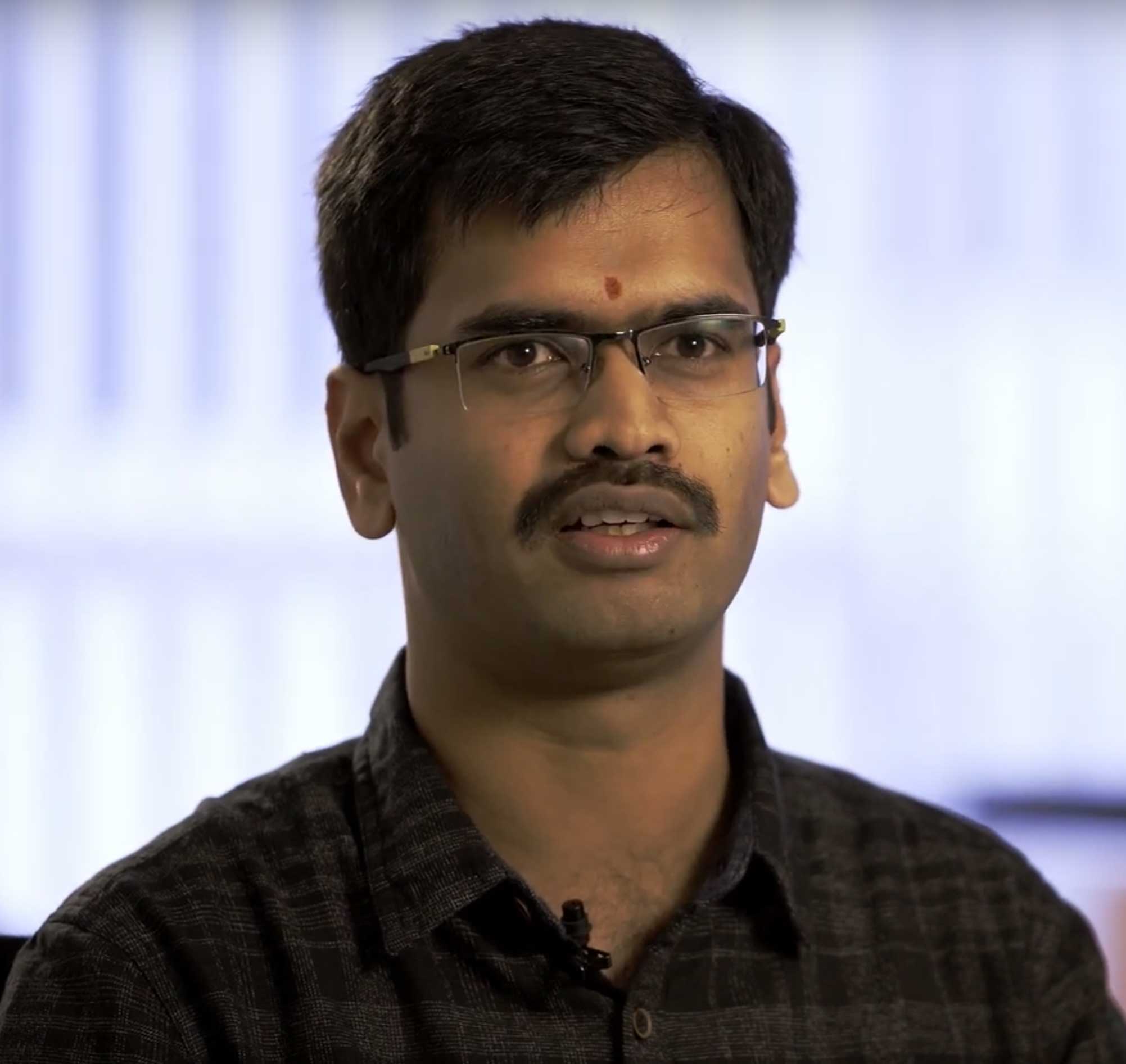 Competitor of the Month
Every month we will pick a competitor. We'll discuss our experience facing them while trying to win new deals or fend them off from existing clients. As a community, we'll discuss strategies for dealing with the competitor and help each other close more deals.
Join the discussion→
Partner Spotlight Article
Tell us your journey with Zoho People, and get featured! We'll write your story for the whole world to hear.
Write to partner@zohopeople.com
If you would like to get featured or contribute to this newsletter, please write to us. We're right here if you need any assistance.
Write to partner@zohopeople.com