People
Partner Newsletter
December 2022
What's coming up?
Have a look at some of the new features that our team is working on!
Full engagement survey in employee engagement
A new enhancement that captures every valid check-in and check-out entry in Zoho Analytics for custom reports
Zoho Inspire India -2022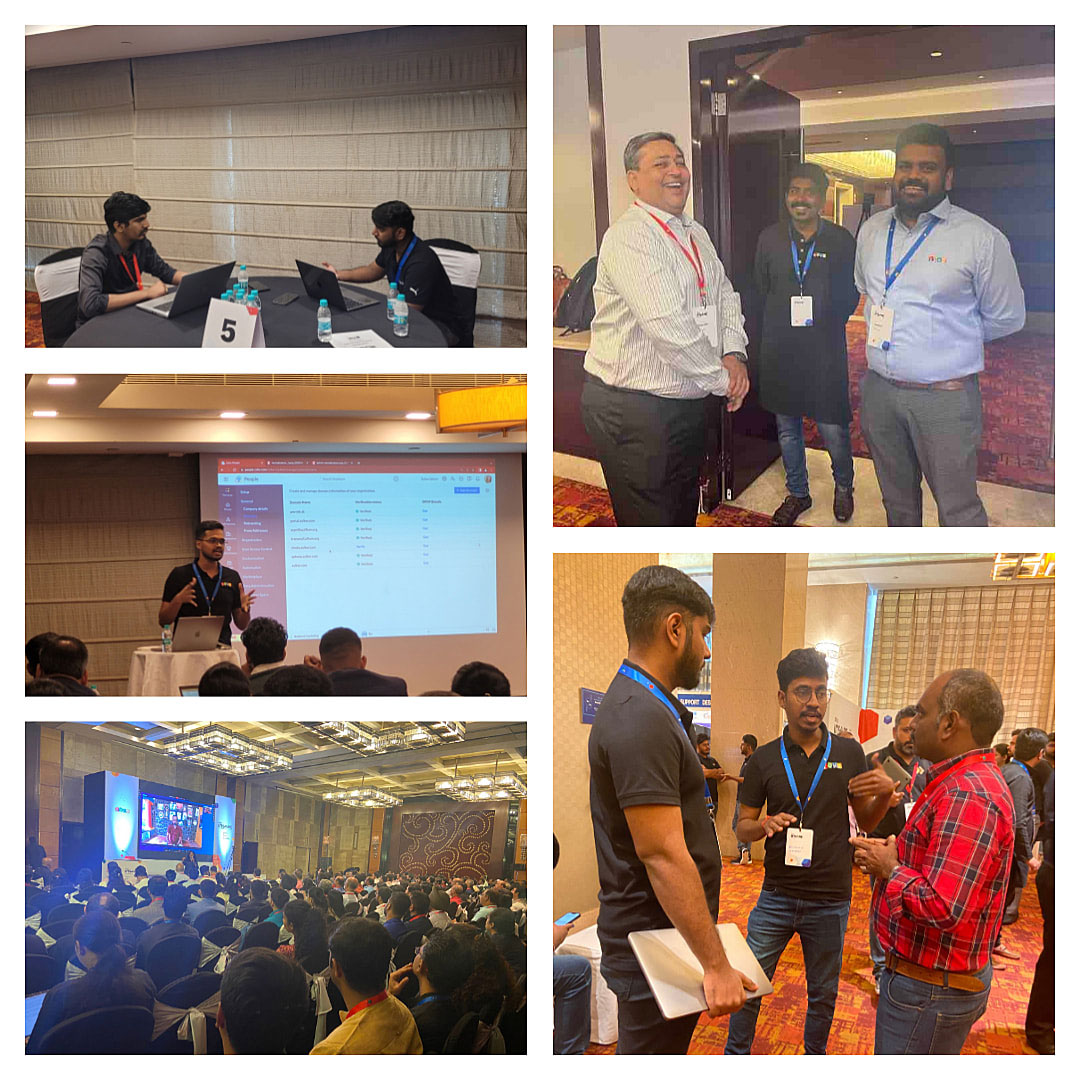 Thanks to everybody who attended our two-day partner summit, Zoho Inspire. We had a lovely time interacting with all of you!
Partner Spotlight Article
Tell us your journey with Zoho People, and get featured! We appreciate the opportunity to share your experiences with the world.
Write to partner@zohopeople.com
If you would like to contribute to this newsletter, please write to us. We'd love to hear from you!
Write to partner@zohopeople.com