People
Partner Newsletter
November 2022
What's coming up?
Have a look at some of the new features that our team is working on!
Bi-weekly shift rotation in the shift management system
Goal-setting period in the performance management system
Monthly Highlights
How HR can use technology to
build better organisations in the
digital Covid age
WATCH VIDEO→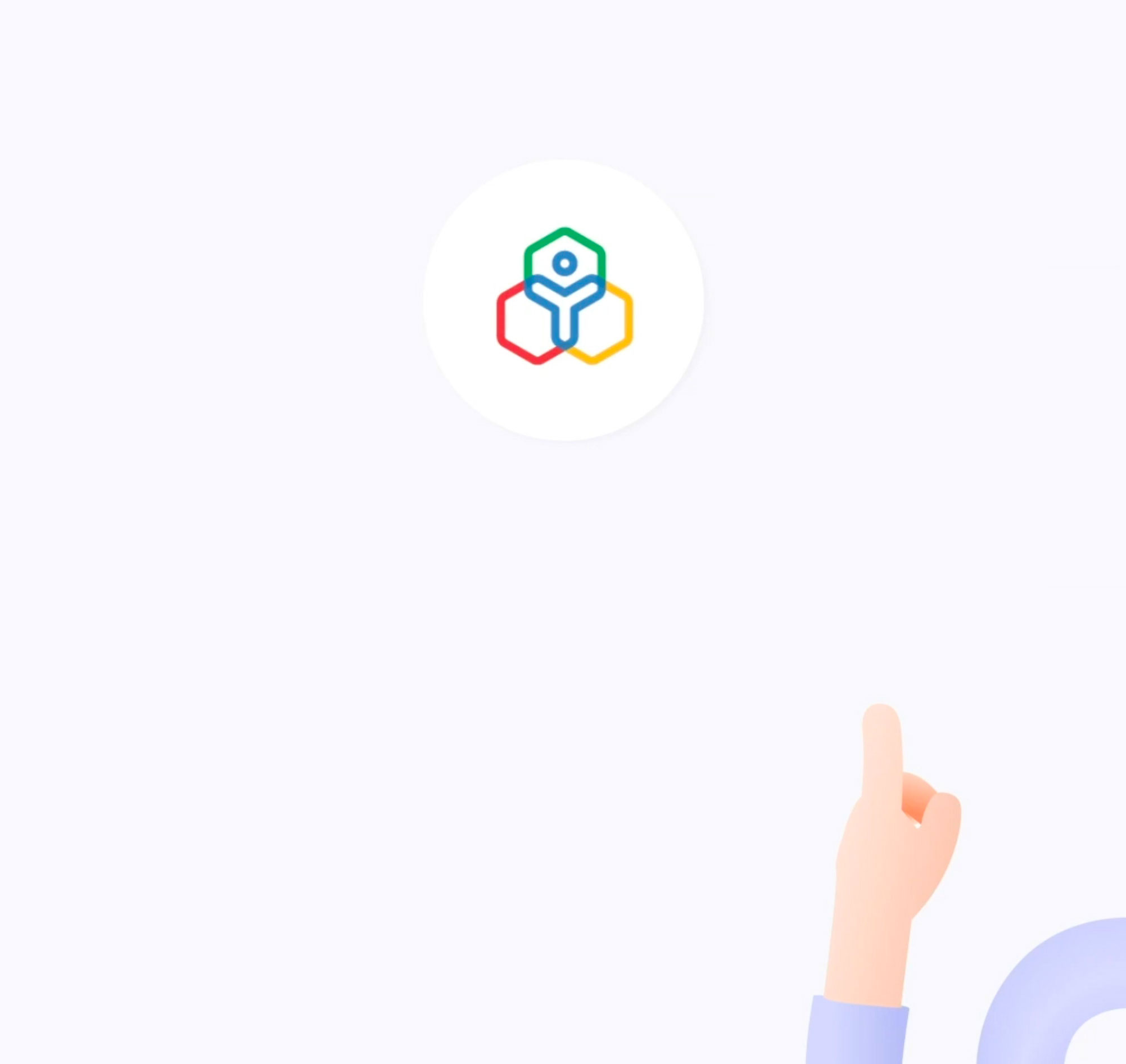 Strategic approaches to Employee
Experience and Engagement.
WATCH VIDEO→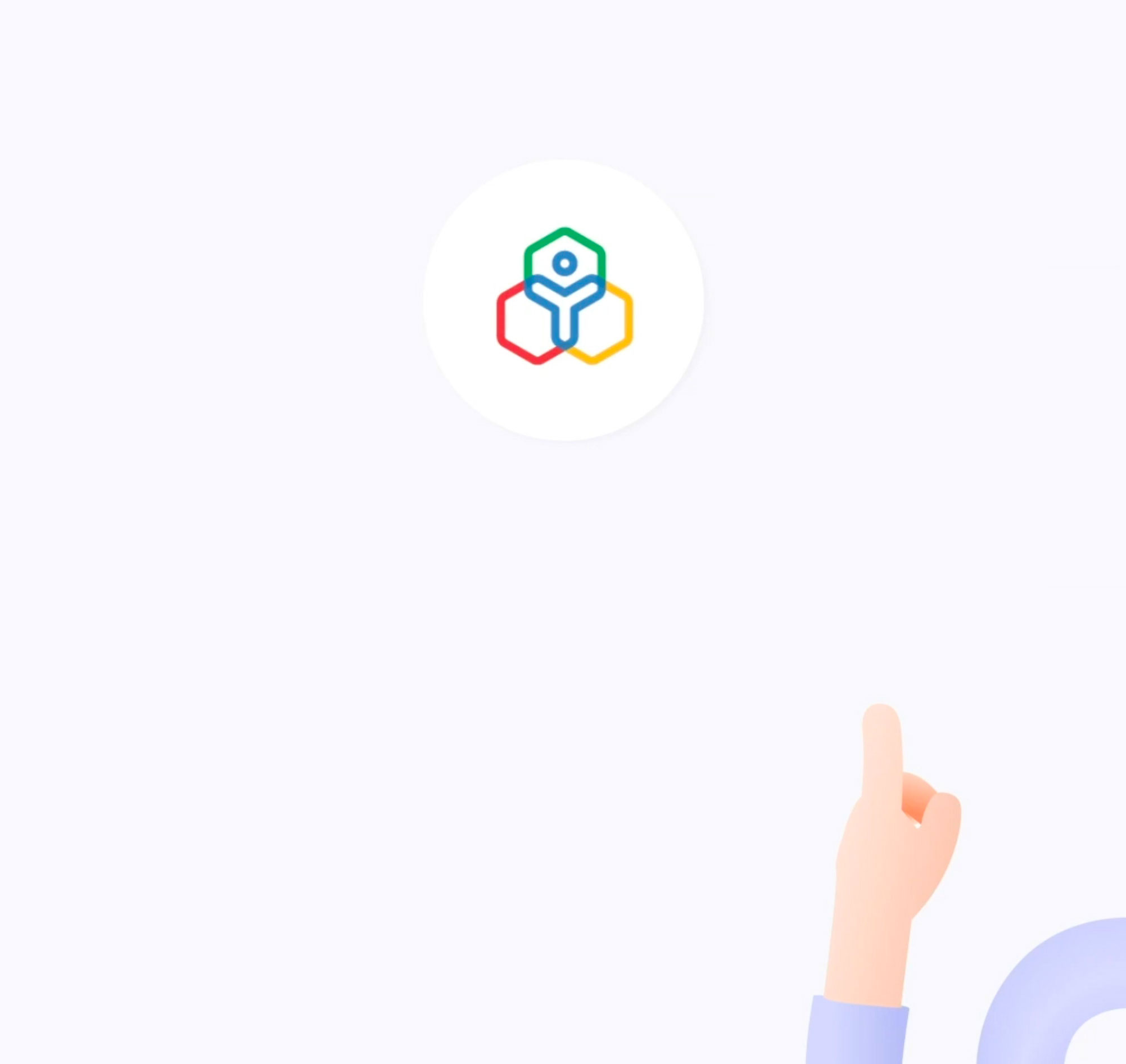 Partner Spotlight Article
Tell us your journey with Zoho People, and get featured! We appreciate the opportunity to share your experiences with the world.
Write to partner@zohopeople.com
If you would like to contribute to this newsletter, please write to us. We'd love to hear from you!
Write to partner@zohopeople.com