Partner Testimonials
Our esteemed partners share their experience with Marketplace.
All
Videos
Case Studies
Testimonials
Case Study

"iQuoteXpress worked with the Zoho Marketplace team to get two of our extensions approved and listed. The process was very well-defined, and the level of support that we received was excellent from start to finish. The Zoho Marketplace has been an integral part of our growth strategy for business development within the Zoho ecosystem of partners and users. iQuoteXpress is proud of our five-year relationship with Zoho, and (we) continue to align ourselves with such an amazing team of professionals."
Martin Spritzer
General Manager, iQuoteXpress
Case Study
Testimonial
"PayPal has partnered with Zoho for close to a decade, offering payments solutions to their enviable and growing base of merchants and freelancers. This global partnership has evolved over the years and we are looking at further strengthening it with deeper collaboration across all Zoho products. Our partnership gives merchants access to a global consumer base and a seamless payments experience, especially as they come out of the pandemic."

Ashish Tandon
Director Channel Partner, PayPal India
Testimonial
"The team at Zoho Marketplace is, hands down, the best we've ever worked with. From the very beginning, they were impeccable in their communication and approach, and they made our collaboration a pleasure. The co-marketing process is smooth and effective; signing up takes minutes and you get all the documentation you need to begin creating content.

The content plan allows partners to be creative in sharing their knowledge while also spreading the word about the extensions. It's a strategy that builds trust and brand awareness on both sides. Zoho has a customer-centric culture and that shows in everything they do - including in the way they educate partners about co-marketing projects.

I'm impressed with the team's dedication and passion. Every one of our interactions has been nothing short of excellent! I cannot say enough good things about the people at Zoho Marketplace."

Liviu Tanase
CEO, ZeroBounce
Testimonial
"Zoho Marketplace has been a game-changer for expanding our reach. We focus heavily on building vertical CRM solutions on Zoho and developing extensions.

Since we listed these solutions in the marketplace, the lead count has increased at least 5x, and the conversion to paid customers improved dramatically."

Arnab Bandyopadhay
CEO, GoldenLion Consulting Services
Testimonial
"Zoho Marketplace is a great platform to assist your customers with feature-rich extensions that help them scale up their business needs. As well as it does help business owners to reach the pinnacle of success when it comes to acquiring new customers. We had an outstanding experience with the whole Marketplace ecosystem, from development to deployment"

Amit Kumar
Founder, EasytoCheck Software Solutions
Testimonial
"The Zoho Marketplace team has been extremely helpful, teaching me how to structure Deluge script for extensions, promptly addressing bug reports, and promoting my extension. They set up a Cliq channel for me where I can quickly get any questions answered. I couldn't have done it without their support."

Jeremy Nagel
Head Ninja, Nuanced IT
Testimonial
"The Zoho Marketplace team is very partner-centric and has been very helpful throughout the extension building and listing process. They've pointed us to the right people whenever we've needed technical help, and their marketing has ensured that our extensions are showcased to customers across the globe. We've released 20+ extensions and this would not have been possible without the support rendered by the Zoho Marketplace team."

Kavitha Shanmugam
Founder, OApps
Testimonial
"The Zoho Marketplace platform offers developers like us an efficient way to build extensions that add features to Zoho. The team has been very supportive from building our extensions to listing them on Zoho Marketplace."
Vijayakumar Manickam
Founder, Ulgebra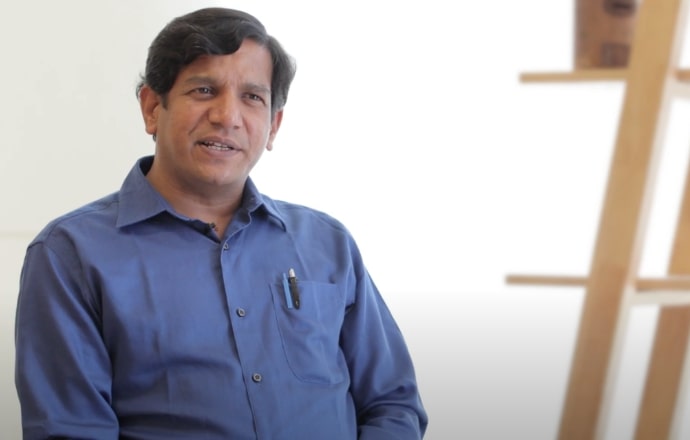 "During development, Zoho Marketplace team offered to host us at Zoho's campus, and we met with them as well as the product development support team and shared some best practices. That was very critical for our success. They helped in featuring our extension in their newsletter... it was a great success."
Venkatesh Babu
President & CEO, Tiara Consulting
Testimonial
"I'm really impressed with the co-marketing activities we've been offered as a Zoho Marketplace partner. The team has been very proactive about providing options to help us introduce our app and has continued over time to provide new opportunities for exposure. Thanks to the strong level of communication, those programs have been very easy to take advantage of."

Alan Saltz
Marketing Manager, PhoneBurner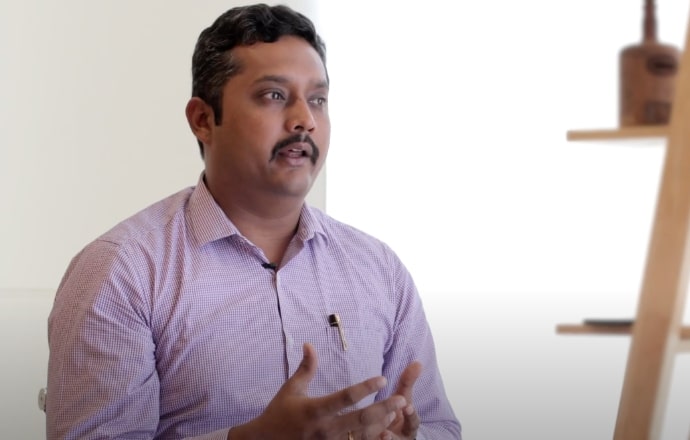 "I very strongly recommend Zoho Marketplace for guys who actually have out-of-the-box ideas."
Testimonial
"Zoho Marketplace has given us the opportunity to create better-productized solutions and solve problems on a scalable platform."

John-Mark Bantock
CEO, Catalyst Group
Testimonial
"Zoho Marketplace is a perfect stage for Zoho Partners looking for a way to increase visibility to their Zoho practice by allowing them to offer premium add-ons that showcase their expertise in all things Zoho."

James Converse
CEO, ZBrains
Testimonial
"Zoho Marketplace is a great place to show off our CRM skill set. It is a great place to service worldwide Zoho customers on various plugins and extension so they don't have to build it themselves, saving them time and money."

Ash Ibrahim
Director, Oscillosoft