Brands that trust Zoho Lens
Here's how Zoho Lens equips technicians to provide visual remote assistance
Provide instant live remote assistance
Zoho Lens helps you eliminate travel time and expenses by empowering technicians to provide real-time visual support right from their desks. Technicians can access their customer's smartphone camera from their own device and get a clear picture of the problem instantly.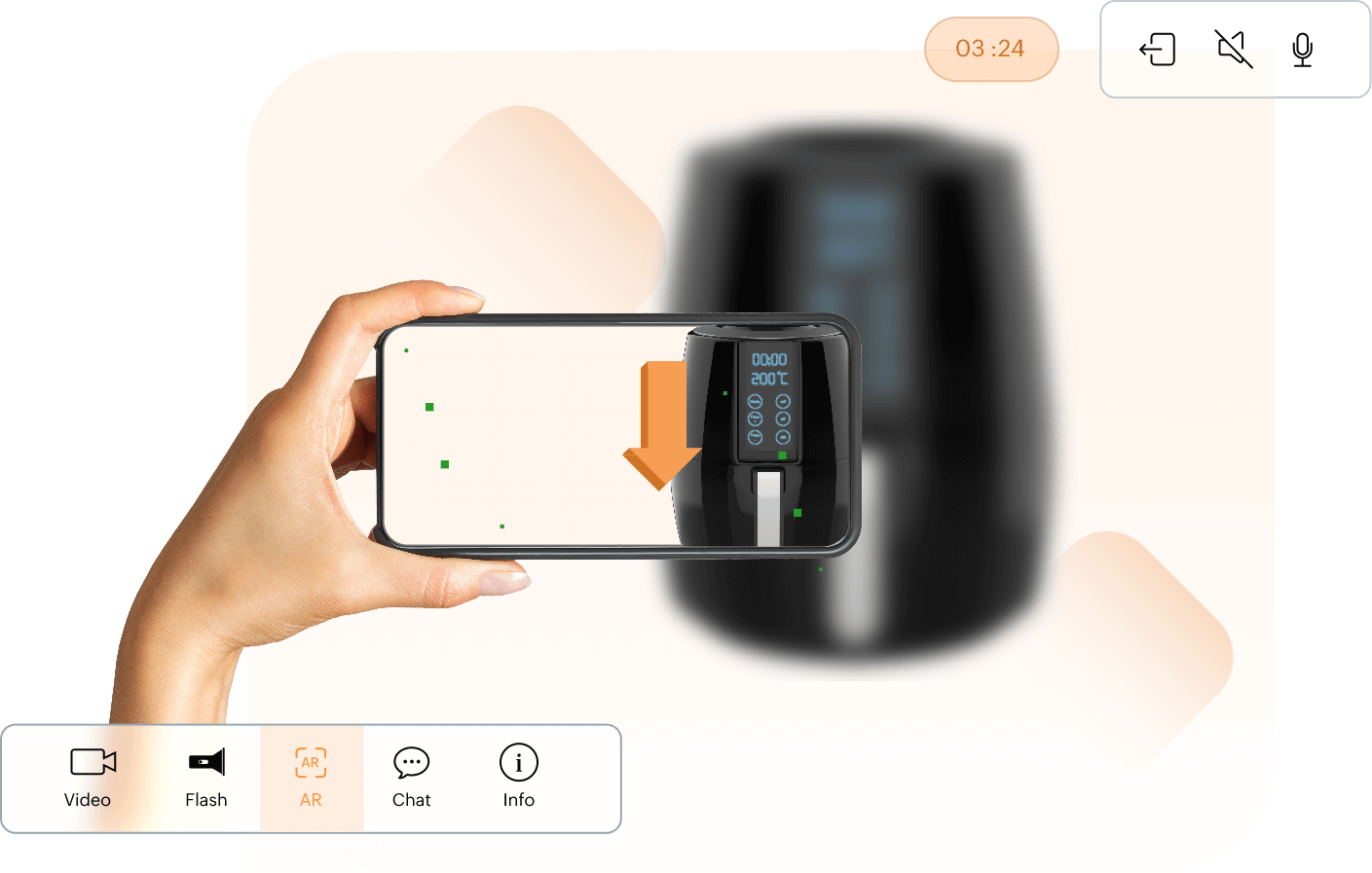 Communicate effortlessly with spatial cues
Incorporating powerful augmented reality capabilities, Zoho Lens enables you to interact with your customers using 2D and 3D annotations to solve issues more quickly.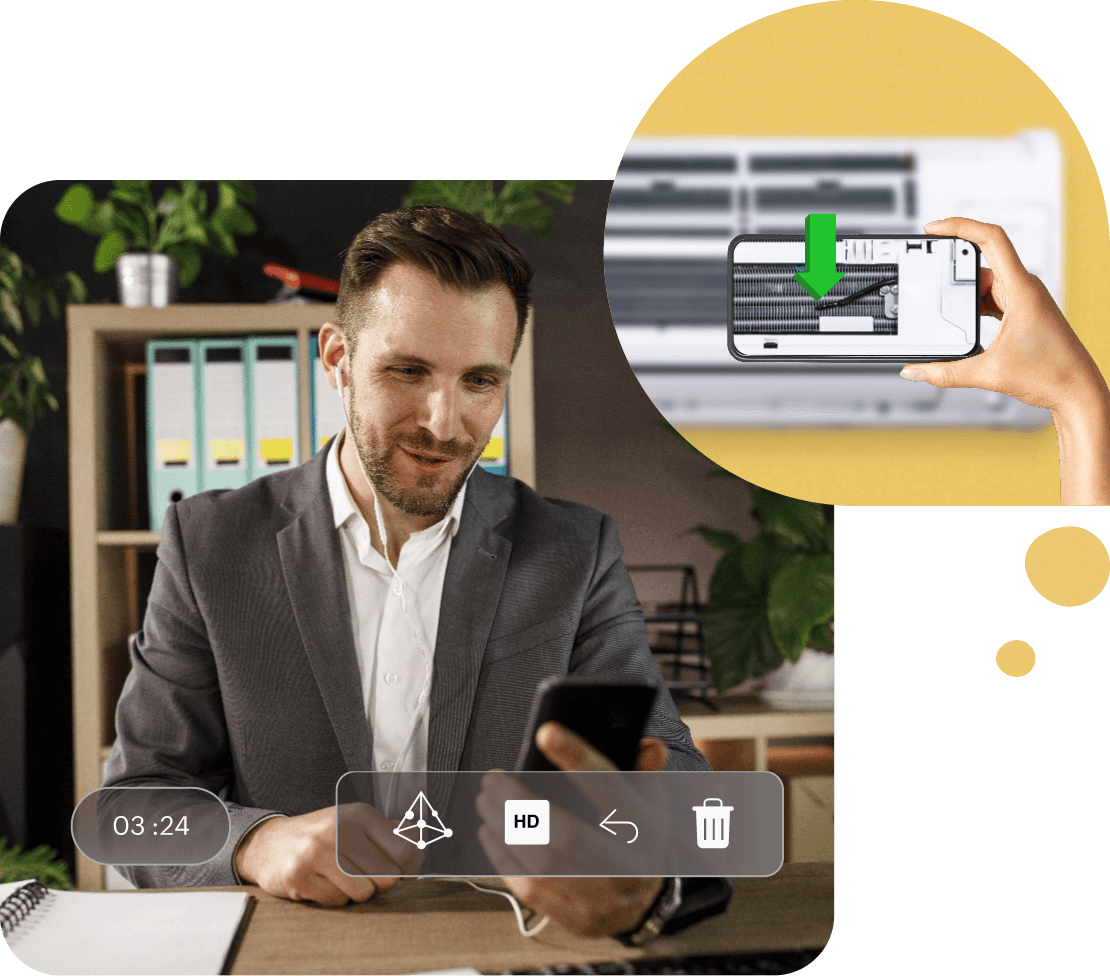 Build a comprehensive knowledge base
With Zoho Lens, you can record sessions, take notes and snapshots, and store all your records in one place. This way, you can keep records for auditing purposes and create a holistic virtual guide for field training.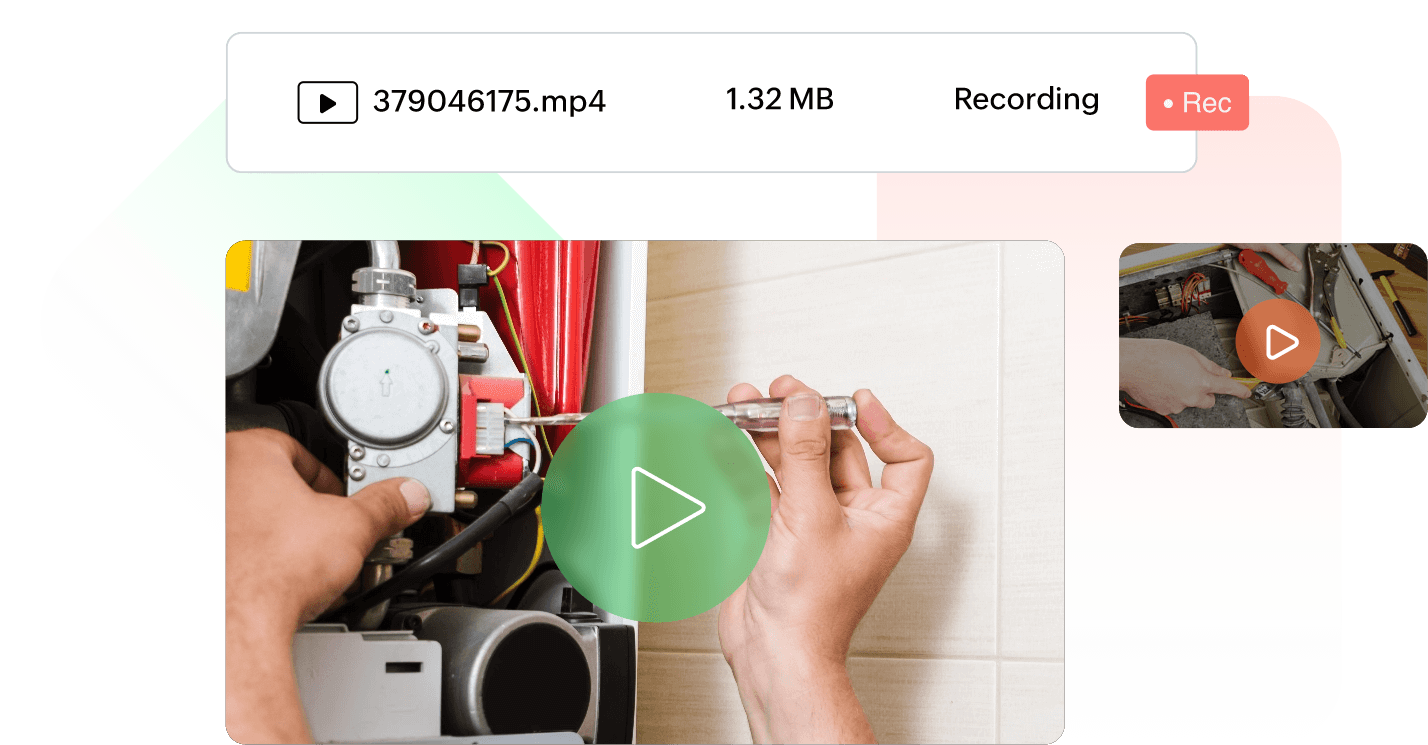 Go hands-free with smart glass support
Zoho Lens has partnered with global smart glass manufacturers, like Vuzix, Epson, and Realwear, so you can provide a hands-free visual remote assistance experience.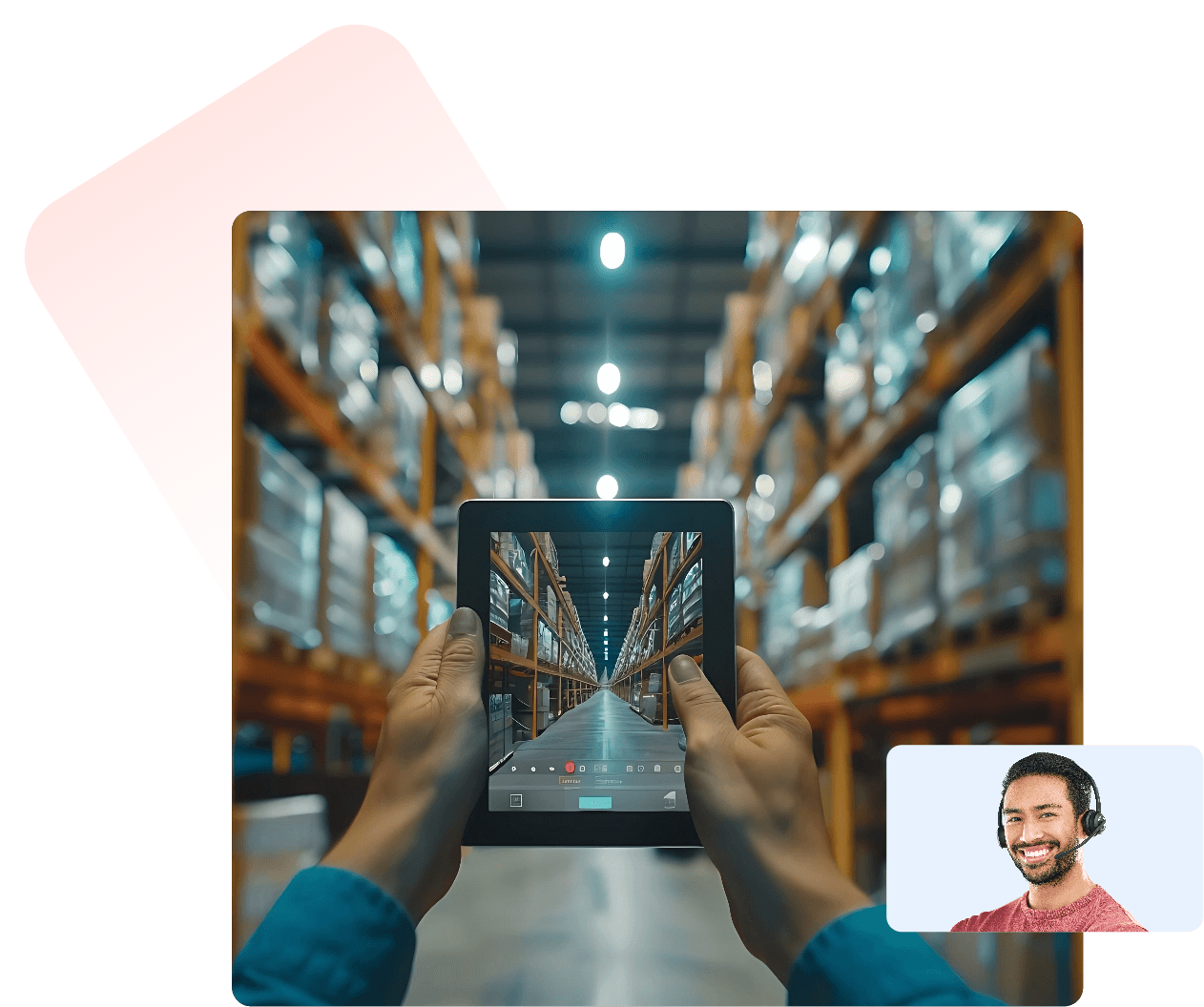 How it works
Get Connected
Technicians can start or schedule a remote session with a customer from any device and send them an invite through SMS or email, or simply share a join link.
See what your technician sees
Once the customer joins the session, technicians can check the status of the issue or analyze specific components through their live camera stream.
Collaborate through Text, Voice, and AR tools
During the session, experts and technicians can express their thoughts and ideas through text or voice chat. With AR annotations, they can draw focus to crucial areas on the stream and provide step-by-step instructions.
Explore Zoho Lens' features for efficient problem solving
Live camera streaming
Access any smartphone or smart glass camera and view the camera stream through your preferred browser.
Highlight 3D objects
Technicians and customers can use AR tools during a remote session to draw shapes or place arrows directly on the live camera stream and bring attention to specific components or issues.
Text and voice chat
Interact with customers while annotating in a session using the text and voice chat features.
Snapshots
Take snapshots of the live camera stream during the session for future reference and analysis.
Multi-participant sessions
Receive an extra (virtual) hand in solving the issue by inviting experts with additional skillsets from other departments.
Integration
Enhance your digital infrastructure by integrating Zoho Lens with your organization's apps using the API and mobile SDK, so technicians can seamlessly initiate augmented reality sessions from their devices.
Live Text Scan
Technicians or customers can scan any text visible on the camera stream and share it with other participants to provide contextual information about the problem.
QR/Barcode Scan
Get details of malfunctioning components directly within the session by scanning the QR codes/barcodes on tags and labels.
Freeze Camera Stream
Freeze the camera stream to analyze issues in depth, give detailed instructions to customers, and make it easier for customers to follow along and implement a solution during complex procedures.
Analytics
Admins can view technician-centric or department-centric reports of the remote sessions initiated by their teams using the Session Analytics feature.