How Augmented Reality Remote Assistance Software helps in improving Customer Service?
Your contact center is now your solution center
Delays in response time or providing solutions to customers can make it difficult to retain customers. Zoho Lens lets your client-facing teams resolve customer issues faster, by giving them the ability to instantly start remote assistance sessions. On demand access to product-experts means that your customers will no longer wait an eternity after reporting issues to the contact center. With no travel and immediate access to customers, customer support teams can resolve issues at a faster pace.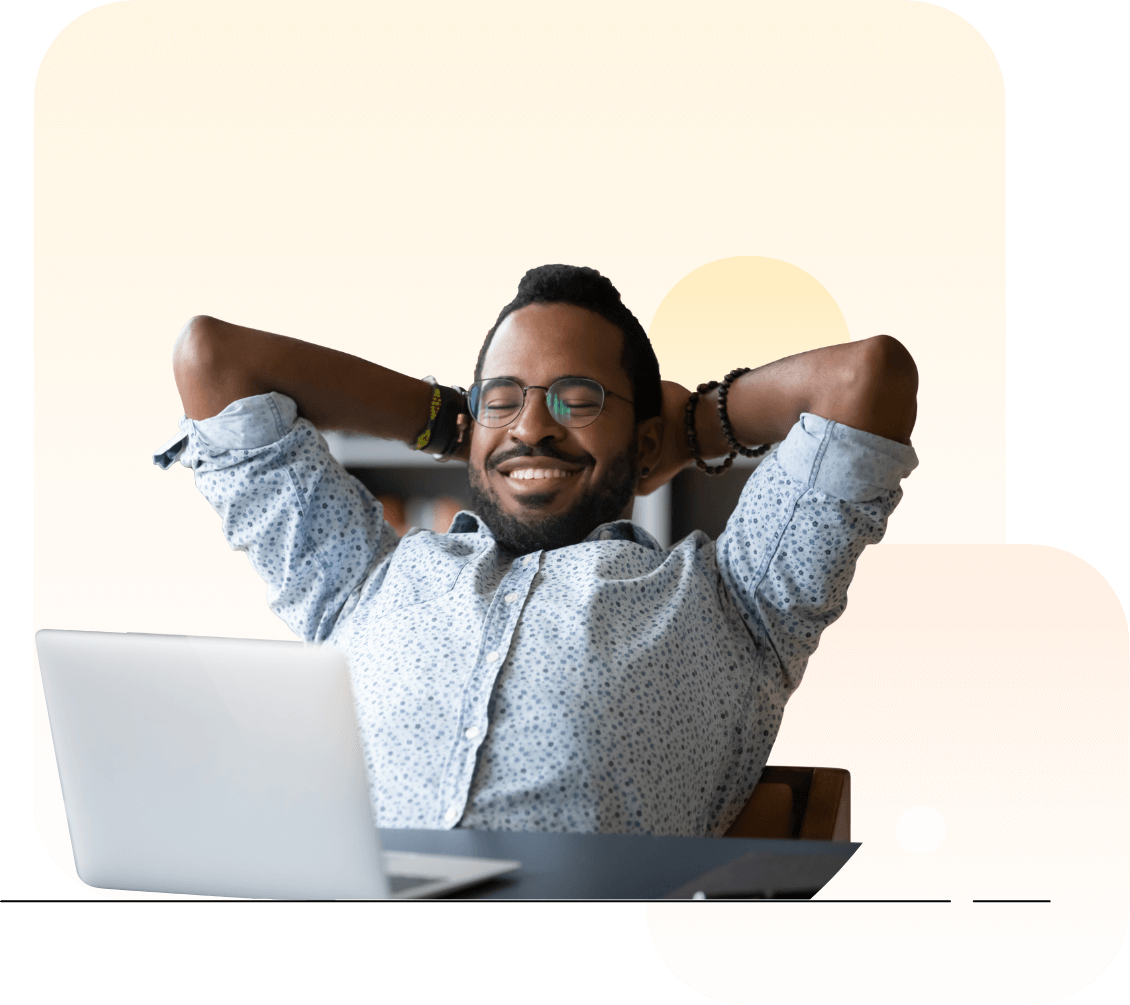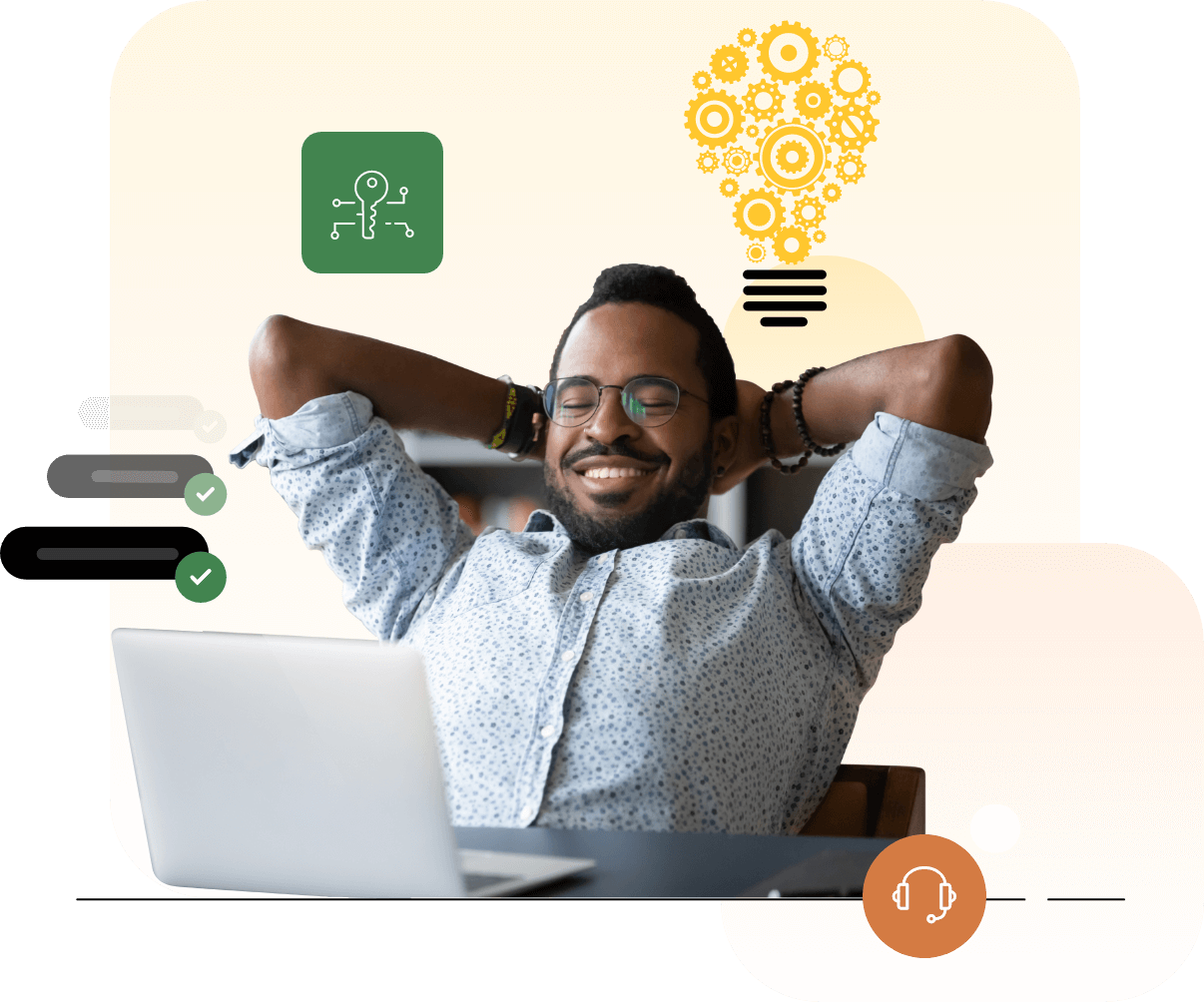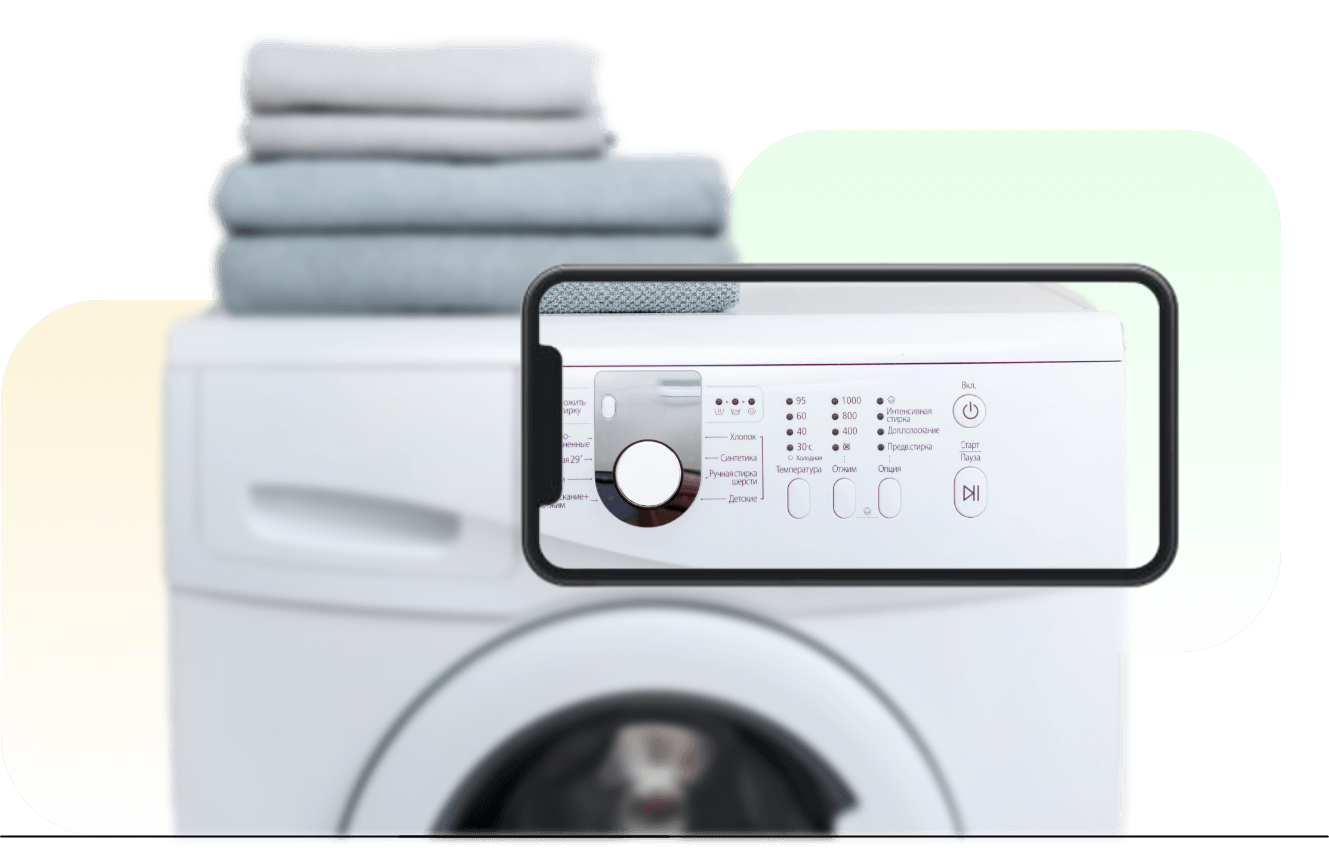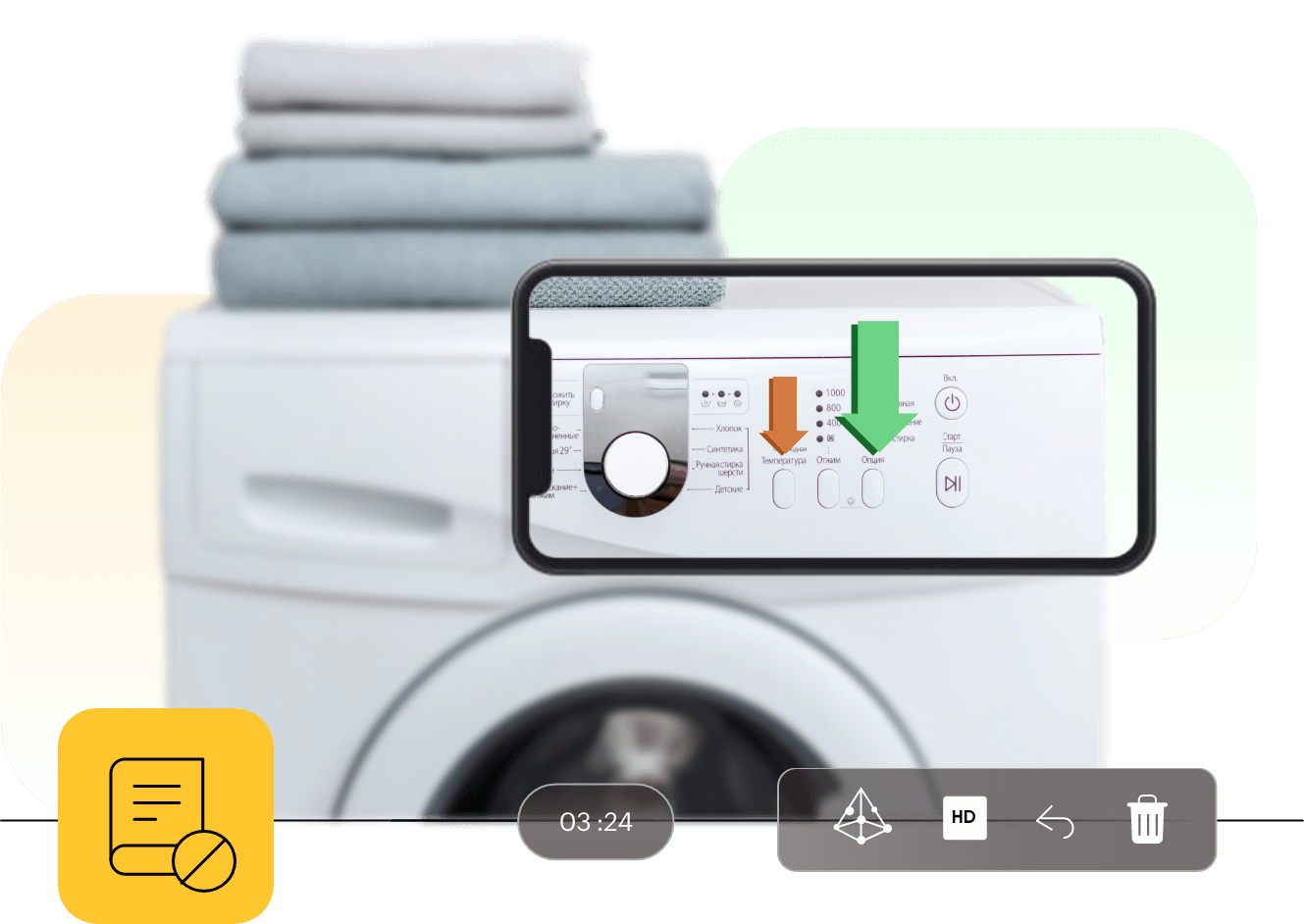 Do away with bulk product manuals and schematics
Reading complex help manuals and product schematics is difficult and time-consuming for most people. With Zoho Lens, customer-facing teams can provide product demos or help customers with installation through intuitive remote assistance sessions rather than putting customers through bulk product manuals or schematics. During a remote assistance session, customers representatives can use a host of features to remotely manage all their operations. Now, representatives only need to travel to customers when it is absolutely necessary.
Create a repository and add value to your sales experience
Customer support teams often encounter similar issues. With Zoho Lens, customer support teams can create a knowledge base to fall back on by choosing to record all sessions for future reference. You can also add value to your sales experience by sharing product demos or videos to answer specific queries.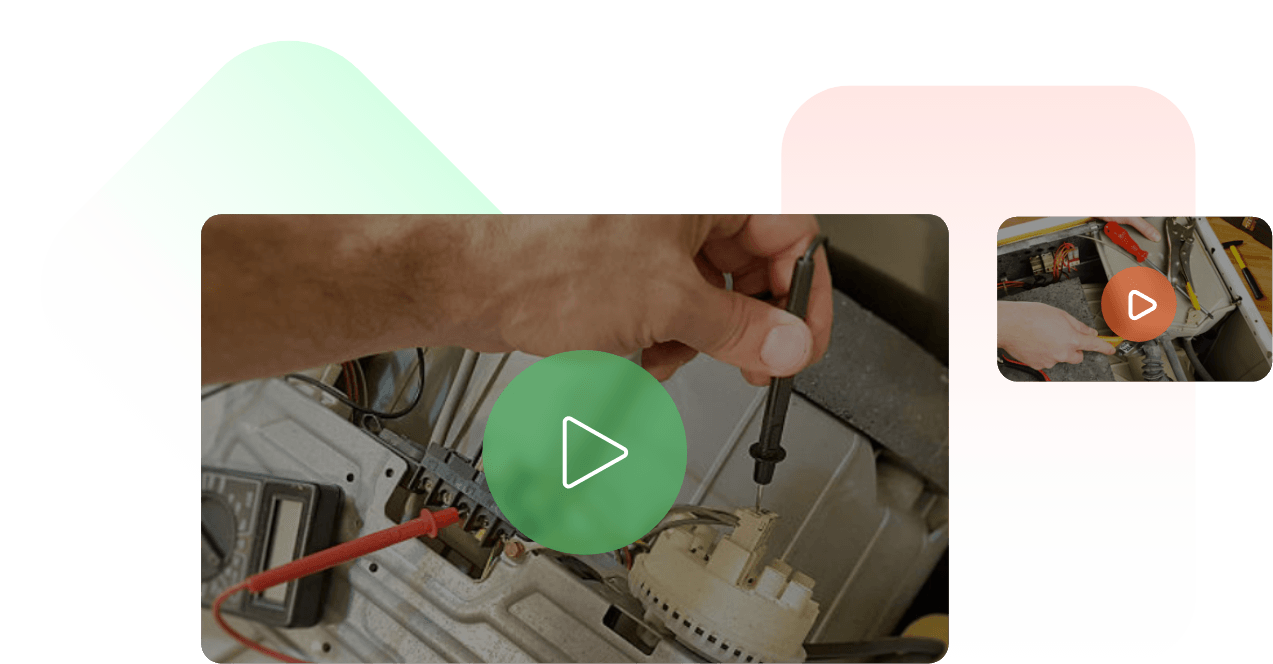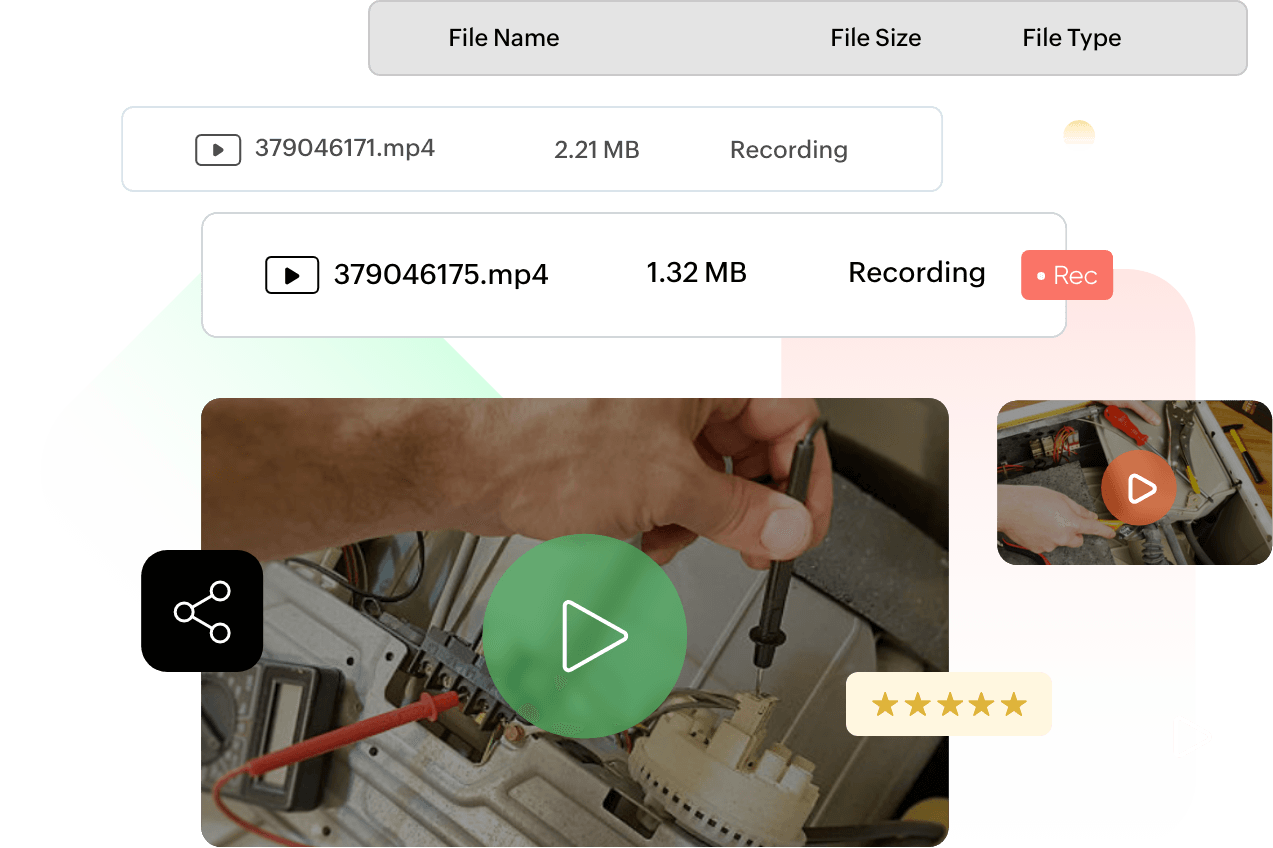 How AR Remote Assistance Software works?
Get connected
Initiate a remote assistance session by sending an invite to your customer through SMS, email, or by sending them a join link.
See what your technician sees
Once your customer joins the session, you'll be able to see what the issue is on the ground through live camera stream.
Collaborate through text, voice, and AR tools
During the session, the expert and customer will be able to communicate through text and voice chat. The expert can draw and pin point specific areas on the live stream using AR tools.
Explore the features that will elevate your customer service operations
Live video stream
Provide assistance by viewing the live video stream from your customer's smartphone in your favorite browser.
Highlighting on 3D objects
Zoho Lens allows both the expert and the customer to add extra virtual information to the live camera stream and point out key items as they fix issues together in an AR-rich environment.
Text and Voice Chat
Customers can communicate in real time with customer support technicians using the text and voice chat features.
Snapshots
Customer support technicians can capture a snapshot of the incoming camera stream to document a specific issue or to analyze the issue further.
Multi-participant session
A technician can invite multiple people with different skill sets to effectively resolve a customer's issue.
Mobile-to-mobile sessions
Zoho Lens allows both the customer and the expert to work on a remote assistance session right from their mobile devices.
Freeze image
Customer support technicians sometimes need a closer look at the situation on the ground. Zoho Lens allows experts to freeze the incoming camera stream to explore, analyze, and discuss technical details in greater depth.
Analytics
Organizations can maintain comprehensive records about every session initiated by its employees for analysis and auditing.