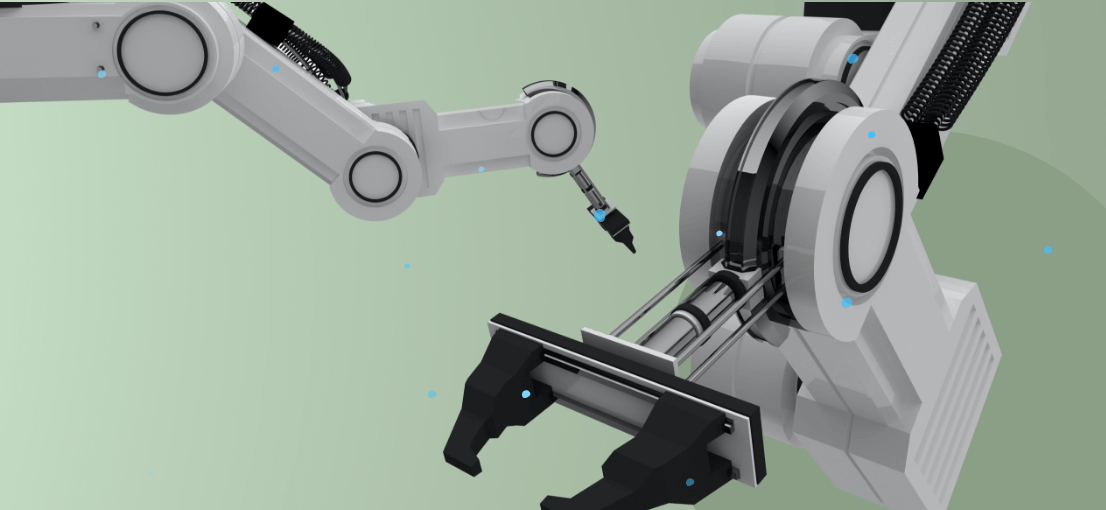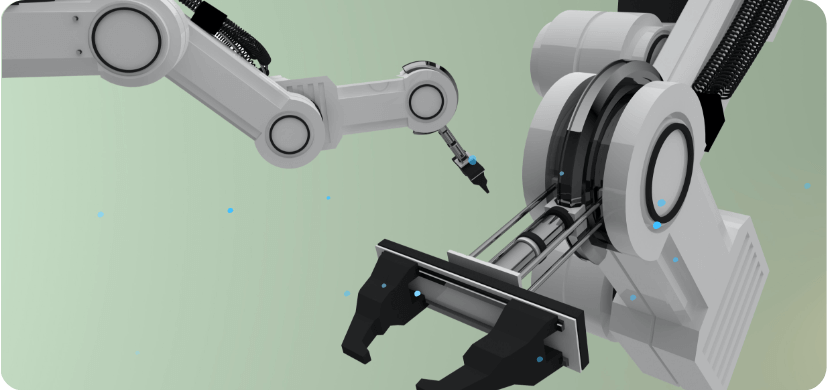 Live Camera Streaming
You can offer more valuable advice for solving issues if you can see the problem. With Zoho Lens, experts can view the camera stream of the smartphone or a smart glass at the remote location and lay out work instructions right from their desk.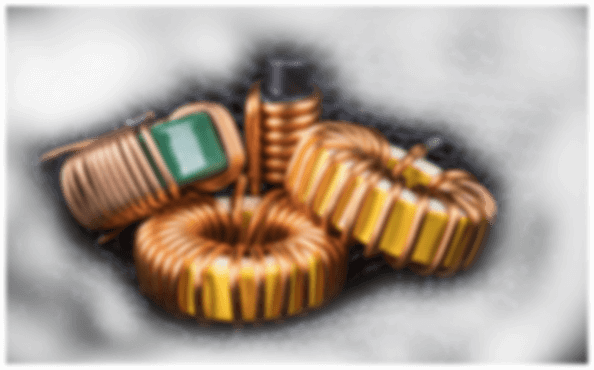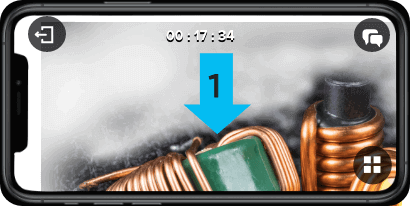 Annotate on 3D Objects
Adding extra information to the incoming stream will enhance communication between an expert and an end user. AR annotations in Zoho Lens allow users to place arrows to mark specific locations on the screen. Experts and technicians at the remote end can also draw on the screen using a pencil tool, and rectangular and elliptical drawing tools, as well as erase and start over using the clear screen option.
VoIP and Text Chat
You can rely on an interactive visual assistance session through VoIP and text chat. Our built-in chat eliminates the need for external messaging applications during the resolution process.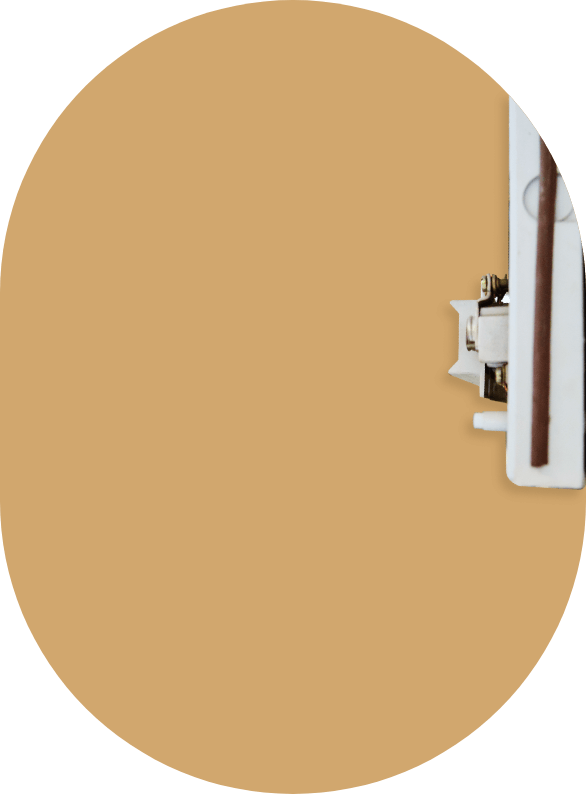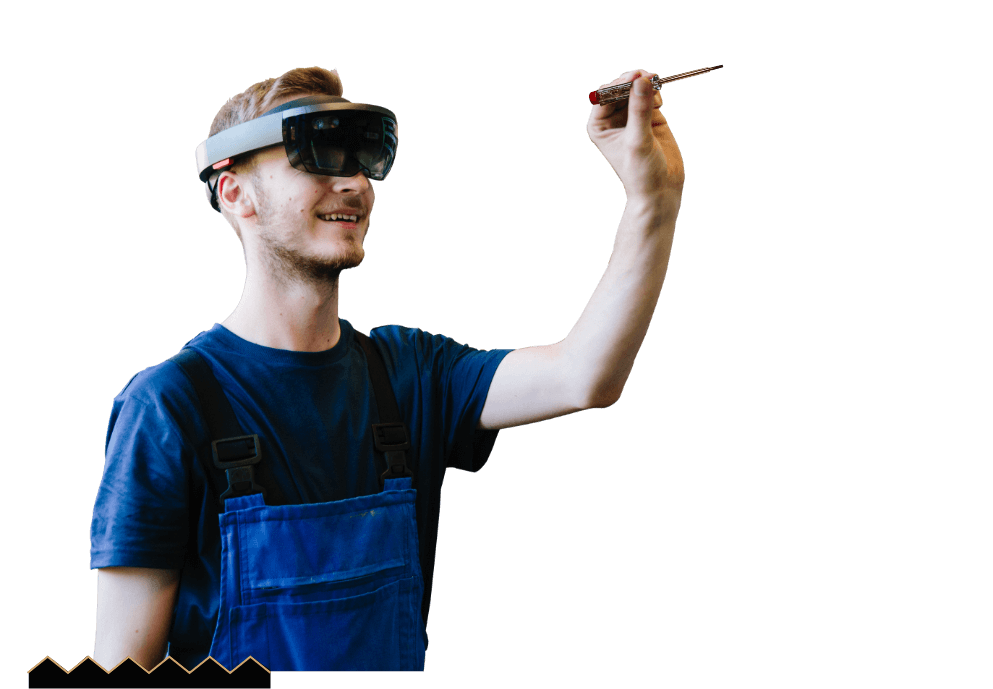 Smart Glass Support
At certain times, working with a smartphone limits the work you can do. Our integration with major smart glass vendors allows technicians to receive guidance even while working hands-free. The camera in the smart glass allows the wearer to broadcast the live streaming to the expert, and the wearable headsets provide the perfect platform to communicate verbally.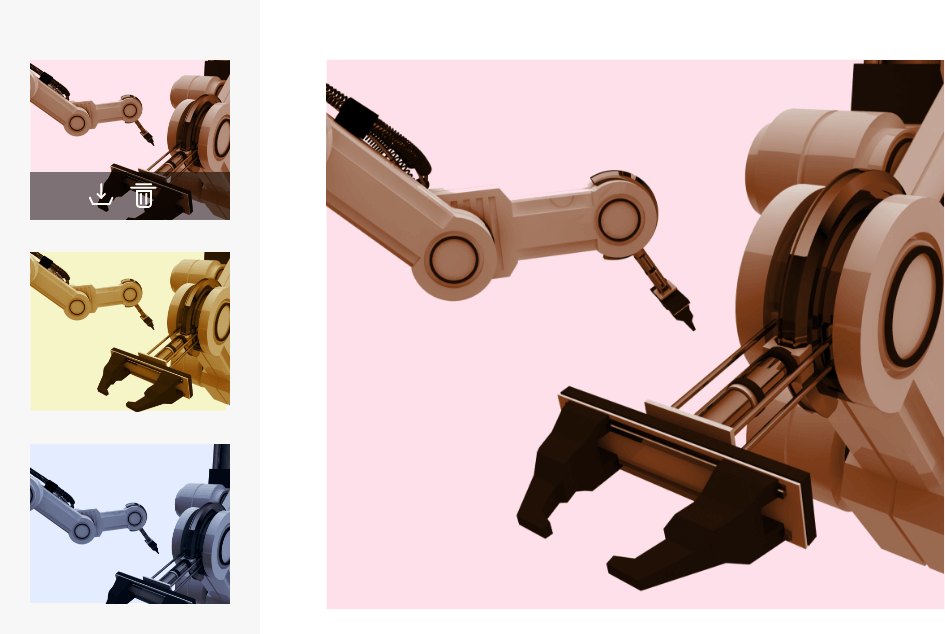 Snapshots
Capture snapshots of the camera stream to document specific events during the session, or to analyze an issue further. The snapshots will automatically be saved in the cloud, and can be downloaded at any time during a session.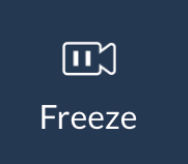 Freeze Camera Stream
Sometimes you need to observe an issue closely to provide an insightful solution. In Lens, experts can explore, analyze, and discuss technical details of a particular scenario in greater depth by freezing the incoming camera stream while viewing a still image. 


Session Recording
A remote session involves a lot of intricate operations that might not go as planned or sometimes you would want to learn from past challenges. With session recording you can record all sessions initiated in your organization to look back on session proceedings, create comprehensive trails, and document all your sessions to create a knowledge base.
Session Analytics
A large organization has a lot of activities to keep track of. Session reports in Zoho Lens allow the Super Admin to get a detailed view of all the activities carried out in the organisation.  The session metrics available in Zoho Lens include start time, duration, session video, session title, and the operating system and IP addresses of the devices. Along with these metrics, you can also choose various custom views to see how your organization is performing.
Total session duration
mins
Max. Duration in a day
mins
Min. duration in a day
mins
Avg. duration per day
mins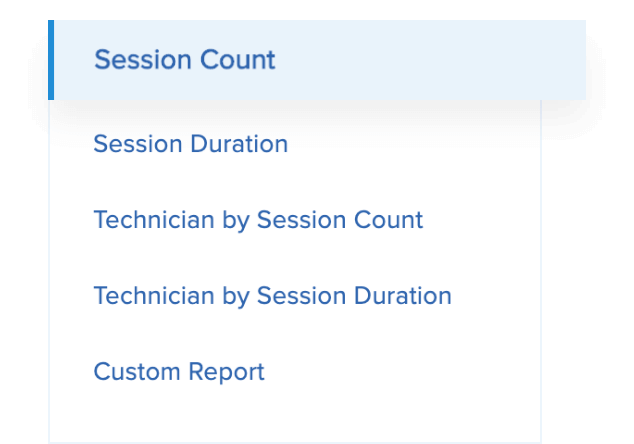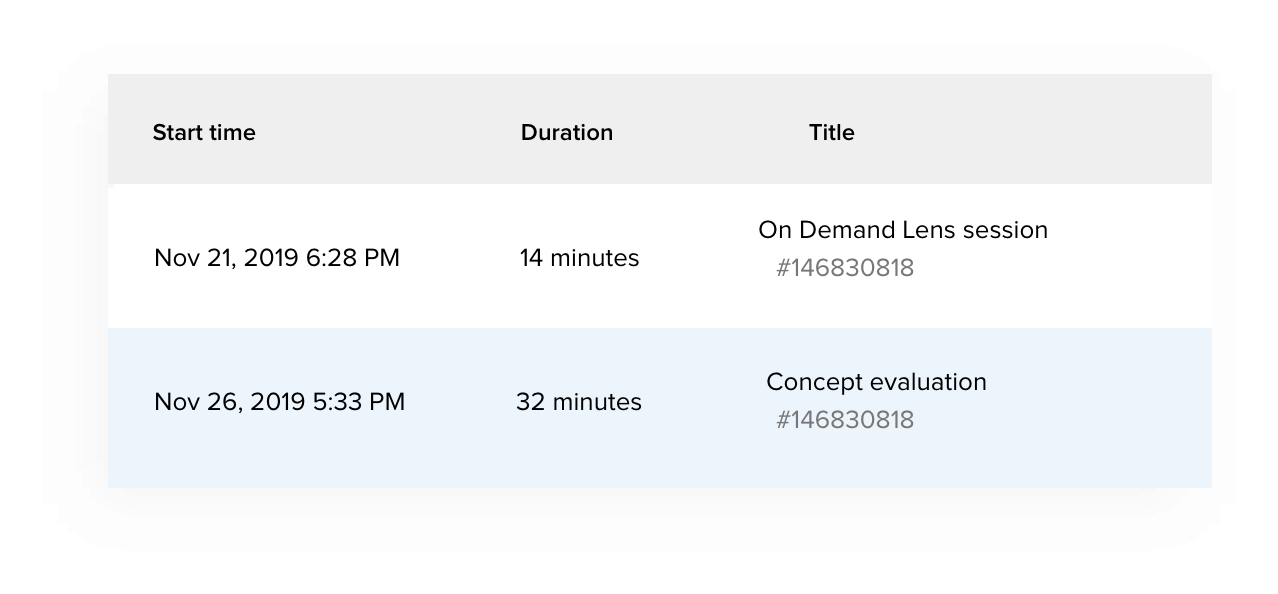 Nov 15, 2019 to Dec 26, 2019
11/15/2019

11/15/2019

11/15/2019

11/15/2019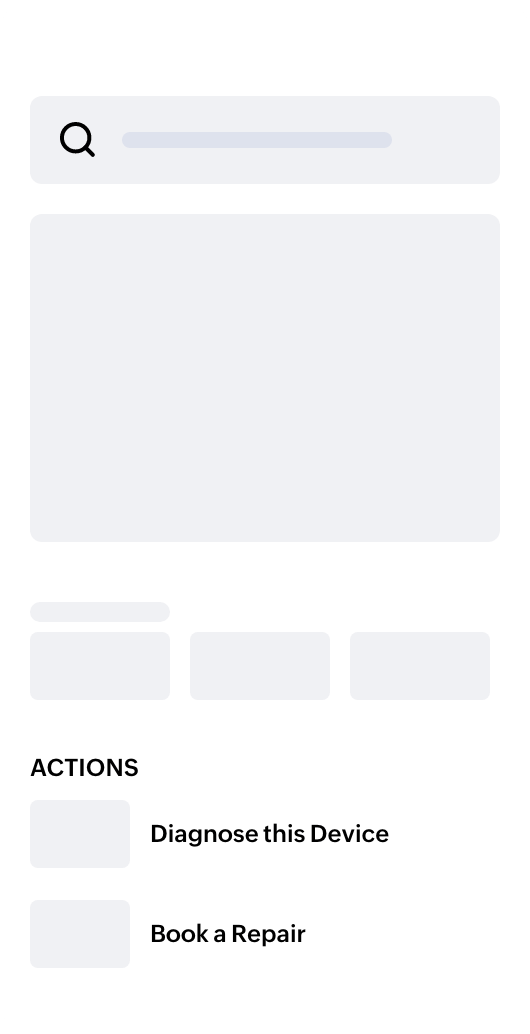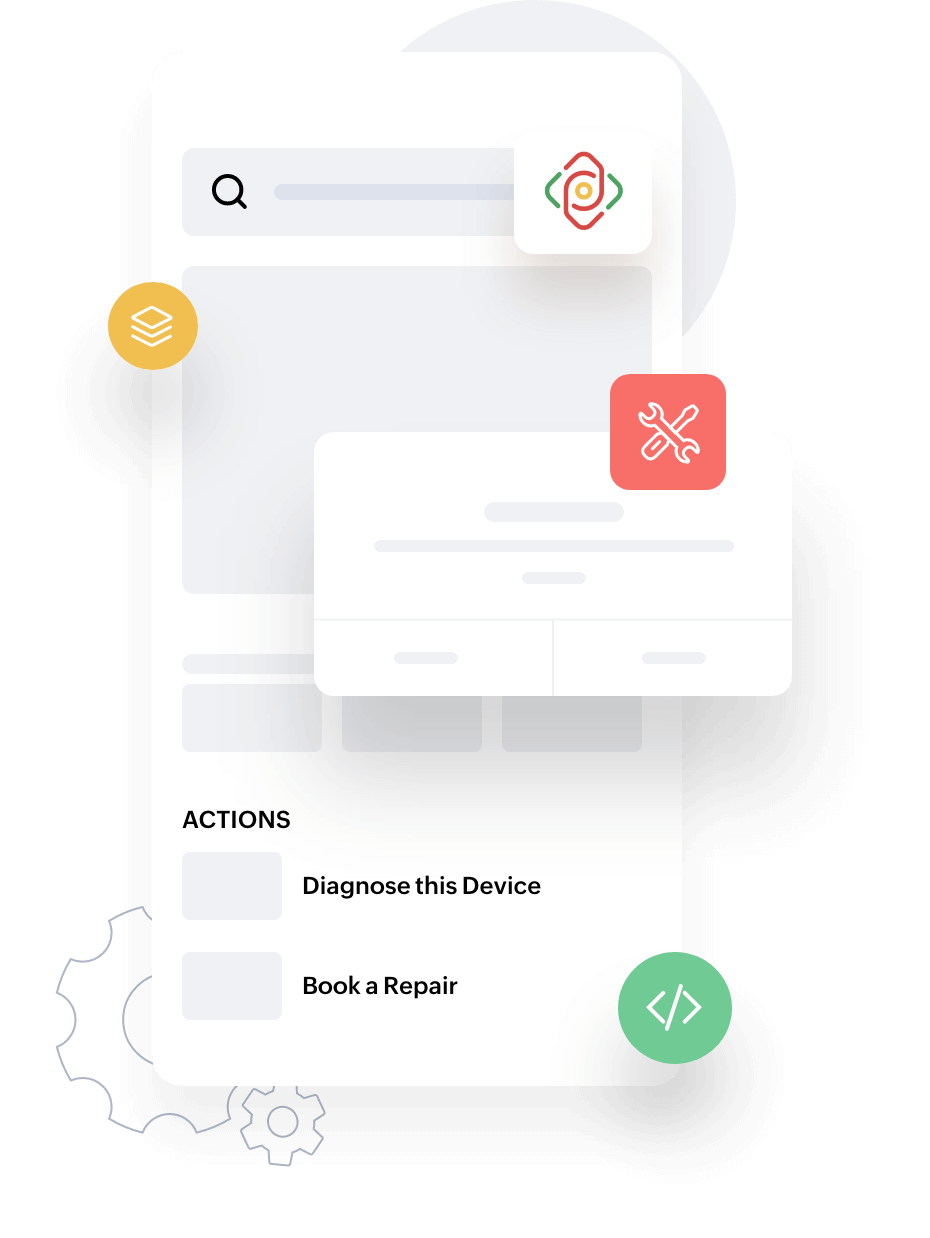 Mobile SDK
Asking customers to download a third-party application for joining a demo makes them apprehensive, and making your field technicians download an app while they are working on critical issues isn't the best thing to do. Zoho Lens now allows you to integrate remote assistance capabilities into your mobile app and allow end-users to join a session right from your app. Learn more.
Invite Multiple Participants
Some issues require you to involve people with specialized skillsets. Zoho Lens allows you to collaborate with multiple people in real time on a problem. Call upon colleagues during a remote assistance session by sending email or SMS invites. All invited participants will be able to use AR tools to arrive at a solution at a faster pace.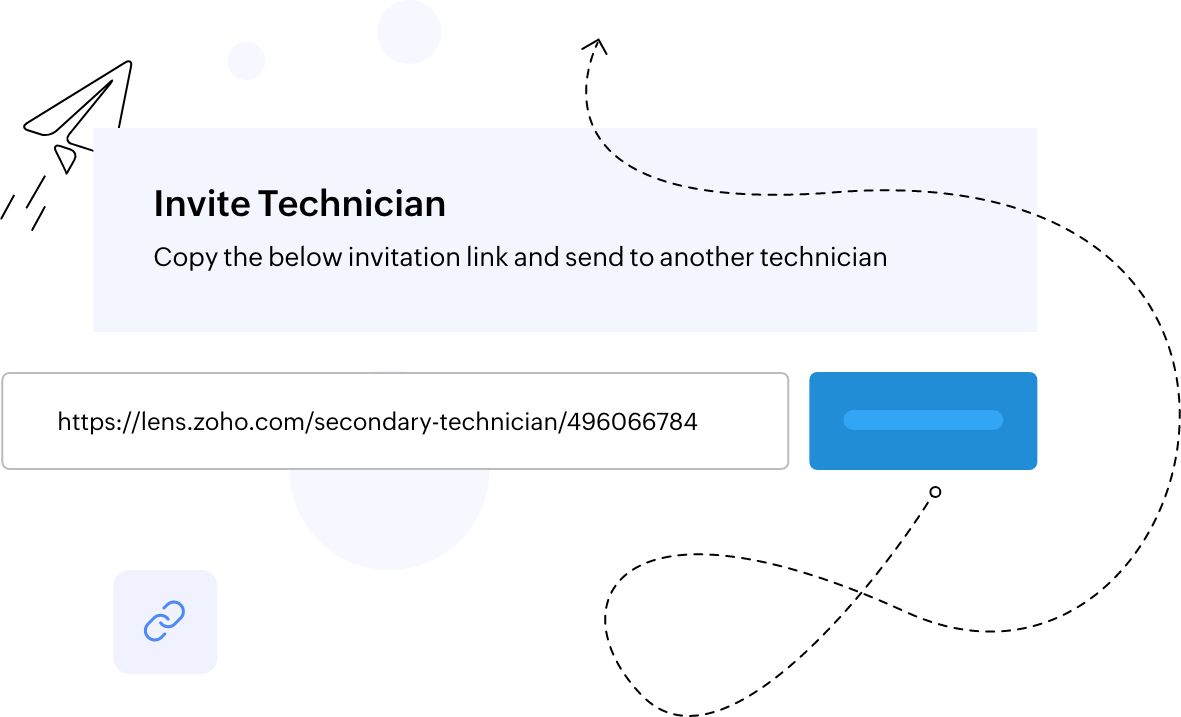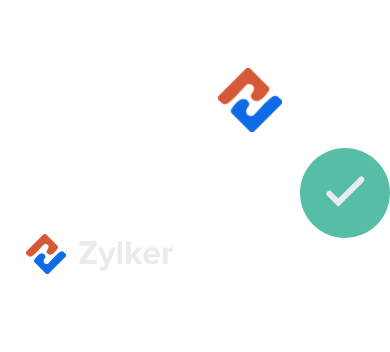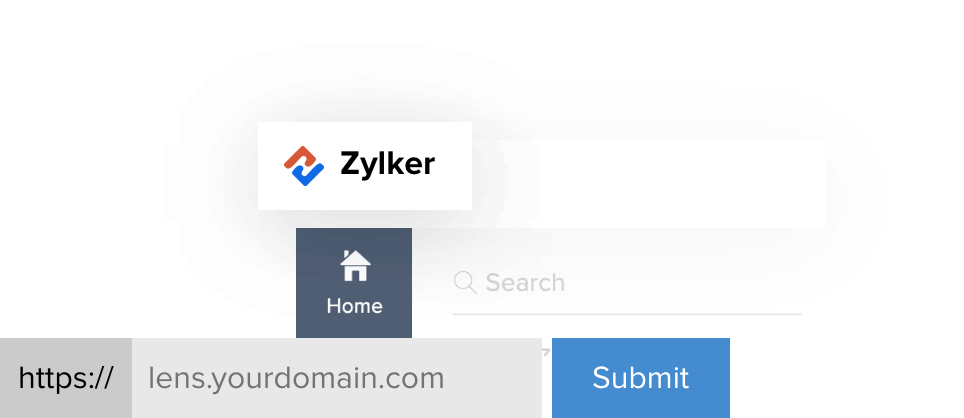 Rebranding
Enterprises are often hesitant to use an app with another company's brand. Zoho Lens offers you rebranding options that allow you to use your company's name, logo, favicon, and a customized portal URL. You can customize the emails sent to customers and also configure the sender's email address, along with reply-to and CC email addresses.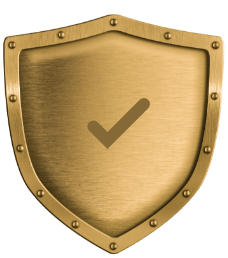 Security
Customers would understandably feel vulnerable while letting a person access their smartphone's camera. So, building trust is a cornerstone when using visual remote assistance software. With industry-standard SSL and 256-bit AES protocols ensuring secure connections, customers good reasons to choose your service. 


User Management
Each technician's skill set is different, so some problems are best handled by multiple technicians with different skill sets. Zoho Lens allows you to have as many technicians as you want in your organization. You can also specify permission and put them into specific departments.