What is AR live streaming?
AR live streaming provides access to a remote device's camera so you can view a video stream of their surroundings, enhanced with augmented reality. With AR live streaming, you can control remote camera devices to easily provide technical assistance to users in any location.
Enhance your productivity using Zoho Lens' Augmented Reality Live Streaming feature
Imagine having to get in your car and travel to a customer just to take a quick peek at their equipment. This process can be time-consuming and tiresome, and may have detrimental effects on your workplace productivity.
Save time and effort by employing Zoho Lens' Augmented Reality Live Streaming feature.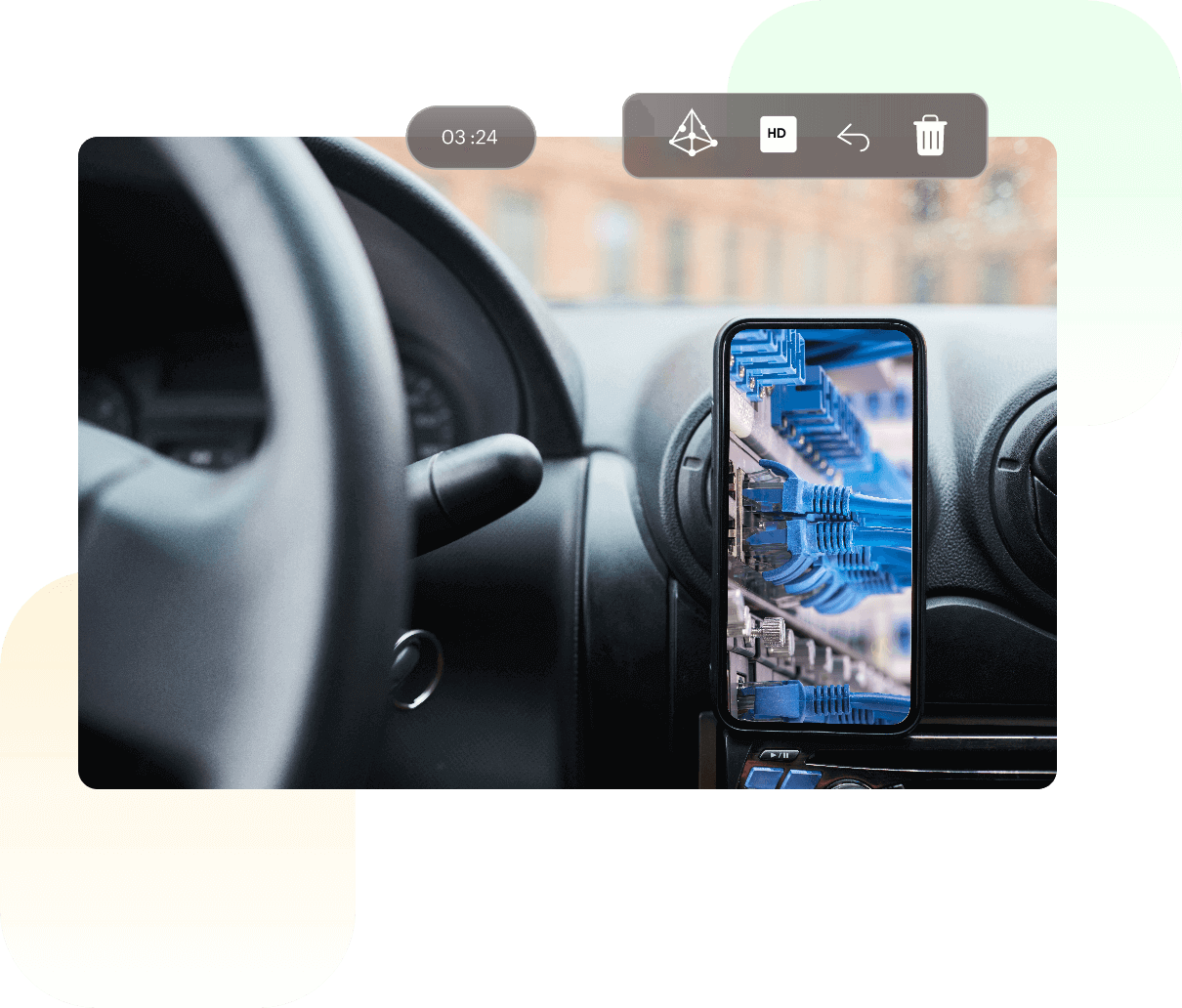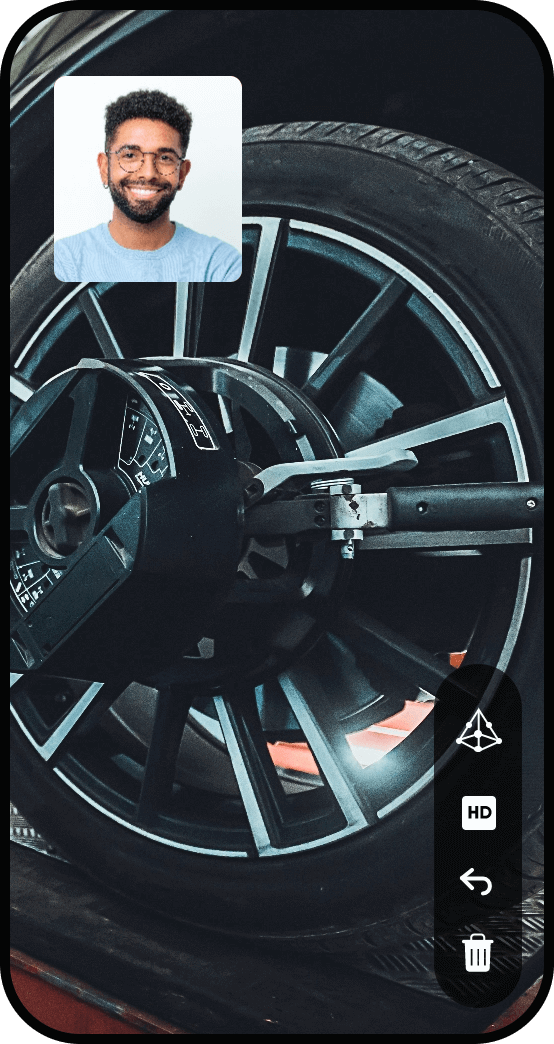 How does augmented reality live streaming work?
Zoho Lens uses advanced AR-Core-WebRTC-based technology to stream the live video feed of a remote camera device directly to your screen. Zoho Lens is a remote support solution that helps you provide simple and secure augmented reality-based visual assistance to identify and resolve issues in real time.
Key features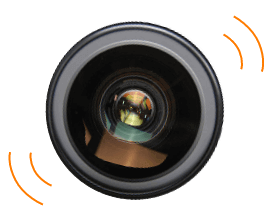 AR streaming
Experts can view the live camera stream of a smartphone or smart glass at a remote location and offer viable solutions—without leaving their desks.
3D annotation
AR annotations help you and your customer add contextual information to the live camera stream. You can use our annotation tools to draw and write on the screen.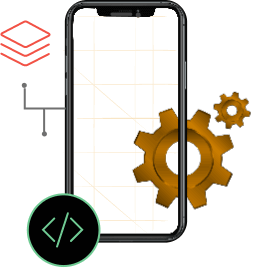 Mobile SDK
Use our custom software development kit for iOS and Android to add remote access capabilities to your mobile app and empower end users to quickly initiate augmented reality live streaming sessions.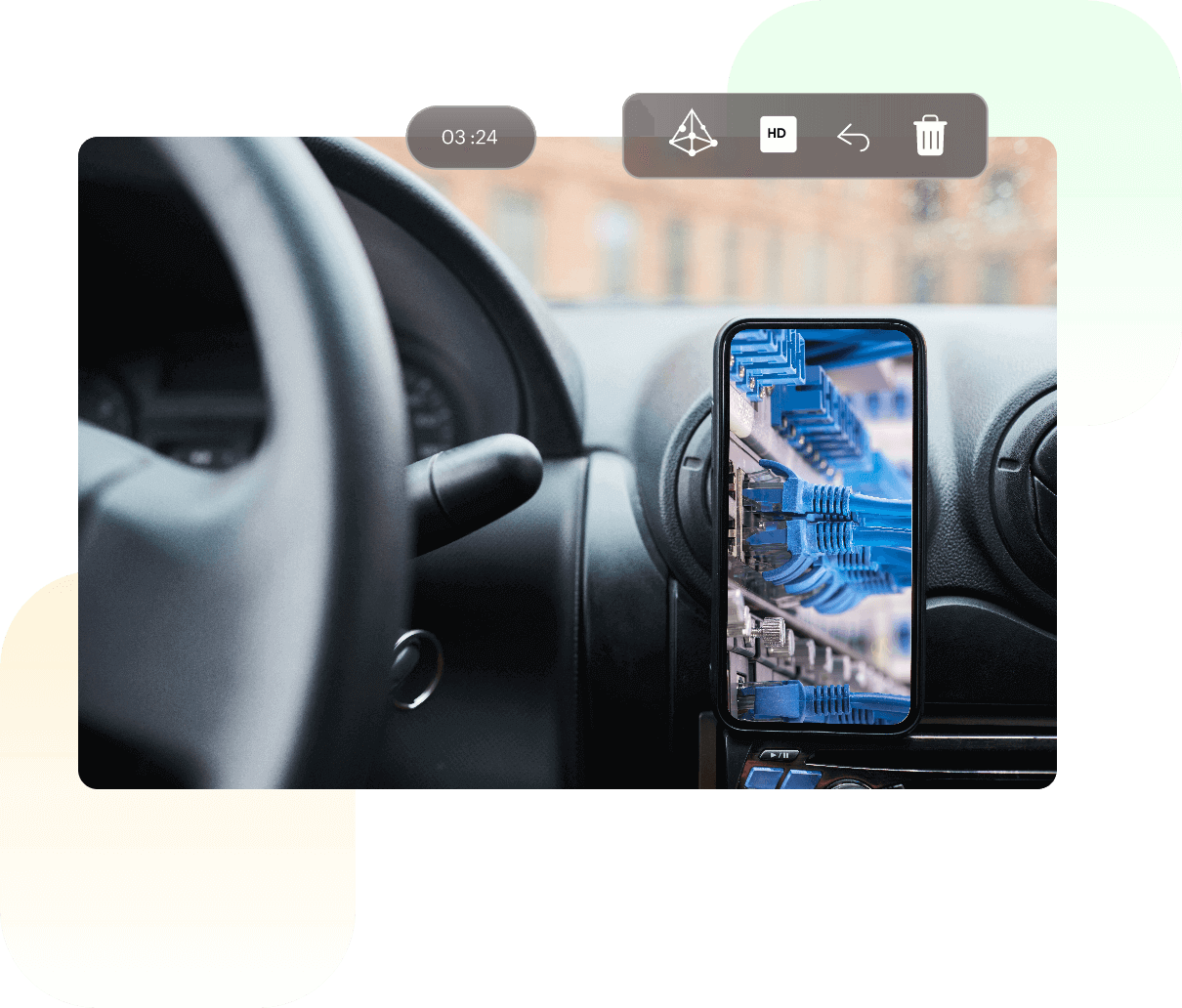 Live information sharing
Technicians can share any information on their devices with just a single click. Share essential files with on-site users in real time.
Benefits of using Zoho Lens for augmented reality live streaming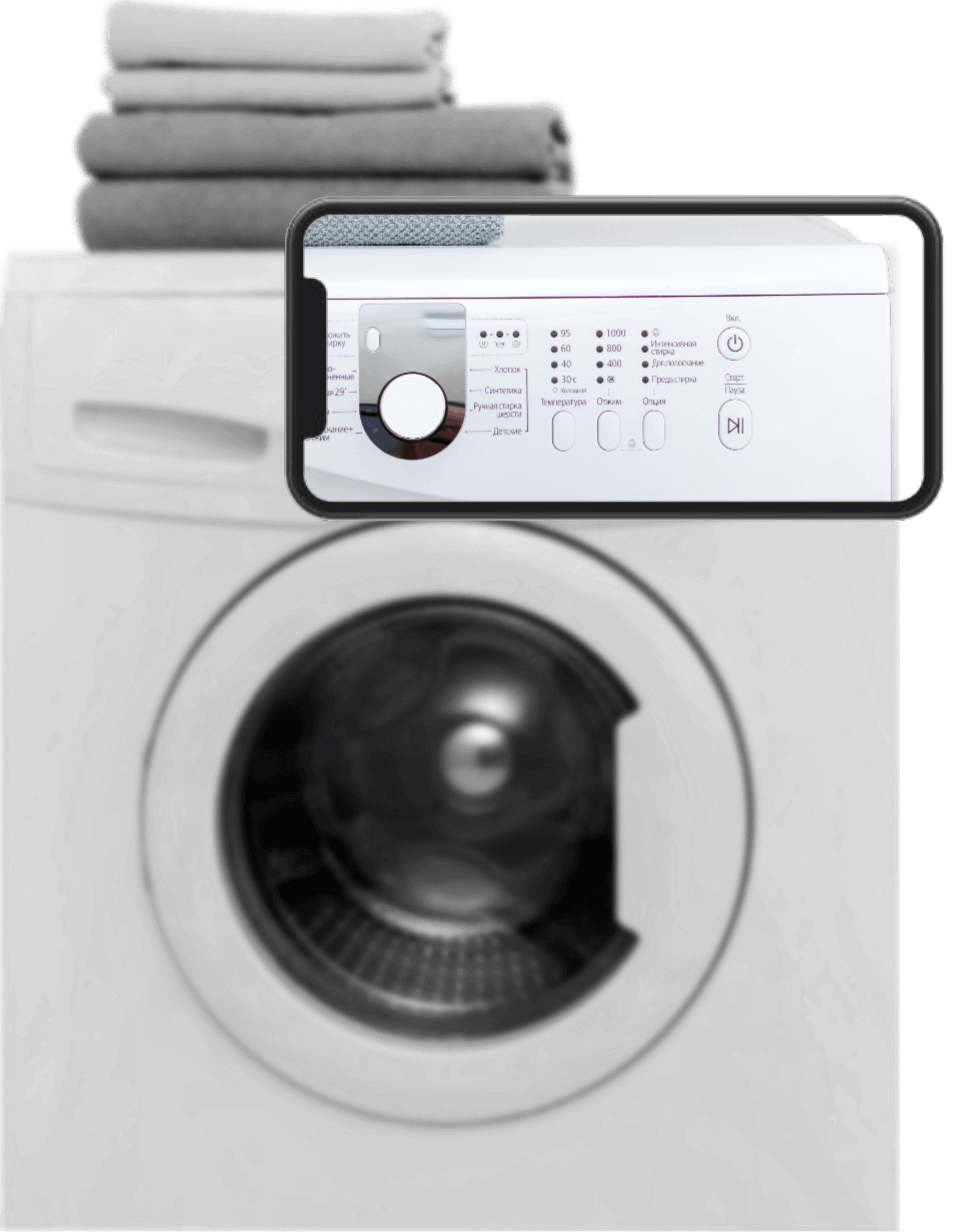 Enhanced productivity
Reduced costs
Faster issue resolution time
Higher customer satisfaction
Reduced downtime