Here's how Zoho Lens is proving to be a game changer with augmented reality remote maintenance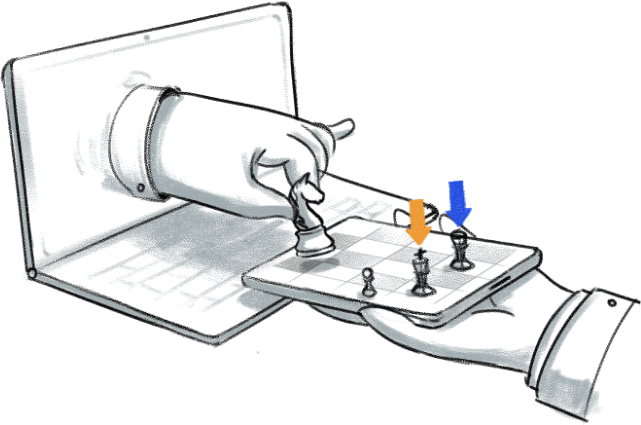 Spend less on travel and training programs
Extensive training programs for the entire workforce, allocating travel budgets for subject-matter experts, and traditional methods for getting assistance like voice calls or in-person visits are expensive. Zoho Lens - remote augmented reality remote maintenance software with its digital solution allows you to save expensive and time-consuming in-person visits.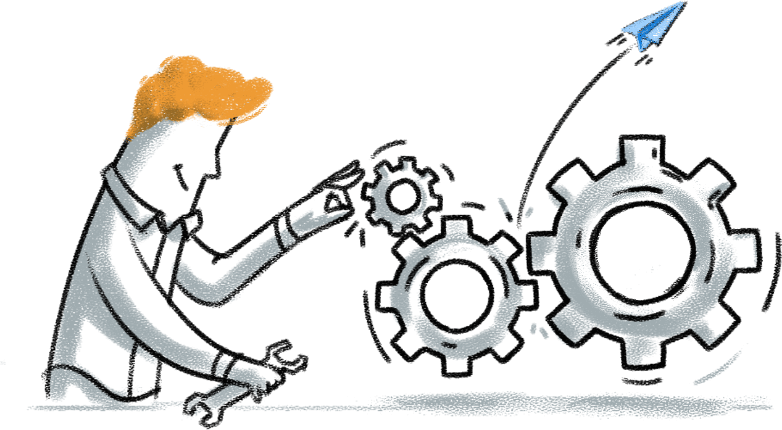 Increase issue resolution rates and improve first-time-fixes
Having the best minds on a job will yield the best results more often than not. Zoho Lens allows your field technicians to work with an expert through real-time visual collaboration. The experts can help the field service technician resolve issues with top-notch feature set that help them with accurate remote diagnostics and providing clear-cut visual instructions.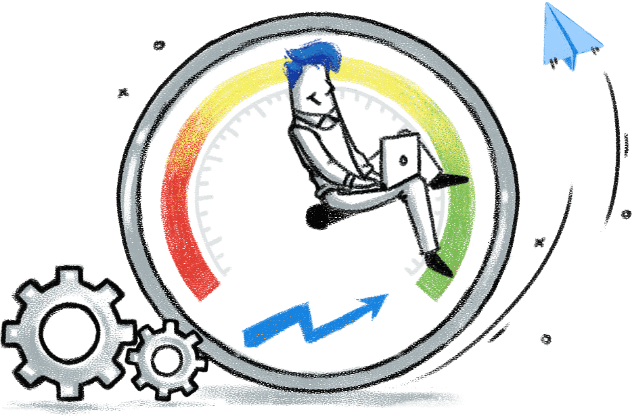 Increase your machine uptime
You can always keep your machine downtime to a bare minimum when you have timely resolution of issues. With Zoho Lens' comprehensive features, you can resolve issues then and there and thereby increase productivity and efficiency.
Check out what Zoho Lens has in store to make Augmented reality remote maintenance simpler
Live Camera Streaming
View the camera stream of your remote client's smartphone or smart glass. See what's happening on the scene via the live high-definition video and instruct them right from your desk.
Highlighting on 3D Objects
AR annotations allow you and your customer to add extra virtual information to the live camera stream and point out key items as you work together. Lens also comes with a range of other annotation tools so you can draw and write on the screen.
VoIP and text chat
Interact through VoIP and text chat to communicate clearly in real time and provide better remote assistance.
Snapshots
Capture a snapshot of the incoming camera stream to document specific events during the session, or to analyze an issue further.
Freeze image
Sometimes it helps to pause and take a closer look. Freeze the incoming camera stream to explore, analyze, and discuss technical details of a particular scenario in depth.
Analytics
Maintain comprehensive records about every session initiated in your organization, so you have a wealth of data for analysis and auditing.
Session Recording
Record sessions initiated in your organization to look back on all your session proceedings, create comprehensive trails, and document all your sessions to create a knowledge base.
Zoho Desk Integration
The integration with Zoho Desk allows you to initiate an instant or scheduled remote assistance session right from the customer's ticket in Zoho Desk.
Smartglass Support
The integrations with RealWear HMT-1 and Epson smart glasses allow technicians to receive guidance and work instructions from remote experts while working hands-free.
Mobile Apps
Our mobile apps for both the expert and the customer will help you to initiate and work on remote assistance sessions from your hand-held devices in a jiffy.