Here's how Zoho Lens is a game changer in telehealth
Making remote medical devices serving possible
Manufacturing, maintenance, and repair of medical devices requires a high degree of specialization and is highly regulated. Zoho Lens allows device manufacturers to provide health care professionals with remote assistance for usage and remote maintenance. It also allows them to carry out basic repairs through augmented reality. This significantly boosts operational efficiency and increases machine uptime.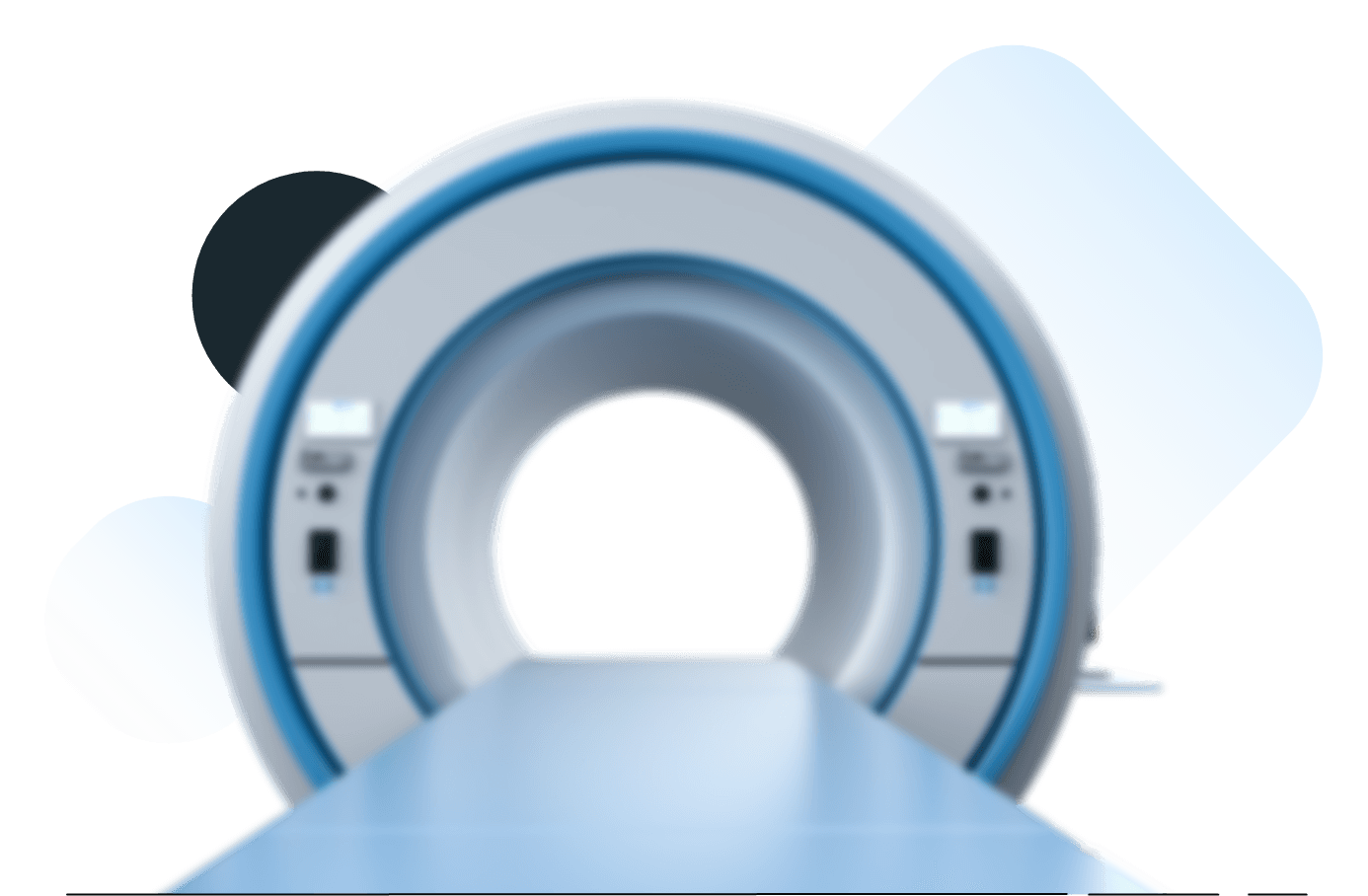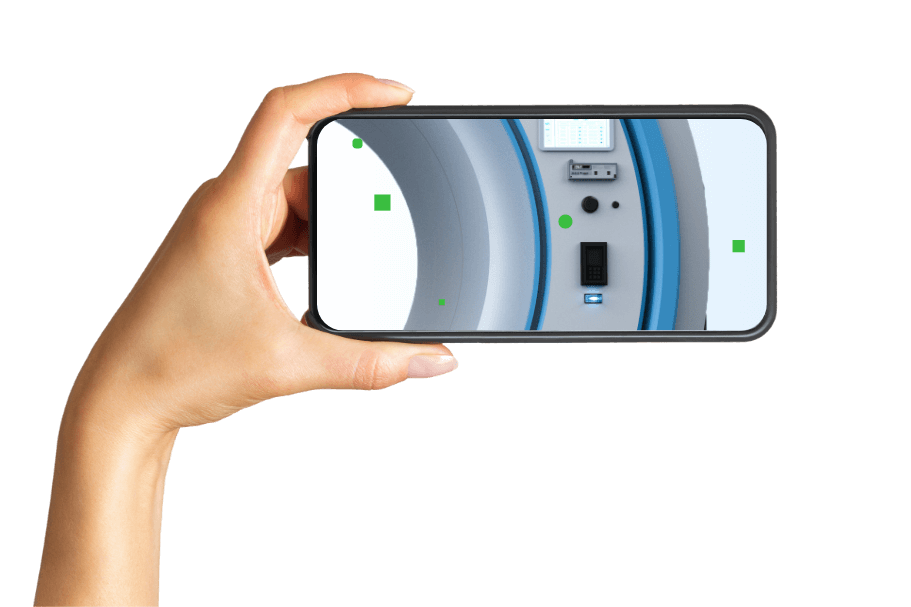 Extend reach beyond hospital walls
Medical professionals can communicate with patients during an emergency or after discharge, or assist nursing staff by viewing the camera stream. During a session, instructions can be given remotely through text and audio. Additionally, 2D and 3D annotations can be used to add extra information on the live camera stream or the still image.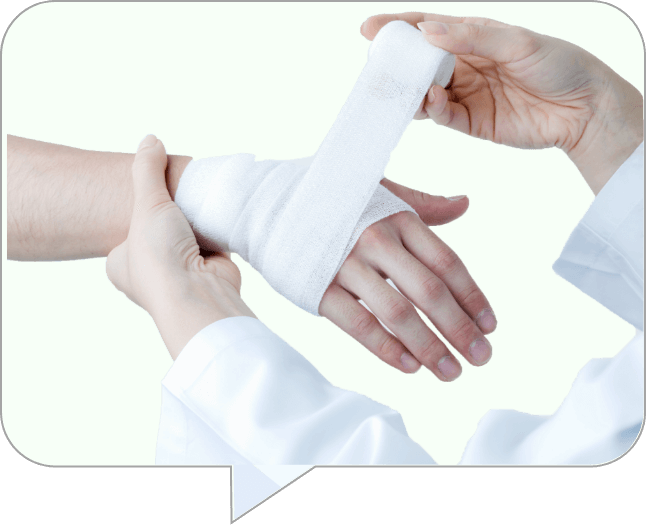 Security and accountability
Medical professionals and patients are vulnerable while letting a person access their smartphone's camera. With industry-standard SSL and 256-bit AES protocols, Zoho Lens ensures secure connections. Organizations can also record all sessions initiated from their organization, as well as use the Reports and Action Log features to keep track of and analyze all activities.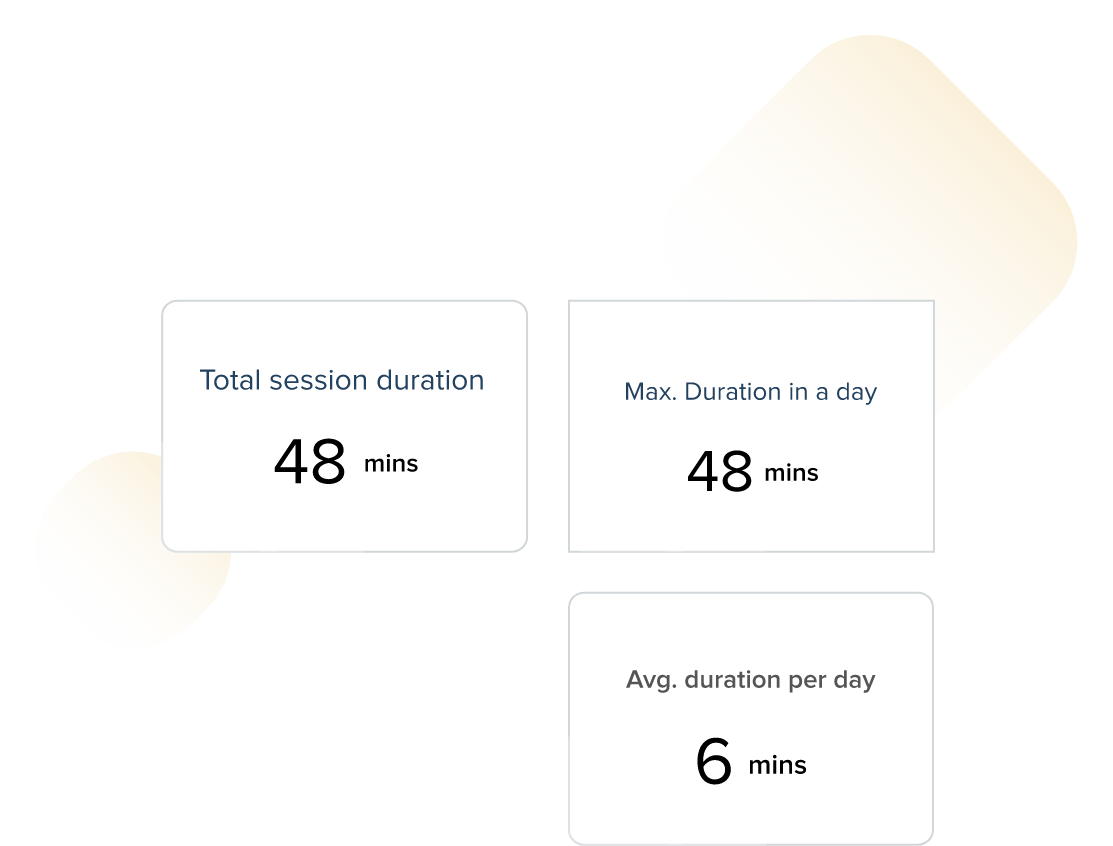 How it works
Get Connected
Initiate a remote assistance session by sending an invite to the person at the remote end through SMS, email, or by copying and pasting the join link.
View the live camera stream
Once the person at the remote end joins the session, you can see what the issue is on the ground through live camera stream.
Collaborate through text, voice, and AR tools
During the session, you'll be able to communicate through text and voice chat. You can also draw and pinpoint specific things using the AR tools.
Explore our key features that will assist your field service operations
Live video stream
View the live video stream from the remote person's smartphone or smart glass on your favorite browser.
Highlighting on 3-D objects
Zoho Lens allows you to add extra virtual information to the live camera stream and point out key items as you work together in an AR-rich environment.
Text and Voice Chat
During a session, you can communicate in real-time with the person at the remote end, using text and voice chat.
Snapshots
You can capture a snapshot of the incoming camera stream to document a specific issue and analyze the issue further.
Multi-participant session
Zoho Lens allows you to invite multiple people during a session for multi-party telehealth interactions or resolving an issue that requires different skill sets.
Mobile to Mobile Sessions
Zoho Lens allows you to start andjoin a session directly from your mobile device.
Freeze image
You might need to take a closer look to solve certain issues. Zoho Lens allows you to freeze the incoming camera stream to explore, analyze, and discuss technical details in greater depth.
Analytics
Organizations can maintain comprehensive records about every session initiated by its employees for analysis and auditing.
Start your 15-day trial now to improve machine uptime and patient outcomes