Here's how Zoho Lens will augment your field service operations
Get Live Visual Guidance
Most field technicians would agree that it is easier to learn from seeing how a repair is done rather than reading about it. Zoho Lens allows field technicians to live-stream video of technical issues while consulting with an expert. The expert can use our AR technology to collaborate and fix the issue in double-quick time.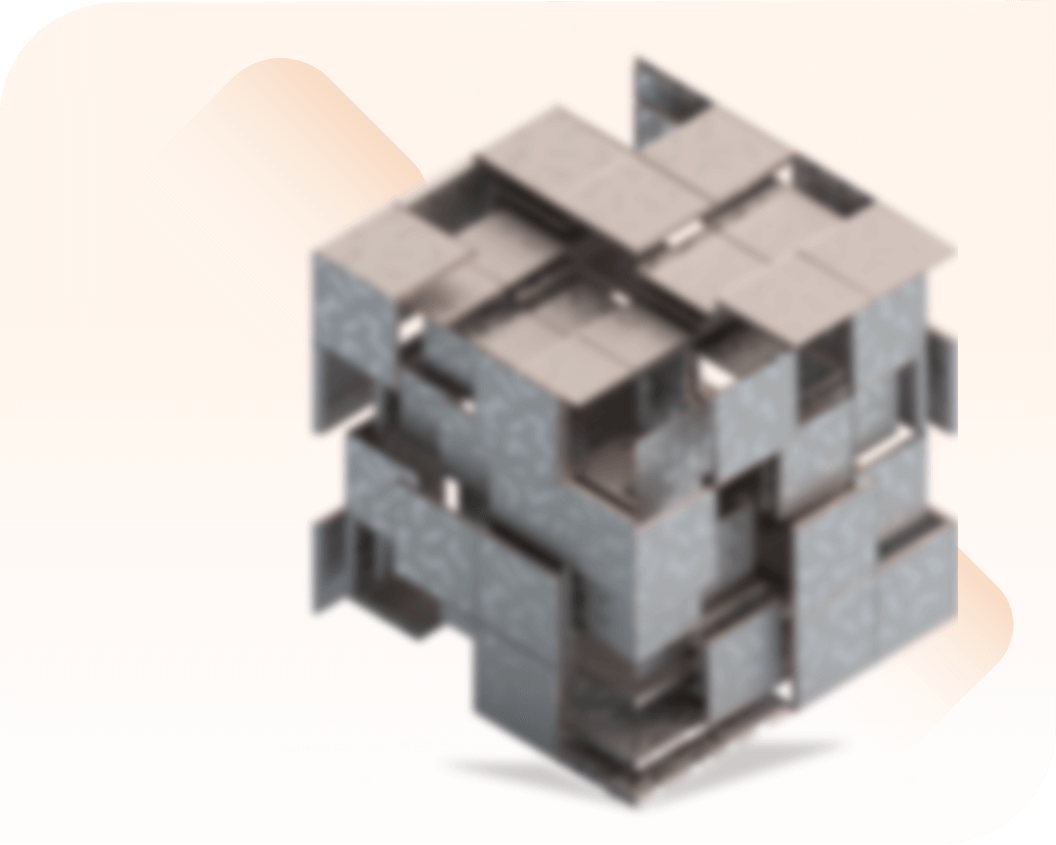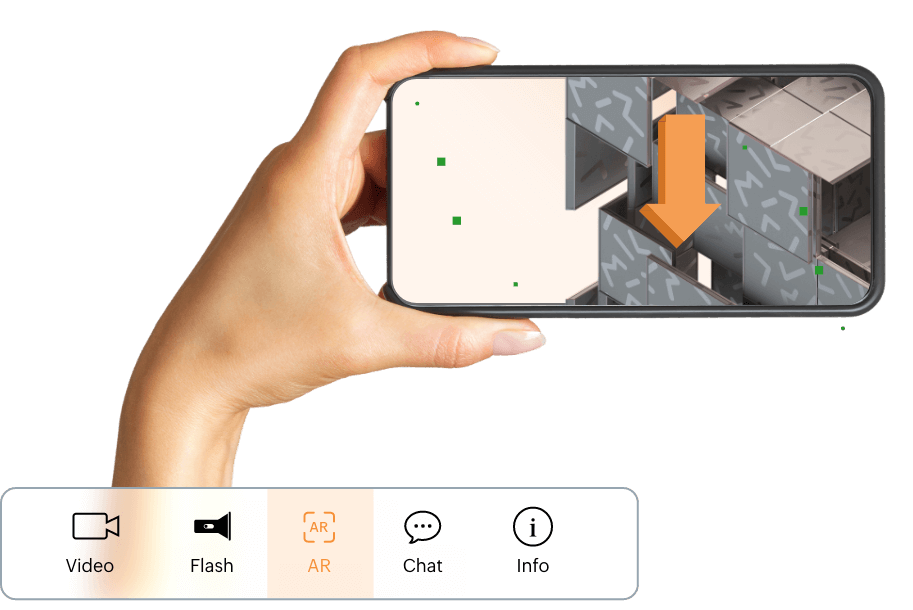 Go hands-free
At certain times, field service technicians might feel working with a smartphone is limiting. Our integration with major smart glass vendors like Epsonand Realwear allows technicians to receive guidance even while working hands-free.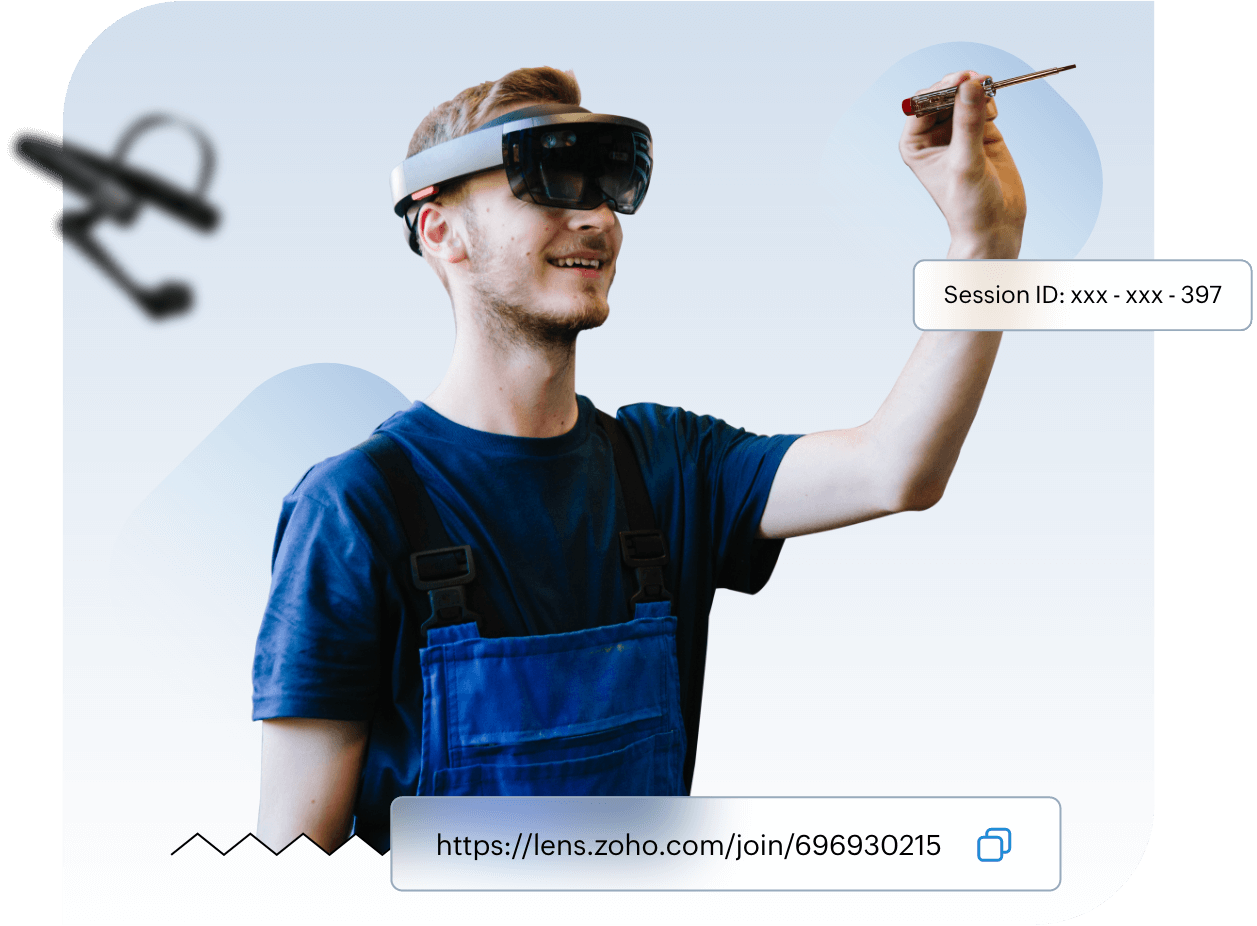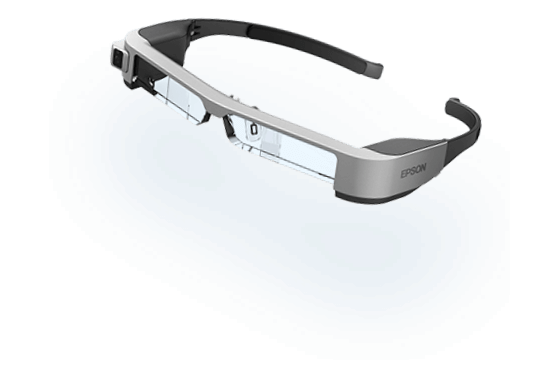 Access to the Knowledge Base
Field technicians will encounter cases that are repetitive. However, it is safe to say that it is close to impossible for a field technicians to instantly recreate the exact solution when they come across with a similar case. Zoho Lens offers field technicians create a knowledge base that they fall back on by providing the option to record all the sessions.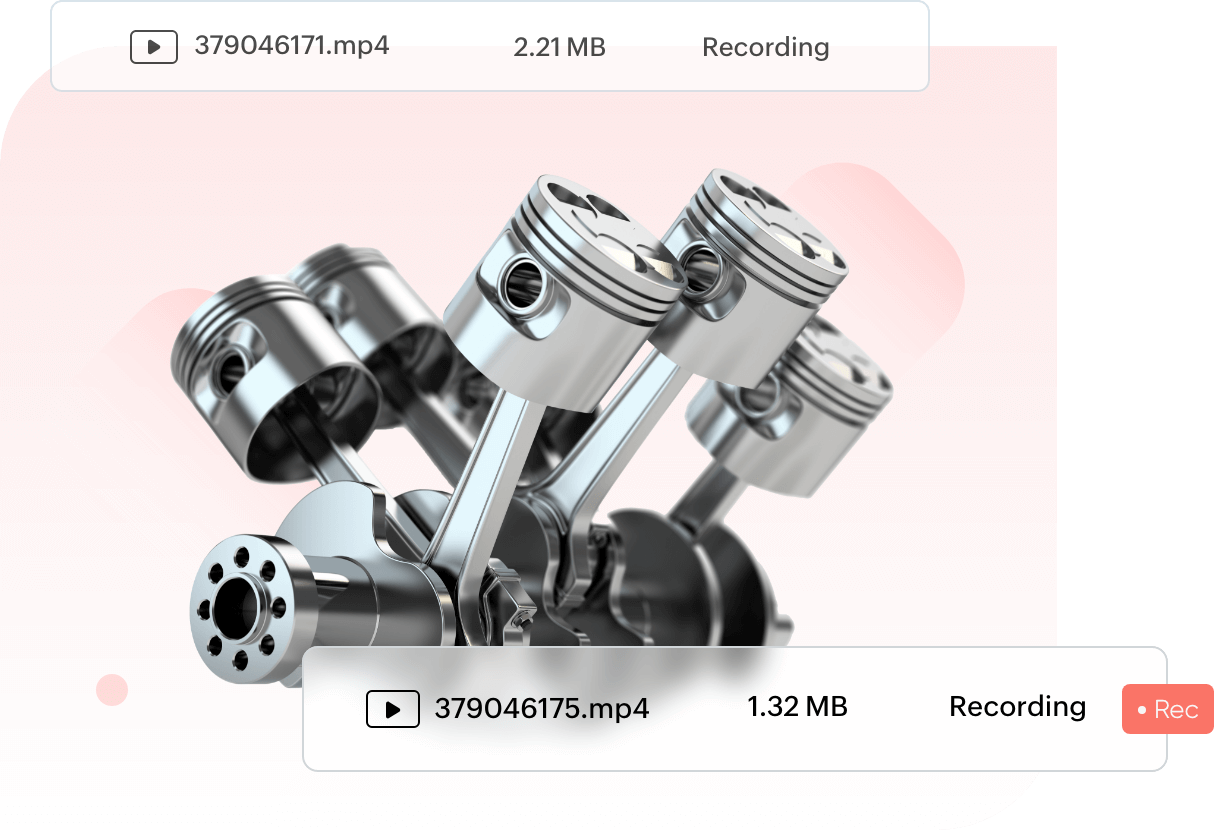 How it works
Get Connected
Initiate a remote assistance session by sending an invite to the field technician through SMS, email, or by sending the join link.
See what your technician sees
Once the technician join the session you will be able to see what the issue is on the ground through live camera stream.
Collaborate through Text, Voice, and AR tools
During the session the expert and the field technician will be able to communicate through text and voice chat. The expert can draw and pin-point specific things using the AR tools.
Explore our key features that will assist your field service operations
Live video stream
View the live video stream from the field technician's smartphone or smart glass on your favorite browser.
Highlighting on 3-D objects
Zoho Lens allows the expert and the field technician to add extra virtual information to the live camera stream and point out key items as you fix issues together in an AR-rich environment.
Text and Voice Chat
Field technicians can have real-time communication with the in-house expert all throughout the session using the text and voice chat features.
Snapshots
The expert can capture the snapshot of the incoming camera stream to document a specific issue or to analyze the issue further.
Multi-participant session
An expert can invite multiple people with different skill sets to effectively solve the issue at the remote end.
Mobile to Mobile Sessions
Zoho Lens allows both the field technician and the expert to work on a remote assistance session right from their mobile devices.
Freeze image
Experts would sometimes require a closer look at the situation on the ground. Zoho Lens allows experts to freeze the incoming camera stream to explore, analyze, and discuss technical details in greater depth.
Analytics
An organization can maintain comprehensive records about every session initiated by its employees for analysis and auditing.