Choosing The Right Help Desk System:
A Beginner-friendly Guide
Going from traditional customer service methods to investing in a help desk tool can be an overwhelming change. You need all the resources you can get for your research to make the best call. Zoho Desk wants to help you out in the process of choosing the perfect help desk software that fits right into your business ecosystem.
We've curated a step-by-step guide to help you find the best customer service help desk based on your team size, budget, and customer service expectations.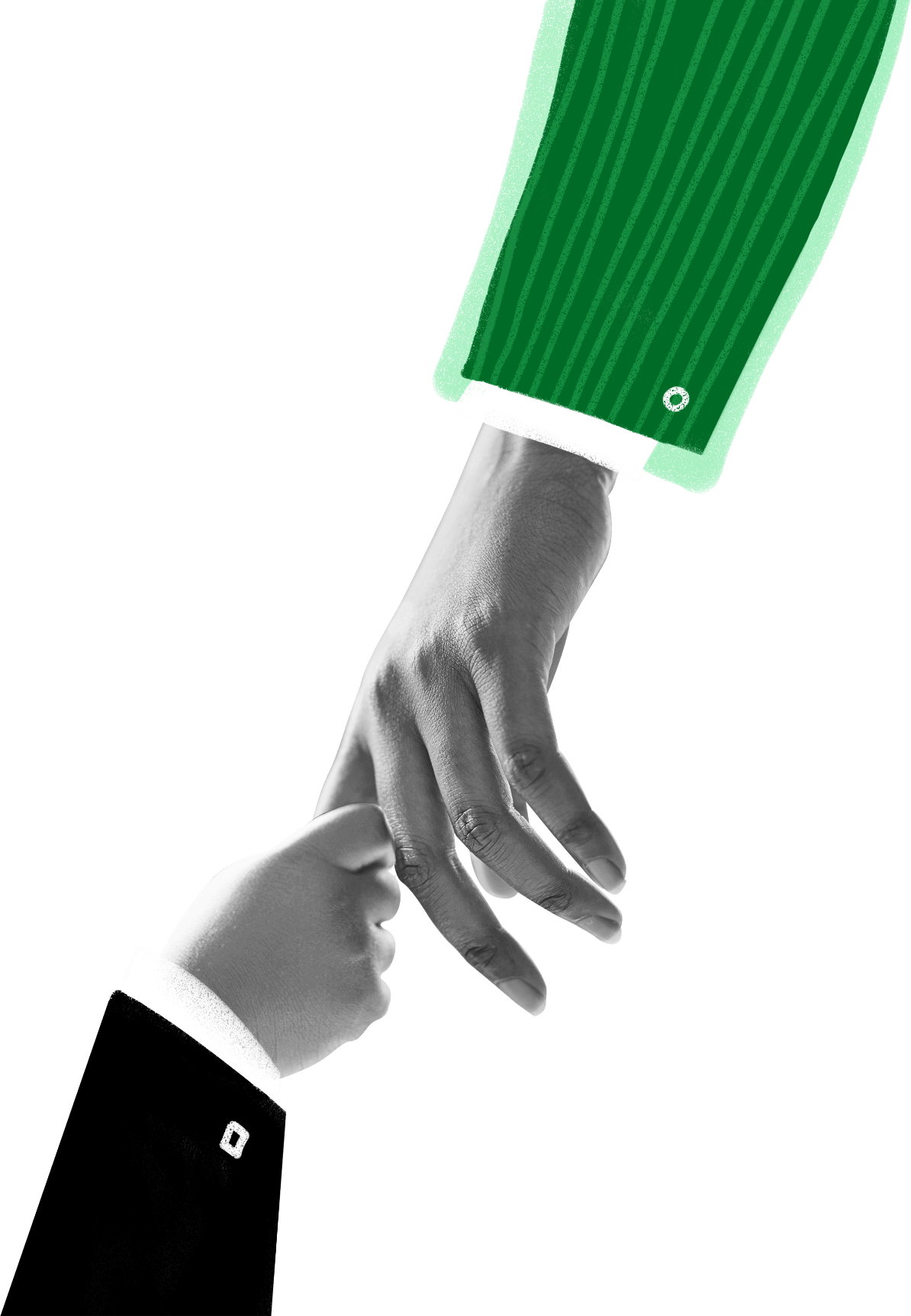 Who does it help?
Any size/type of business looking to streamline customer service and make it a means to build a loyal customer base can take pointers from the guide.
If you are looking for a more scalable, advanced, or budget-friendly help desk alternative, you need a checklist to pick the right one from the competitive market.

If you're a newbie trying to find the perfect help desk software and get off on the right foot, you can use some support along the way.
Zoho Desk Playbook Suite
When you move to help desk software, the possibilities are truly endless. There are instant benefits to enjoy as soon as you hit the ground running. Scroll through these playbooks to see how simple yet advanced your customer service transformation can be with Zoho Desk!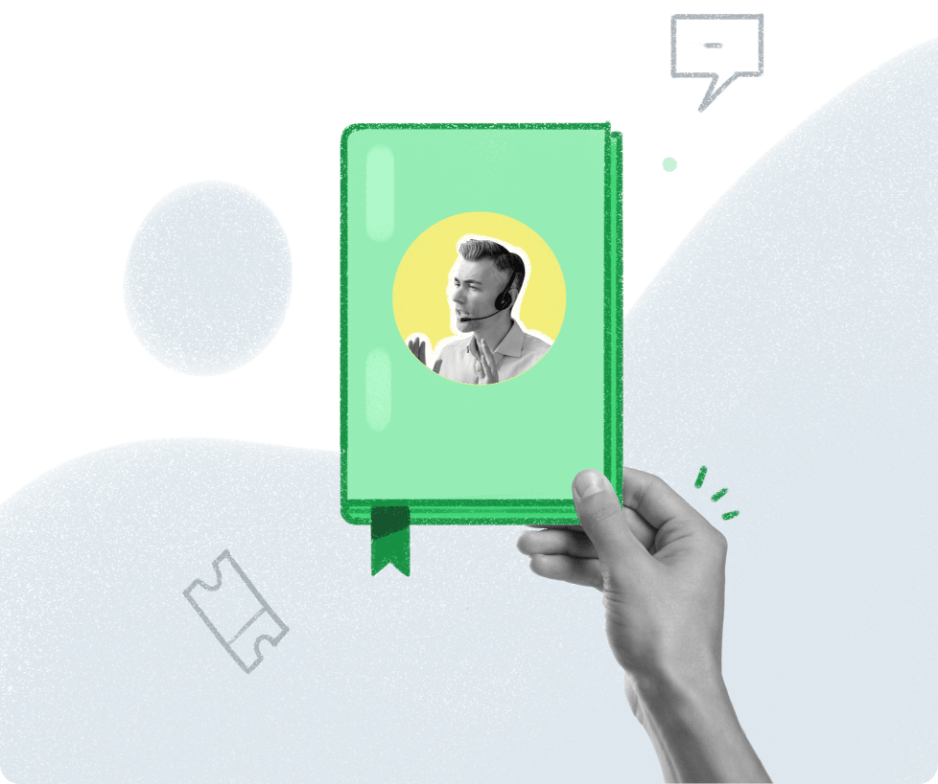 The industry's first context-aware help desk, Zoho Desk, offers channels including email, live chat, and web forms, multi-brand help center, community forums, advanced automation, integrations extensions, and AI.
Start your help desk journey with Zoho Desk!
TRY ZOHO DESK FOR FREE