The Results—Quantified
370 hours saved per month, on average

3x increase in volume of orders handled

90% faster at generating price quotes
"It has reduced our stress and allowed us time to develop more business, less time managing it."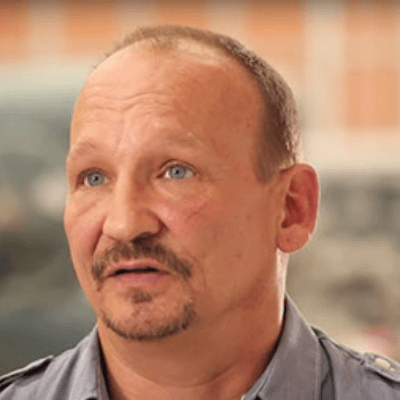 Richard Davis,
President, Tek Textil
A solution to sluggish spreadsheets
Located in Mexico, Tek Textil has been manufacturing performance fabrics since 2004. In addition to developing fabric for top sportswear brands, the firm also handles R&D and project management services for several textile mills in the country. As Tek Textil's customer base expanded, they found that handling large volumes of data using conventional spreadsheets was inefficient and time-consuming.
Their search for a better alternative led them to Zoho Creator, and they used it to devise a complete process management solution. It enabled Tek Textil to collate scattered information, automate recurring tasks, and make internal communication more effective.
Multiple challenges, one solution
The app built using Zoho Creator helped Tek Textil eliminate bottlenecks and optimize its production process. Here's what the app did for them:
Organized fragmented information and brought it into a common platform.
Implemented real-time communication systems across teams.
Automated repetitive tasks and calculations.
Facilitated transparent data access, both internally and externally.