Where social meets productivity
Connect's social-network-themed Feeds let members post company announcements, share updates and keep everyone in the workplace up to date. Organize teams by creating groups and run polls when you need to reach a quick consensus.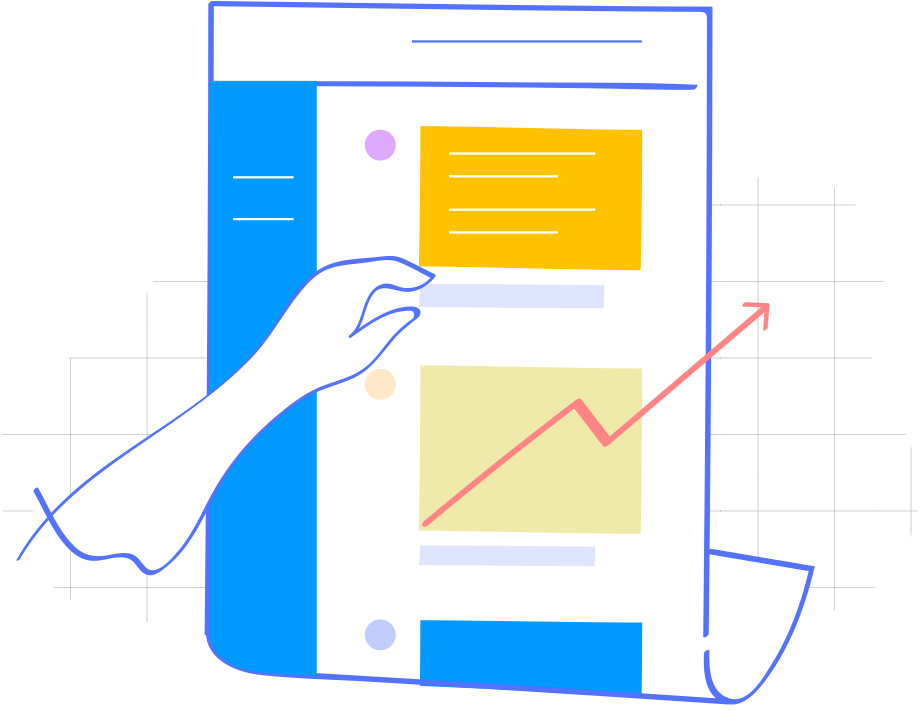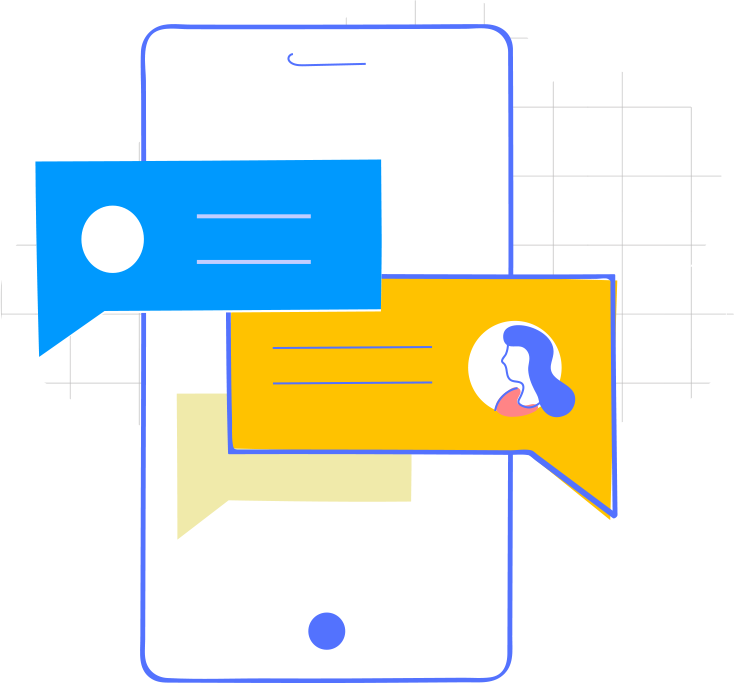 Real-time discussions, anytime
Use Channels to create team chats to facilitate open conversation and a speedier decision making process.
Insights, always in sight
With our built-in document management and knowledge base, your teams have a centralized space to store and create resources that they can easily access when needed.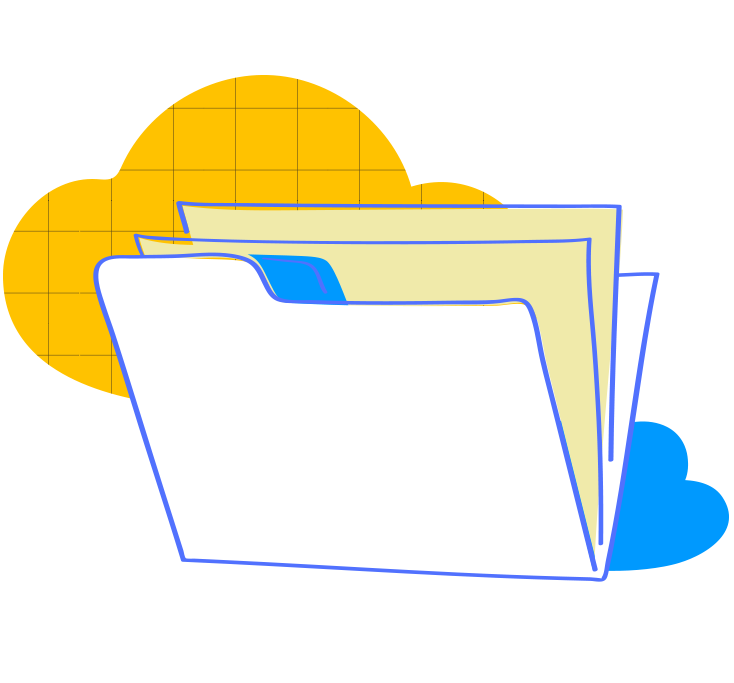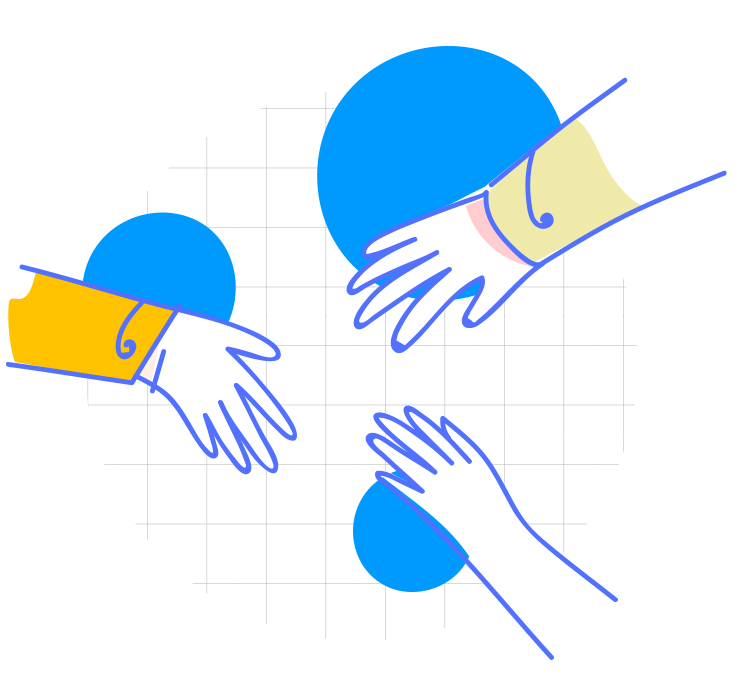 Right people, right roles
Admins can better control the network by adding moderators, and more admins, when needed. With user policies and fine-grained permissions,you can decide what network members can and cannot do.
Keep your network well-connected
Sync existing users from your Active Directory, or from G Suite, and bring everyone together, in a snap.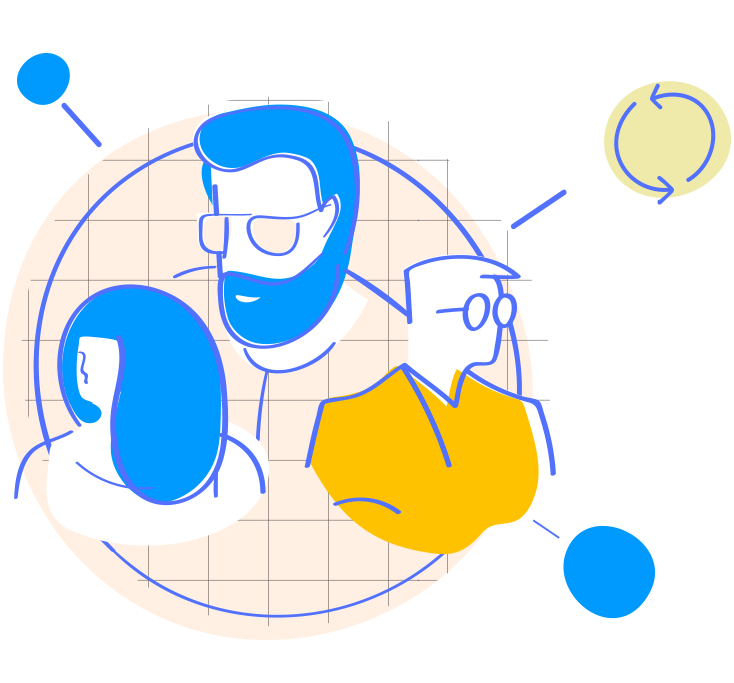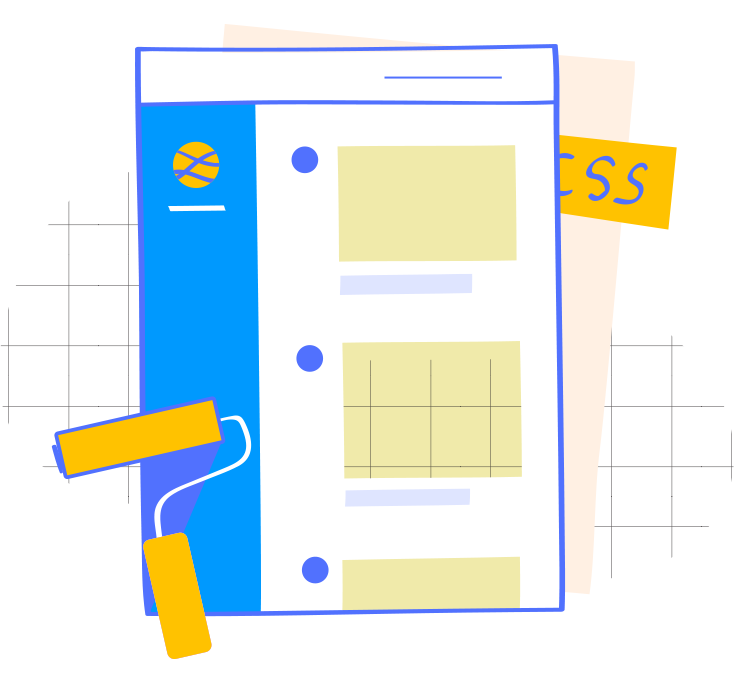 Yours, truly
Make your enterprise social network truly yours, by letting members access it from your domain. Add your logo and create your own custom CSS to ensure your brand makes an impression.