One place, many ideas
Bring your team to Zoho WorkDrive. Give them a unified space to store, share, and work together on files in real time.
Sign up for free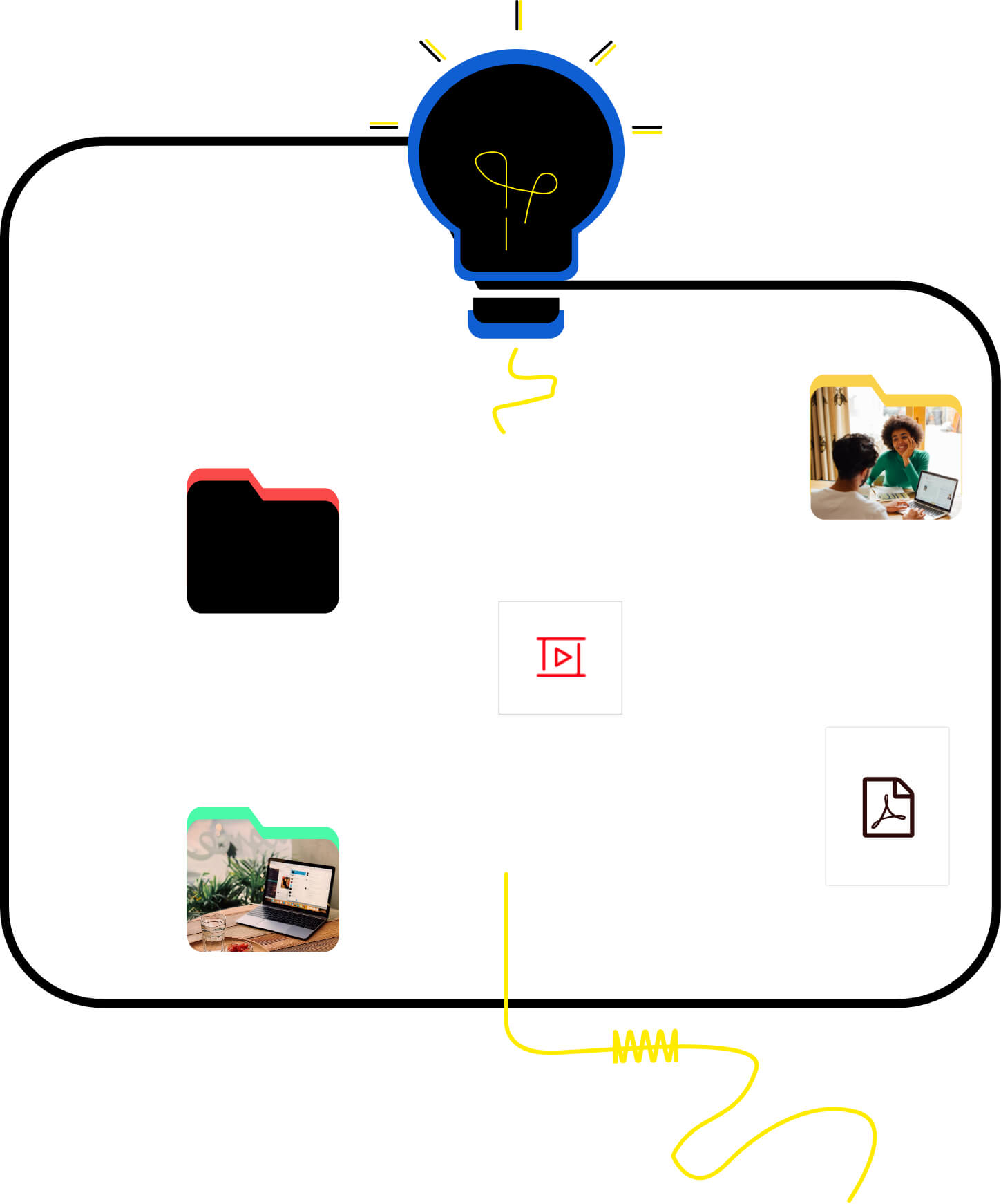 Team Folders
Zoho Office Suite
Team Collaboration
Data Management
External sharing
Advanced Analytics
WorkDrive apps
Admin Console
Work as a team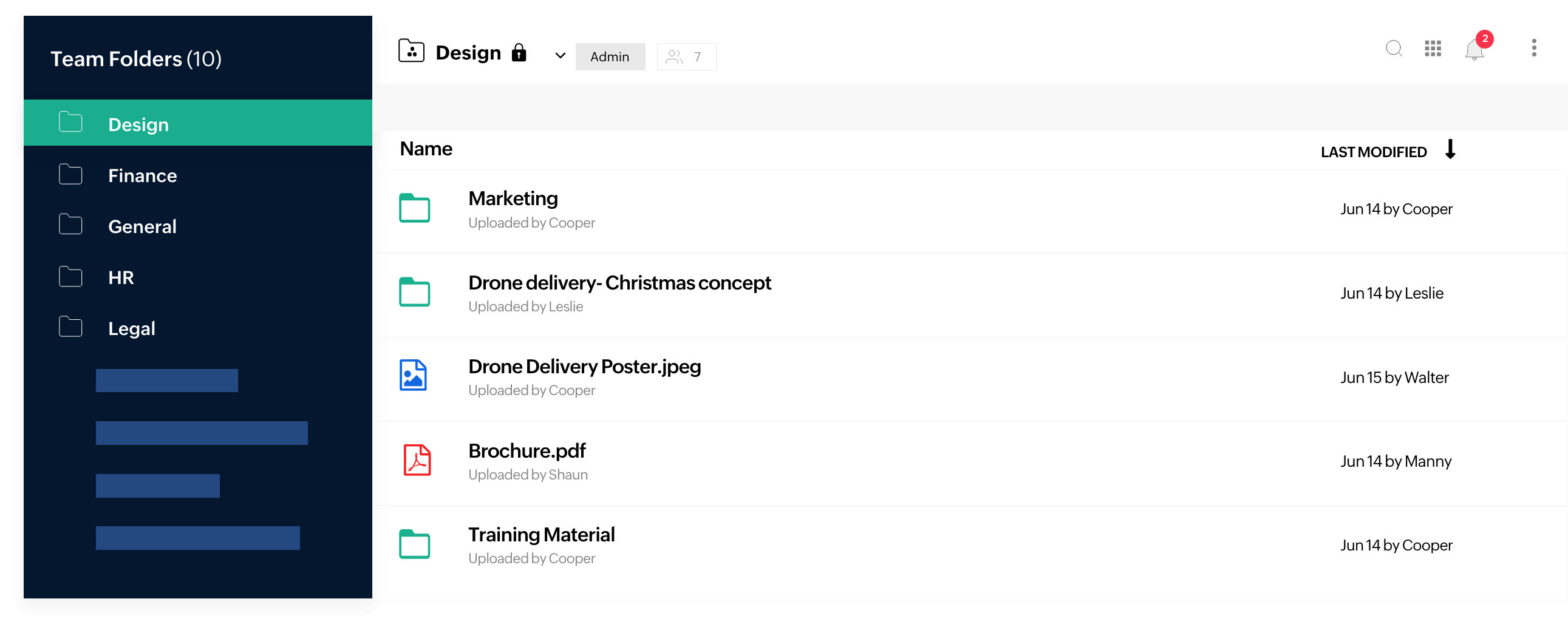 Store as a team
Forget the hassle of sending files back and forth and juggling multiple copies of the same document. Store and manage files in a shared space with Team Folders.
Assign role-based access
Set appropriate permissions for Team Folder's members. WorkDrive supports sub-folder level sharing to ensure members have access to exactly what they need.
Instant notifications
We'll notify you of any changes and send updates on everything happening in your team, so you can focus on your work.
Keep track of every byte
Worried about accidental data loss or reconsidering a trashed idea? You can manage all deleted files and folders from the Trash tab for every Team Folder.
Fully featured office suite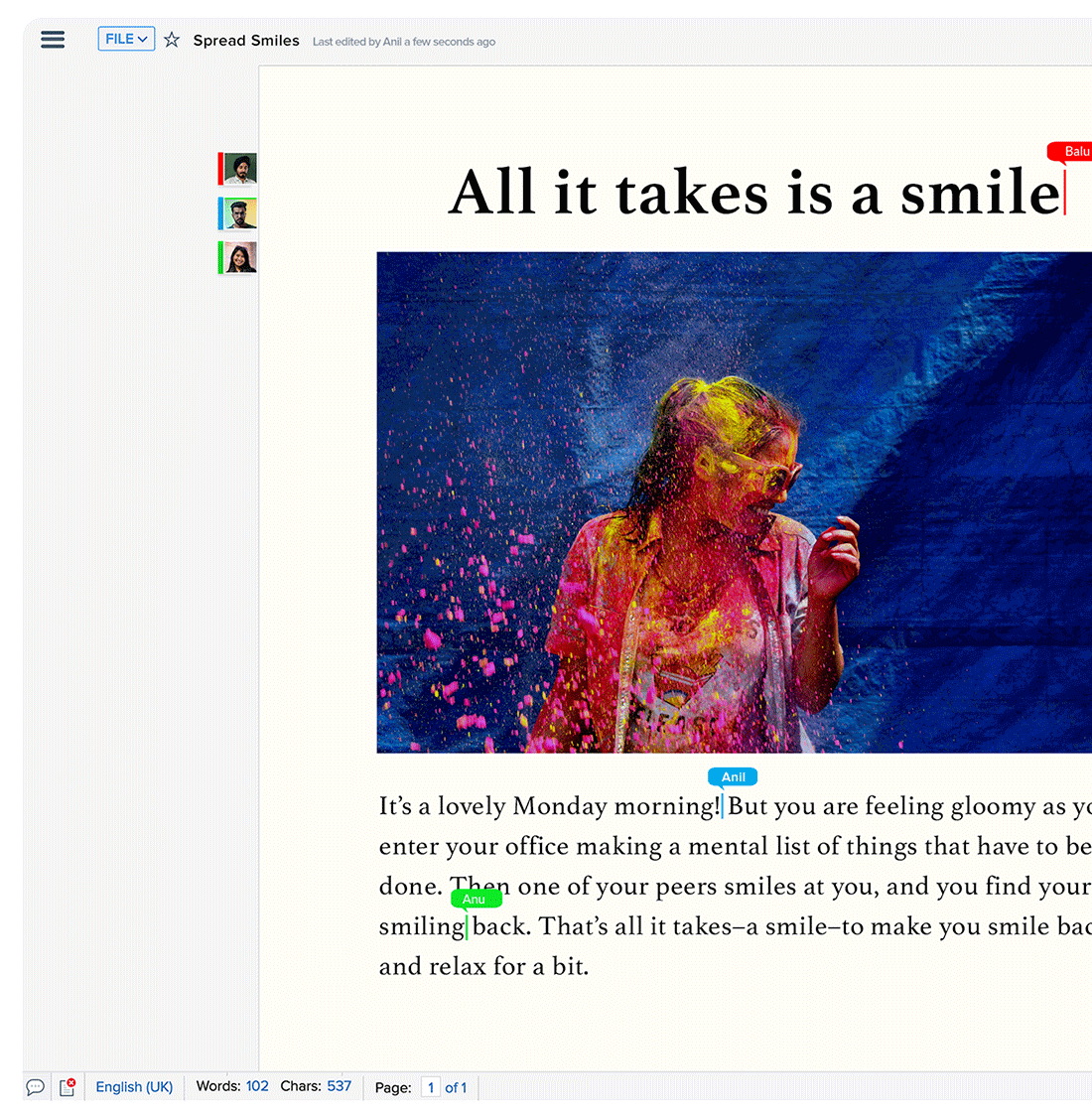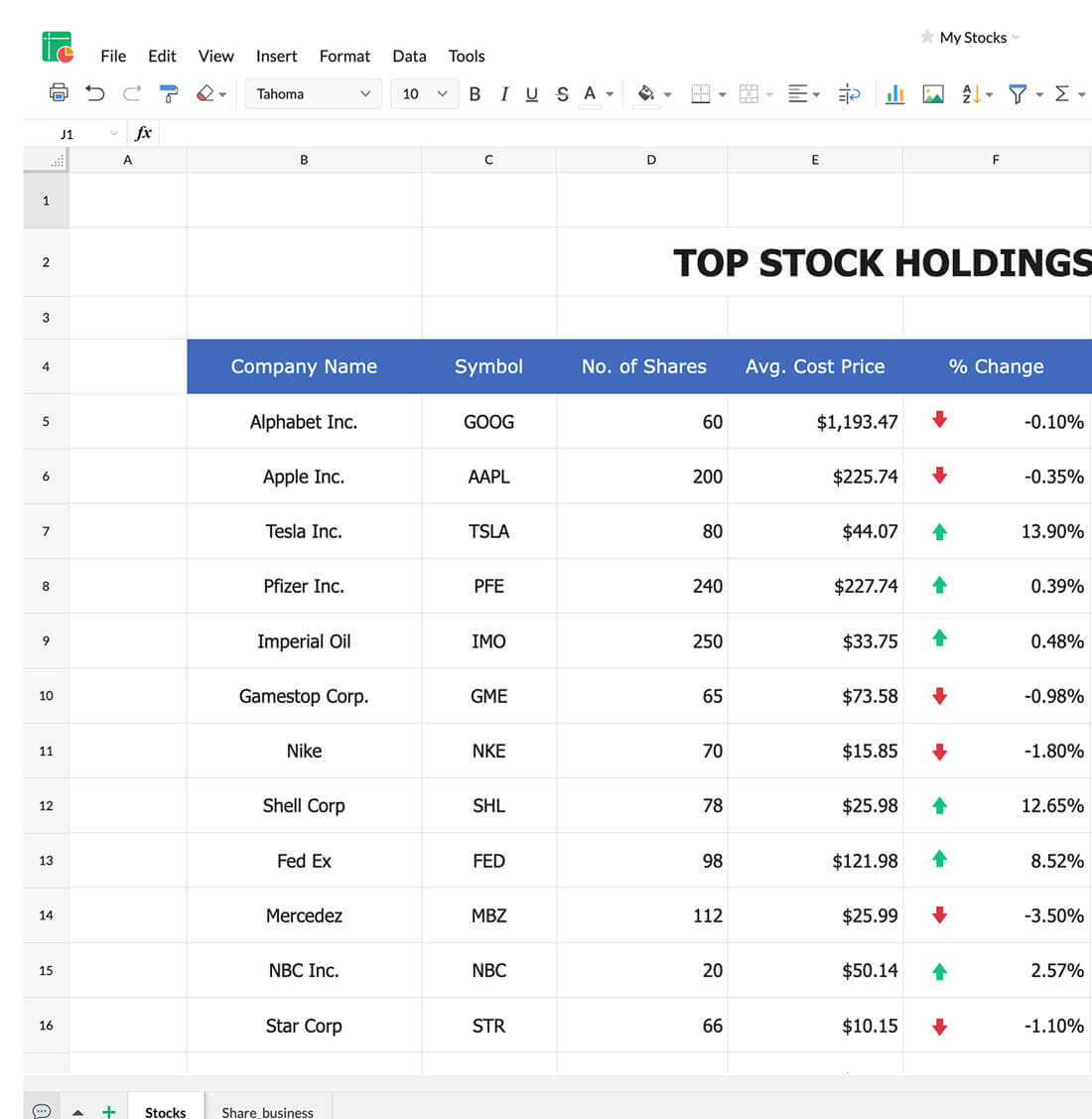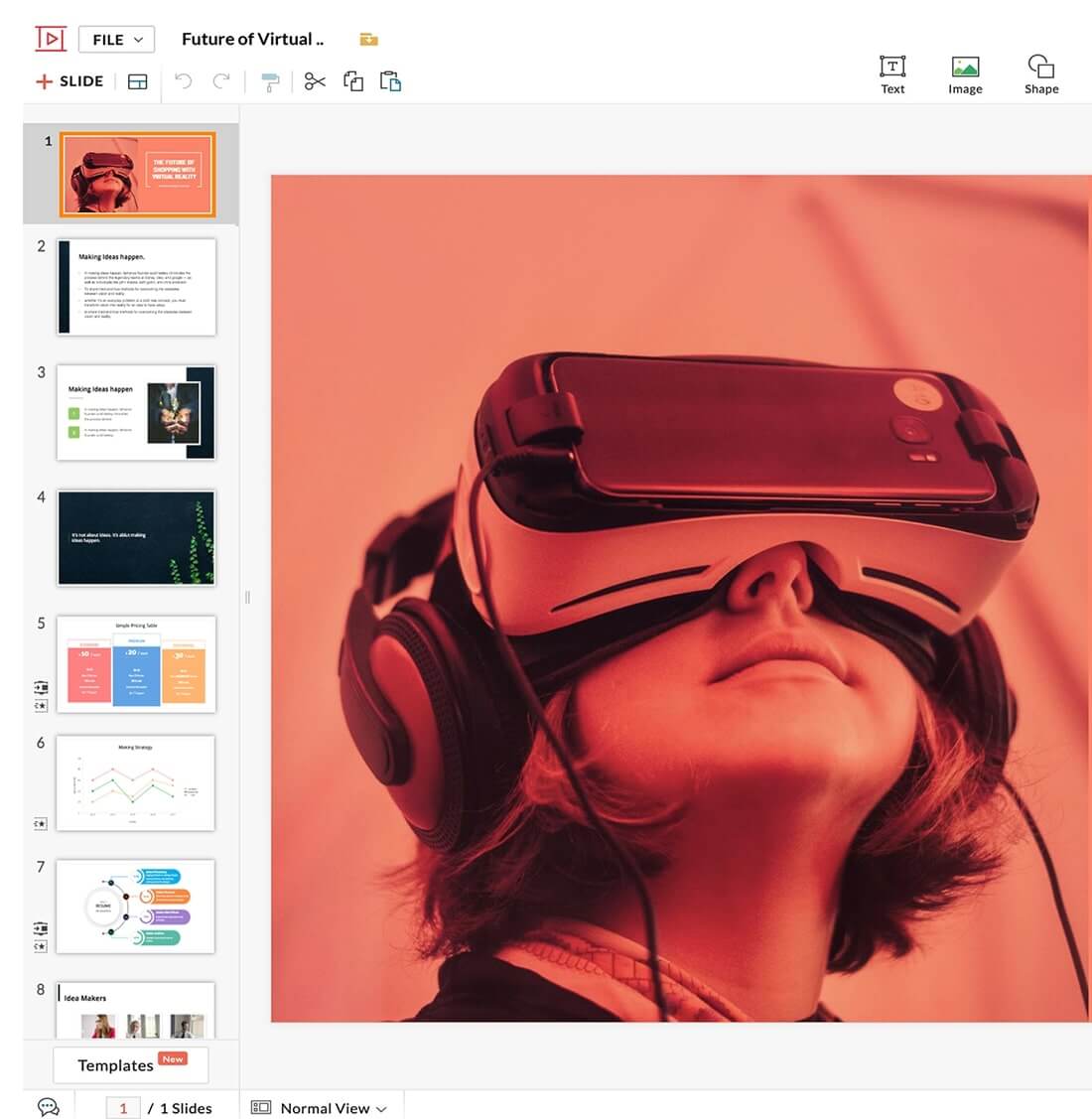 Writer
Jot down ideas and collaborate in a crisp, clean writing space. Collect team feedback and publish your work within your organization, or share it online with our WordPress integration.
Learn more about Zoho Writer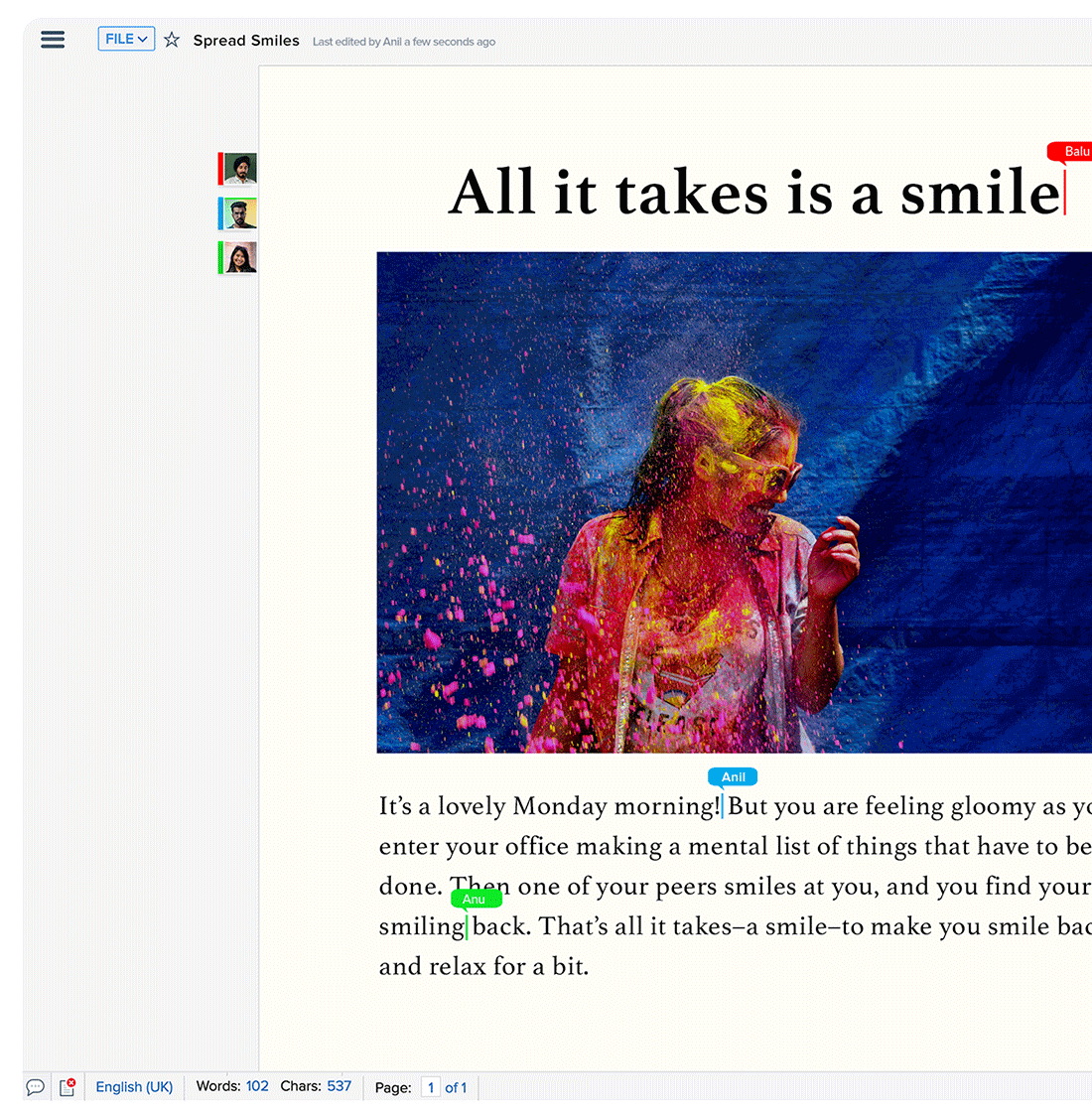 Sheet
Analyze complex data to get useful insights, with built-in formulas and functions. Automate tasks with macros and make your work stand out with colorful graphs and charts.
Learn more about Zoho Sheet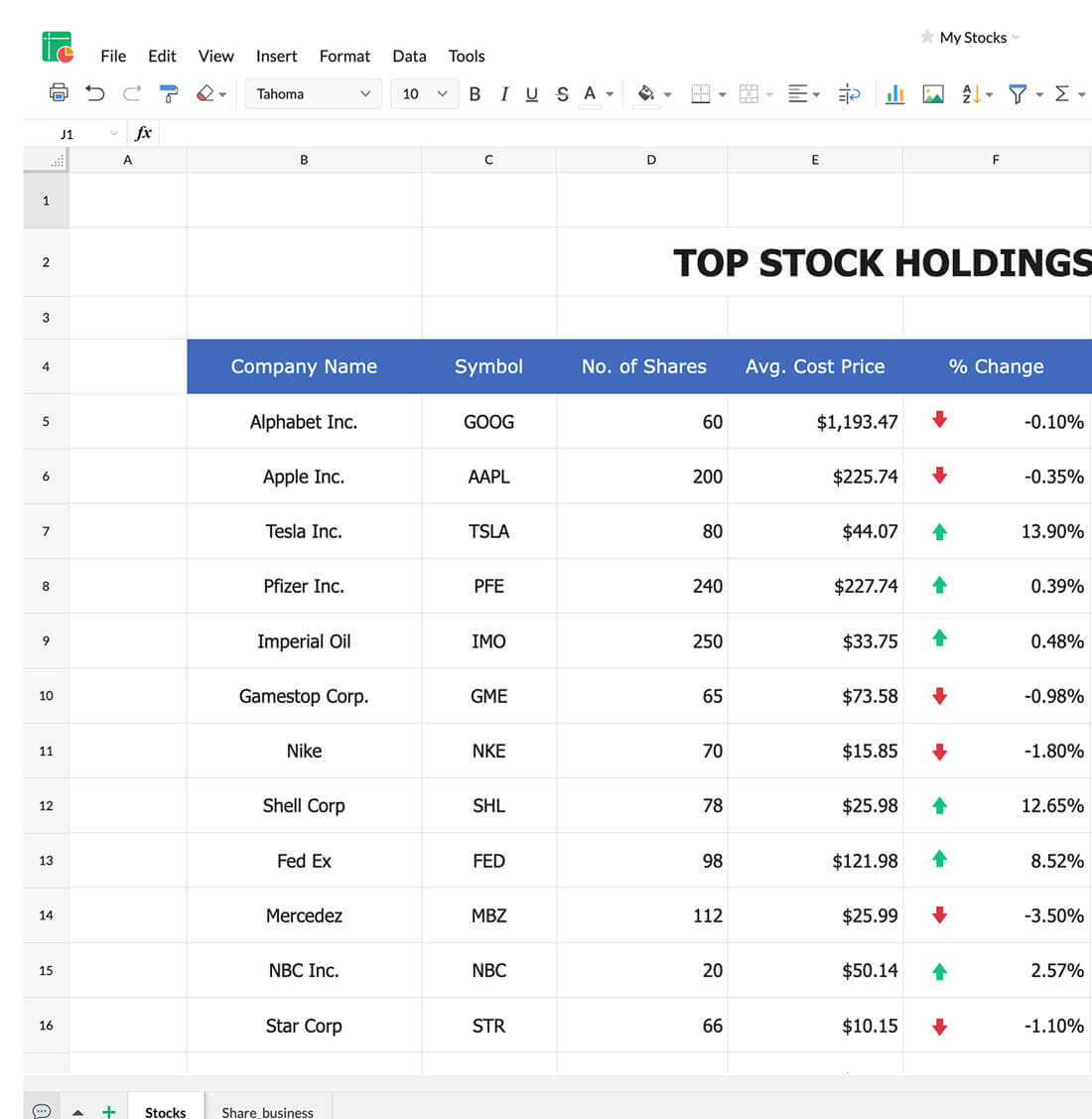 Show
Create and broadcast impactful presentations with your team. Save time with professional templates and make your slides stand out with add-ons offering high-quality media content.
Learn more about Zoho Show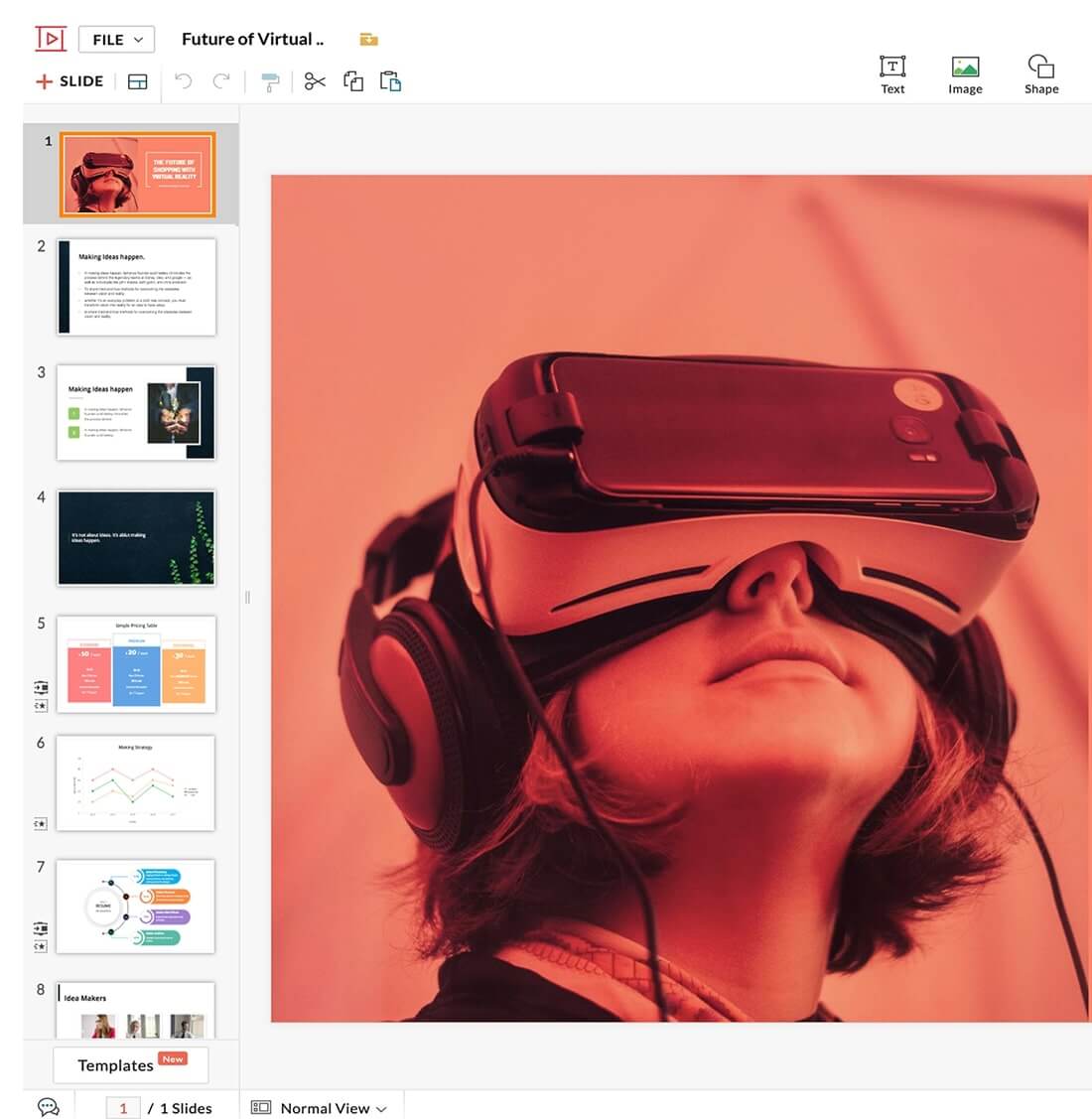 "WorkDrive's advanced search tool allows us to search for files and content smartly and easily. It saves us time from searching in every folder and that's a plus point for productivity."
Build a collaborative workspace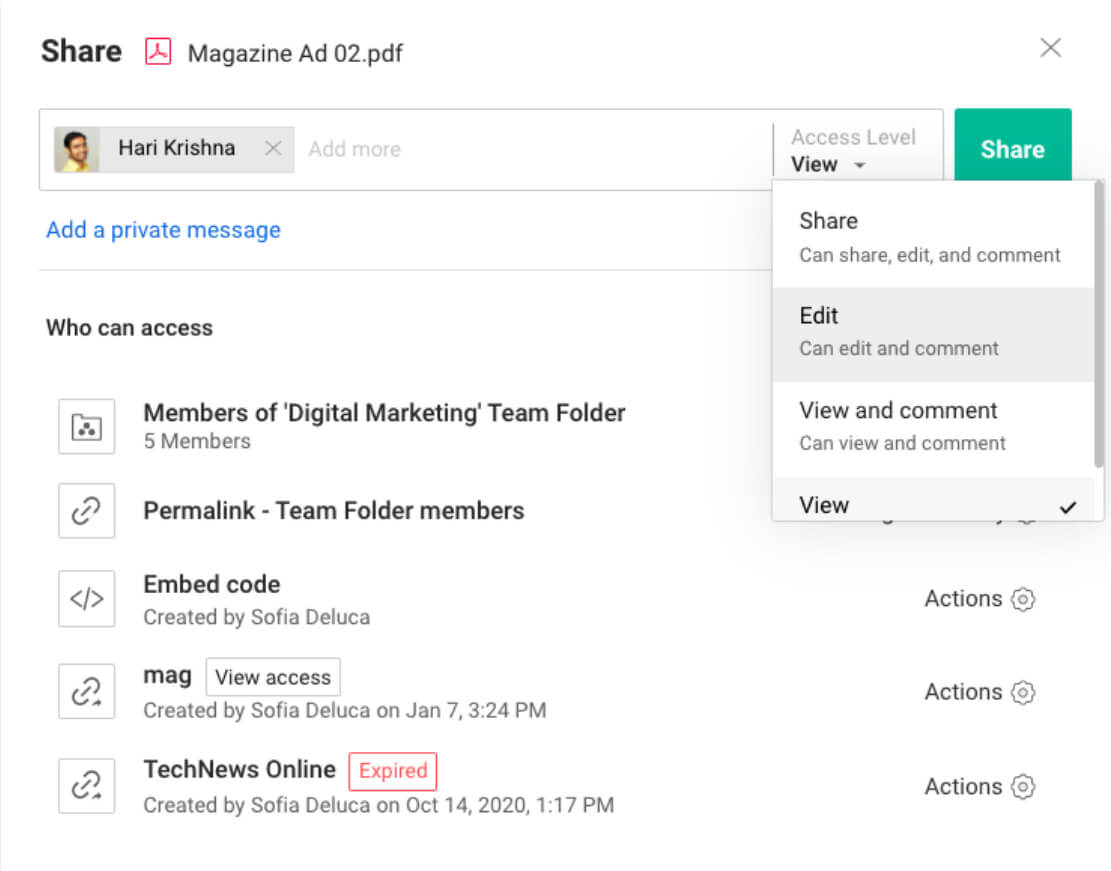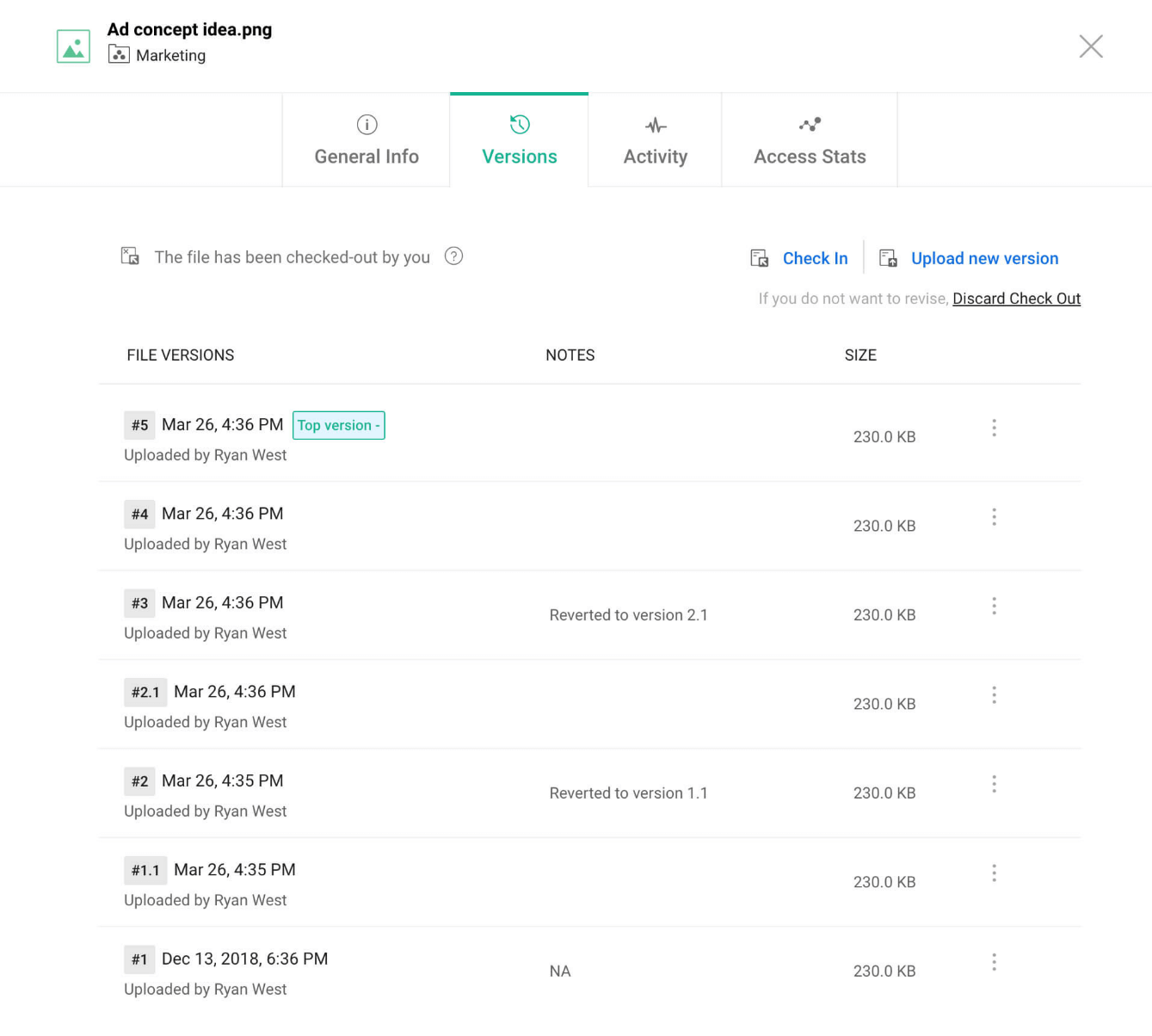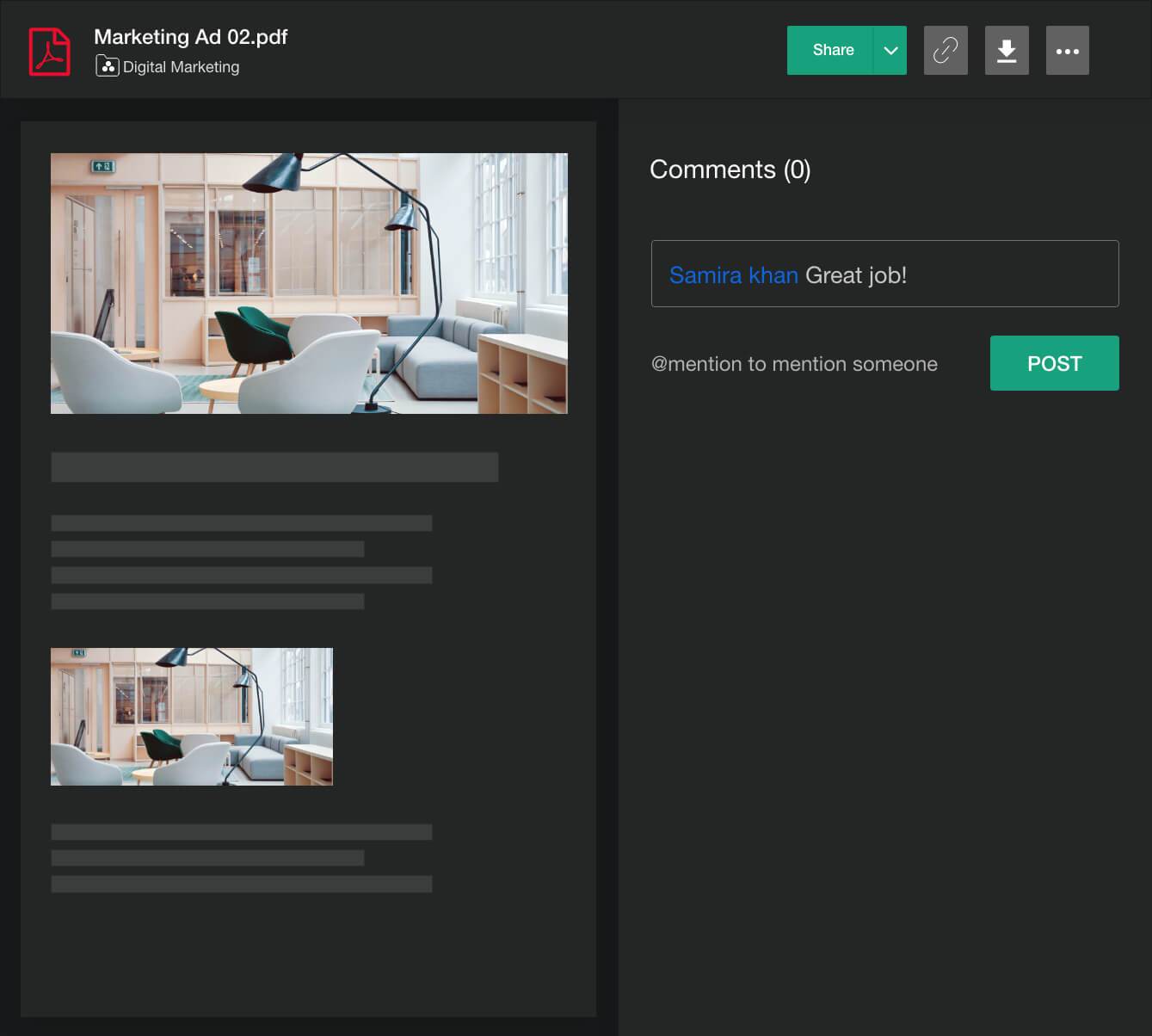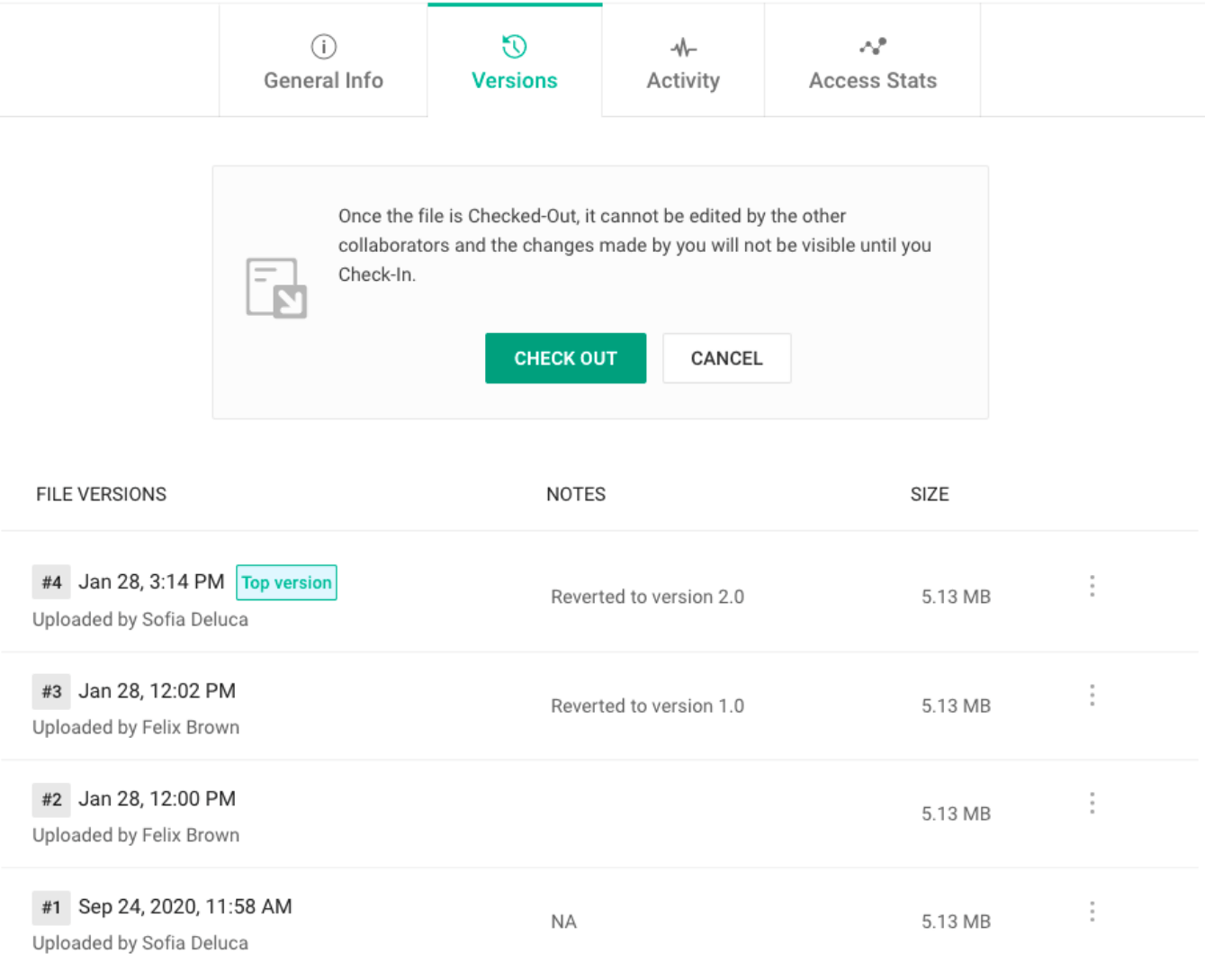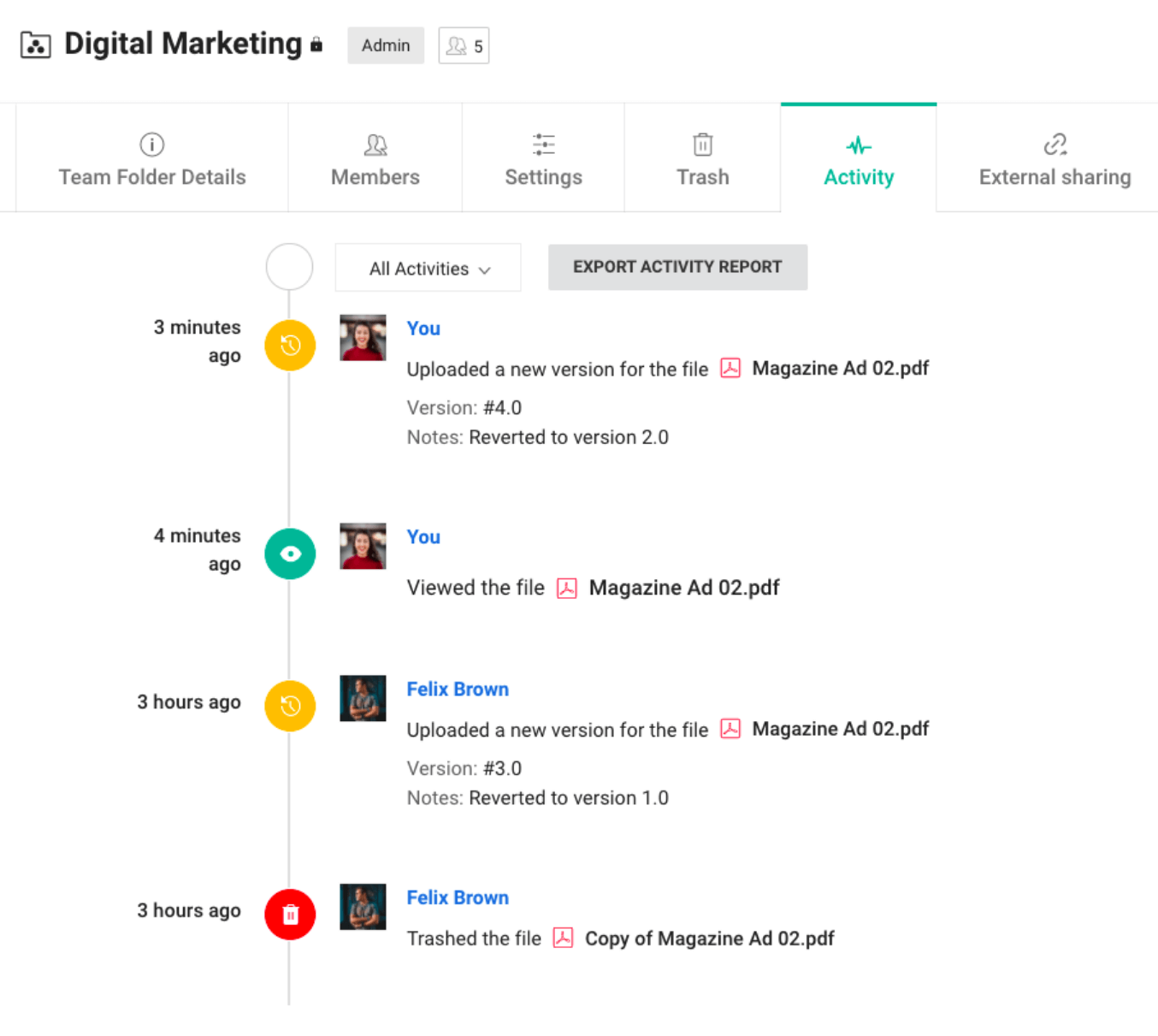 Shared, yet secure
Work with colleagues without having to invite them to a Team Folder every time. Share files directly with individuals or different teams to collaborate efficiently.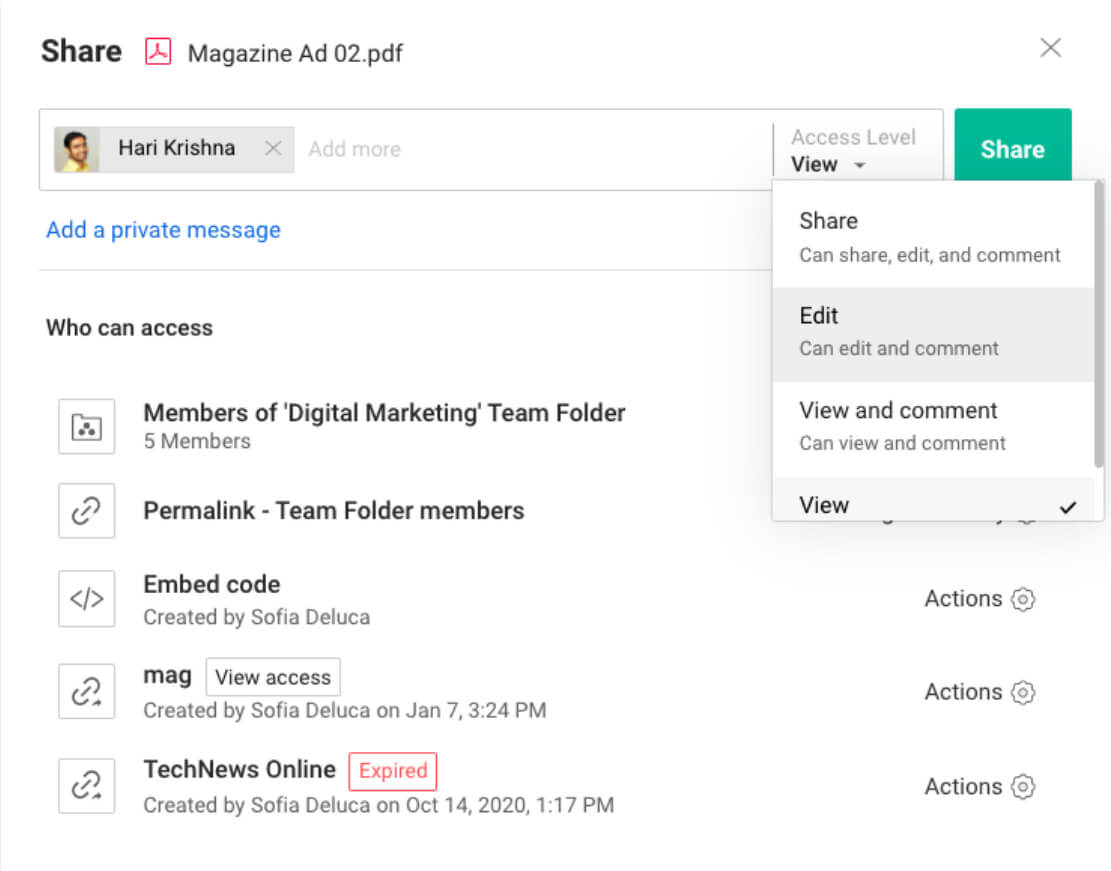 Unlimited version history
Reconsidering a previous version, but you just couldn't reproduce it? Access and revert to any version of your file, or simply compare changes between them.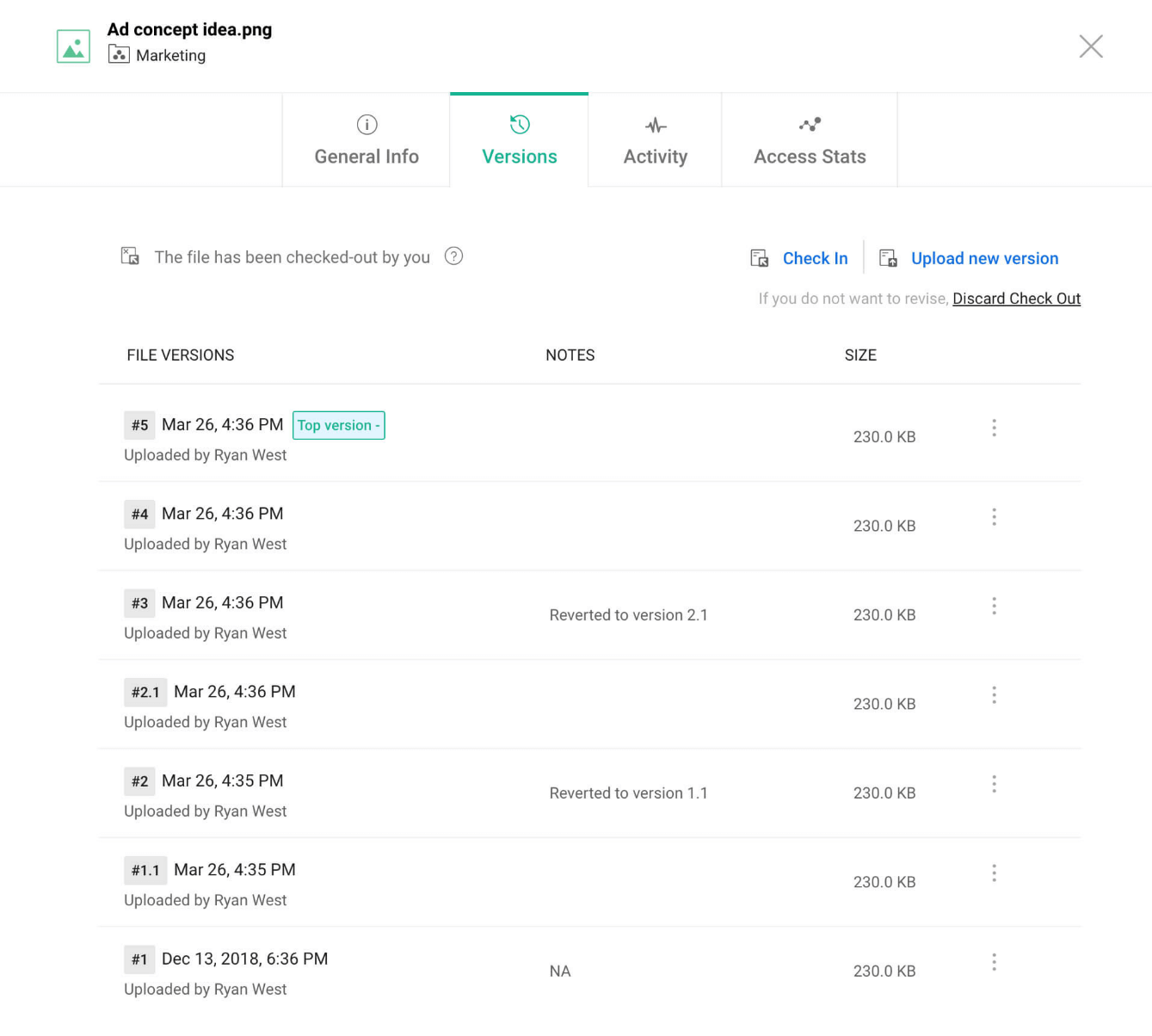 Feedback in the right place
In a busy team, feedback can get lost in email or chat threads. Share your thoughts through contextual comments on a teammate's work.
Draft before publishing
Working together doesn't mean exposing your unformed ideas. With the draft feature, you can create files with the Zoho Office Suite and share it when you're ready.
Take control
Collaboration offers great results, but at times, it's best to avoid simultaneous changes. Preserve your vision: use the check-in/check-out feature to temporarily prevent others from editing your file.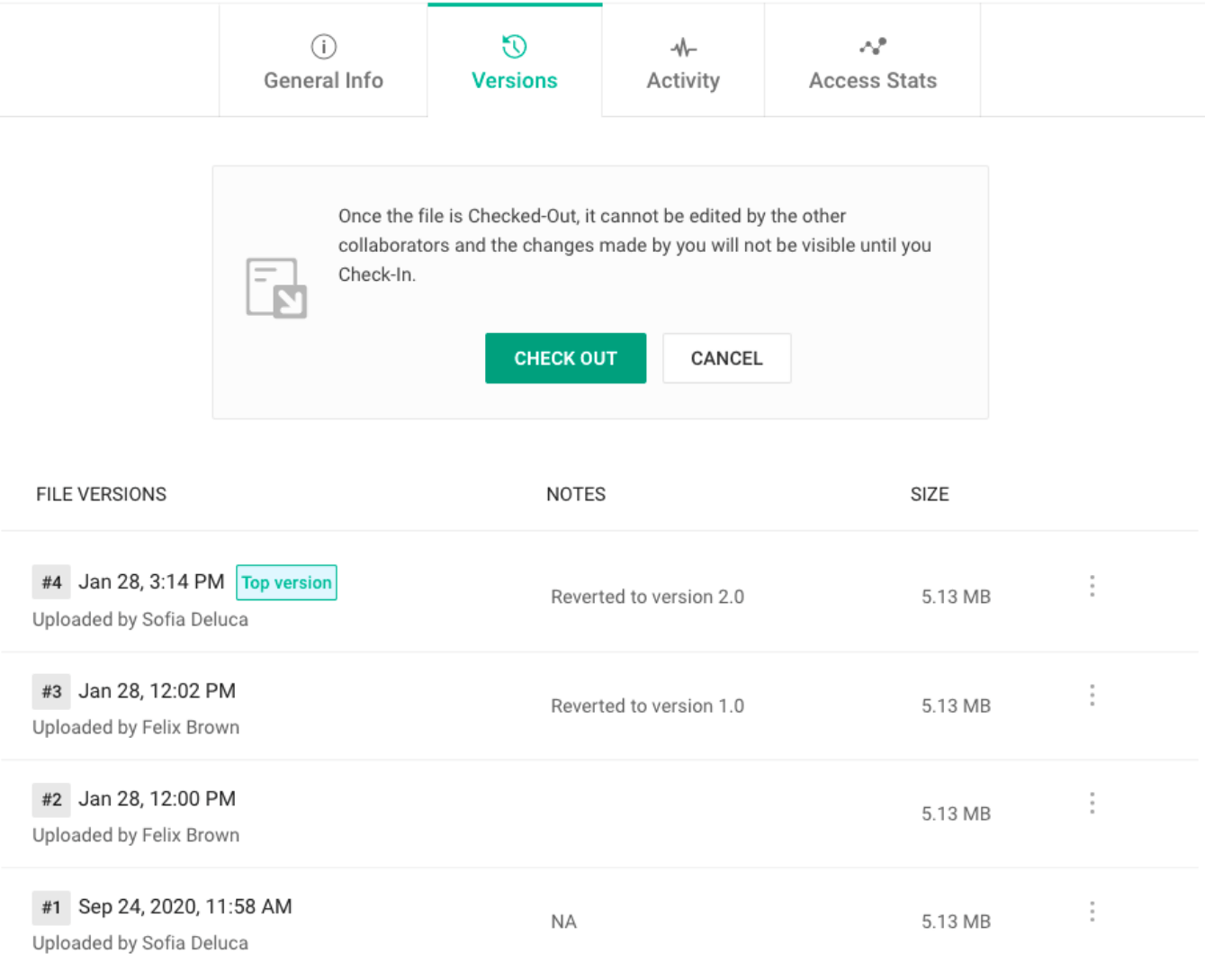 Monitor team activities
Get a complete audit trail to track everything happening within your Team Folder. You can also filter them based on a particular activity to gain more insights.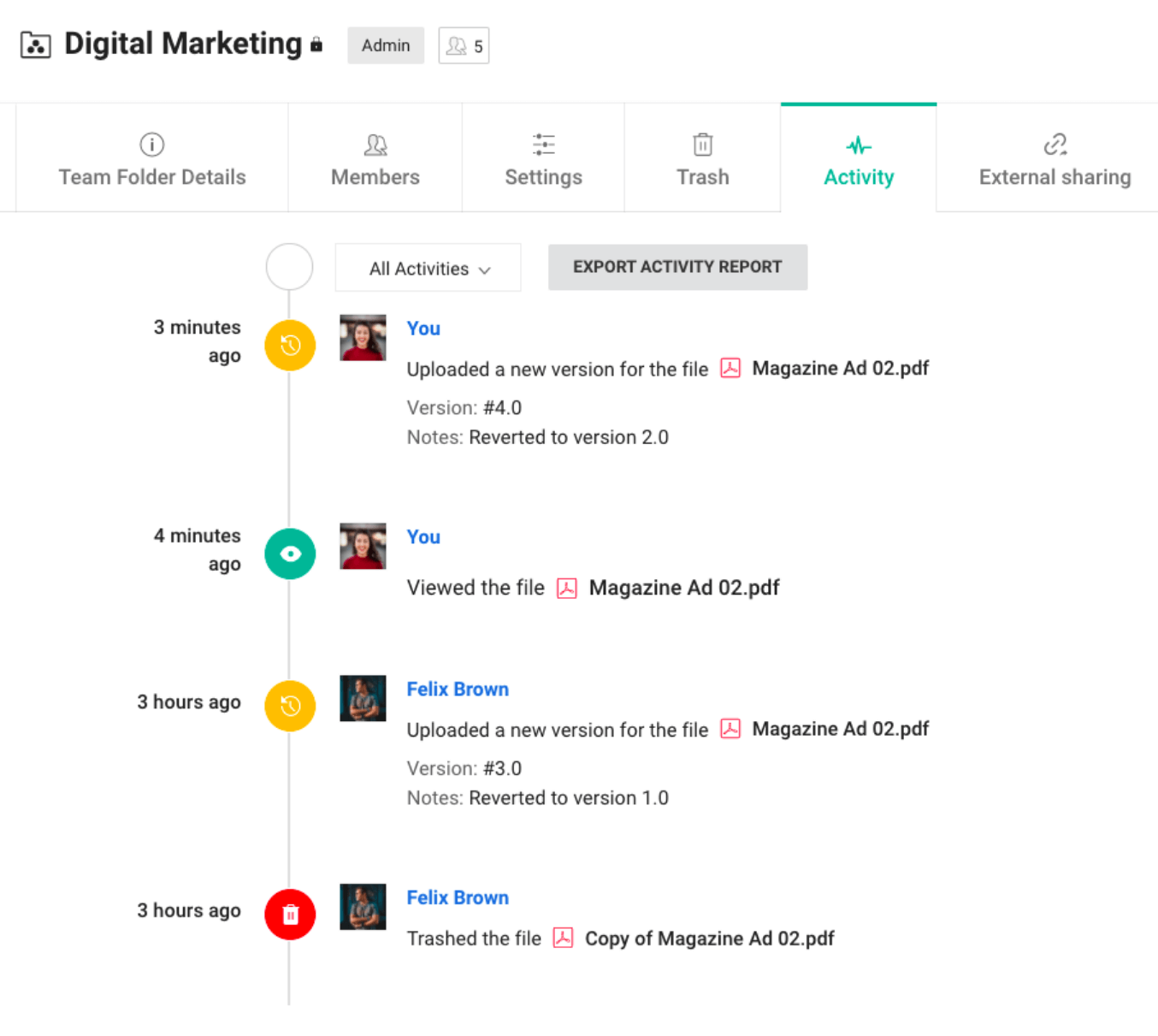 Data management, redefined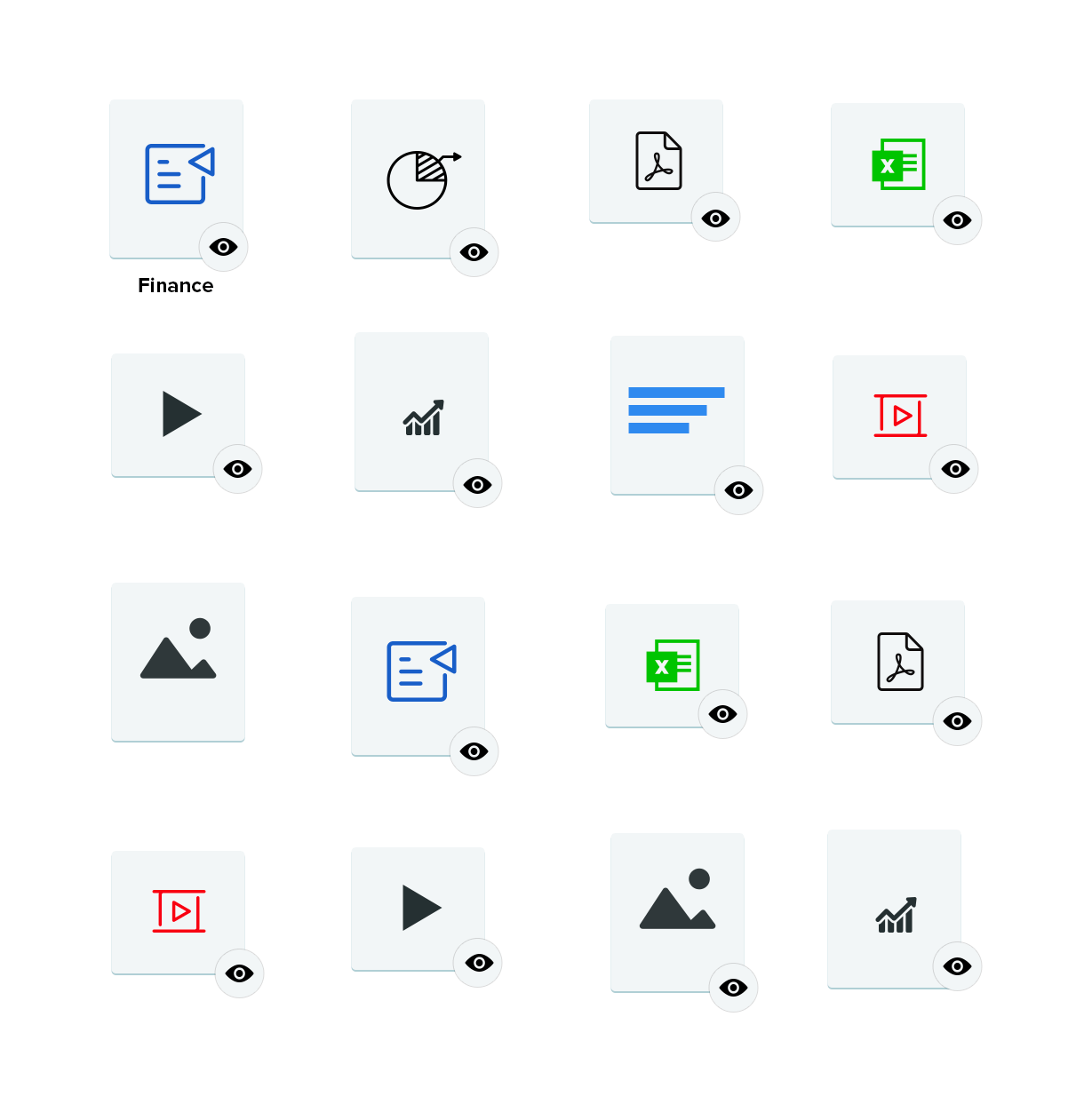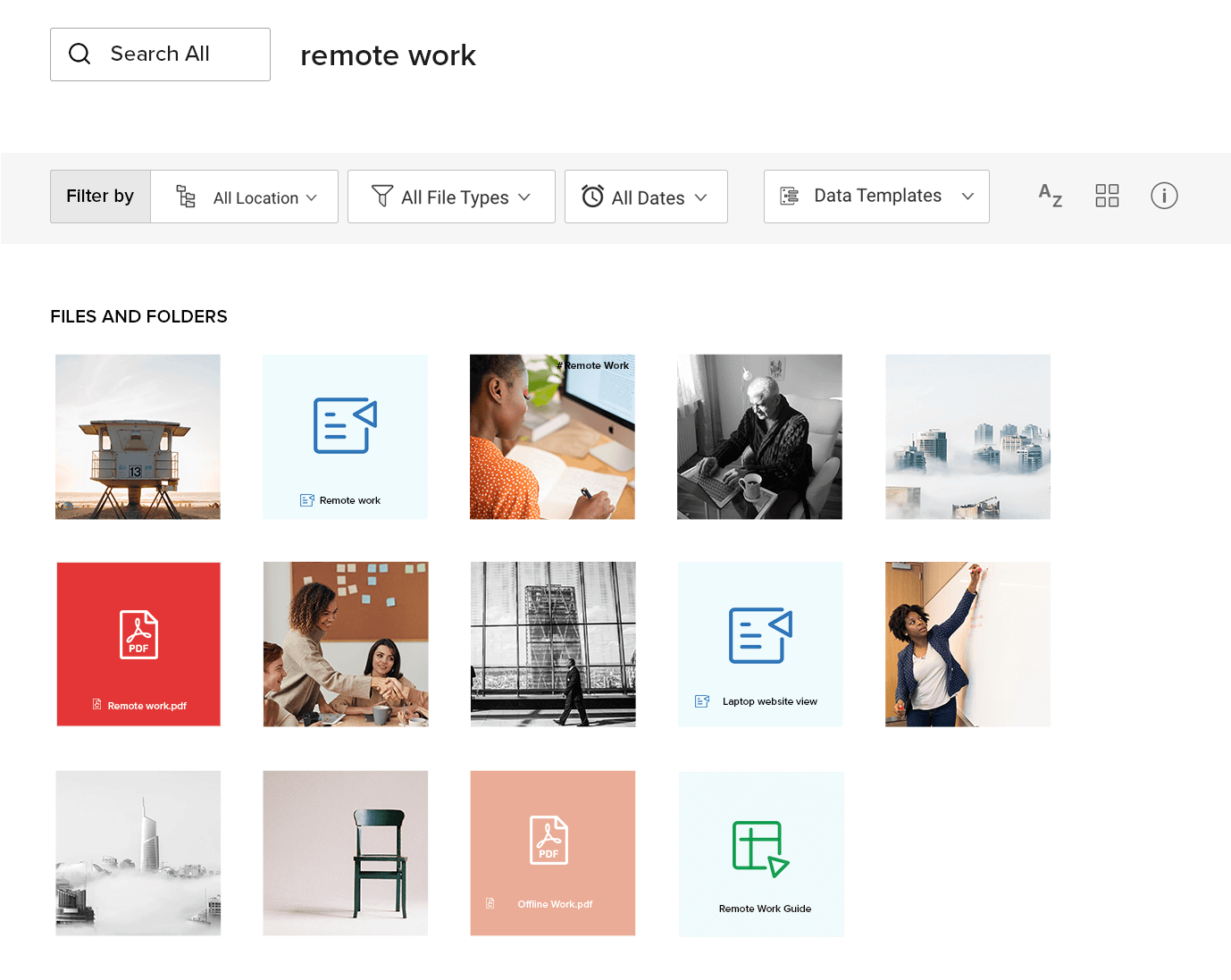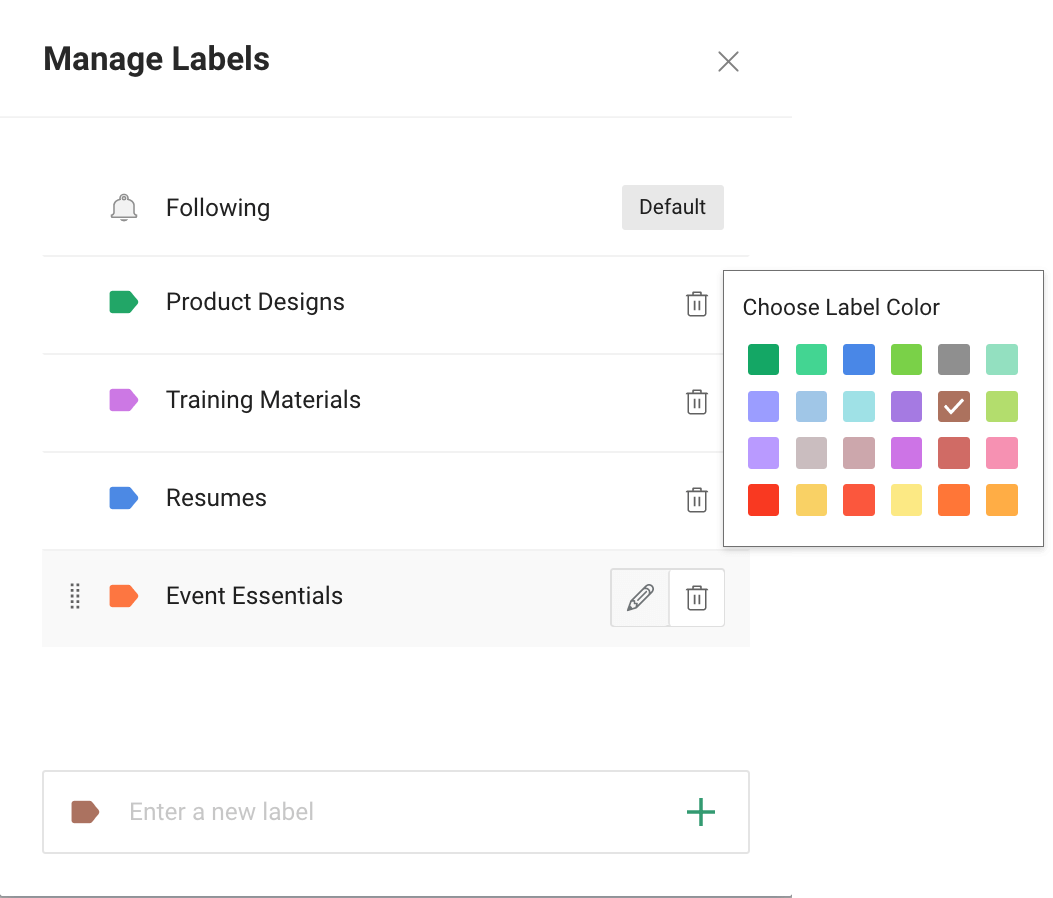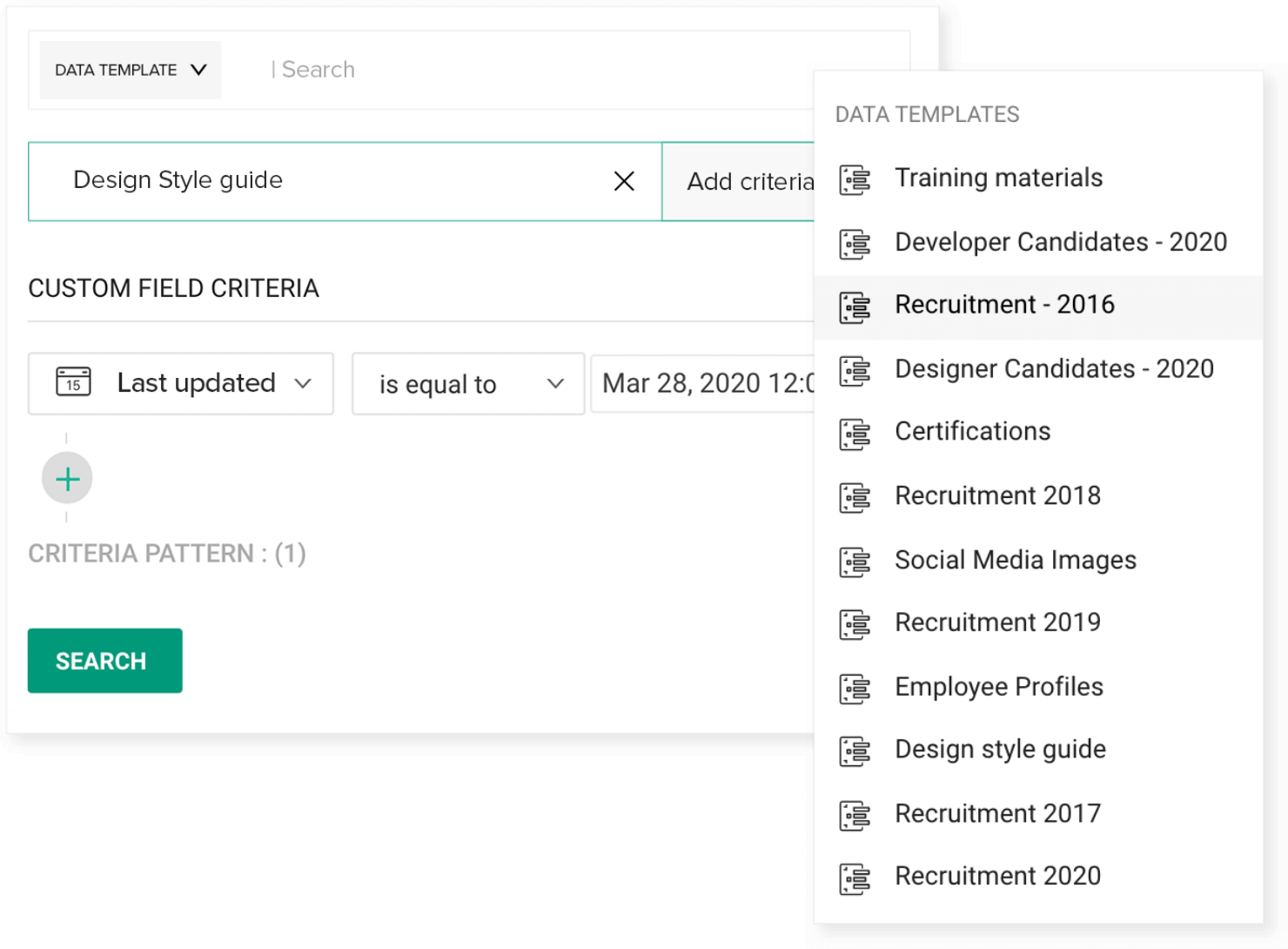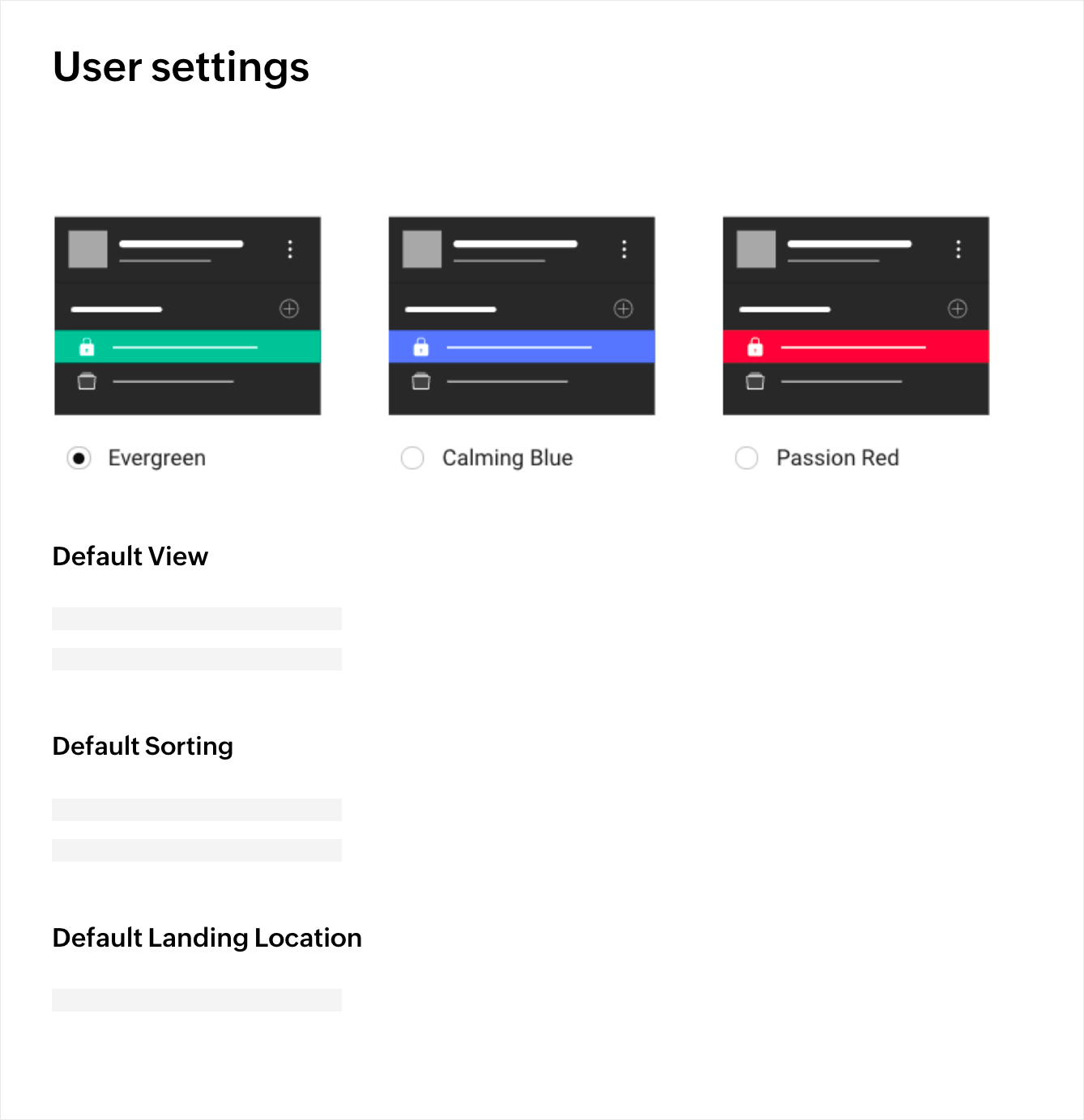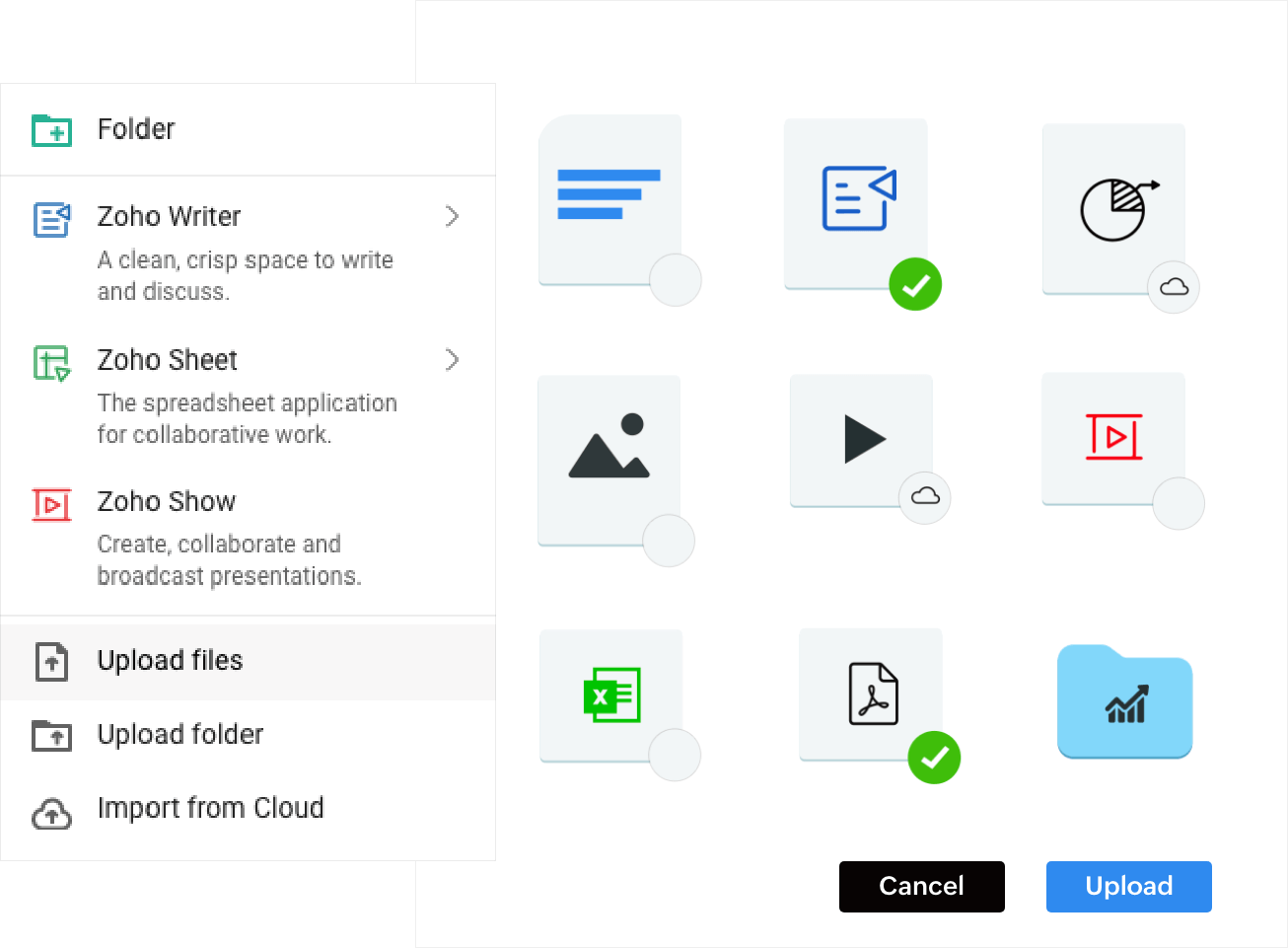 View different file formats
WorkDrive supports 220+ file formats, which means you can take a look at team files before you even open or download them.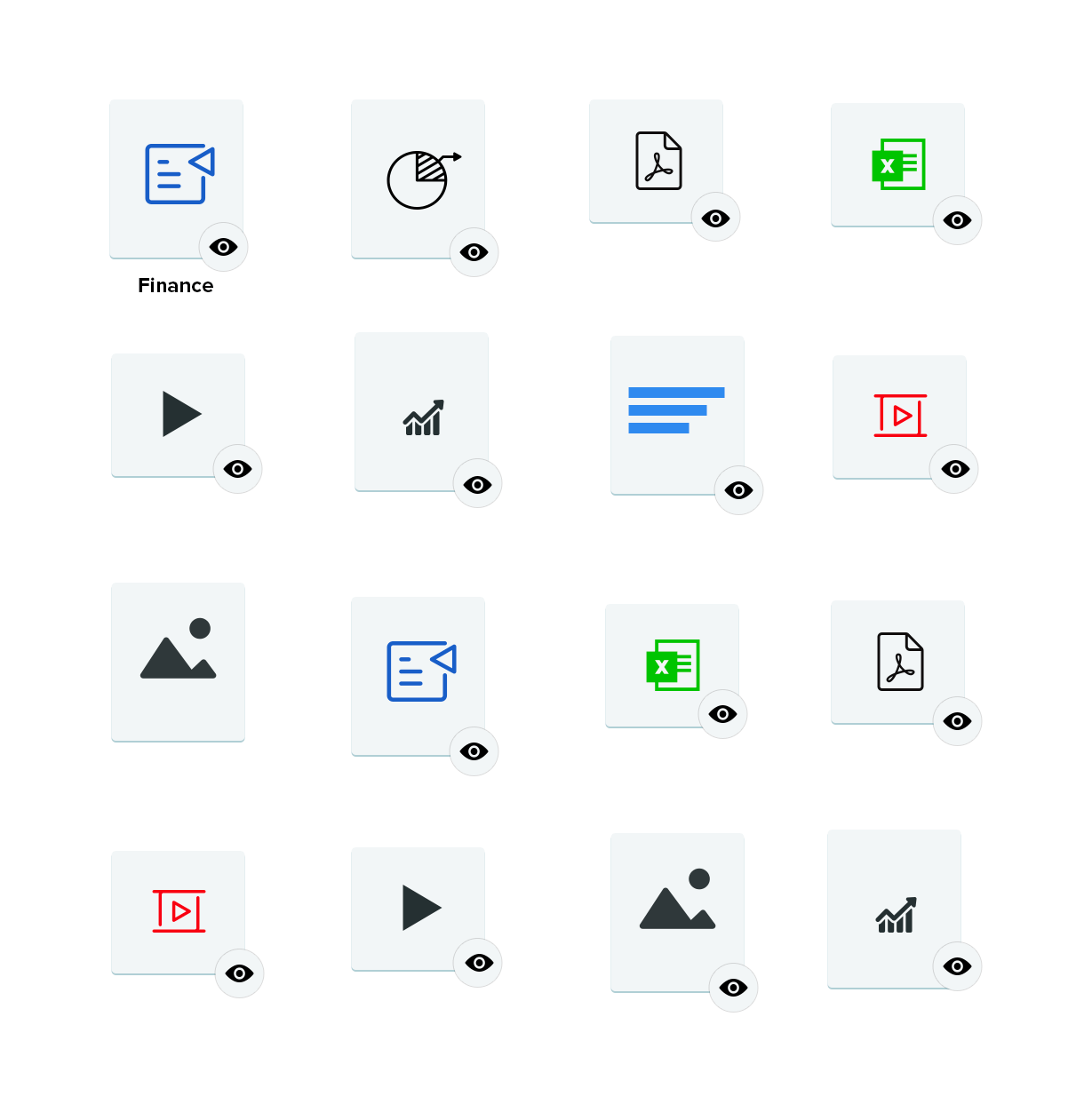 Accelerate data discovery
Easily locate files, even if they aren't intuitively named. Search by file name, creator, or with a keyword from the document. Use OCR and Object Detection to locate images and scanned docs by simply searching with a keyword.
Learn more about WorkDrive search options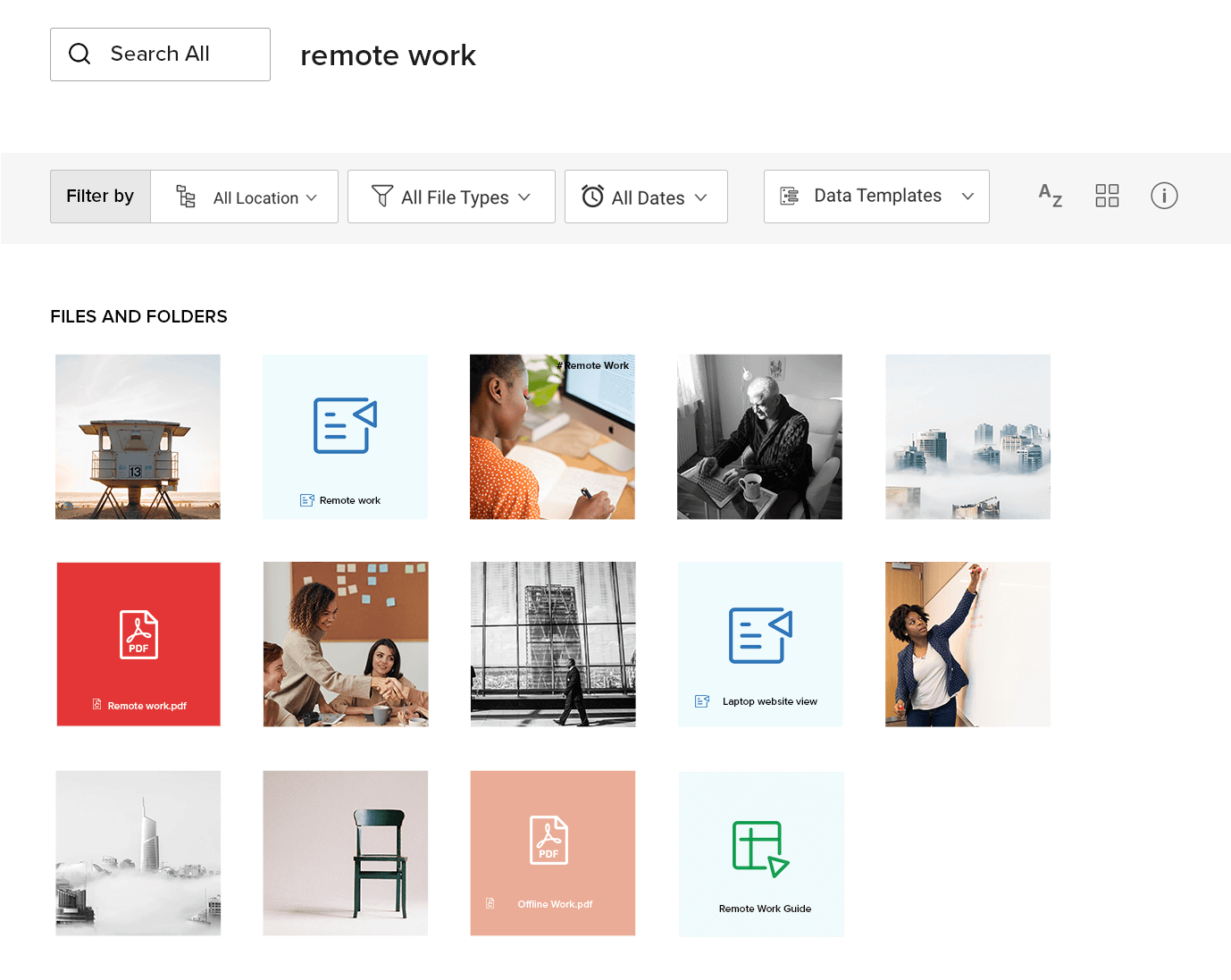 Categorize your files
Organize your information better: create personalized Labels based on how you want to arrange your shared and personal files. This makes it easier for everyone to get access to the data they need.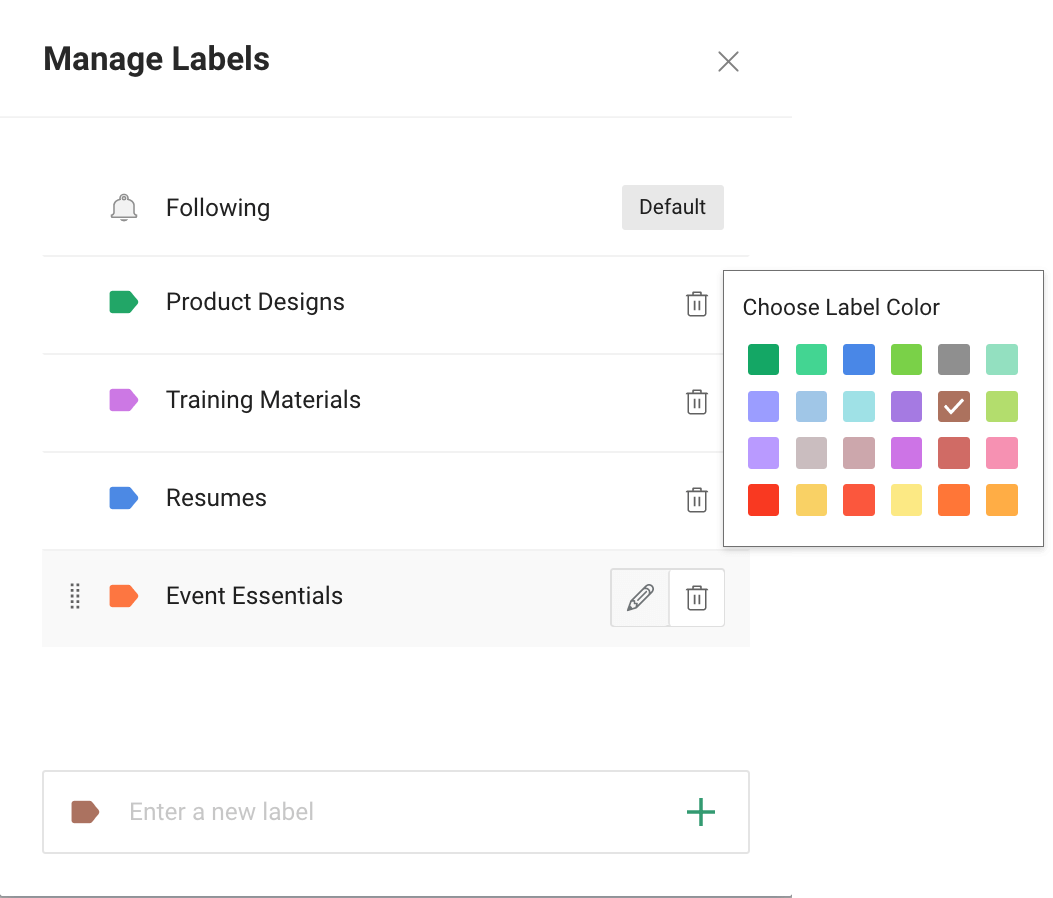 Prevent data clutter
Set up structured storage with WorkDrive's Data Templates. Associate purpose-based classification to documents and organize your team's data.
Learn more about WorkDrive Data Templates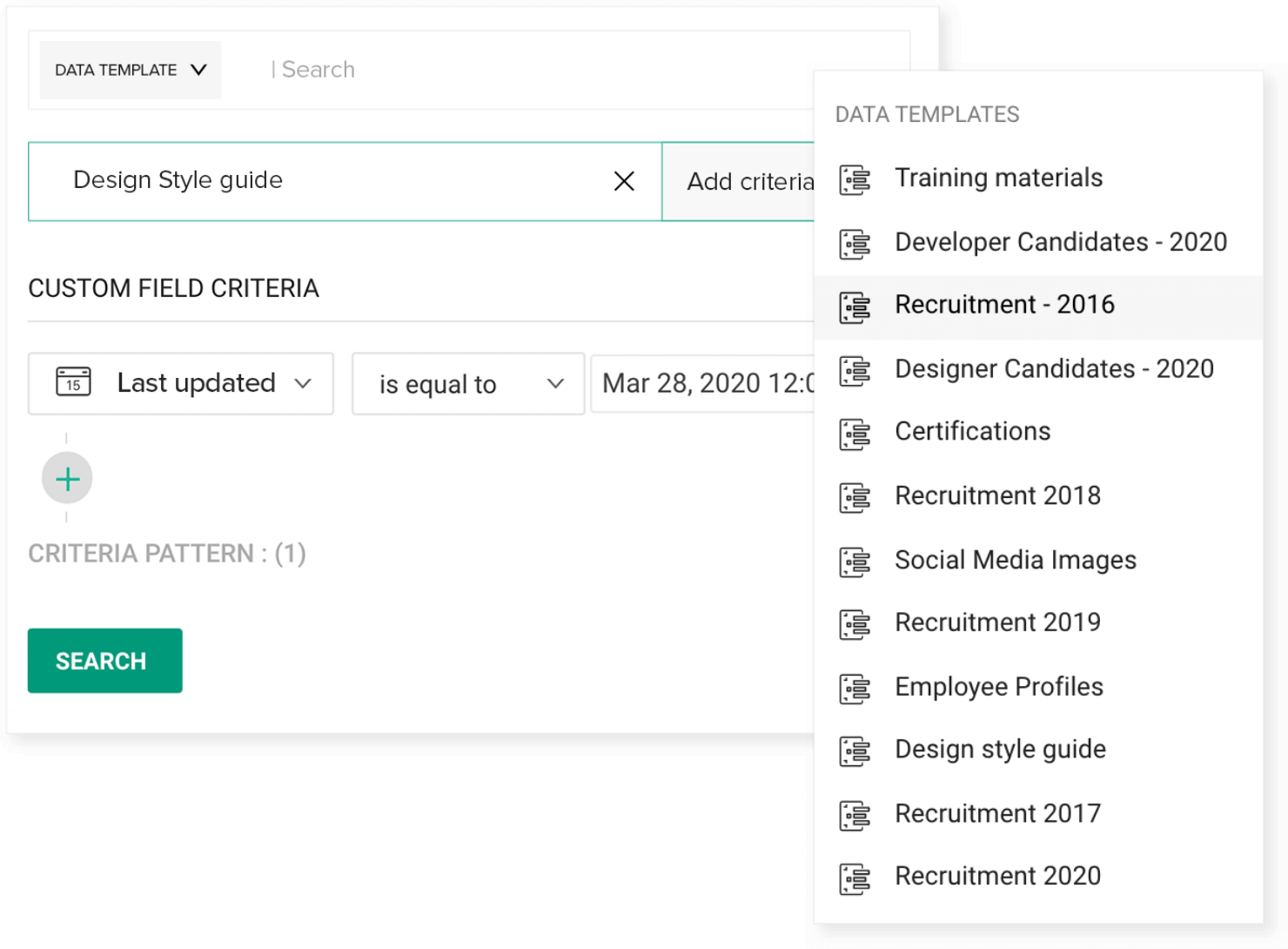 Customize to your preference
Choose a theme, customize view and sorting options, and set a preferred default landing page to fit your needs.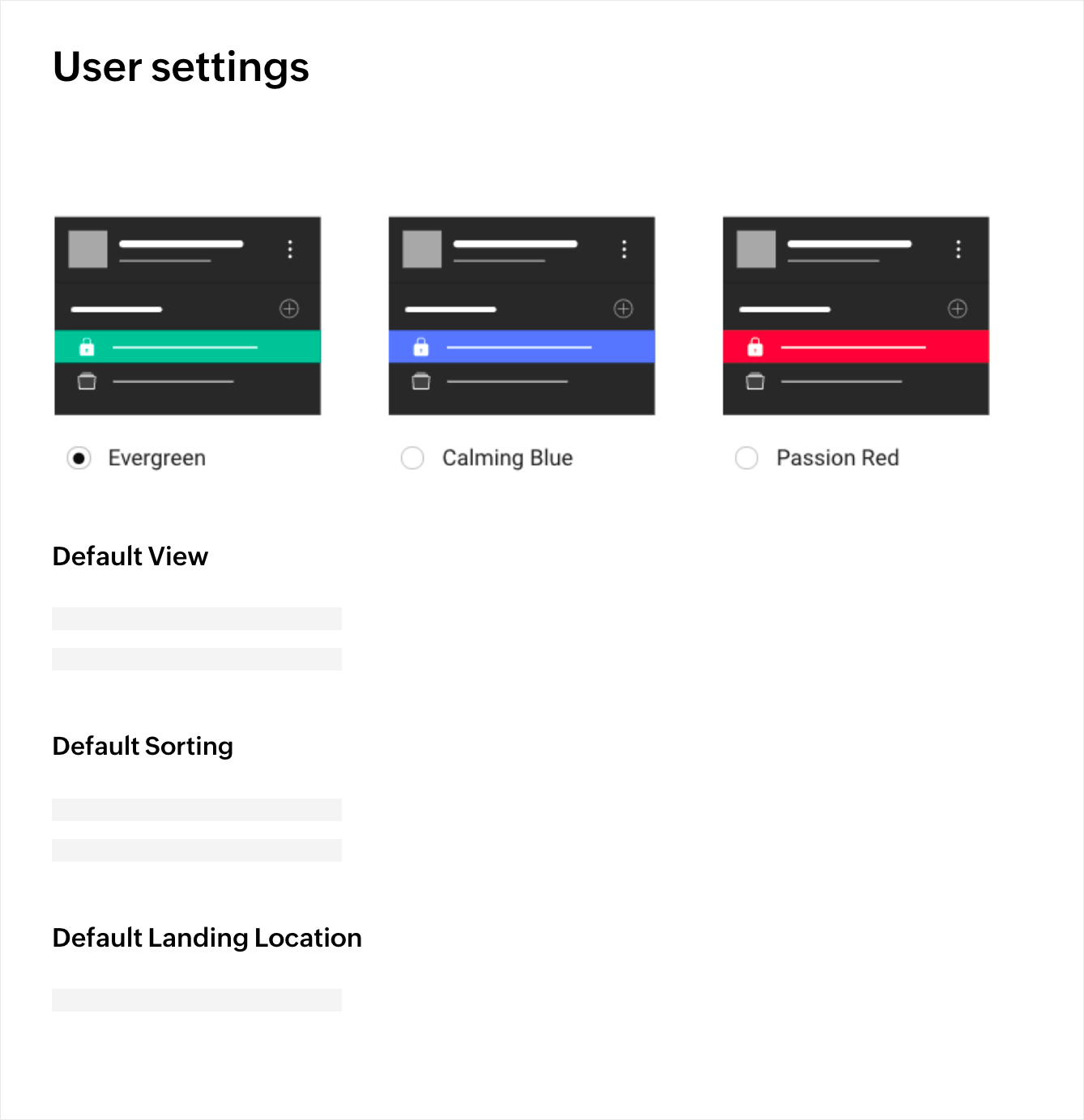 Lightning-fast uploads
Save time with bulk uploads so you can get started right away with the files you need.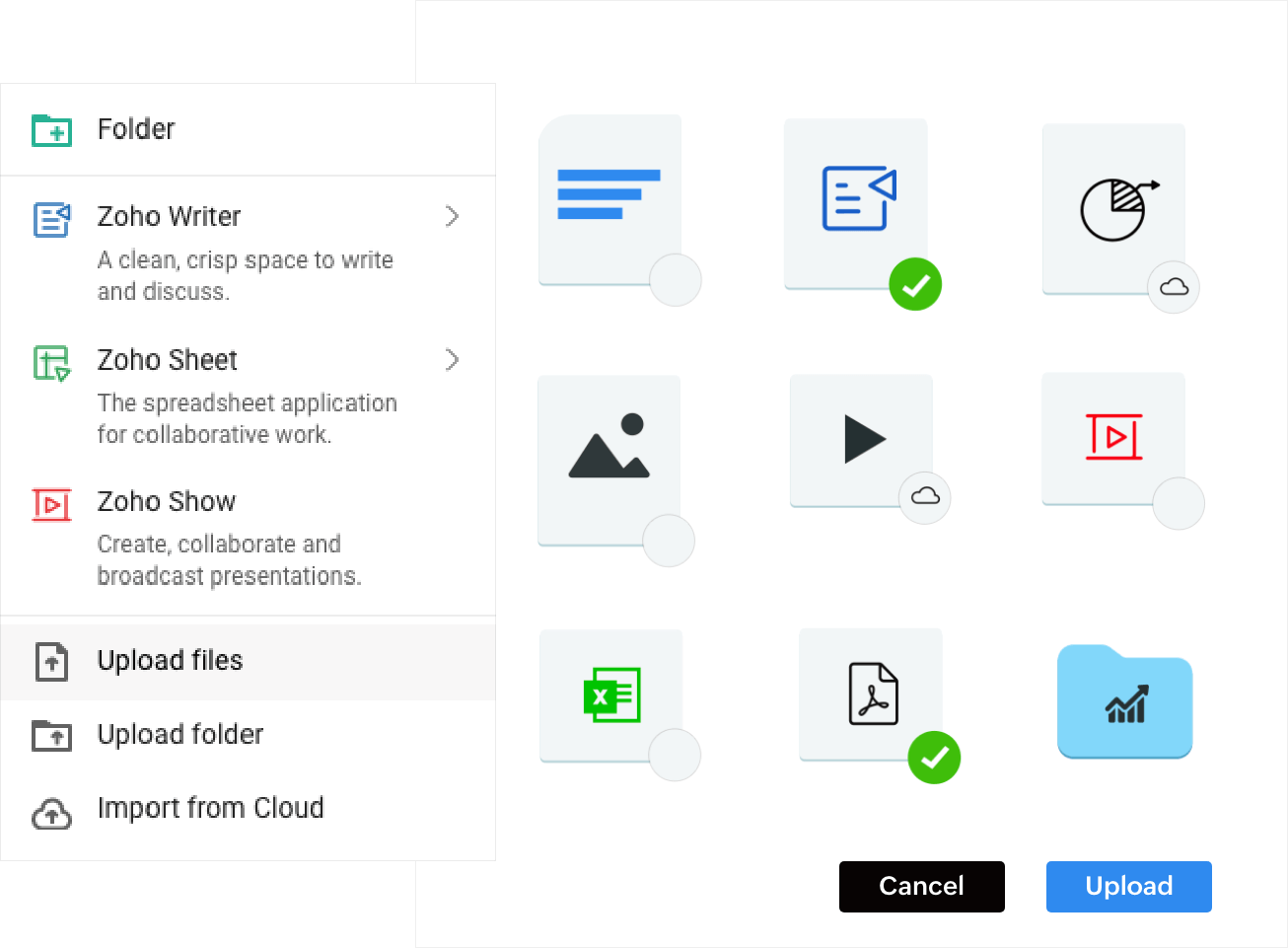 "An answer to all our challenges! With its well-defined access controls and easy sharing with our clients, WorkDrive helped us get our various teams online together to maximize data collaboration from anywhere."
Work outside your team

Share beyond boundaries
Create external links to share files with partners and suppliers while retaining control over them. Set access permissions and expiration periods so that they stay secure.
Learn more about WorkDrive sharing options
Invite guest users
Working with clients and contract employees doesn't have to be complicated. Invite users to your WorkDrive account, assign access permissions, and collaborate with them in real time. You can revoke outside access whenever needed.
Watch video
Advanced analytics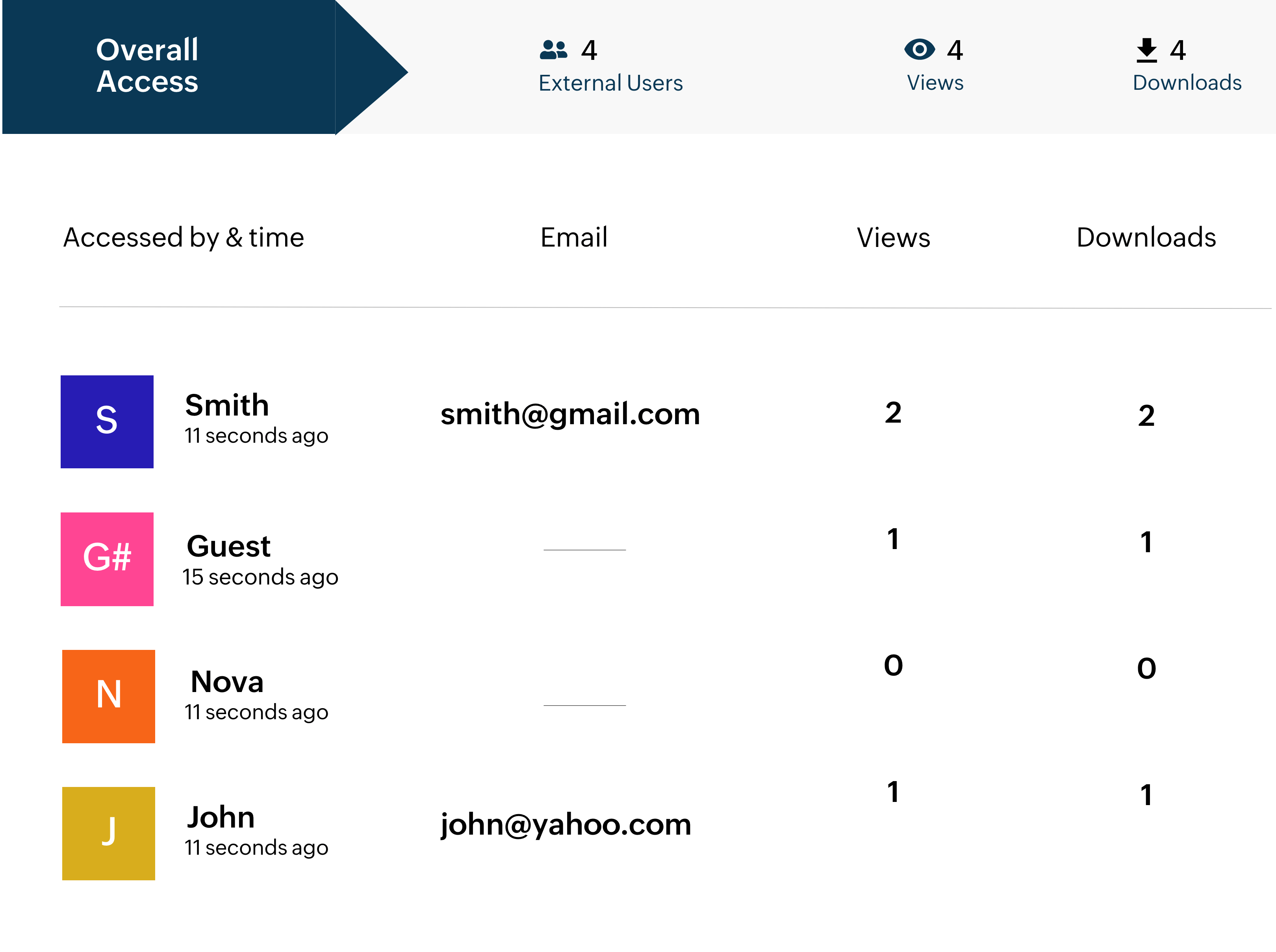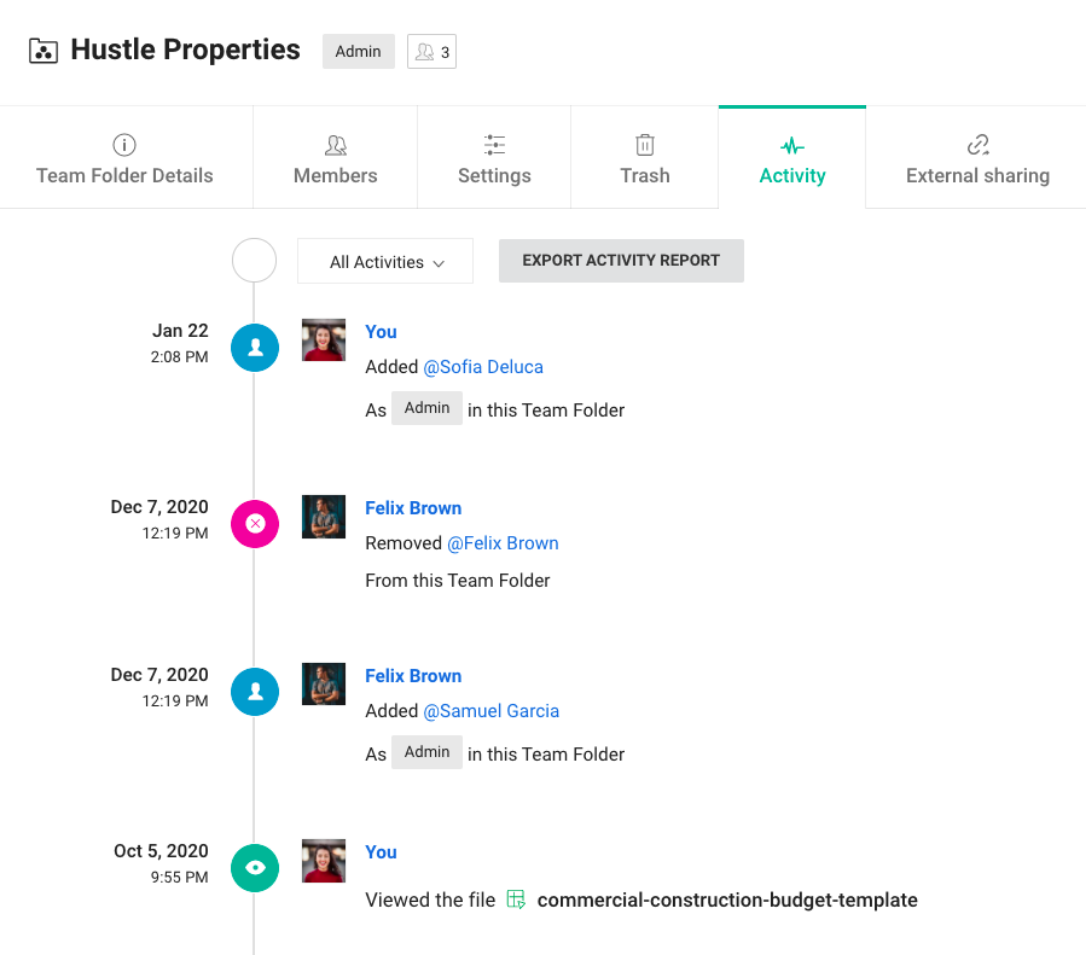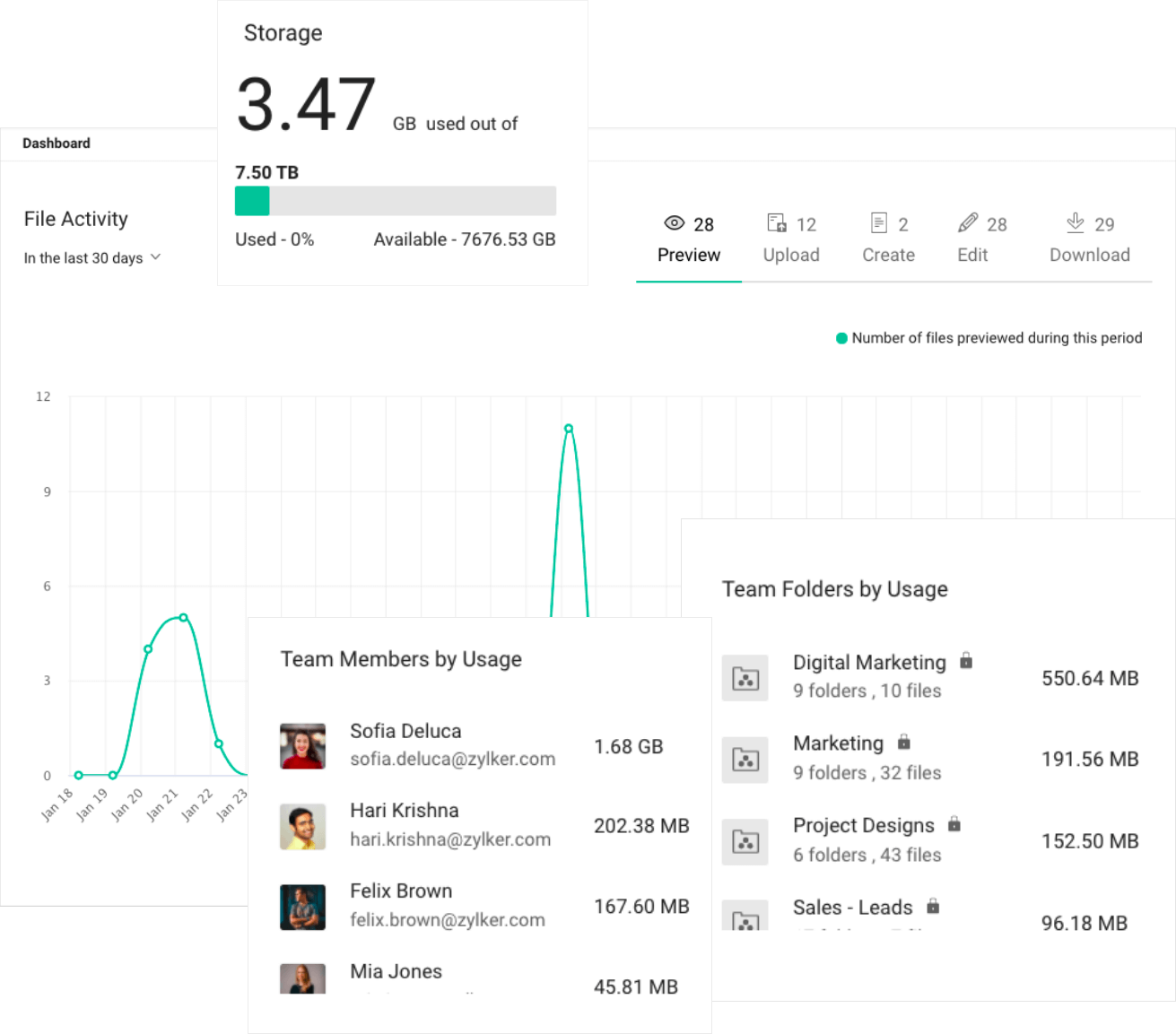 Access stats
Wondering if a sales pitch, brochure, or a proposal you shared has been viewed? Get a quick summary of when your file has been accessed.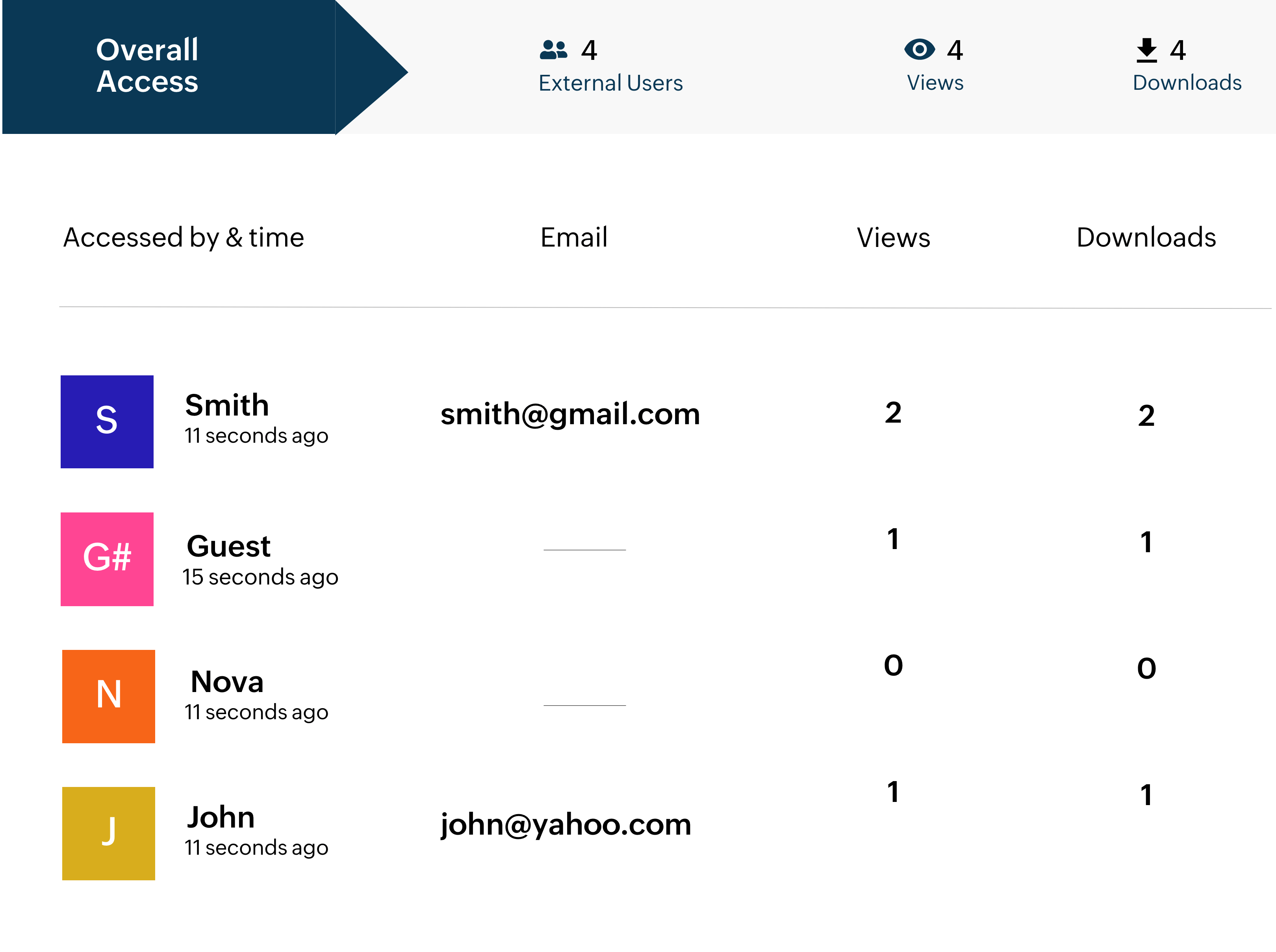 Activity timeline
Don't get lost in a maze of edits. See who's made changes to your team files and when those changes were made.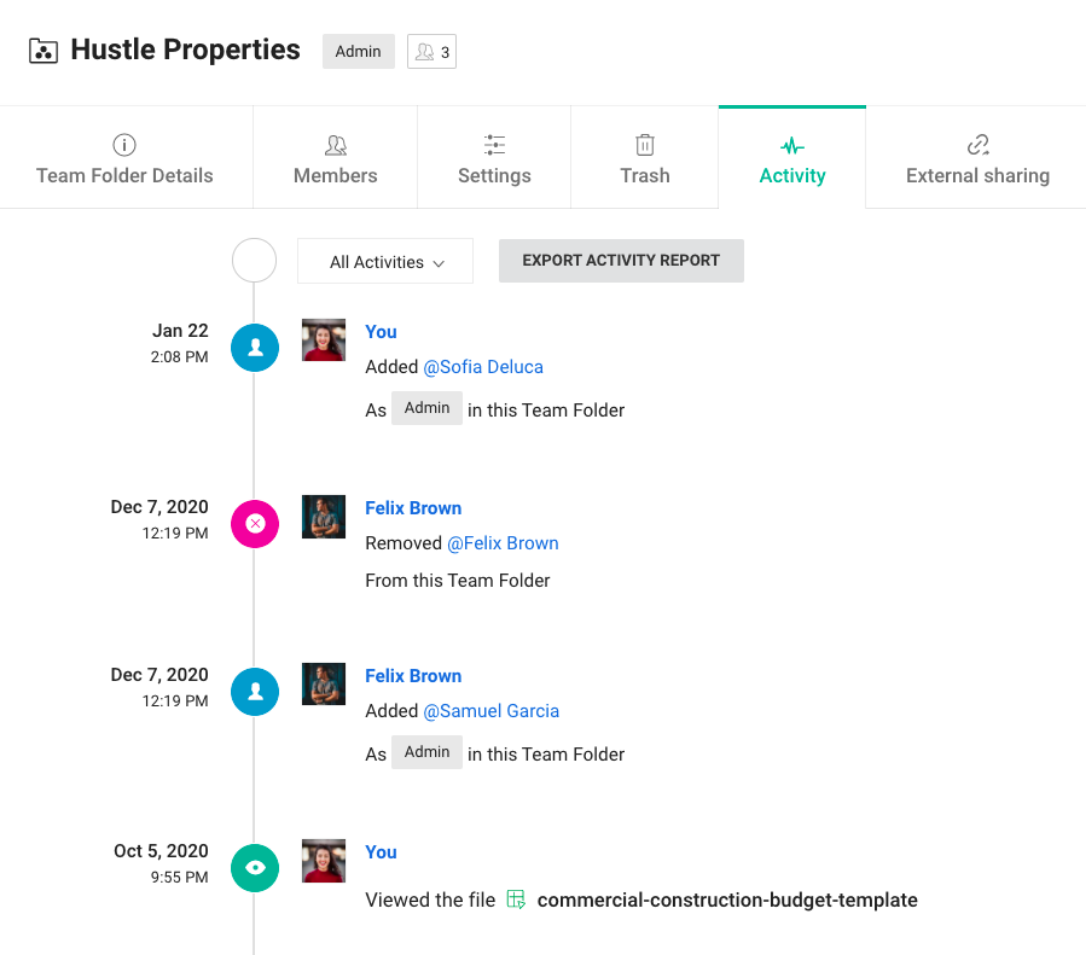 Intelligent reports
Get a bird's-eye view of everything happening in your team. As the admin, you can view all the information about members, Team Folders, files, space used, and more.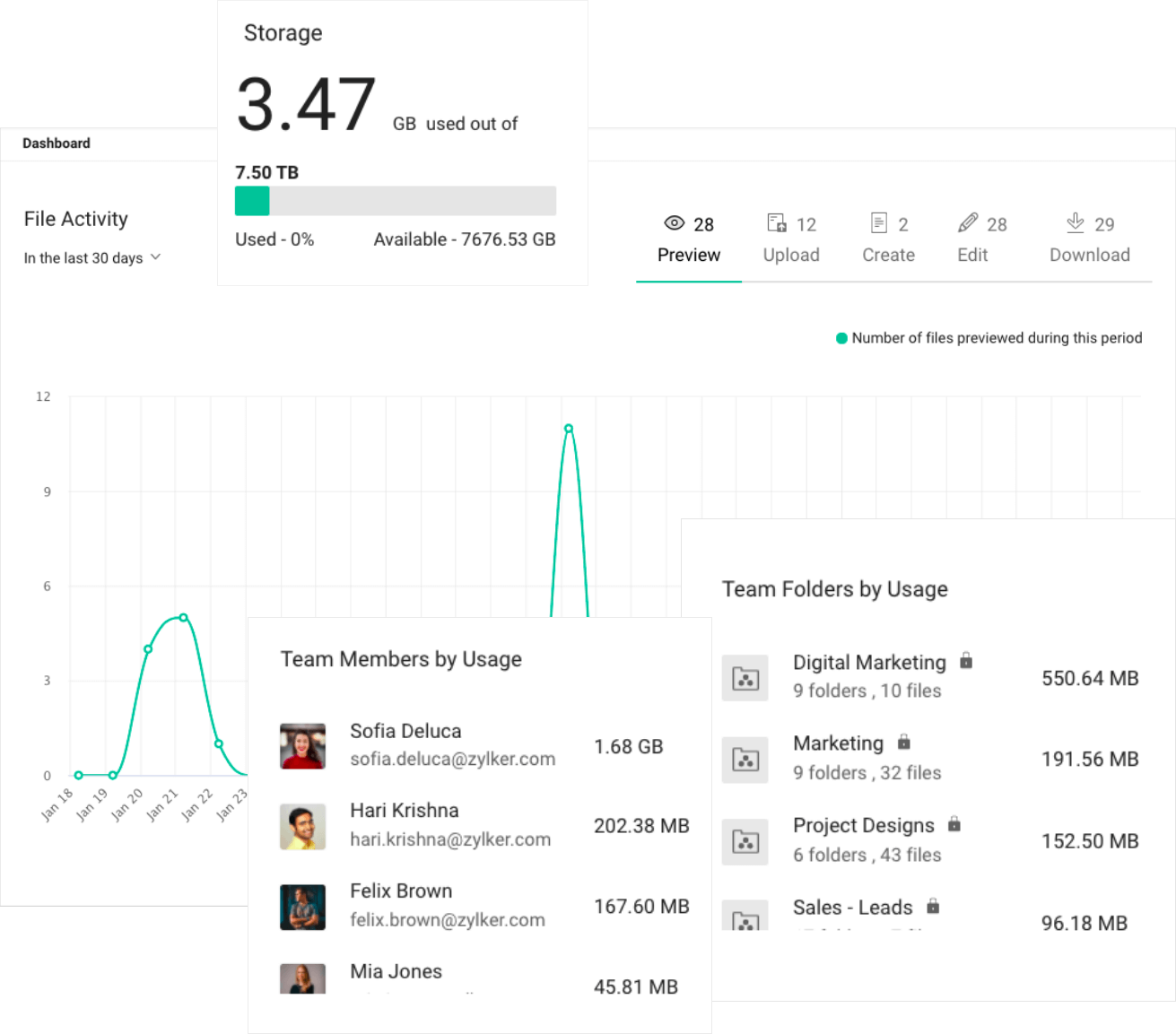 "We were using OneDrive. It was hard or impossible to share files internally, let alone with our clients. We also have a number of clients who were on Dropbox and now have migrated to WorkDrive."
Uninterrupted file access

Make WorkDrive work the way you do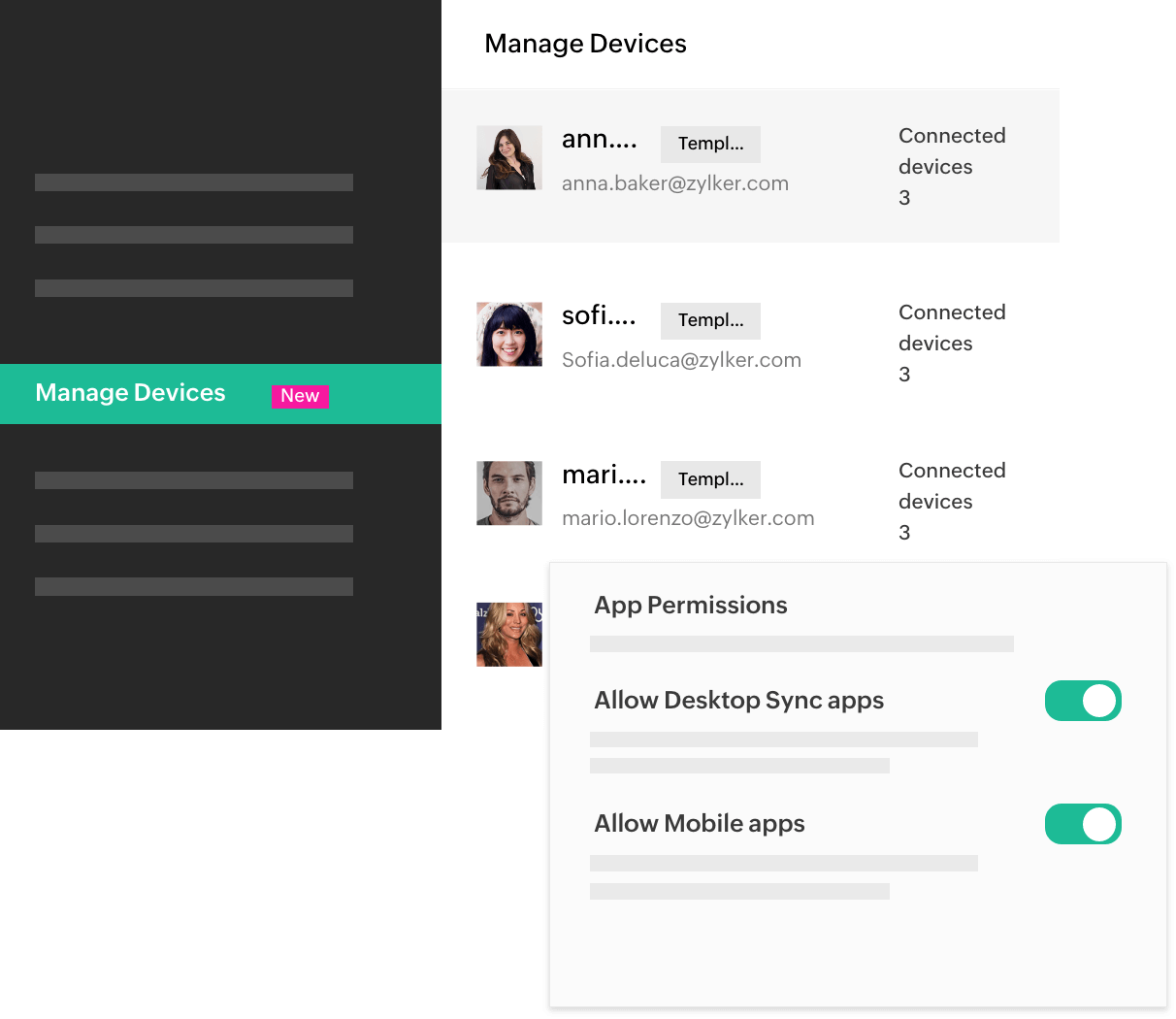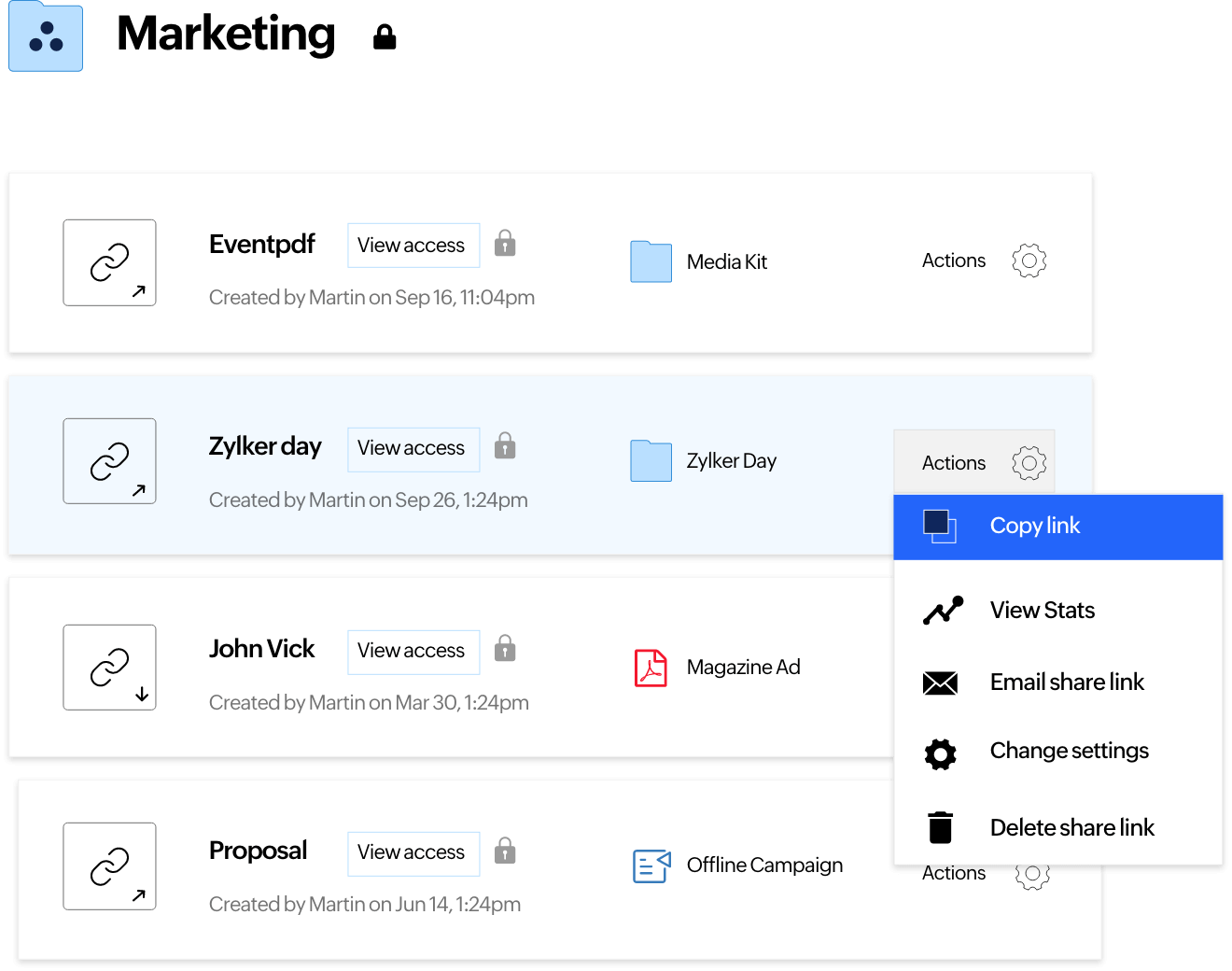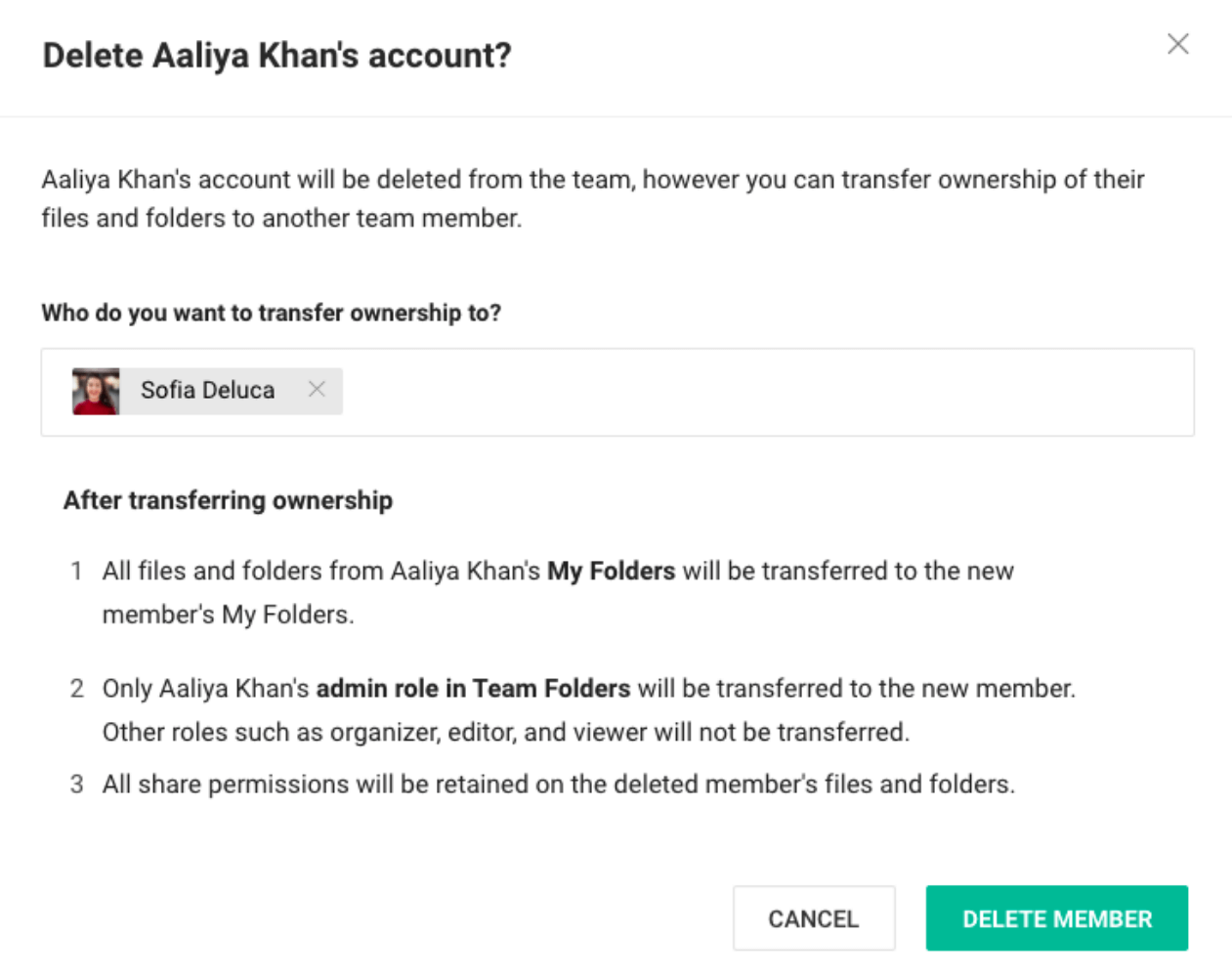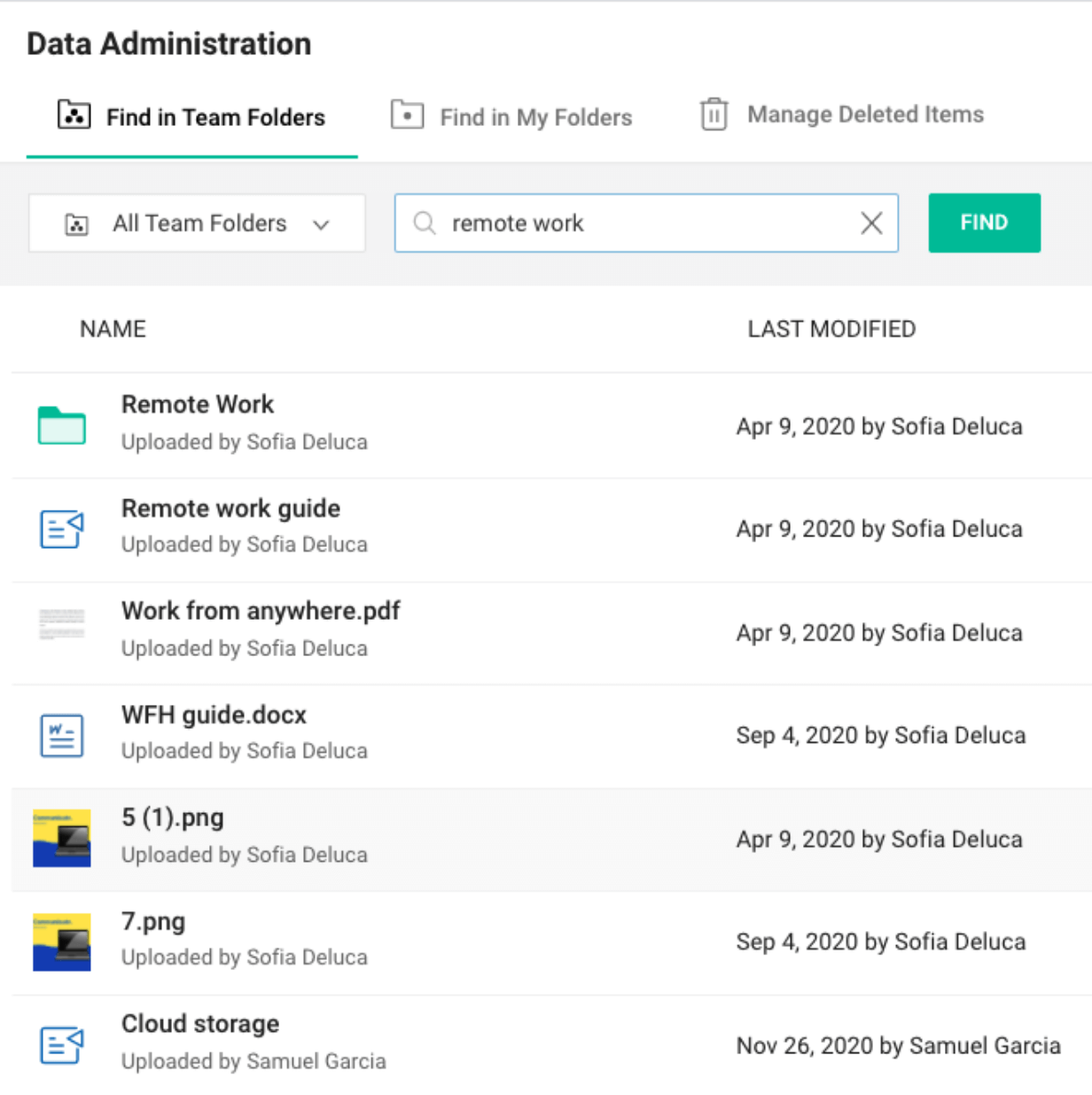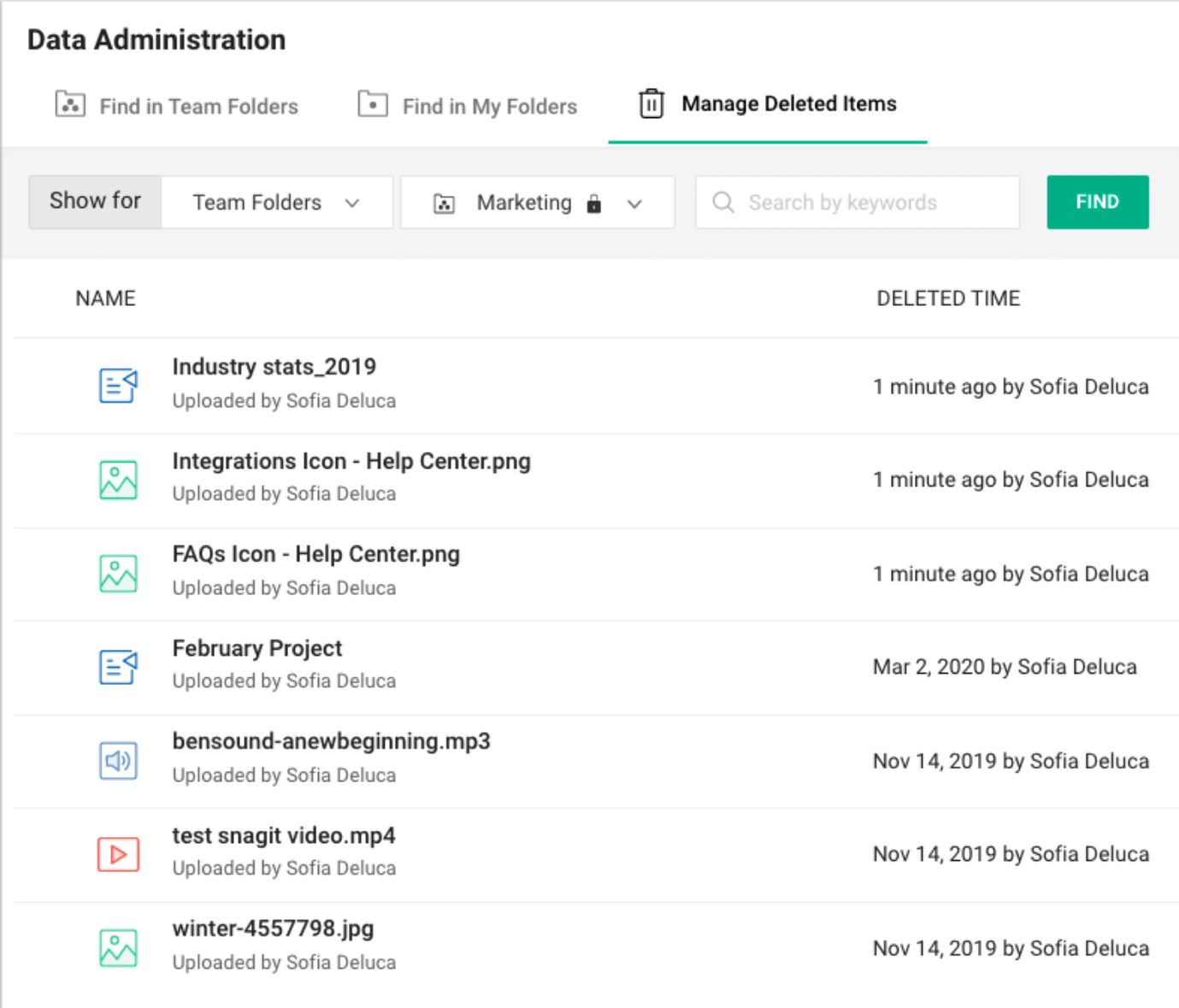 Manage users and their device
Add members individually or in bulk. Set roles, manage access permissions at both WorkDrive account and Team Folder levels, and closely monitor who is accessing files using the WorkDrive apps.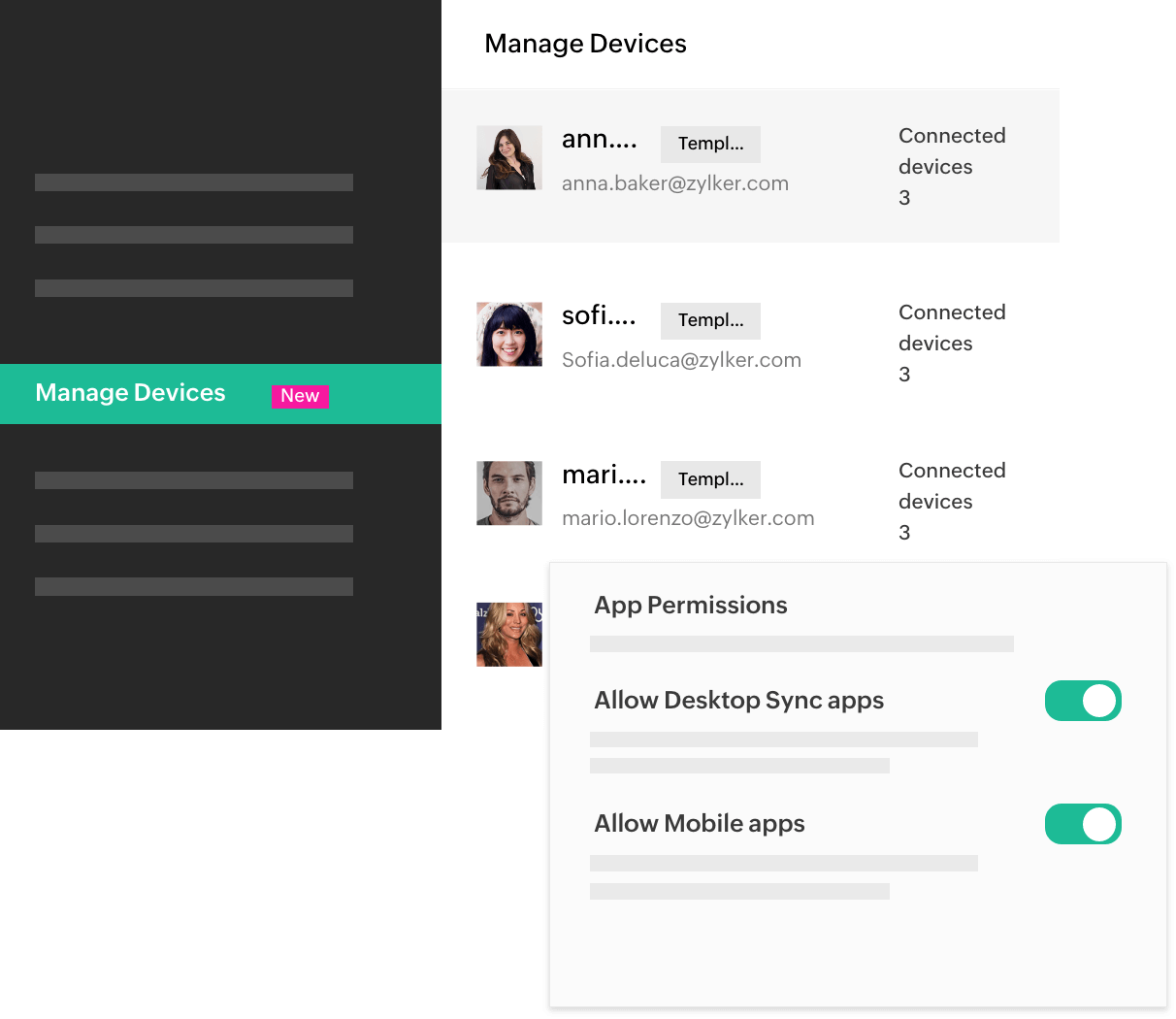 Share files externally
Decide who can share files outside your organization and let your members create custom links for different set of audiences.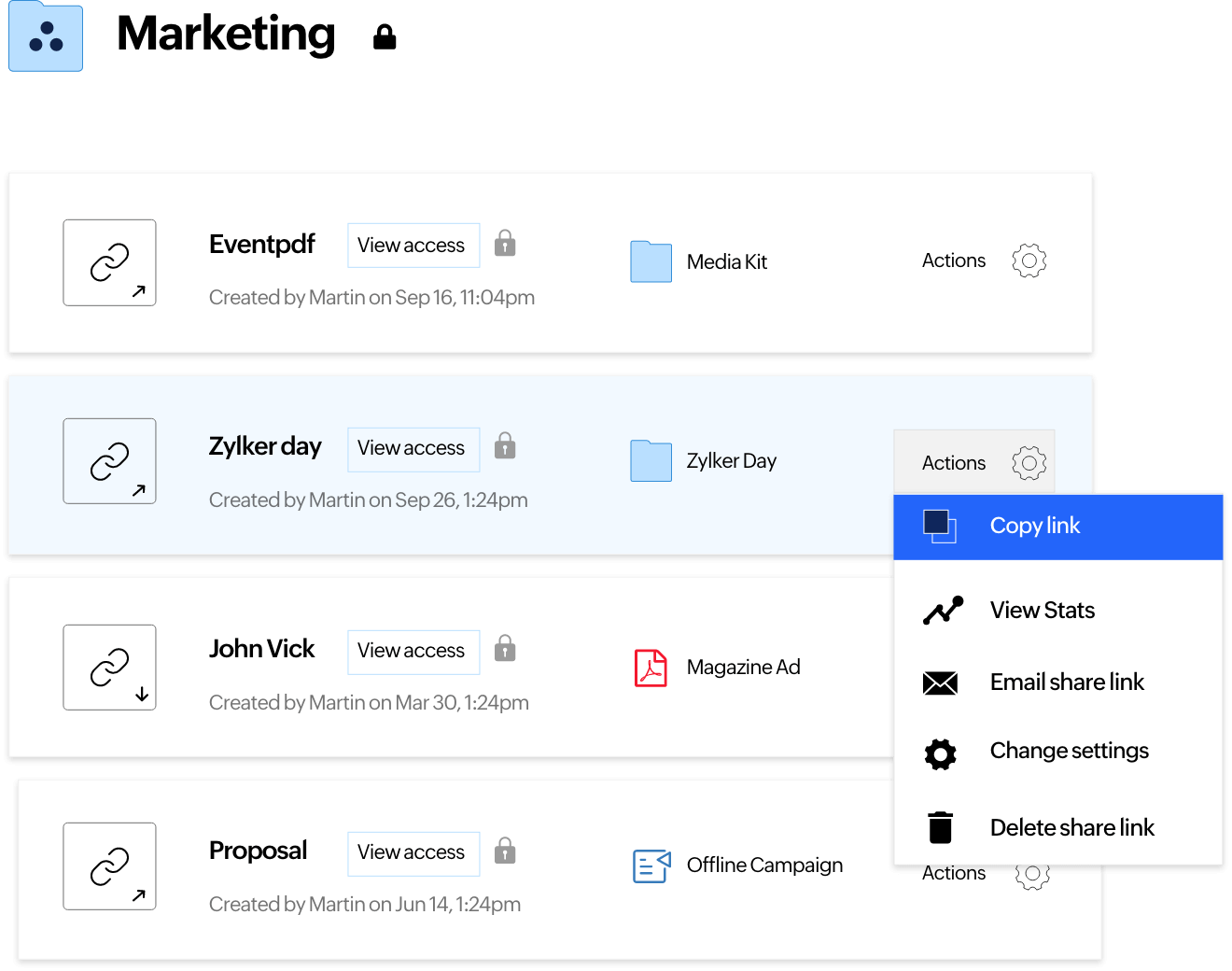 Transfer file ownership
Transfer ownership of work files from the private folders of team members who've left the organization or whose roles have changed.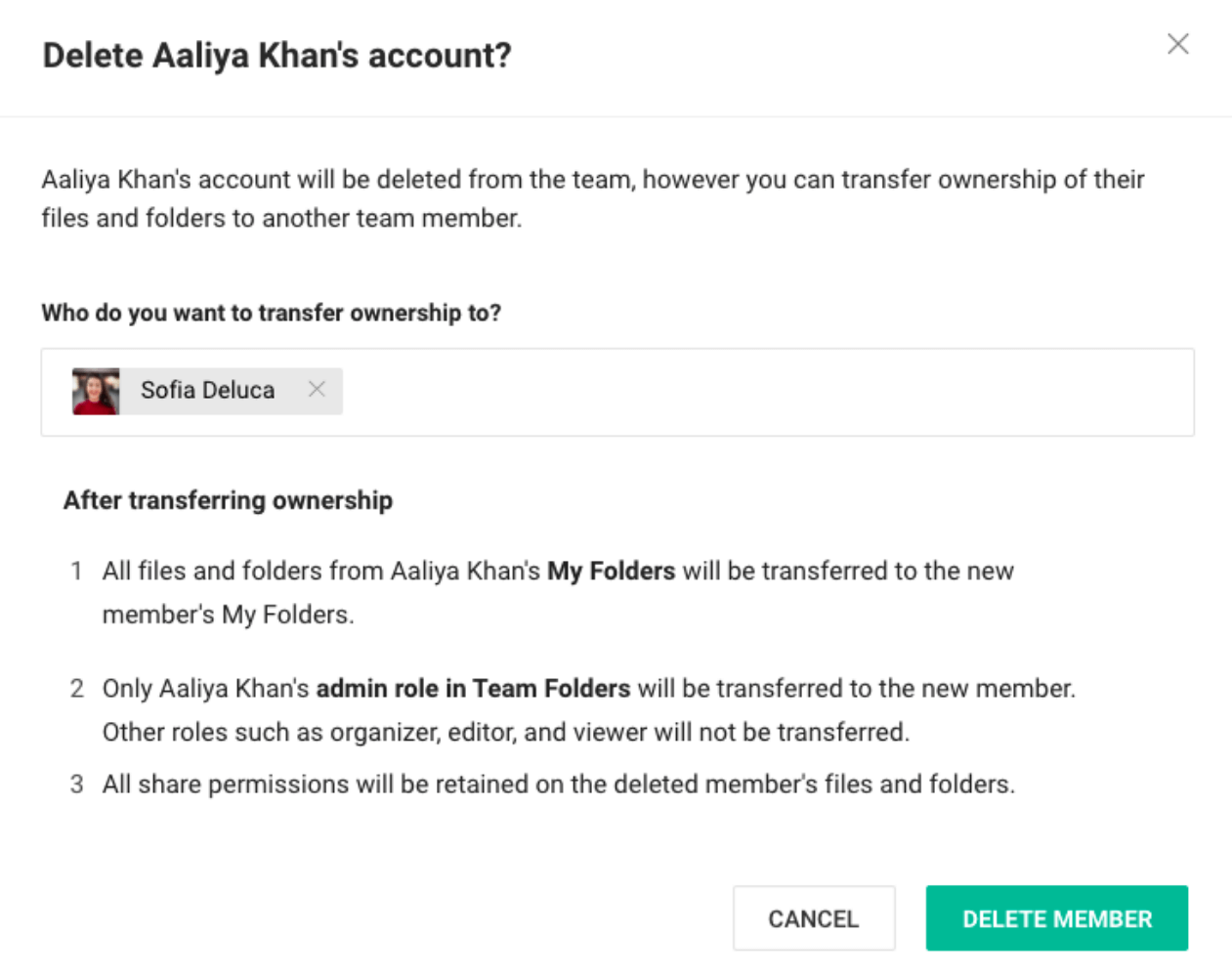 Discover forgotten files
Keep your legal team prepared. With eDiscovery, you can find every file ever created by anyone at any time in your Zoho WorkDrive account.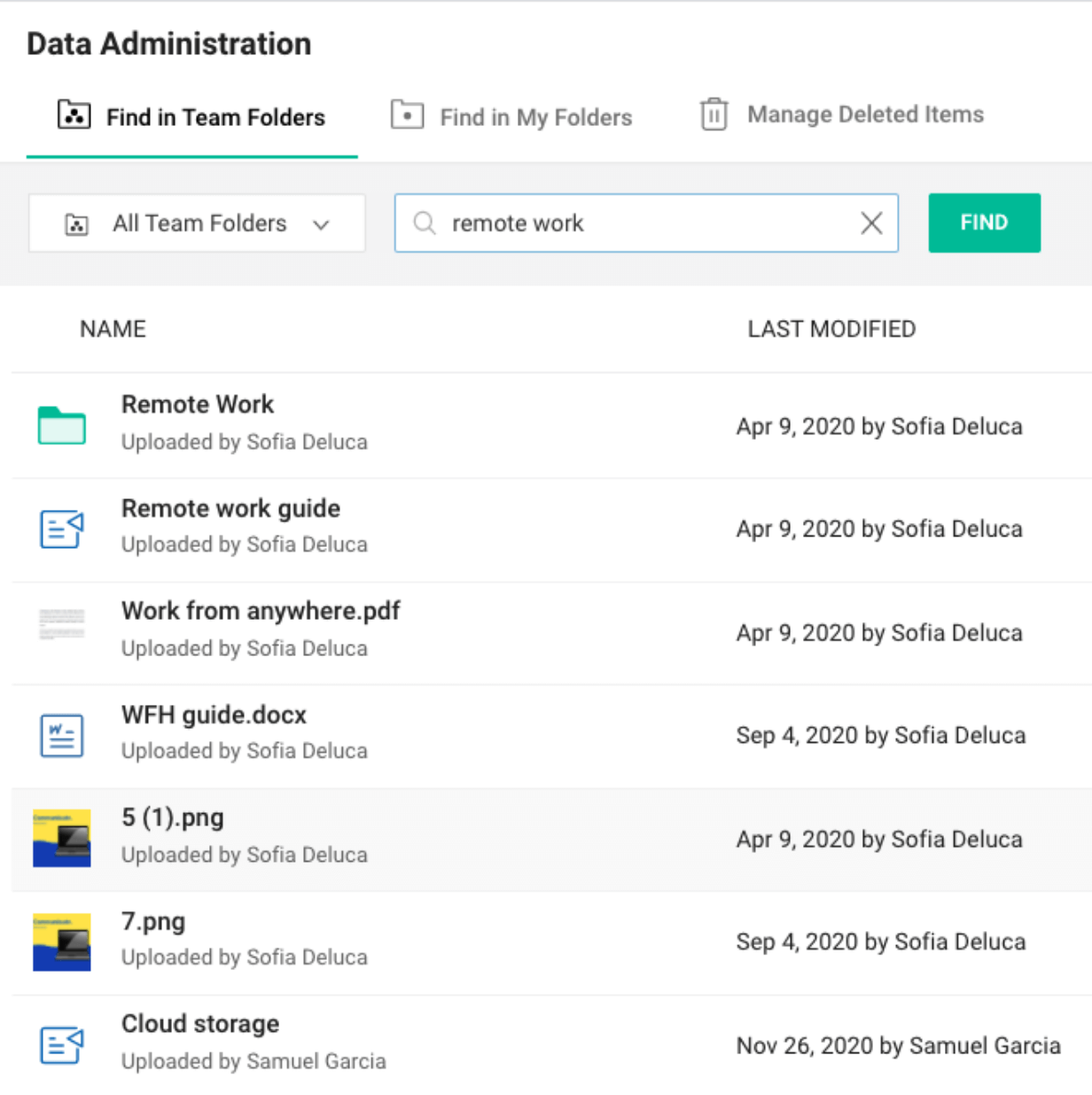 Retrieve lost files
Want to evaluate an idea that was once scrapped? Restore deleted files by users any time. You can also set a retention period for files in the trash based on your company policies.