Enhance content collaboration with Zoho WorkDrive
Last Updated: September 20, 2023
203 Views
3 Min Read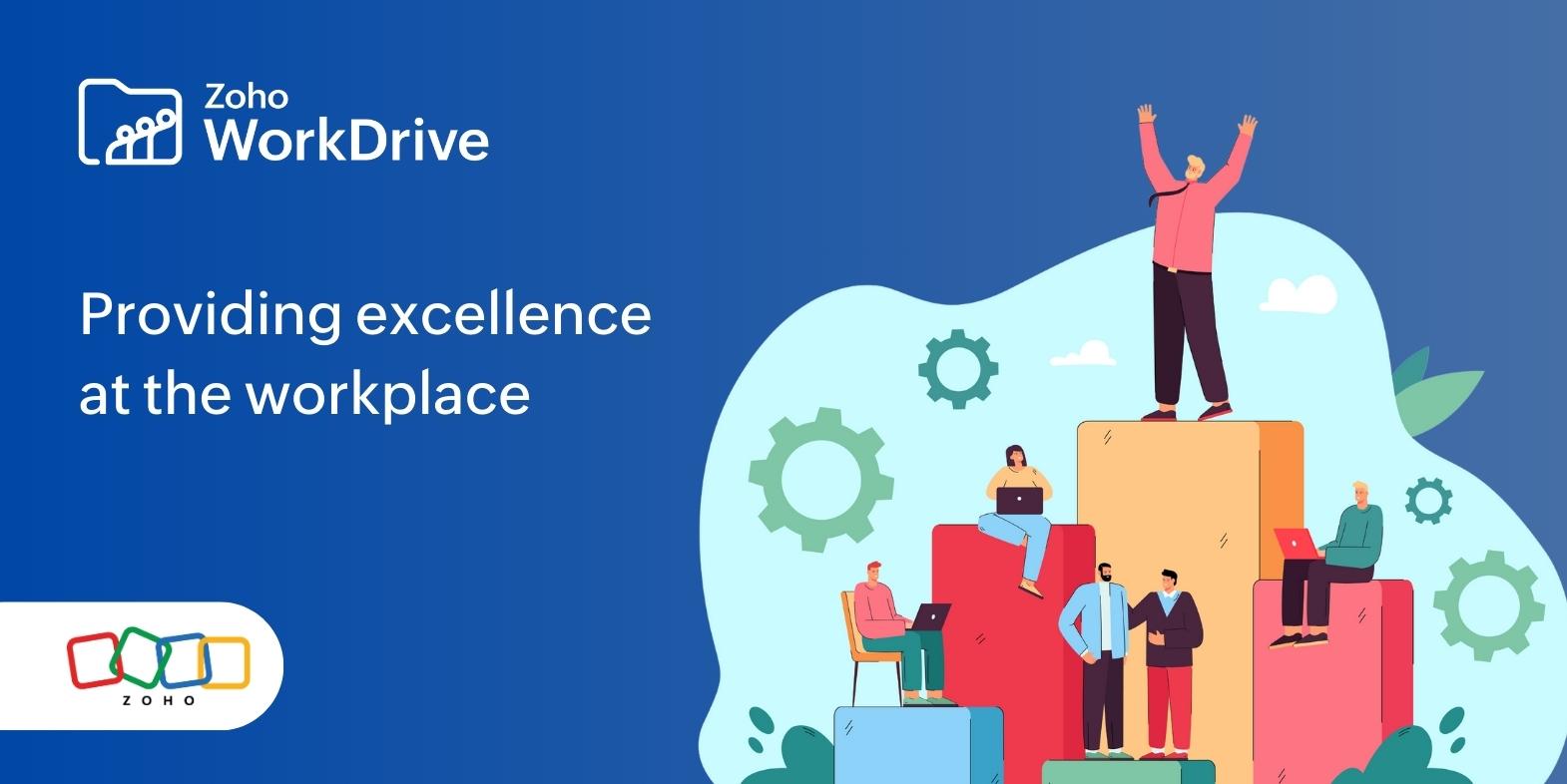 What does a company need to stay on top of its game? Is it a strong workforce, a diverse work culture, or a flexible suite of applications? The answer is a balanced combination of all three.
This is where Zoho WorkDrive comes in. It helps your company in three different, yet intertwined, ways:
1. Secure file management with unlimited storage
2. A full-fledged editing suite bundled in with the service
3. Proper support channels and services for both employees and customers
1. Manage your data safely
We understand how much you value your data. Zoho WorkDrive aims to safeguard your information during all processes and at all levels. Whether you're a standard user or a Super Admin, WorkDrive employs measures to ensure your data is not compromised by any entity, and is encrypted both at rest and in transit. Plus, our layered firewall security ensures malicious files never enter your system or our servers.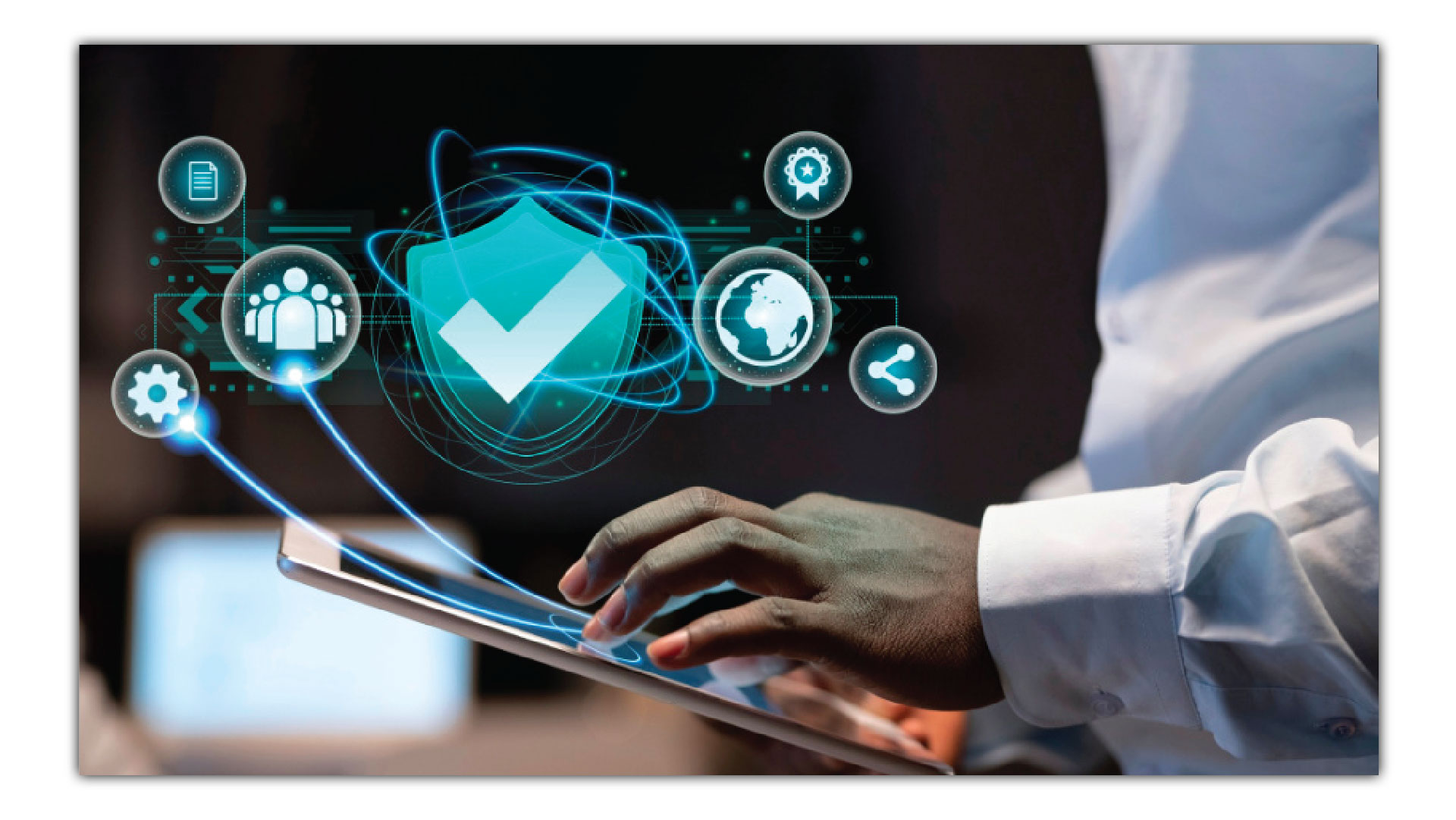 Whether at the physical, logical, or data level, WorkDrive keeps your files safe. It adheres to industry standards, like ISO/IEC 27001 and SOC 2 Type II, and is also GDPR and HIPAA compliant. When it comes to storing your invaluable data, our multiple data centers located all over the world maintain backups for emergency recovery.
2. Access and edit files from any location
The availability of information plays a direct role in the productivity of your work environment. Disorganized information set up on disparate systems creates confusion and makes collaborating on multiple projects difficult. When high-level master data is mixed with a random team's project files, the results can be chaotic and detrimental.
WorkDrive provides a centralized hub for your company's data, while ensuring the right people have access to the right information. You can share files within or outside your organization, while retaining complete control over them.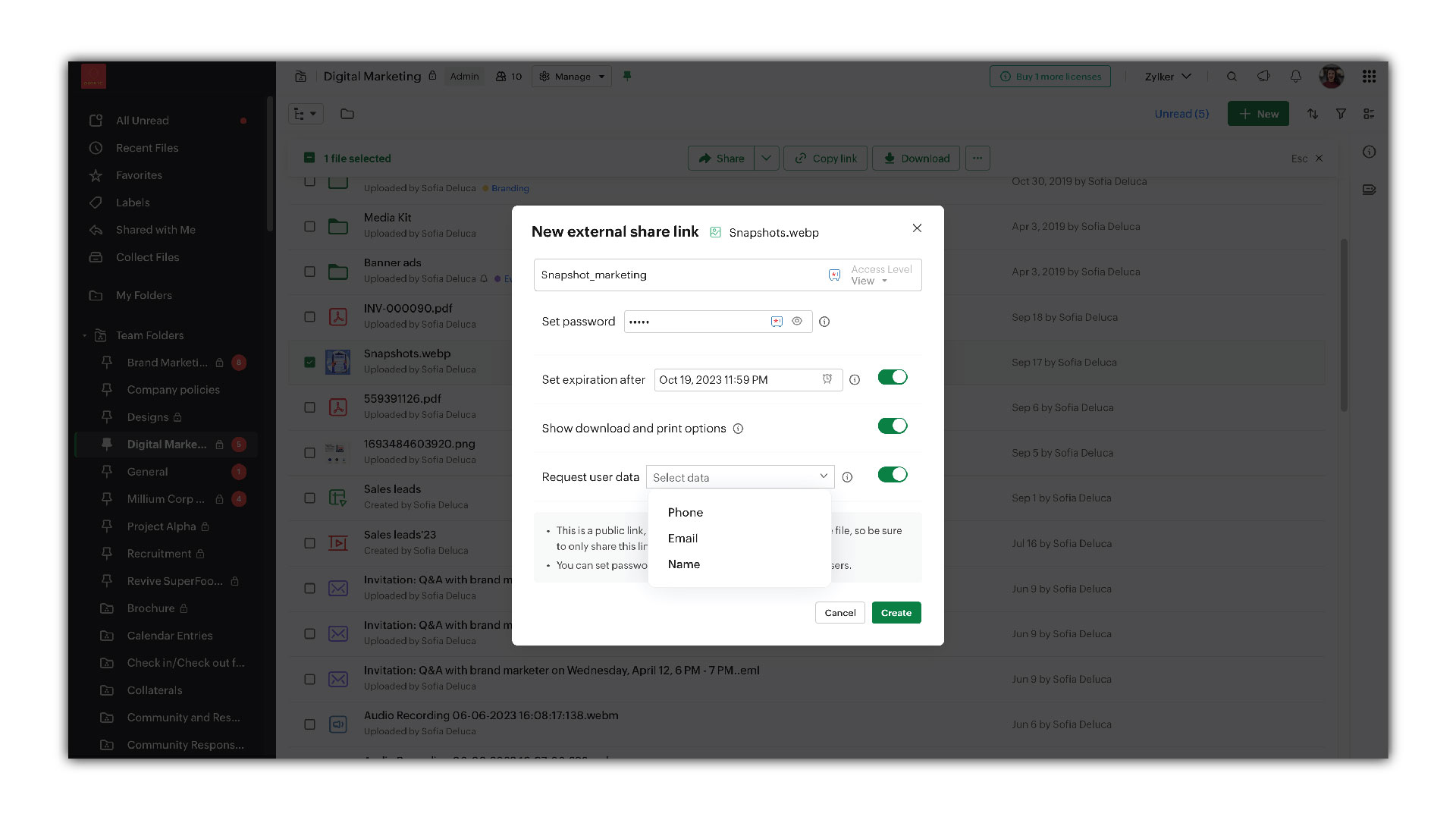 Meanwhile, syncing your offline files to your online repository, with tools like WorkDrive TrueSync and WorkDrive's mobile apps, helps you remain connected to your work from any computer or mobile device.
Getting work done is also faster with WorkDrive, thanks to a full-fledged, fully compatible editing suite. The suite enables you to create text documents, spreadsheets, and slideshows anytime you're connected to WorkDrive (or offline if you have the correct permissions set up). Your team will never be disconnected from their tasks when it matters the most.
WorkDrive Genie keeps you connected to the external apps you need to use at work. Using Genie, you can open and edit WorkDrive files directly through your computer's default apps. Any changes made will be immediately synced to WorkDrive!
What about collaboration? WorkDrive Snap enables you to quickly record and share a screen, voice, or video clip right from your browser window. This way, you can transfer knowledge to your employees or teams, even when you aren't there in-person or online to help.
Looking for extensions or apps for a specific use case, but can't find them within WorkDrive? Check out the wide range of Zoho and third-party app extensions that help you customize WorkDrive to your needs! WorkDrive is compatible with 5,000+ apps, like Asana, Excel, and Gmail, via Zapier. Maintain a connected and uninterrupted experience with your favorite office apps.
WorkDrive also offers exciting AI-driven capabilities. Our in-house AI assistant, Zia provides an advanced grammar and plagiarism checker, translator, and content generator so there is always an editor on hand to make quick fixes within your content.
Zia is deeply ingrained in WorkDrive, and by extension, the Zoho ecosystem, enabling contextual searches with the Smart Search feature. Looking for an image file, but only remember what objects it contained? Zia will use object detection to locate your file quickly and easily. In essence, Zia acts as your personal assistant and makes your everyday work easier.
3. Get help anytime, anywhere
Our support team's chat service is available 24/7 in all regions, and support calls are available 24/5. You can also easily access help right from the WorkDrive app, email us at support@zohoworkdrive.com, or launch a chat from our website.
Improving your technology and keeping your teams connected are crucial steps for staying competitive in the modern business landscape. By equipping your teams with Zoho WorkDrive, you can help them gain quick, uninterrupted access to the files they need, no matter where they are in the world.
Leave a Reply
Your email address will not be published. Required fields are marked