Transform the way your team works together—give them a secure, shared workspace, so their ideas have a home from conception to realization.
Industry
From providing a collaborative workspace to securing corporate content, Zoho WorkDrive caters to a wide range of business needs across industries.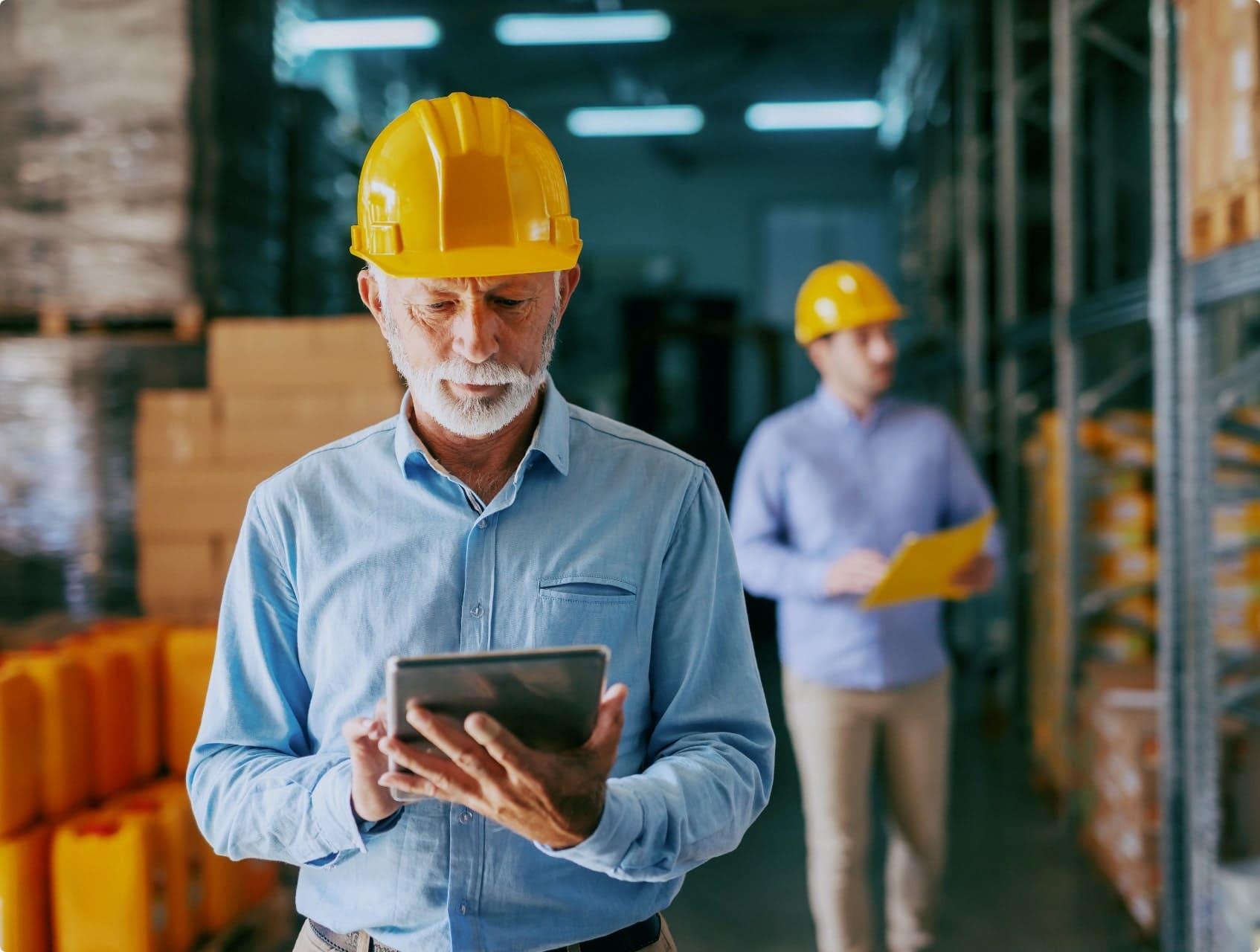 "WorkDrive is a big data solution because, by focusing on teams, it gives a greater push to meet the organizational and corporate objectives. I recommend it more than Google Drive, by far."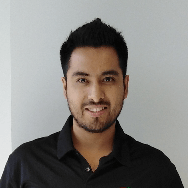 Esteban Rojas
SeguroInteligente.mx
Function
Whether legal, financial, or something else entirely, Zoho WorkDrive helps companies perform business functions by breaking down content silos and bringing everyone's work under one roof.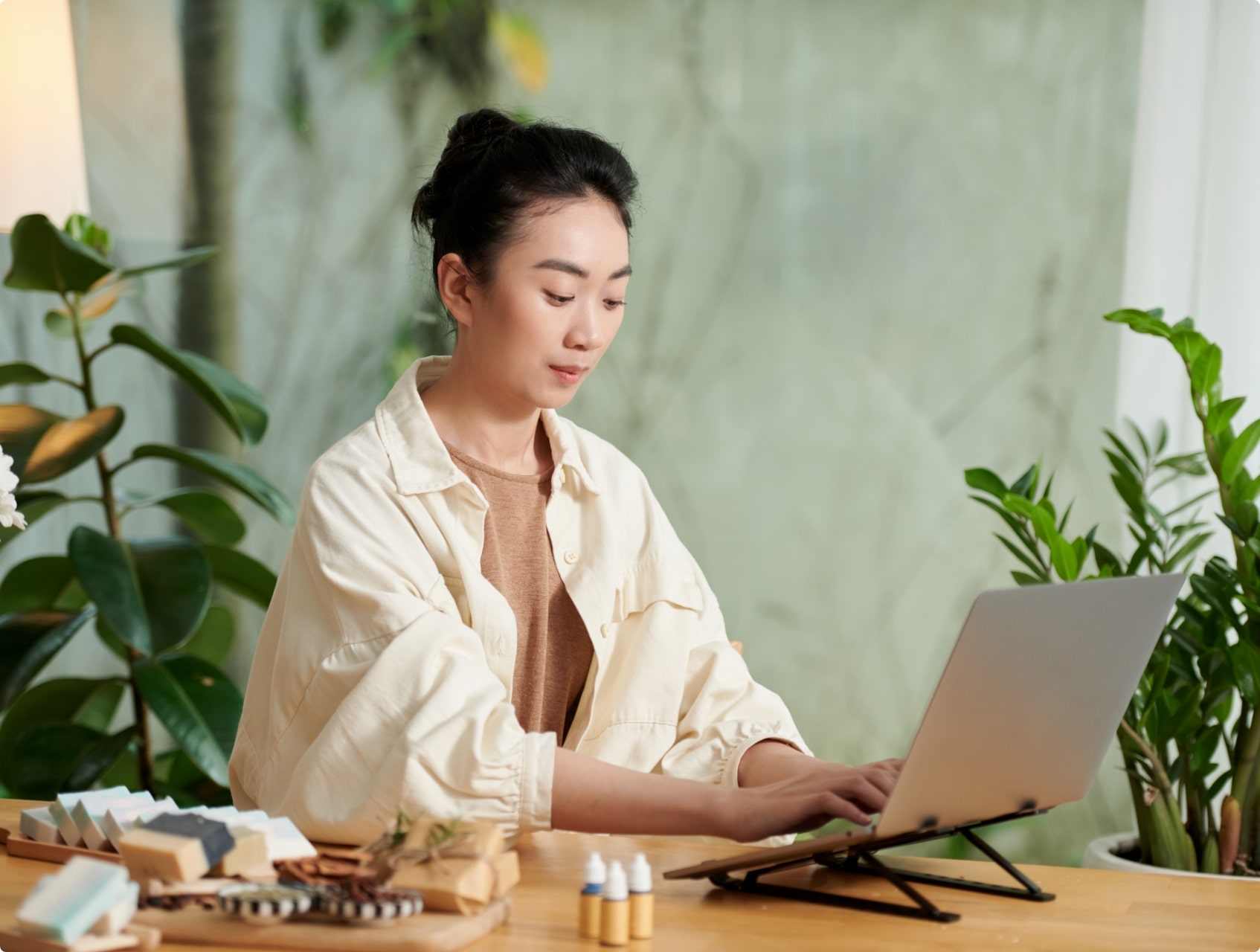 "Beautiful file system, exhaustive APIs, and [a system] that is absolutely safe and secure."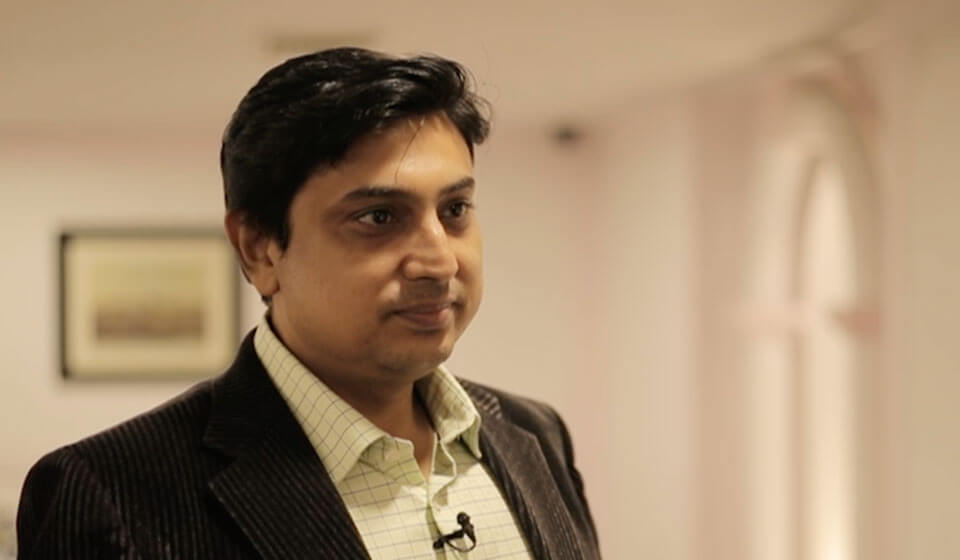 Amit Kumar
Founder, EasytoCheck
Size
No matter the size or goals of your business, Zoho WorkDrive can help your team work together better and stay productive.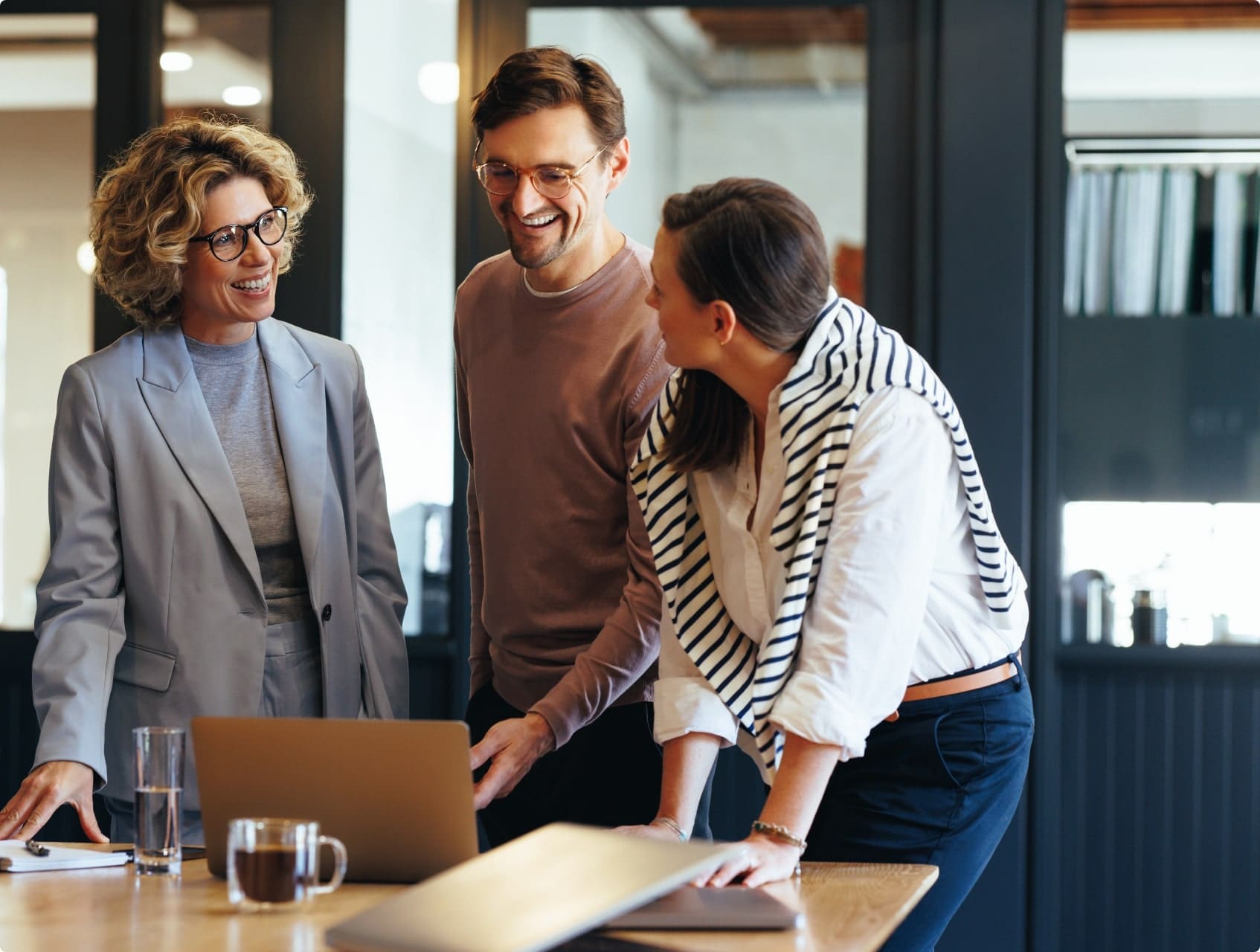 "We were looking for a centralized file repository with enterprise-grade security, which Zoho WorkDrive has [provided]."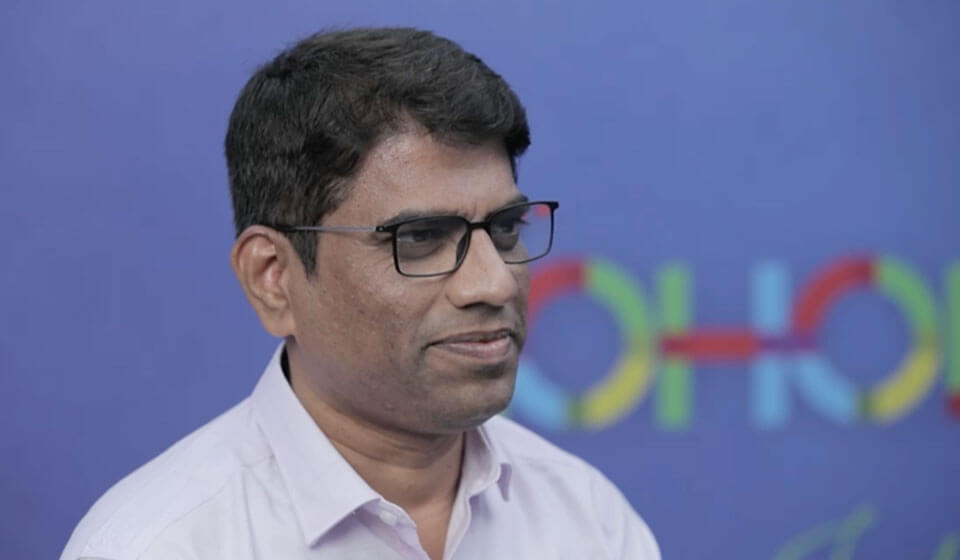 Vishal P. Shirke
Vice President - CRM Product Head at IIFL
PRICING
Pricing that scales with your business
Pay monthly

Pay yearly

(Save 19%)
Local taxes (VAT, GST, etc.) will be charged in addition to the prices mentioned.
Always available
Stay connected with all your information. Work from wherever you are with Zoho WorkDrive.
Back up your team files offline. Always synced and always available.
Ready to move your team to Zoho WorkDrive?
Our team is happy to help with any queries you have.
Thanks for contacting us! We'll be in touch with you shortly.