Spark your Knowledge.
Become a Zoho expert
Crafting software to solve modern-day business problems is only part of our job. The other part, is to help you master our products, get the most out of them and excel in your business. Our dedicated team of trainers aim to share their product knowledge and expertise with old, new and yet-to-be members of the Zoho family, to spark innovation and business success.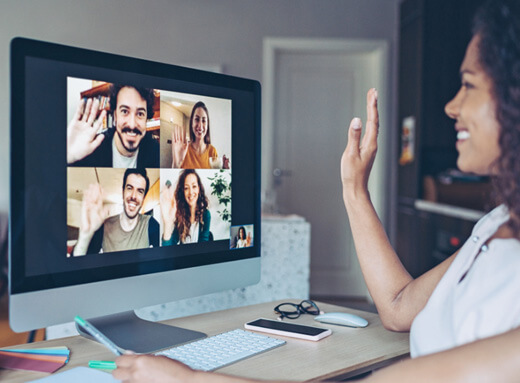 Virtual Classroom
These instructor-led classroom training sessions will help you get the right guidance from our product experts and will also allow you to interact with your peers, share ideas, get smarter and get connected.
Select your slot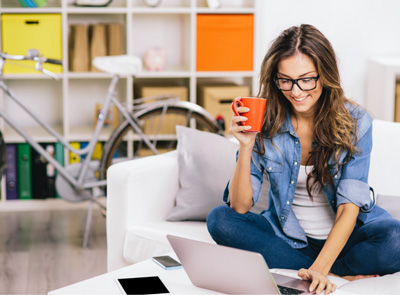 One-On-One Training
Web-based training courses dedicated to helping participants leverage Zoho for their specific requirements, and master our products online. These courses are unique, structured, audience-specific and are designed and led by our expert trainers.
Select your products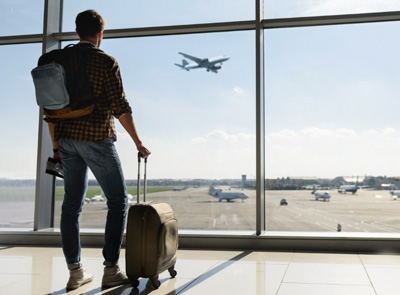 Fly-Me-A-Trainer
Have our expert instructors flown out to your organization (wherever you are in the world!) to administer a training program tailored exclusively for your business.
COVID19

One-on-One Training - Products