Track and engage visitors.
Understand how visitors are interacting with your website in real time. Use that insight to trigger rule-based proactive chat conversations.
Learn More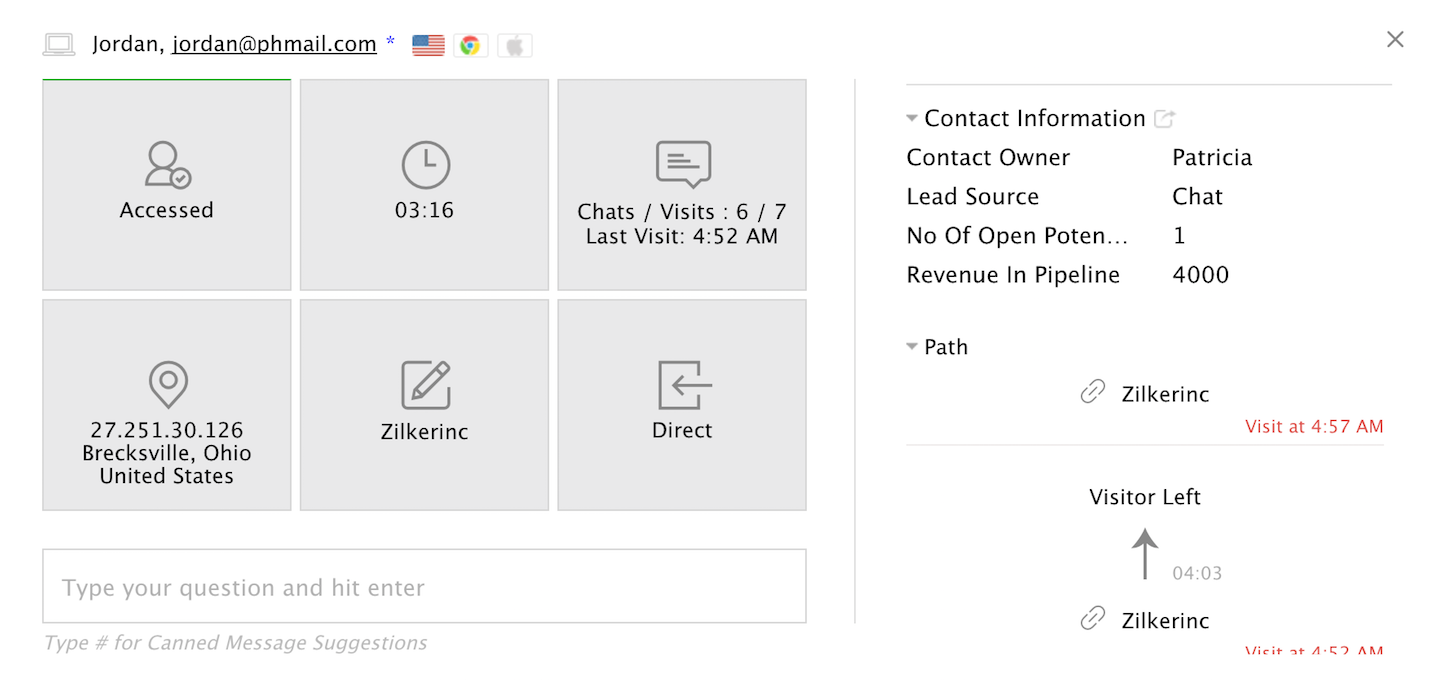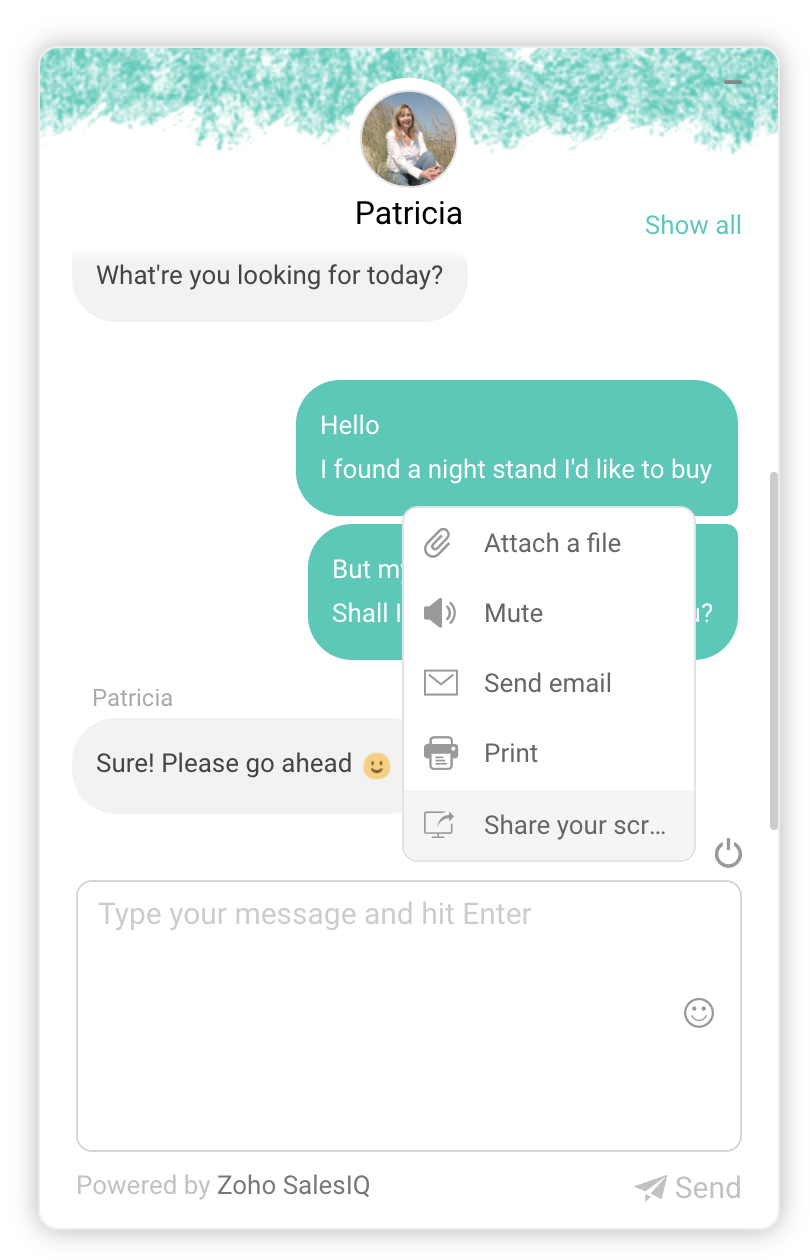 Live Chat Software.
Letting customers chat with a live representative helps you close deals faster and deliver exceptional customer service.
Real-time traffic monitoring
Automated website visitor engagement
Chat box customization to match your website design
Actionable analytics
Help articles and FAQs in the chat box
Learn More
Visitor insights and lead scoring.
Drive sharper engagement by gaining access to a highly insightful list of your website visitors. Classify them as hot, warm, or cold prospects based on their lead score and close more deals faster.
Turn your website into a lead generation machine
Your visitors. Their scores. Your recipe.
Focus on prospects that deserve your attention.
Learn More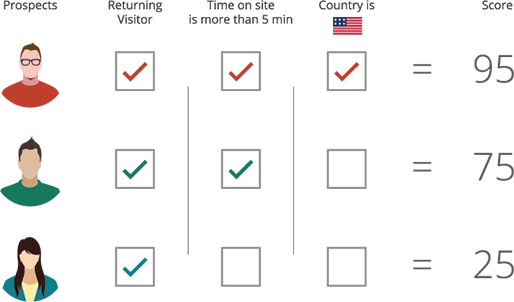 Engage your visitors 24/7 with Bots
Automate the first-level engagement and gather the basic information your leads such as name, email address, etc. Chatbots can also perfectly index FAQ articles (inside the in-chat knowledge base) or other help guides, albeit in an interactive way. Our custom bot-builder, Zobot comes with the following capabilities:
Understands your users' native language (Natural Language Processing)
Developer friendly (with support for Zia, Google DialogFlow, IBM Watson)
Can be integrated with any cloud-based application
Open to other bot-builders/ independent software vendors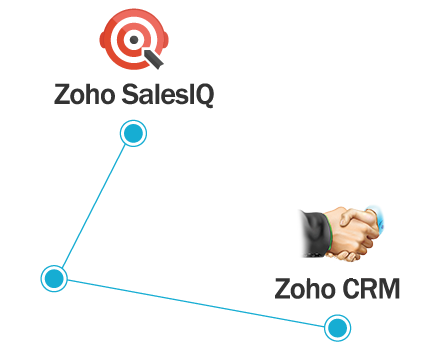 Zoho CRM driven engagement
Connect Zoho SalesIQ with Zoho CRM and improve conversions via follow ups. Get better context via visitor information history.
Add leads, contacts, follow-up tasks, and potentials right from the chat window.
From data to actionable insights.
CRM data based pro-active triggers.
Convert the visitors you chat with to leads or contacts in CRM.
See your previous interactions.
Assign follow up actions in CRM.
Learn More
Sell smarter. Close deals faster.
SalesIQ automates your website visitor engagement with intelligent triggers and email campaign optimizers, so you can focus your enery on winning more deals. 
Wow your visitors with personalized engagement.
Reduce sales cycle and increase conversions.
Generate more sales from your email campaigns.
Learn More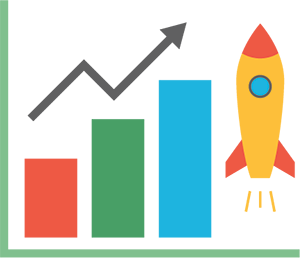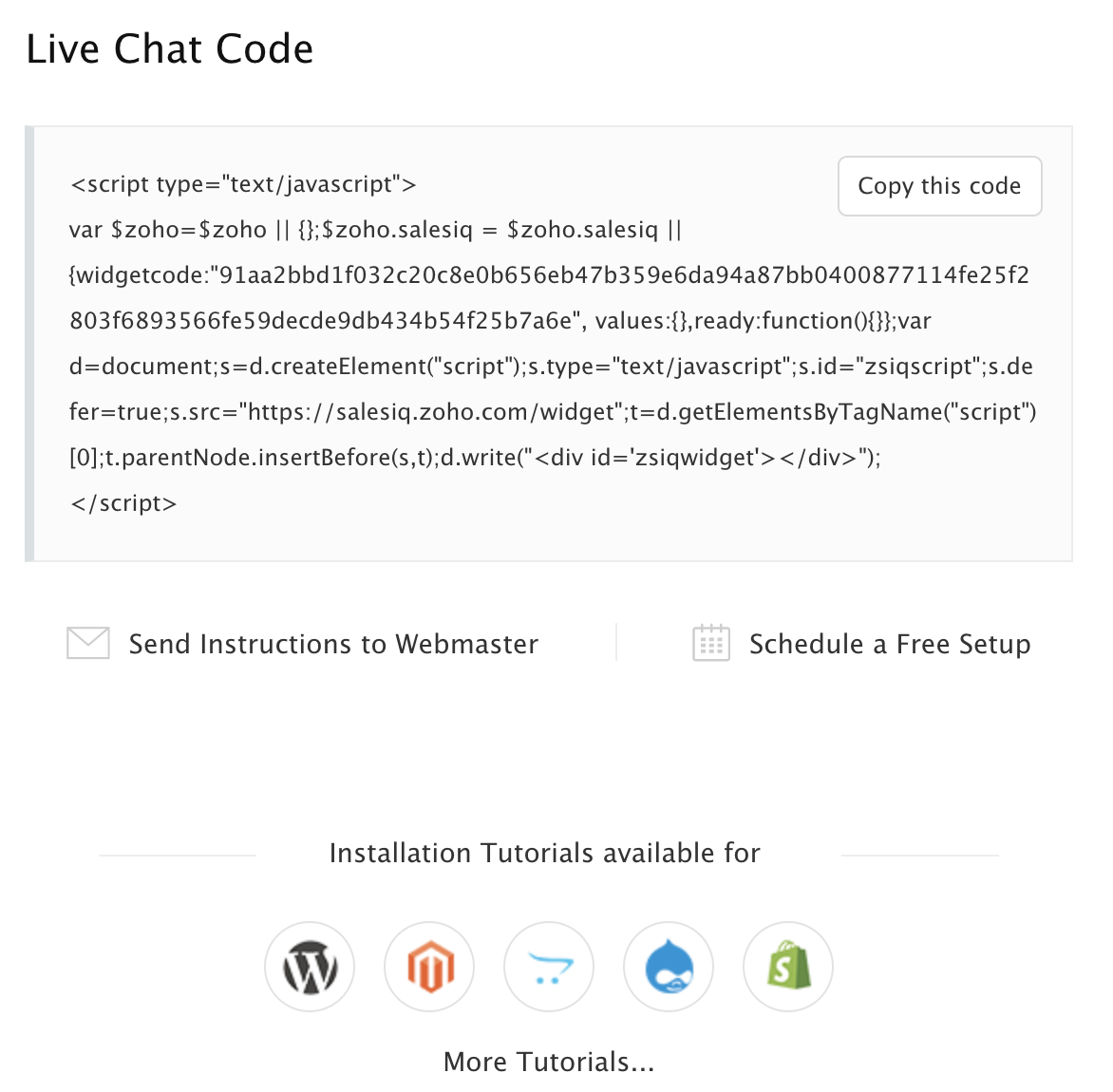 Setup and customize quickly.
Integrate with Google Analytics, show promotional offers during a visitor's waiting time, and more.
Quick and easy setup
Customizable
Canned responses
Chat departments
JavaScript APIs
Learn More
Measure, coach and monitor.
You can't improve what you don't measure. Get daily and monthly reports delivered right into your inbox.
Understand how to improve your team's sales conversations. Monitor chat conversations and provide instant feedback. Coach your team to be sales superheroes.
Prebuilt reports.
Coach in real-time.
Team Monitoring.
Learn More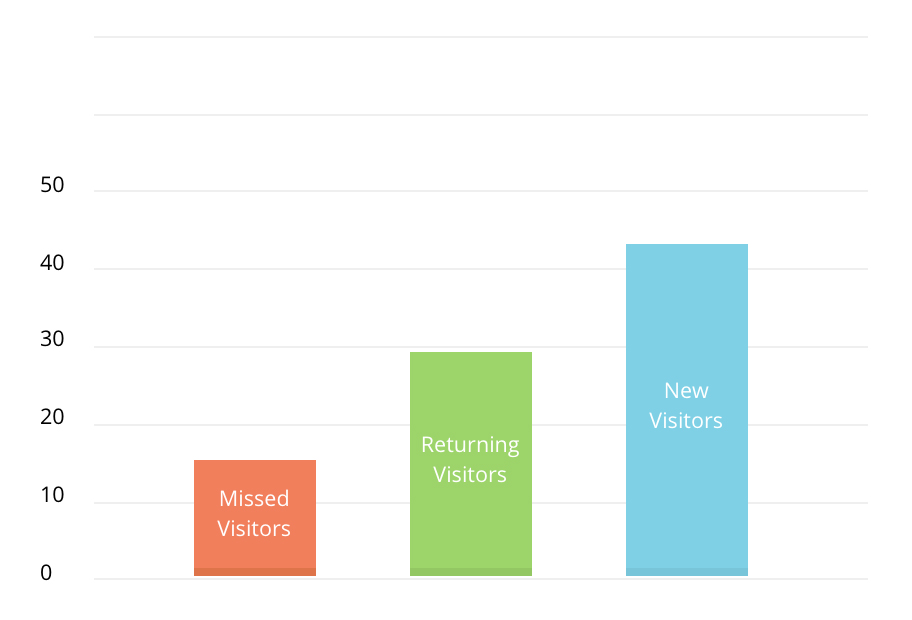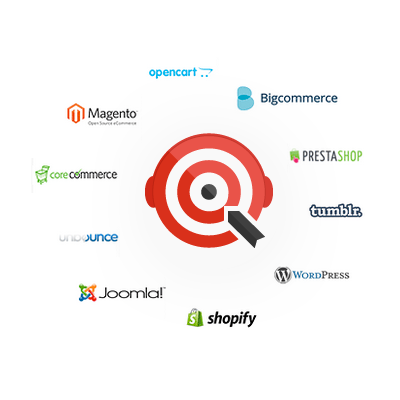 CMS and e-commerce integrations.
Zoho SalesIQ works well with leading CMS and e-commerce platforms.
Get a competitive edge
Encourage purchases
Reduce cart abandonment
Learn More
Be online. Always.
Chat with prospects from the comfort of your couch or in the middle of a movie. Zoho SalesIQ supports both mobile and tablet devices, so you can connect with your prospects and customers on the go.
Live chat inside your app
Our native mobile SDK - Mobilisten allows to have real-time conversations in your mobile app. Push notifications to users, chat in multiple languages, get on an audio call, and do much more.