Brands who create experiences with us
Here are a few examples of how our customers have run successful events using Zoho Backstage.
All
Videos
Case Studies
Testimonials
Filter By
Industry
Government
Ecommerce
Healthcare
Consultancy
Training
Management Consulting
Event Management
Online Media
Non Profit Organization
Information Technology and Services
Finance
Information Technology
Education
Retail
Country
New Zealand
India
United States
Mexico
Vietnam
Brazil
United Arab Emirates
Canada
Malaysia
Germany
Case Study

Case Study

Case Study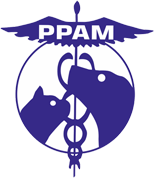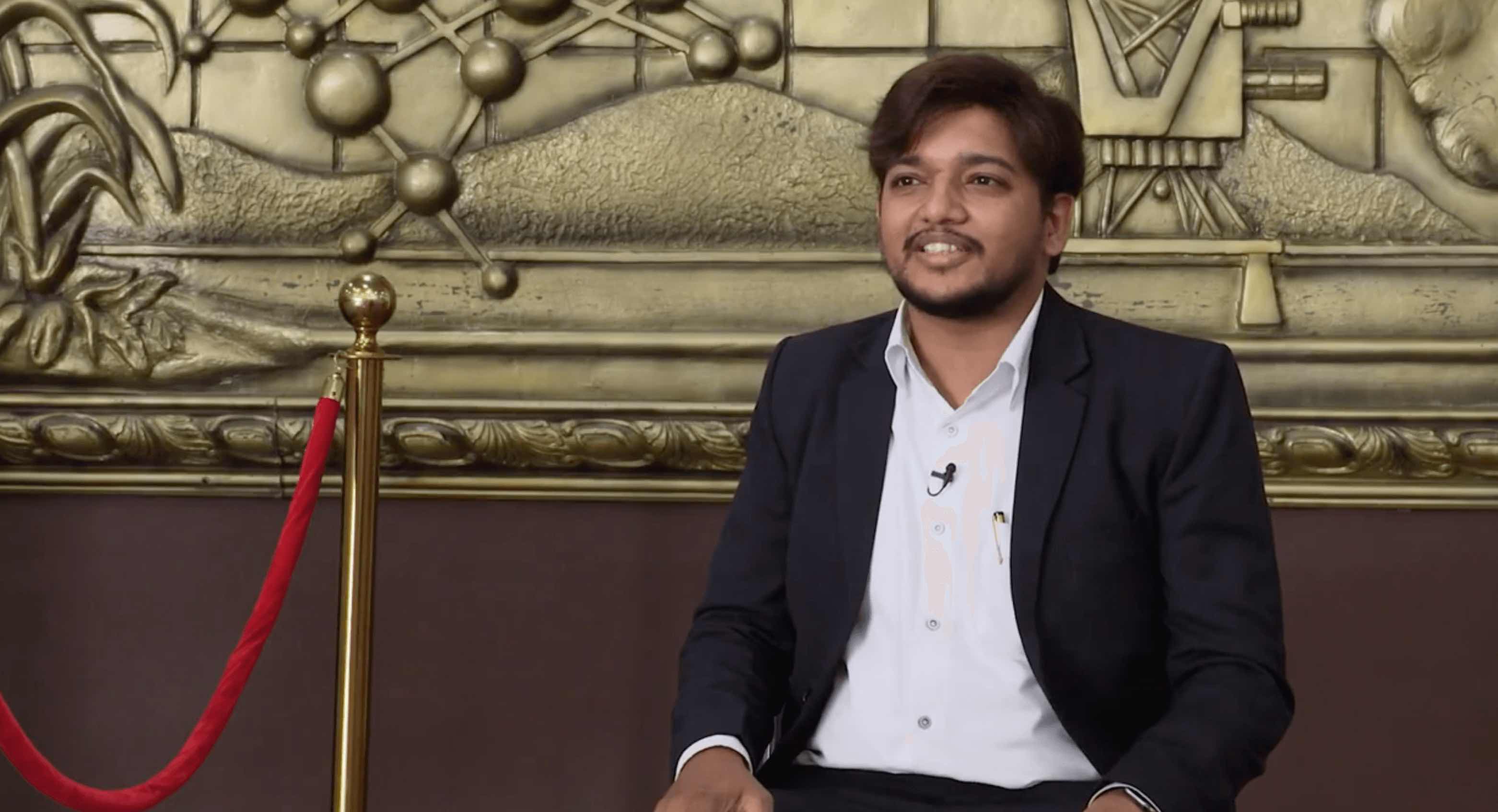 "The best part was the mobile application. Just download the app and scan attendees to check them in."
Nikunj Panchal
Project Lead
Case Study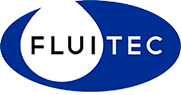 Case Study

"With Backstage, we were able to save time and money. All it took was a few clicks to get our event website up and running. We were also able to provide our attendees with an engaging and memorable event experience through a custom branded mobile app. Backstage will surely be part of all our future events."
Ramesh C Pathak
VP Technology
Case Study

"We used Backstage to organize our second anniversary. It helped us gather more than 450 guests to celebrate this event with us. We were able to have a landing page, display the agenda, manage ticketing, show sponsor support, and assign role-based access to our team. We'll surely use it for all our regular events now."
Christophe Mendez
Co-founder
Case Study

"Backstage is an easy-to-use product which helped me organize a one day confidence building event -- Designing Destiny: Your Life is Your Masterpiece. With all the essential features for running the event available on a single platform, I was able to save considerable time and effort in bringing my event to life. I'm excited to use Backstage for the fundraising event that I plan to conduct in the future."
Case Study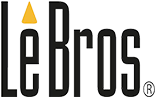 Testimonial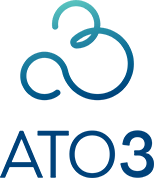 "The customer support at Zoho Backstage is impressive. It's amazing how they make quick improvements to the platform based on our requests, which are often for completely individual functionality. It makes me very happy because I know that if the platform doesn't have something I need today, it will soon have it."
Rubens do Carmo
CEO and Project Manager
Testimonial
"Zoho Backstage is user-friendly and helps us grow the digital presence of our events at scale. Their customer support is also great. Whenever we have an issue or don't quite understand a functional aspect of the program, the team is always on hand to offer advice and support. They are friendly and, most importantly, know how to help us get the best out of the software."
Joseph Oakley
Senior Marketing and Event Manager
Testimonial

"I'm already a big fan of Zoho. With Backstage, I love that the Free plan lets me try out everything, like how to organize the event and how it will look once it's live. Having everything in one platform also simplifies event management and saves a ton of time, not to mention the fact that you have great customization options to showcase your event's brand at its best."
José Lemay-Leclerc
President
Testimonial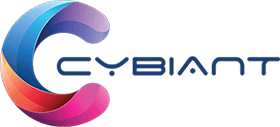 "Our favorite thing about Zoho Backstage was it was a full-stack platform that supported our virtual event from start to finish. It was also very easy to use and the Customer Support team was always available to help us when needed."
Marthe Bosma
Head of Operations
Testimonial

"We went with Zoho Backstage for our events this year for two main reasons: it's really easy to use and works really well with the other Zoho apps that we already use. We also loved that we didn't need a huge team to create the event website or get it mobile-ready. Huge time-saver!"
Jeffrey Bethers
Digital Content Specialist
Testimonial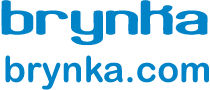 "I was most surprised that Zoho Backstage had thought of everything we needed to host a virtual trade show and all we needed to do was follow the prompts to set our event up."
Jennifer Young
Director of Sales and Marketing
Testimonial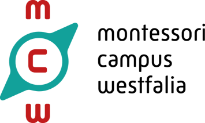 "Zoho Backstage has everything we could ever need. The platform is very user-friendly and what we love most is that with Backstage, what you see is what you get."
Testimonial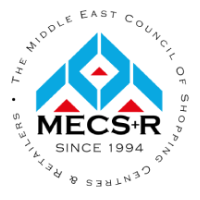 "We have been using Zoho Backstage for the past year and it has been a game changer for our events. Compared to other platforms we have used in the past, Backstage is by far the most flexible and offers the best value for money. The features are top-notch and the team is constantly working to improve the platform based on customer feedback. The support team is also incredibly helpful and always available to assist with any questions or issues that may arise. Overall, we highly recommend Zoho Backstage to any event organizer looking for a comprehensive and user-friendly solution."
Christian Romeroso
Manager