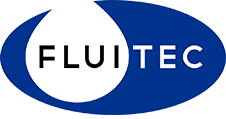 Josh Wagner
Director of Marketing
In less than an hour and a half, Backstage helped me build a two-day event with all the bells and whistles. The ability to have multiple solutions in one place that save 5-6 hours of my time is just wonderful. I highly recommend Zoho Backstage.
Read more »

Kevin Ryan-Young
CEO
Backstage is an easy-to-use product which helped me organize a one day confidence building event -- Designing Destiny: Your Life is Your Masterpiece. With all the essential features for running the event available on a single platform, I was able to save considerable time and effort in bringing my event to life. I'm excited to use Backstage for the fundraising event that I plan to conduct in the future.
Read more »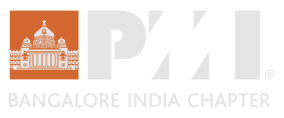 Ramesh C Pathak
VP Technology
With Backstage, we were able to save time and money. All it took was a few clicks to get our event website up and running. We were also able to provide our attendees with an engaging and memorable event experience through a custom branded mobile app. Backstage will surely be part of all our future events.
Read more »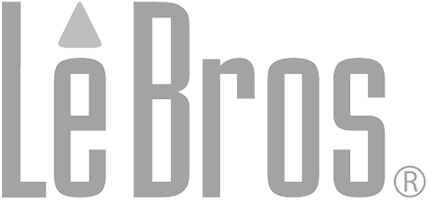 Quốc Vinh
Group Chairman and CEO
Zoho Backstage can be best described as convenient, advanced, and smart. We saved a lot of time—and time is money. This investment is definitely worth it.
Read more »

Christophe Méndez
Co-founder
We used Backstage to organize our second anniversary. It helped us gather more than 450 guests to celebrate this event with us. We were able to have a landing page, display the agenda, manage ticketing, show sponsor support, and assign role-based access to our team. We'll surely use it for all our regular events now.
Read more »