​
Zoho Assist

 The best

 pcAnywhere alternative

With pcAnywhere no longer available, are you searching for a remote control alternative?

Zoho Assist could just be the remote control softwareto connect to any remote pc from anywhere.
Here's how
Zoho Assist

is the best pcAnywhere alternative. 
Secure Remote Connections
Security was a big concern with Symantec pcAnywhere, and a major reason its users started to look for pcAnywhere alternative even before pcAnywhere was discontinued. Zoho Assist, your free alternative to pcAnywhere - that allows you to remotely control pc from anywhere leaves you with no such problems by offering secure remote access. With security enhancements and data protection options like SSL 256-bit AES encryption, multi-factor authentication, data anonymization, consent-based access, and others, you won't have to worry about data being at risk.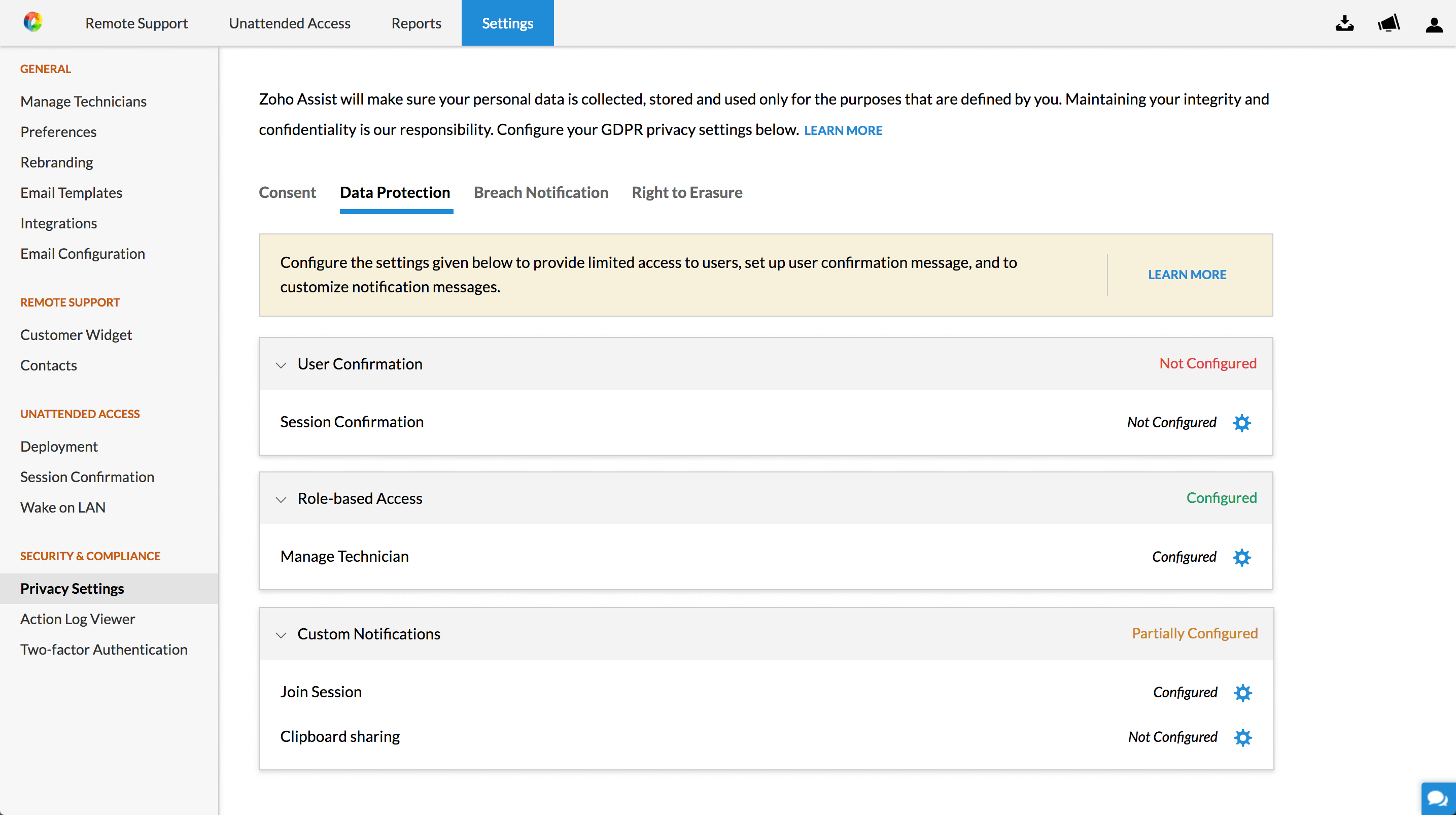 Features for faster troubleshooting.
To resolve issues on a remote device you need more than just access. Zoho Assist, remote desktop connection software has features that help you to troubleshoot faster by allowing you to transfer files, live chat with your client, navigate multi-monitors, share your screen, have multiple technicians in a session.
File Transfer
The file transfer option in Zoho Assist helps technicians to perform operations like software installations, patch updates, and driver installations. File transfer in Zoho Assist does not involve the use of intermediate FTP or cloud-based storage devices, which are susceptible to data theft.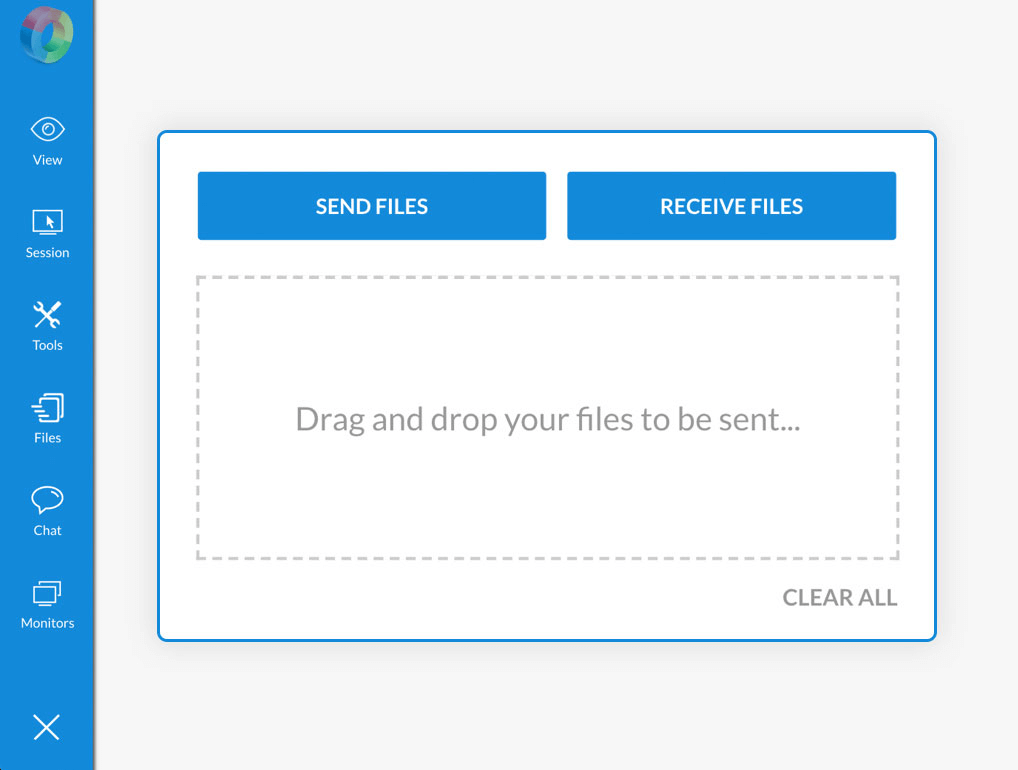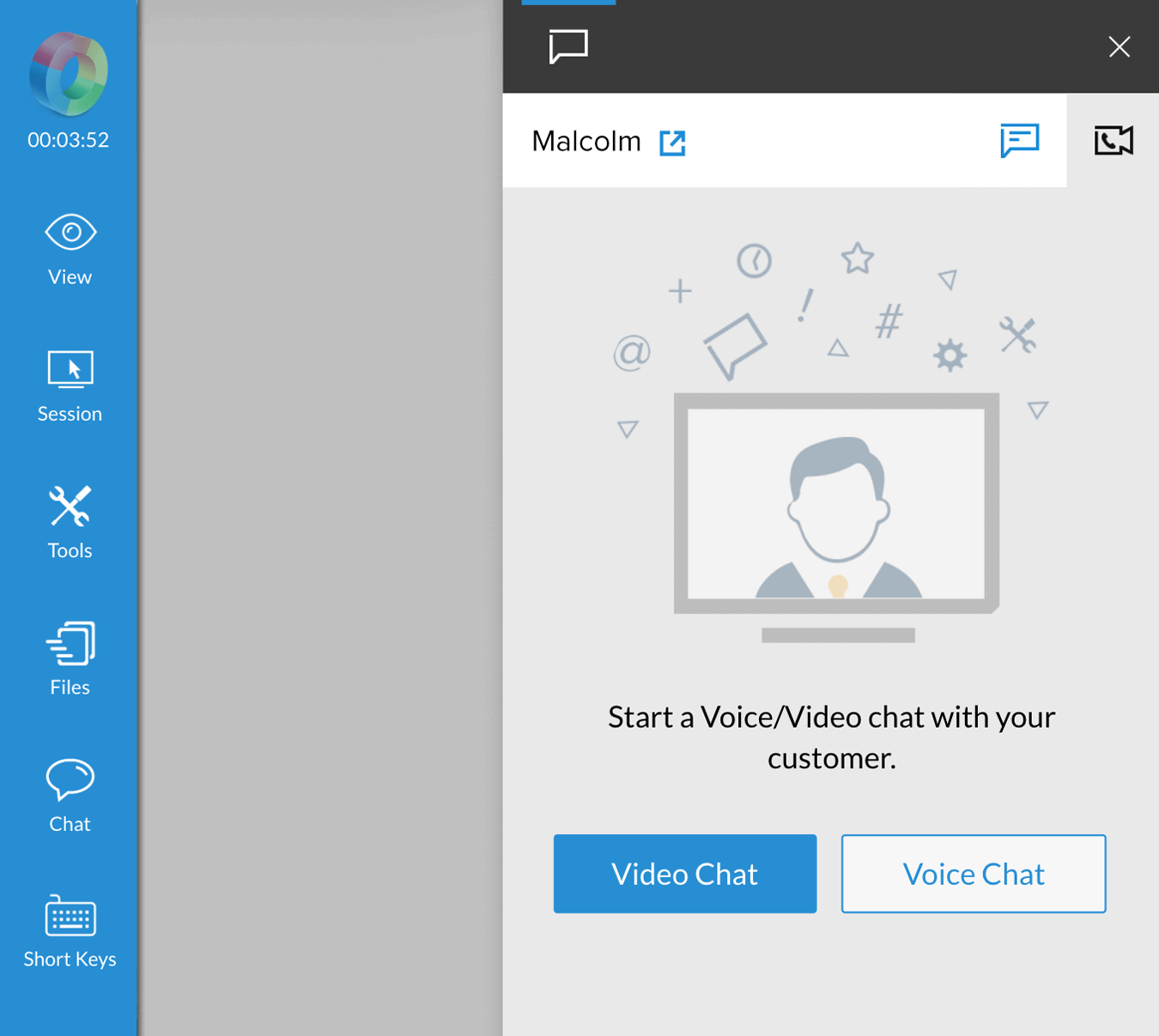 Text, Voice and Video Chat.
Continuous interaction between a technician and a customer during a remote session ensures faster troubleshooting. In Zoho Assist, technicians can use their console to start text, voice, or video chat with their customer, avoiding the hassle of external chat applications.
Multi-monitor Navigation.
You're sure to have customers who are working with multiple monitors, and asking them to navigate between them each time you need to see another monitor will only slow you down. With Zoho Assist, you can use the shortcut from the technician console to navigate between multiple monitors with just a single click.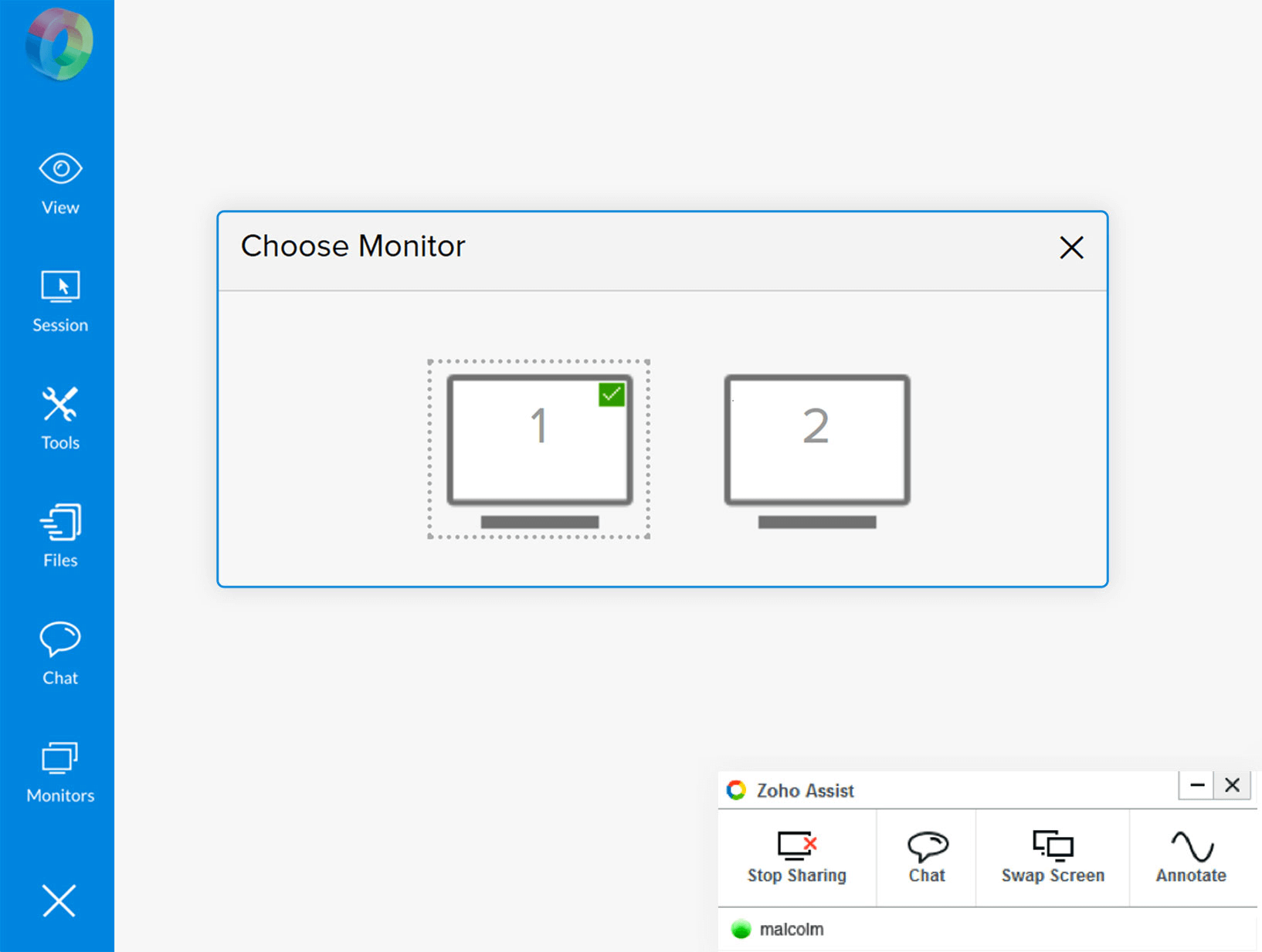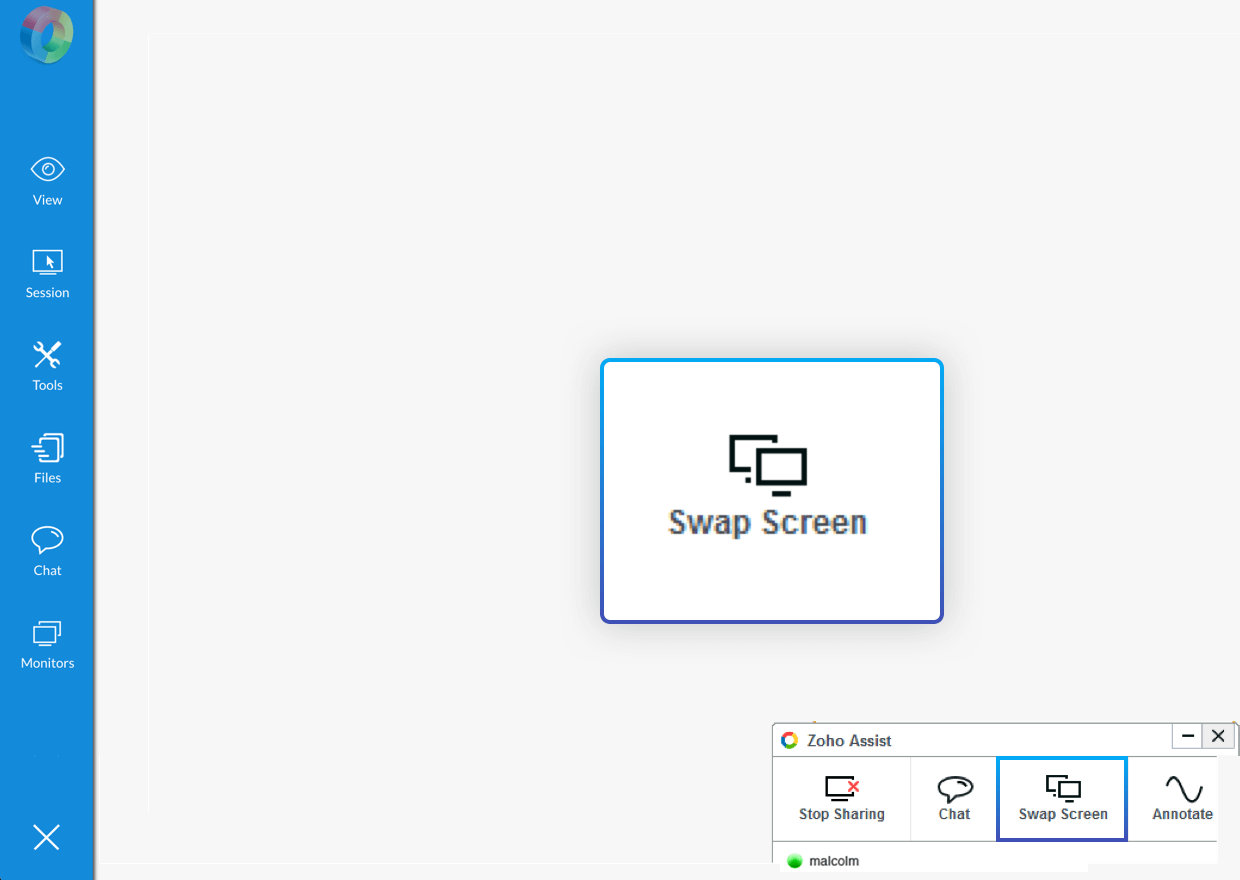 Swap Screen
During a remote session, technicians want to broadcast their screen to the customer. With swap screen, technicians can demonstrate installations or train the customer on a particular aspect of the product. Showing customers how to solve simple issues on their device can also save you time by preventing repeated calls to your support team.
Installation-free Customization.
Customizing Symantec pcAnywhere took a lot of effort—customers had to install packages to rebrand the software. Customization in other remote control solutions also have their limitations, and it gets expensive.
However, customization in Zoho Assist requires minimal effort with no installation. Zoho Assist offers you rebranding options so you can use your company's name, logo, favicon, and a customized portal URL. You can also customize the emails sent to customers and configure the sender's email address, along with reply-to and CC email addresses. This way, your customers know who they're talking to every step of the way.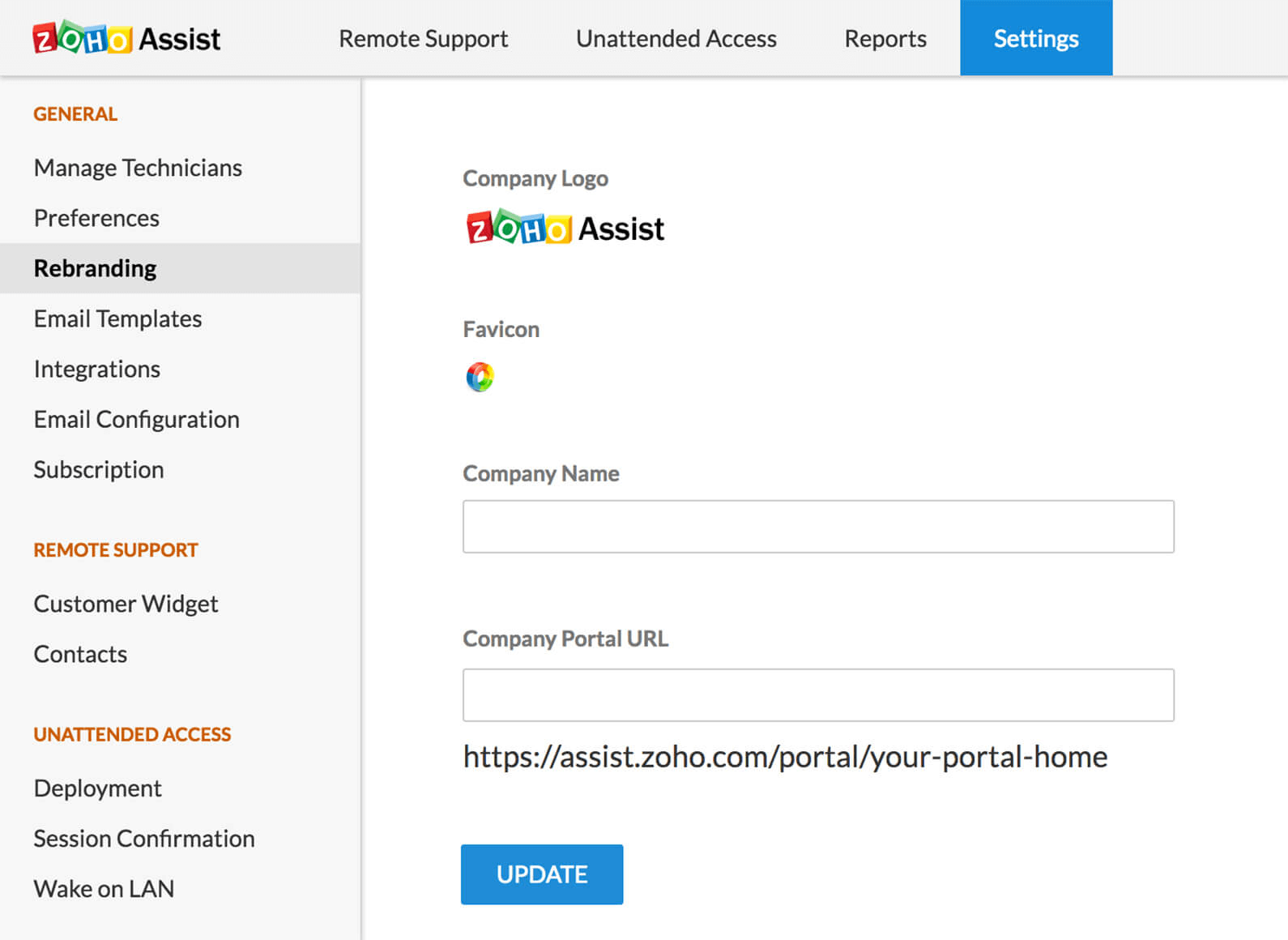 Cross-Platform Support
Technicians have their preferences when it comes to the operating system they want to troubleshoot from. If your remote control solution is one-dimensional and forces technicians to troubleshoot from one particular computer environment, your agents will have to take longer to get their jobs done. This free pcAnywhere alternative is a multi-platform remote desktop software that allows your technicians to troubleshoot a Mac remote desktop from Windows, Mac, Linux, Android, and iOS devices.
Access to unlimited Unattended Devices.
With Zoho Assist, you can configure as many unattended computers as you want in your organization. This alternative to pcAnywhere offers confusion-free management of a large number of unattended computers with features like computer grouping, group-based permissions, and departments. You can organize computers based on location, function, or any other criteria. The departments feature enables you to create internal divisions within your organizational account, so each department can also have its own set of technicians, email templates, and email configurations.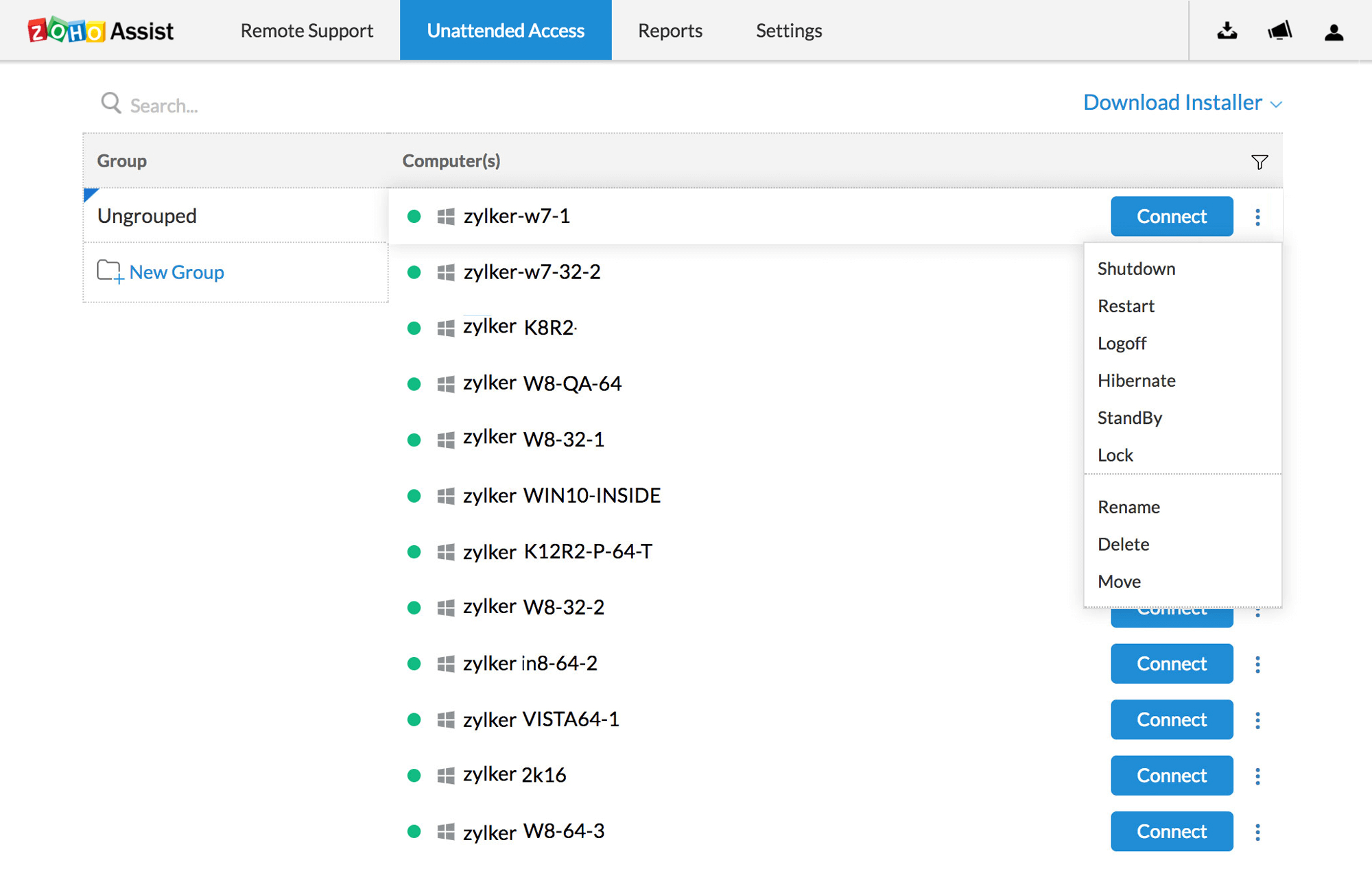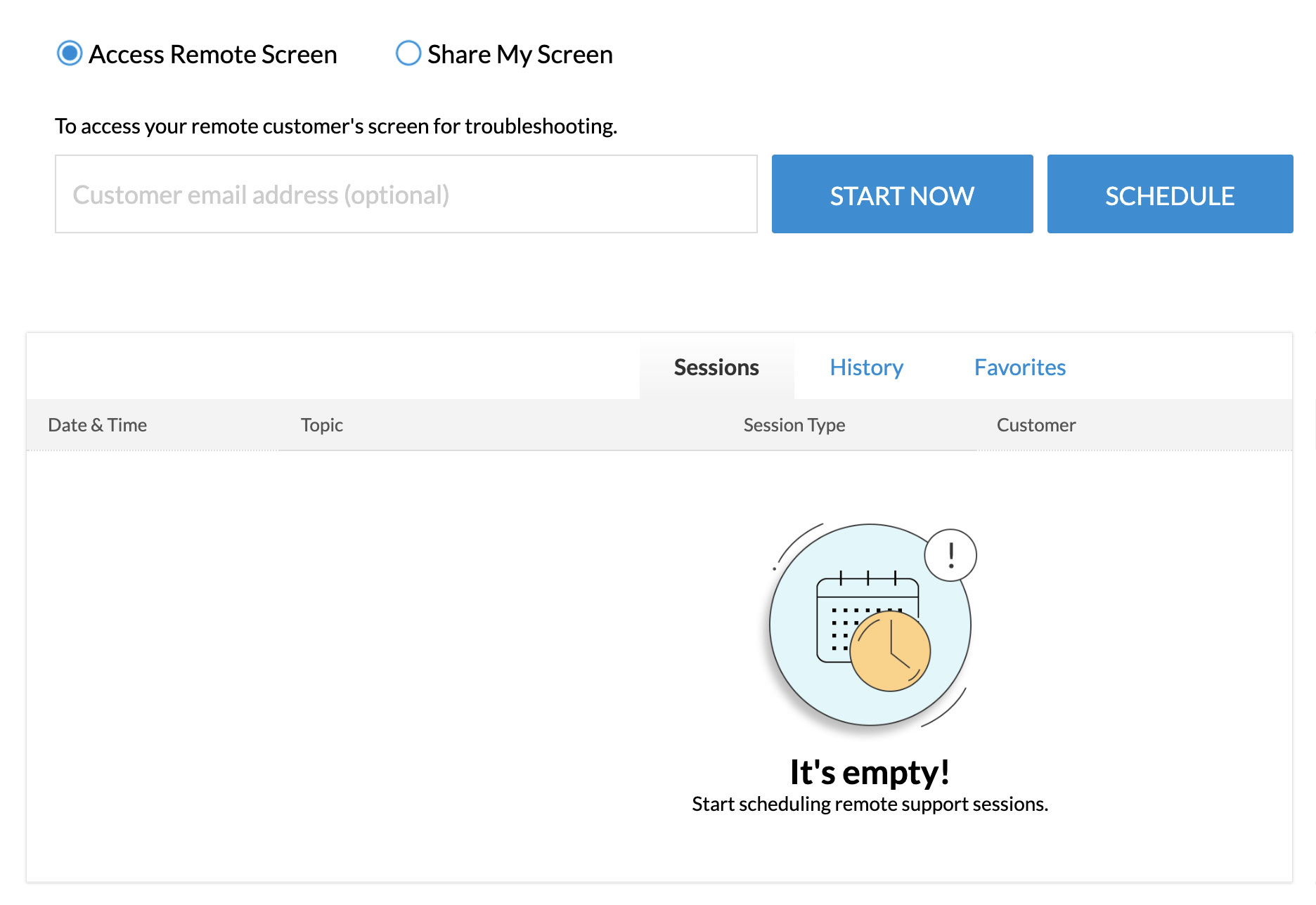 A clean and intuitive user interface.
Working with a user interface that is clumsy takes time to adjust and makes technicians search through information they don't need, which naturally delays the troubleshooting process. Remote customers usually expect issue resolution in the fastest possible timeframe. This replacement for pcAnywhere offers you a clutter-free user interface that even first-timers can navigate easily.
Choose an affordable alternative.
Price is a deciding factor when choosing to replace an app. Zoho Assist provides you features like file transfer, instant chat, multi-monitor navigation, rebranding, and built-in integrations with plans that start at $8. By buying a remote control solution that requires a yearly plan, you could end up stuck with a product that doesn't work for your team. Zoho Assist offers you a 15-day free trial, and you can then choose between monthly billing or yearly billing.
"It's snowing like mad where I am, and Zoho saved me a 90 minute round trip to reboot some resources. Thank you!"
William GoveiaIndiana Limestone, Ind.
Hitachi

Element

Metro Washington

Royal Haskoning

United Foundation