In depth marketing analytics using Zoho Analytics
Identify inefficiencies and opportunities in your marketing activities, and achieve higher conversions with sound insights.
Marketing ROI
Measure your Marketing ROI and in turn manage your spend. Make informed decisions from your spend data, and alter your marketing strategies.
Website traffic analytics
Review and analyze your website traffic. Get to know the top performing pages and track your critical web traffic metrics.
Email campaign analytics
Effectively analyze the impact of your email campaigns. Track your open rates and click rates, and plan your email marketing strategies efficiently.
Seamless integration
Access a full fledged BI tool by automatically syncing your data from various digital marketing tools such as Google Analytics, Google AdWords, and MailChimp.
Variety of reporting components
Use a wide variety of charts, pivot tables, KPI widgets and tabular view components, to build insightful reports and dashboards.
Data blending
Combine marketing data along with data from other sources like CRM, to create cross-functional reports. Get insights across all your business processes.
Collaborative analytics
Develop & analyze reports together with your peers. Share with each other privately. Embed your reports and dashboards for wider consumption.
Email, export and print reports
Export or print reports for offline access. Schedule your reports and dashboards to be emailed automatically to the given recipients.
Explore More Features
Advanced Analytics for Google Analytics, Google Ads, and MailChimp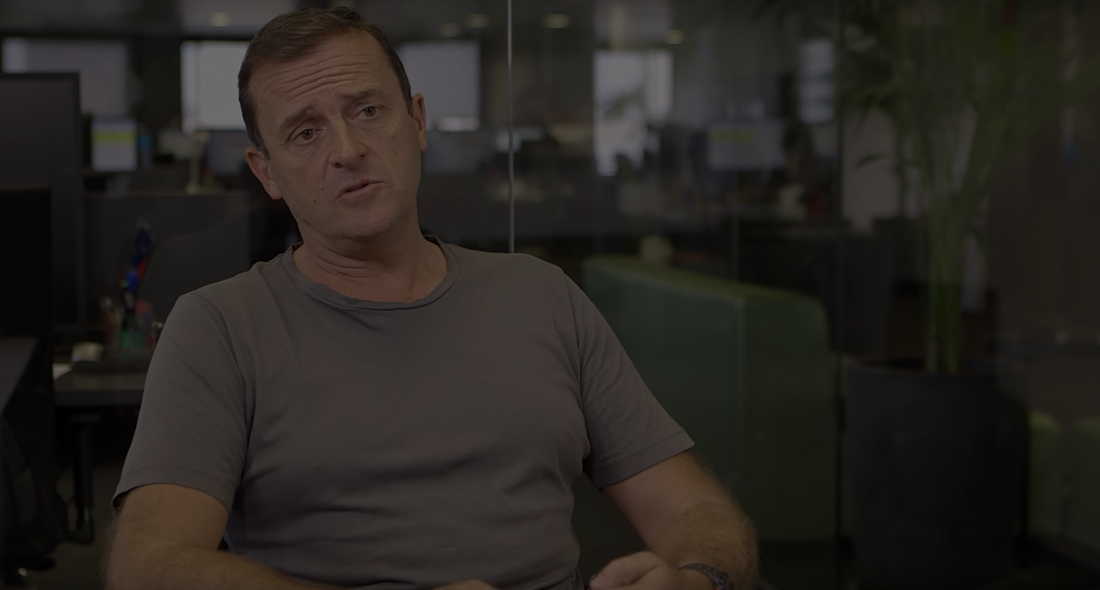 "Watch how Aedgency, a Barcelona based performance marketing company effortlessly manages and synthesizes a huge volume of information across the world with Zoho Analytics."
Marketing Analytics Solutions / How-Tos
View More