Discover hidden insights in your data easily
Zoho Analytics can help you transform huge amounts of raw data into visually appealing reports and dashboards. The reports and dashboards can help you track your key business metrics, to see longtime trends, to identify outliers, and to unearth hidden insights.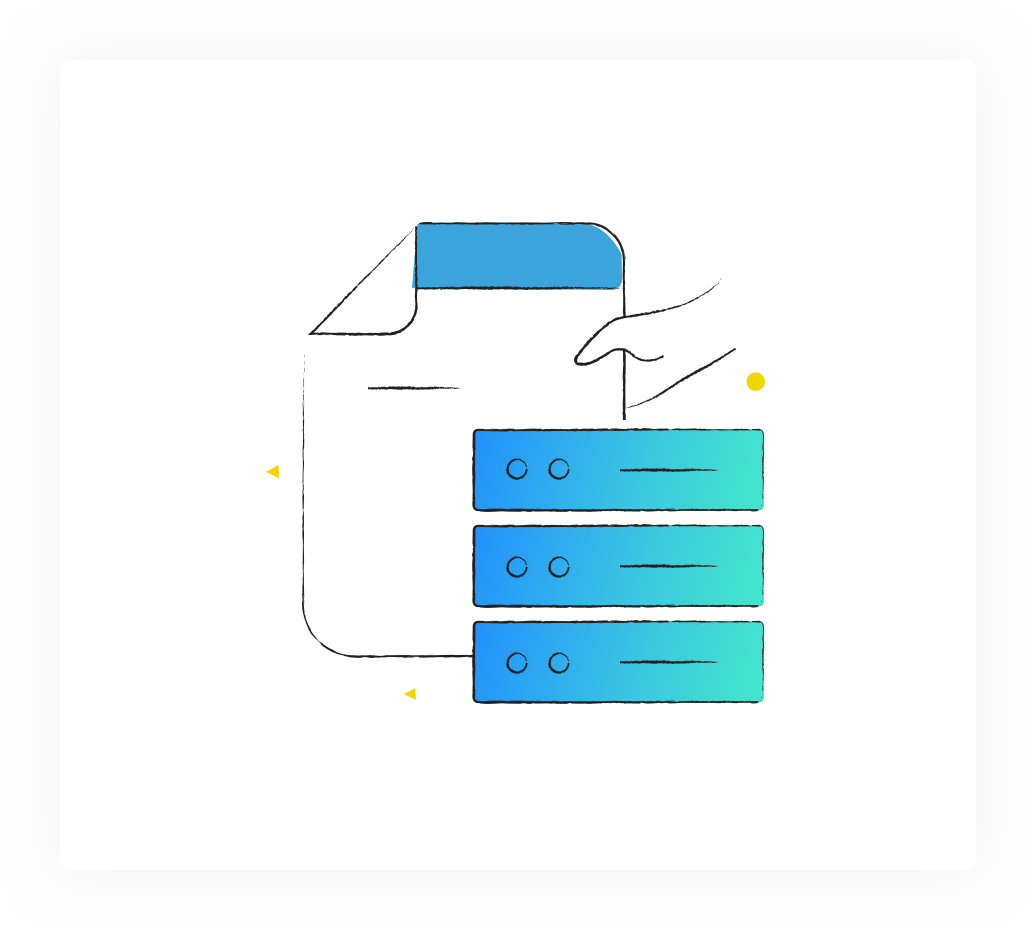 Connect to any data source
Import data from files, feeds, databases, cloud drives, popular business applications and in-house apps.
Visually analyze your data
Create reports and dashboards with an easy drag-and-drop interface. Use different BI visualization tools to drill down to specifics.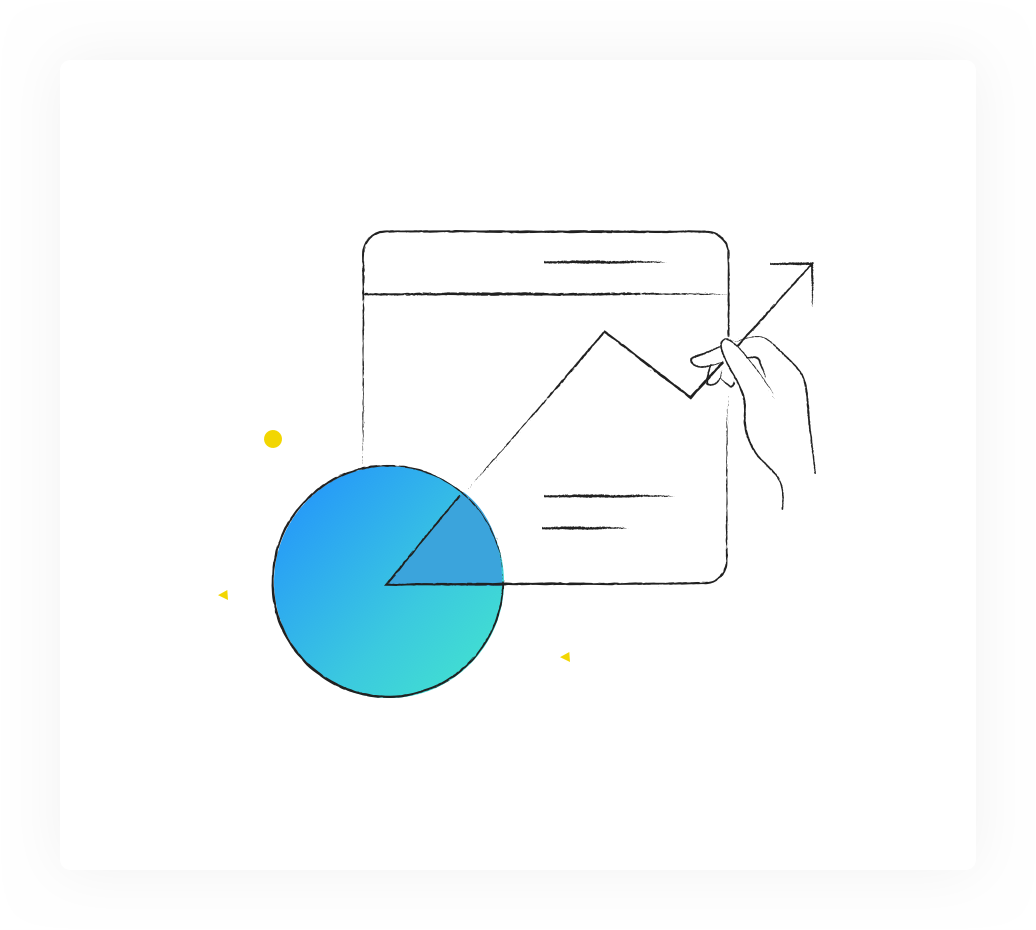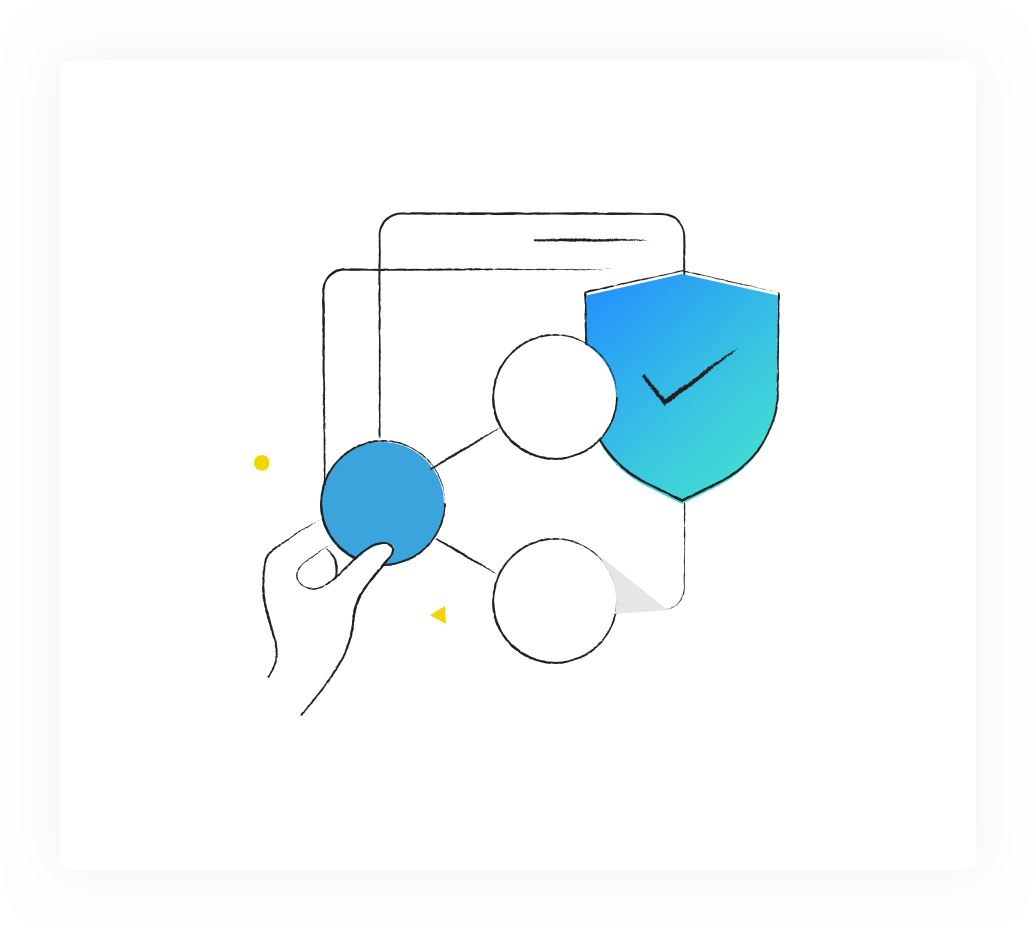 Collaborate securely online
Share and collaborate on reports and dashboards with your colleagues privately, and reach a consensus quickly.
Blend data from multiple business apps
Combine data from different sources to create cross functional reports, and thereby get more insight into your business.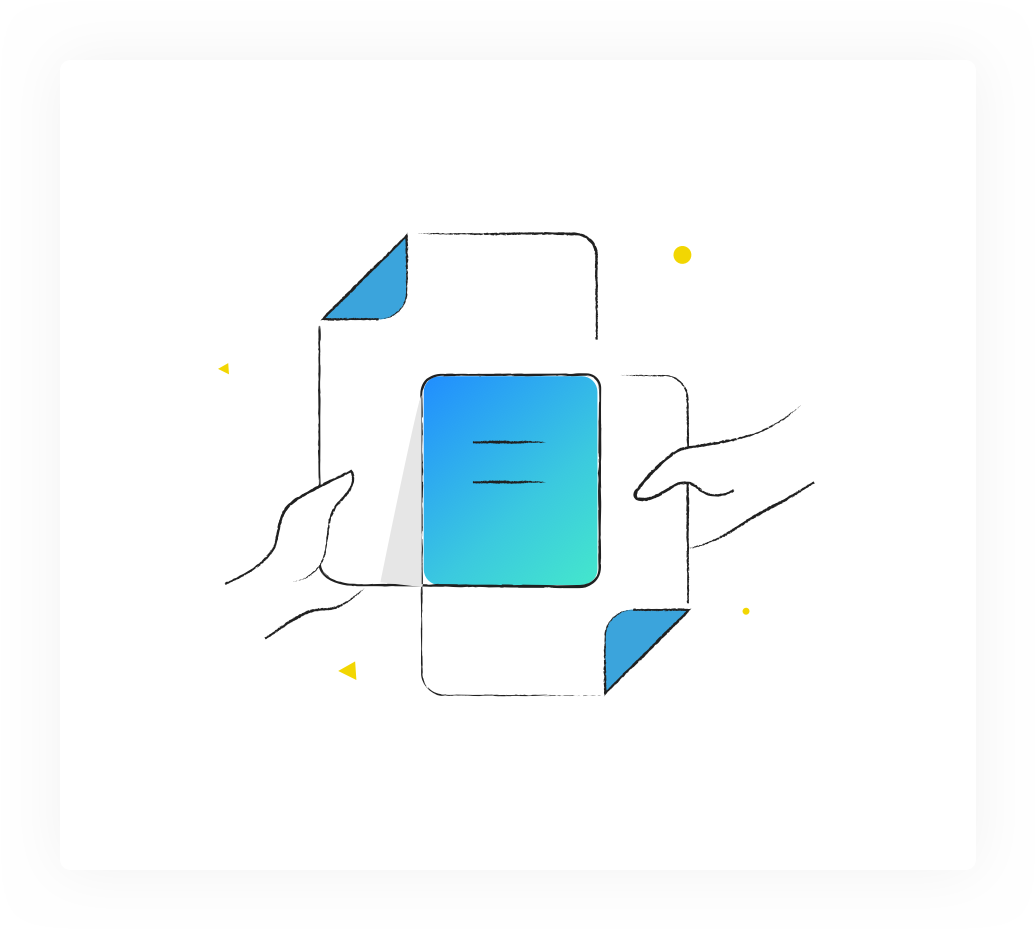 Explore more features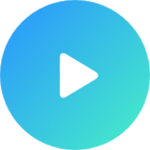 "We have seen a lot of advantages to visualize the data quickly, and it was really easy to implement."
Sebastien Moutte, CEO - Aedgency
Trusted by the world's largest brands
Data analysts in some of the world's largest companies use Zoho Reports to analyze their data.
Toshiba

Ikea

Suzuki

Loreal

Discovery
More customers