More ways to empower your business!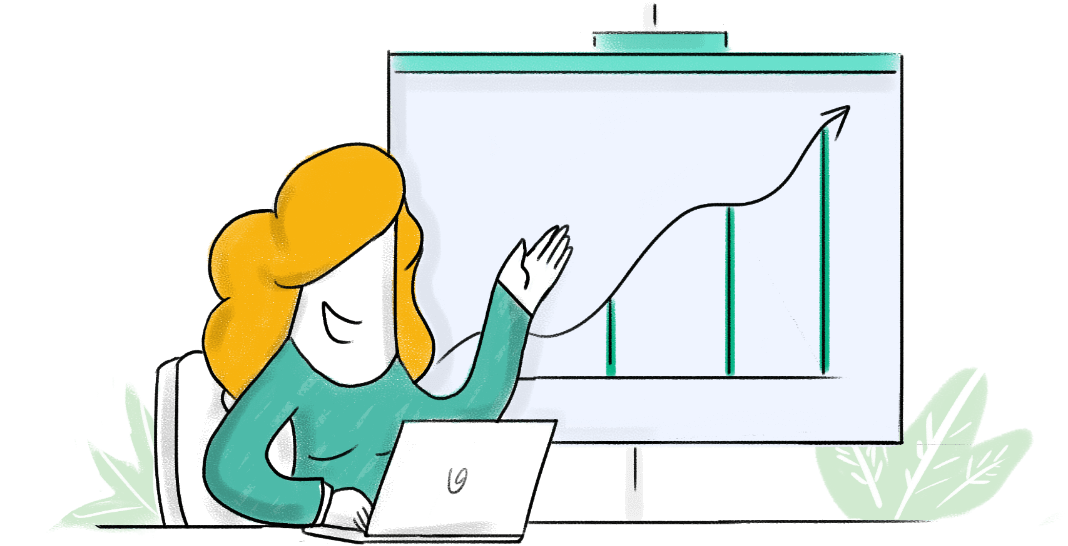 Icon

Forecasting models

Customize forecasting models, and predict business outcomes. Pick from our built-in models such as Regression, Seasonality Trend Loess Decomposition, Exponential Smoothening Technique, and much more. Learn more

Icon

Advanced Analytics

Extract insights on text data with cognitive analytics (sentiment, keyword extraction, and more). With windowing and granularity functions, run deeper analysis on your data. Learn more

Icon

Viewer mode

Utilize our lightweight viewer mode that's optimized to efficiently interact and consume reports and dashboards. Learn more

Icon

User experience niceties

Centrally format your data at a workspace level, toggle between Day and Night UX modes, choose from new product themes, and lots more.

Icon

Viewers license

Enable easy report access and analysis with the viewer role. Attractive viewer license packs are available now. Learn more

Icon

And much more!

Zoho Analytics 5.0 is fully loaded with 60+ features to empower your analytics journey. Learn more
Icon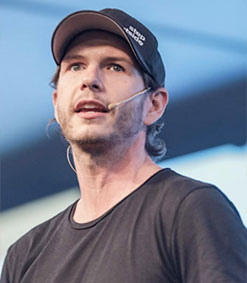 Icon
Juan Martitegui
Co-Founder, Ecom Ventures
"We love the ability to have a conversation with Ask Zia (Zoho's AI assistant) and we enjoy the way it answers without losing track of the context. Another feature is the new world cloud charts. It's so useful for analyzing our customer feedback and reviews. The new tabbed dashboards are also great and a huge time saver for us. Zoho Analytics is always part of our daily workflow and is one of the best BI tools in the market."
Icon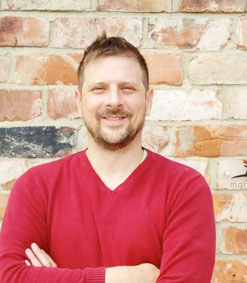 Icon
Alun Rafique
CEO & Cofounder, Market Dojo
"Zoho Analytics becomes more powerful for ourselves with each use. It helps us ensure data integrity and find trends in our business. One thing that has surprised me has been the ability for Zia Insights to pull out relevant observations on the data which are useful and not immediately apparent."
Icon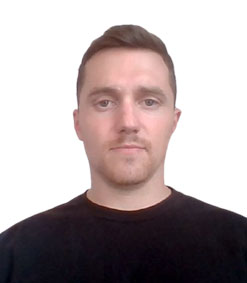 Icon
Connor Nobert
Director, Pulse LLC
"The 5.0 features are a big step forward for an already robust Zoho Analytics platform. The new DataPrep functionality has allowed us to reduce manual data cleansing and cut down on clunky, additional scripts for transforming the data. With DataPrep we have been able to streamline our ETL processes and move towards a leaner ELT framework, with much of the Transformation work now being done within Zoho itself."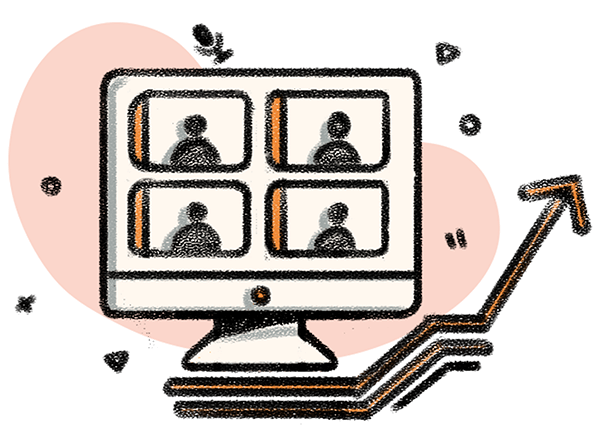 Virtual Classroom
Join our experts and learn everything about Zoho Analytics 5.0 through a series of interactive webinars.
Multiple time slots available
Register Now