We crafted Writer to be an easy-to-use tool that helps you convert sparks of inspiration into exceptional work. From powerful tools to a beautiful, minimalistic design that doesn't overwhelm you, here's everything that makes Writer the perfect word processor for modern teams.
Start Writing
Create beautiful documents easily
We've kept menus in Writer gracefully minimal. Your everyday writing tool doesn't have to look like a cockpit, does it?
Take a tour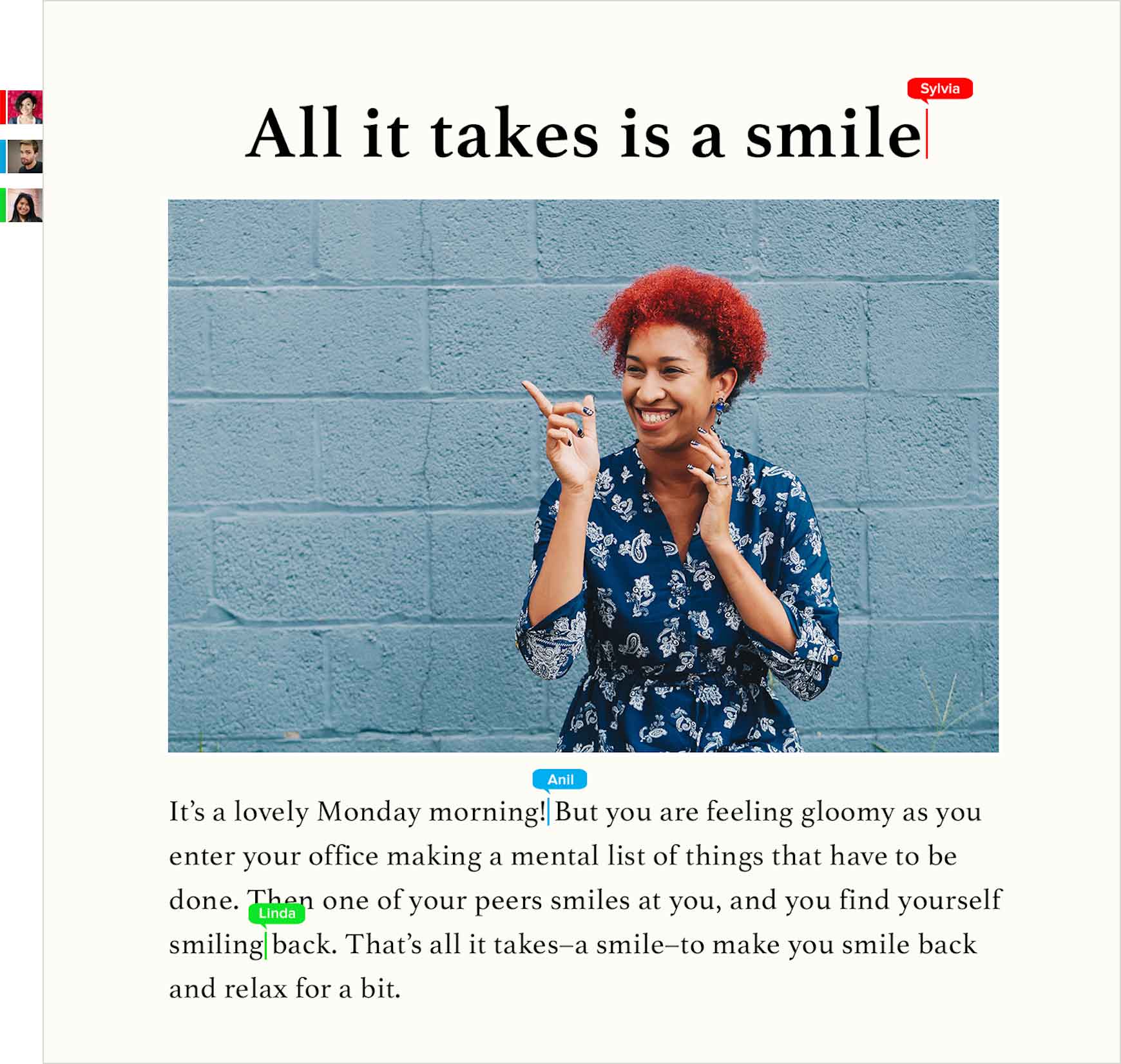 Stay focused, one line at a time.
Writer is equipped with tools to give you the most blissful writing experience possible. There's Focus Mode to help you concentrate on your current paragraph, and Night Mode to keep it easy on the eyes.
Batman's secret identity is
Bruce Wayne, a wealthy
American playboy,
philanthropist, and owner
of Wayne Enterprises.
Saving....
Don't worry about constantly saving your work
Writer instantly auto-saves all your work so that you don't have to. Close your browser or simply turn off your system without losing your work.
Lock or mask sensitive information
Writer lets you lock portions of a document that you don't want your collaborators to edit. Still not sure of your edits? Hide your changes from others by turning off Collaboration, and reveal them once you're ready.
Improve your writing with Zia, the smart writing assistant.
Zia, Writer's AI-powered writting assistant, is traind to help you write better. She's smart enough to understand the contest of your piece, and capable enough to give it the polish it deserves.
Learn more about Zia in Writer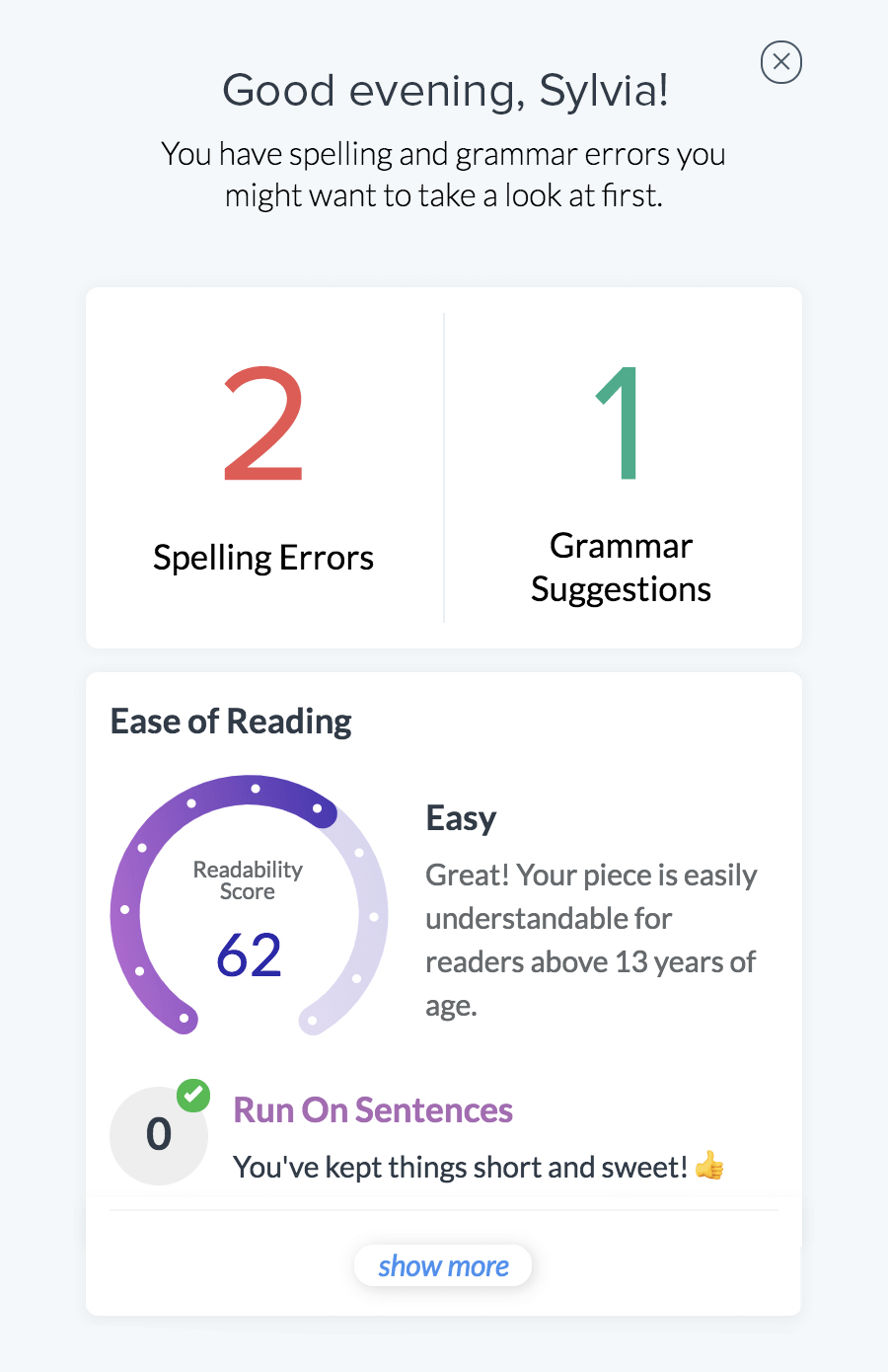 Work better together
Share your work with others and collaborate with them in real time. Track their changes and start contextual discussions using comments.
Learn more about co-authoring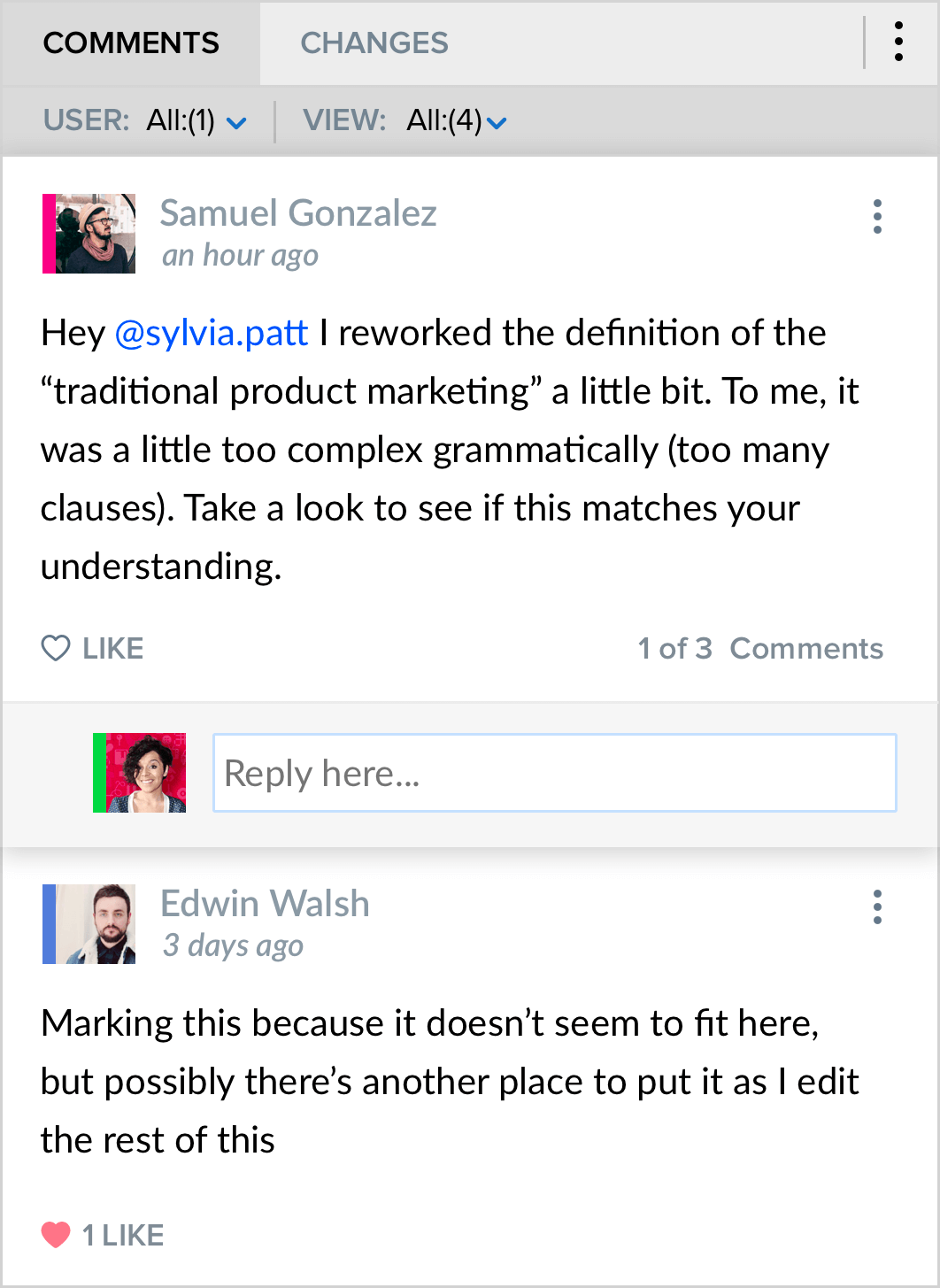 Talk to collaborators whenever you want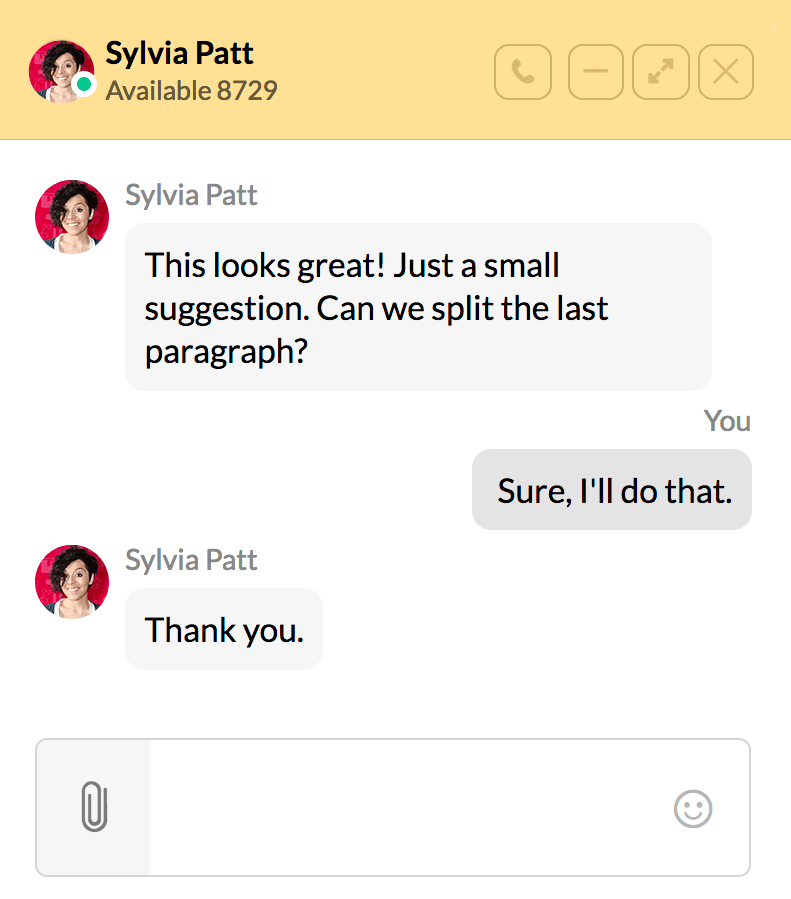 Stay in control of the process
Once you've discussed your work with collaborators and finalized it, you can mark the document as final. This will lock the document, preventing any more edits from other users.
Automate all your paperwork
Writer lets you merge data from other source documents so your work is never limited to just one tool. Send out personalized documents in bulk for signature collection, and track the entire process without leaving Writer.
Learn more about document automation

Post to WordPress
Create and publish your finalized pieces to WordPress directly from Writer. Not the right time to publish? You can schedule your posts to make Writer publish them for you at any date or time you want.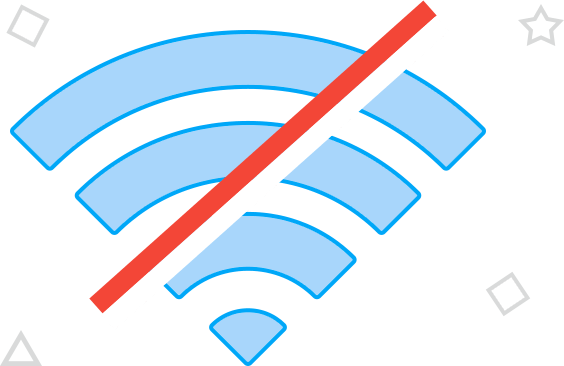 Work even when there's no network
Writer lets you work even when you have no internet access, and syncs all your work automatically when reconnected. The best part? It works on all major web browsers, and not just Google Chrome.
Learn more about Writer Offline
Log in to Writer from wherever you are
Writer is a cloud-based tool, which means you can access your work from wherever you are. Writer also has Android, iPhone and iPad apps, giving you the flexibility to take your work with you wherever you go.
Learn more about our mobile apps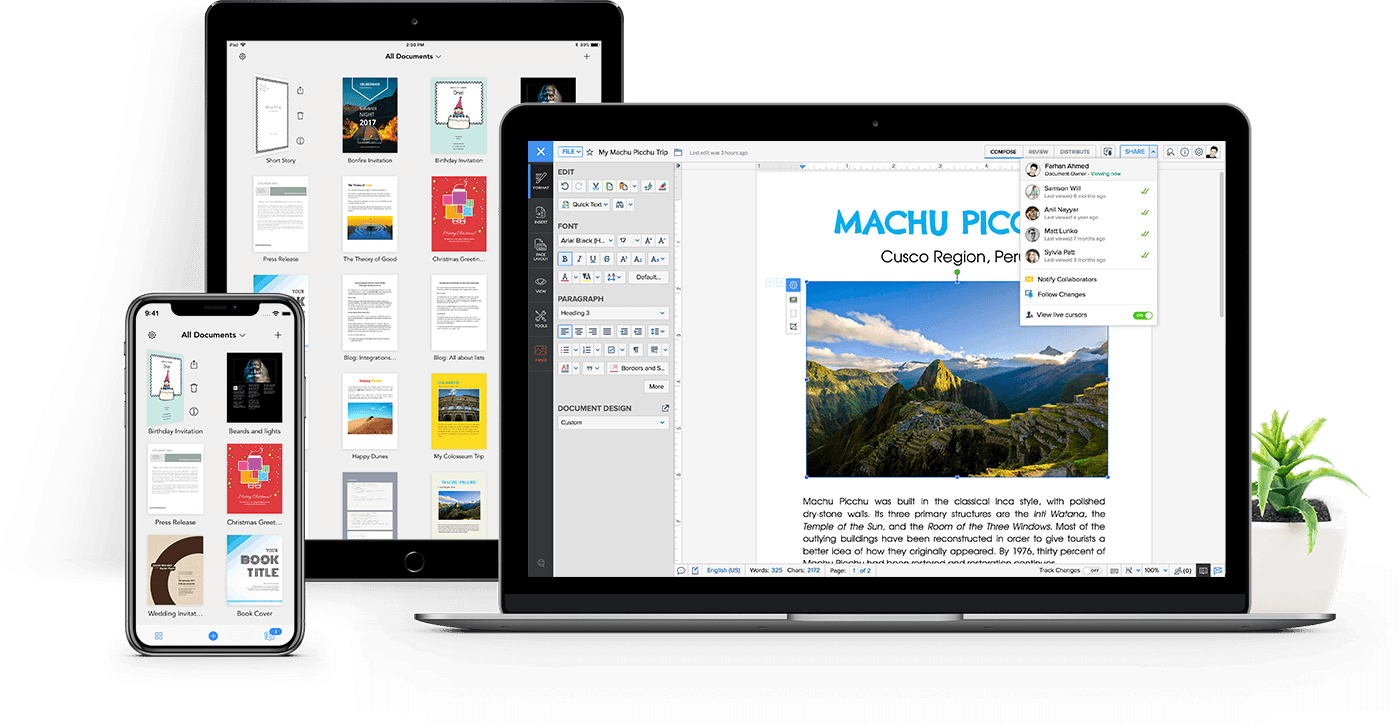 Connect with other apps and services
Writer is integrated with popular cloud storage services to help you take documents back to your team's preferred storage solution.
Learn more about integrations
Google Drive

Dropbox

Box

OneDrive

Evernote
Bring in your Word docs
Writer is a complete word processor, so switching from MS Word to Writer is easy. You can import and work with your existing MS Word documents, keeping the format, flow, and style intact. You can also export and send your work in different file formats, including DOCX and PDF.
Learn more about Word compatibility
Completely free, forever.
All you have to do is sign up for free. No ads, no payments, no downloads—just a clean, elegant word processor.
Start Writing