Merge documents from form submissions
Your clients and coworkers can quickly get personalized copies of template documents by filling in a form. This means that your HR or sales executives don't need to manually edit names and addresses in a document each time they receive a request.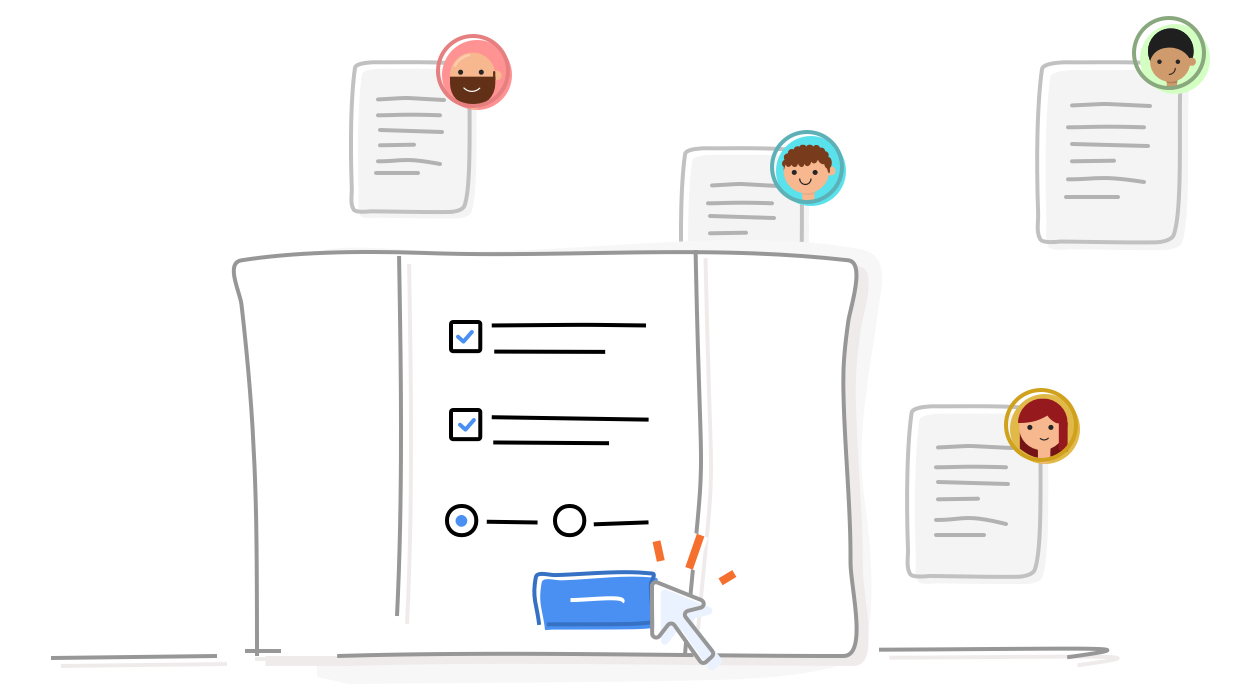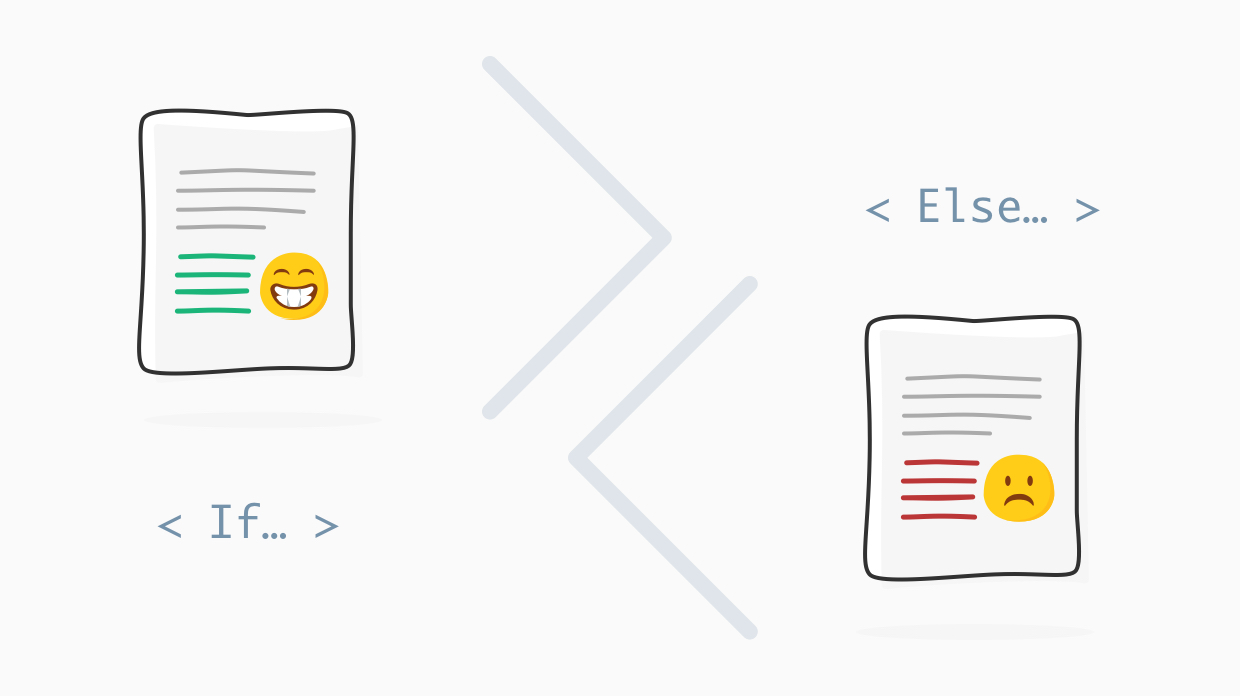 Conditional merging
Dynamically hide or show certain sections of your document. Writer now lets you define conditions before merging documents. It can combine different value sets smartly based on these conditions, and generateunique documents for each recipient on your list.
Merge documents using existing data
Send out interview letters, payslips, oreven party invites to multiple recipients at once. Writer's merge options let you take data from a database—like CSV files or Zoho CRM—and use it to generate documents or send mass emails.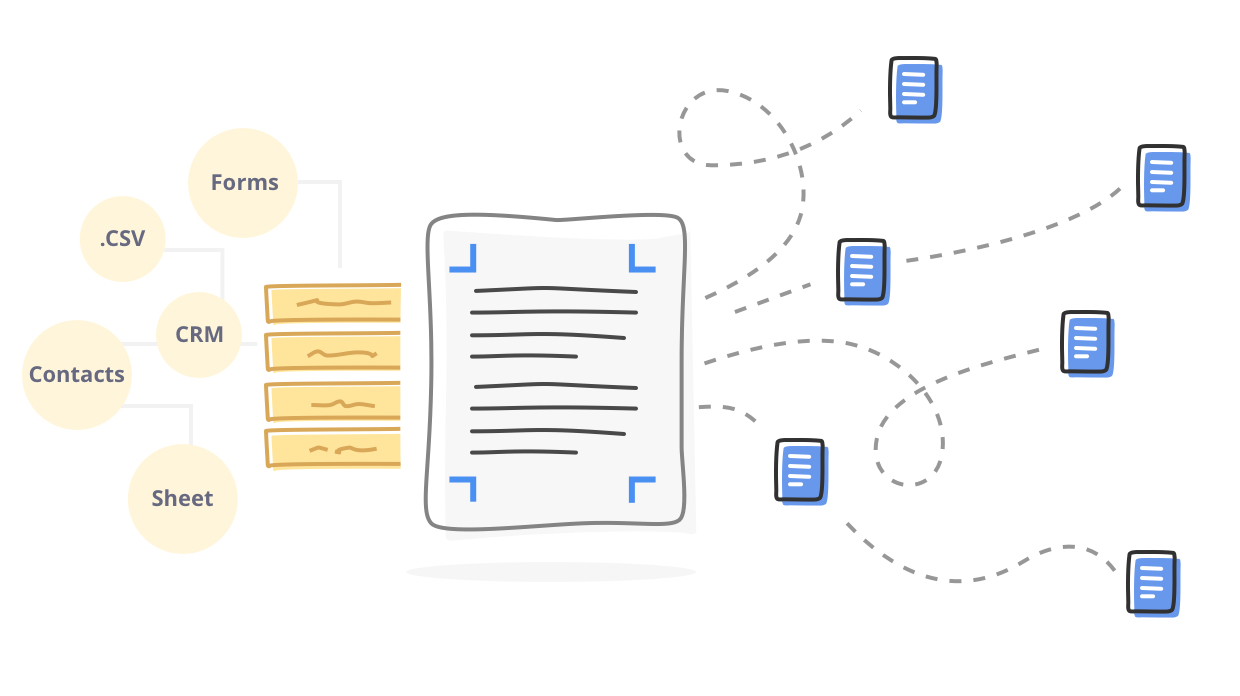 New signature collection options
We're making it easier for you to create your ownbulk invite workflow. Design the way you want to route the signature collection process—who signs in what order, and when to send reminders. Once done, you can decide where and how you want to store them.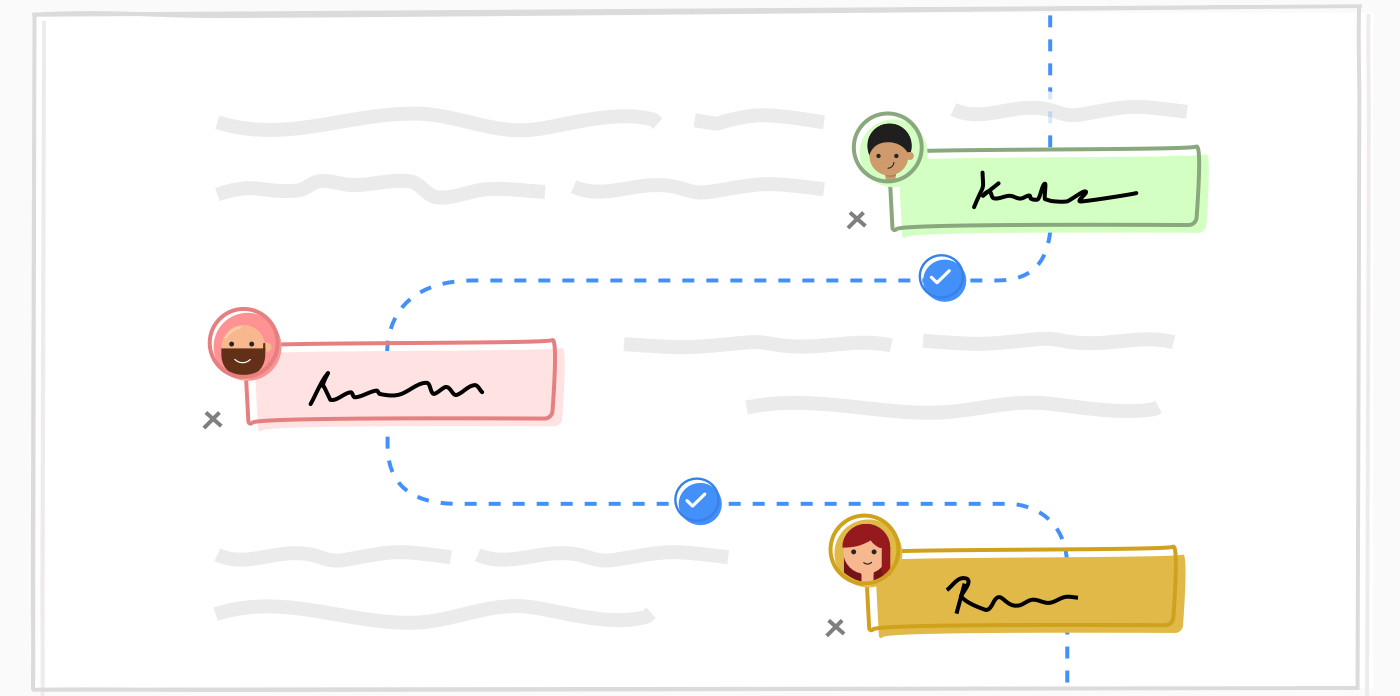 Create smart document templates
New bulk signing options let you generate personalized copies of a document and send them out for signatures. With this method, Writer can easily generate hundreds of documents for you every day using just one template document.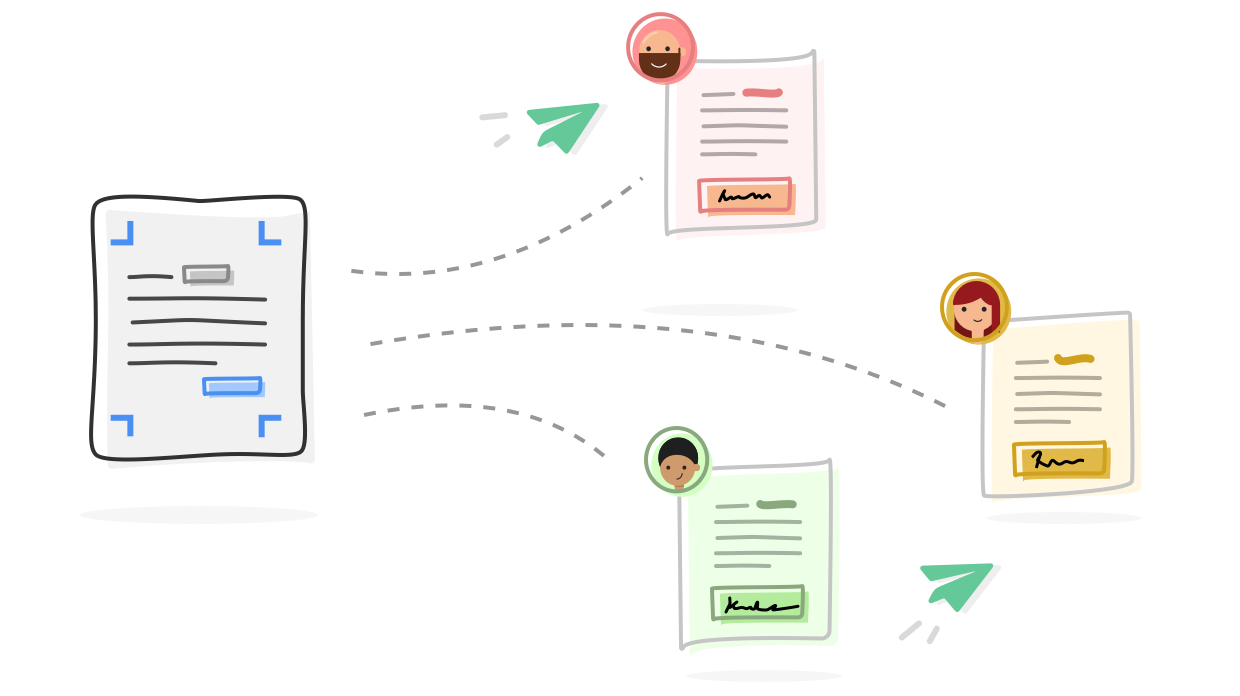 Get started. Write away!
Writer is a powerful word processor, built for collaborative work.
Start Writing