Right tools at the right time.
Comments from reviewers getting in your way? We've introduced three different work-modes so that your document is never cluttered with tools you don't need at that point in your writing process.
Compose
Giving you space to jot down your thoughts. Write easily with no distractions.
Review
It's time to add other people to the equation. Tracking changes and managing comments has never been easier.
Distribute
Finalizing your document, publishing it to blogs, and exporting it to .docx are just a few things you can do here!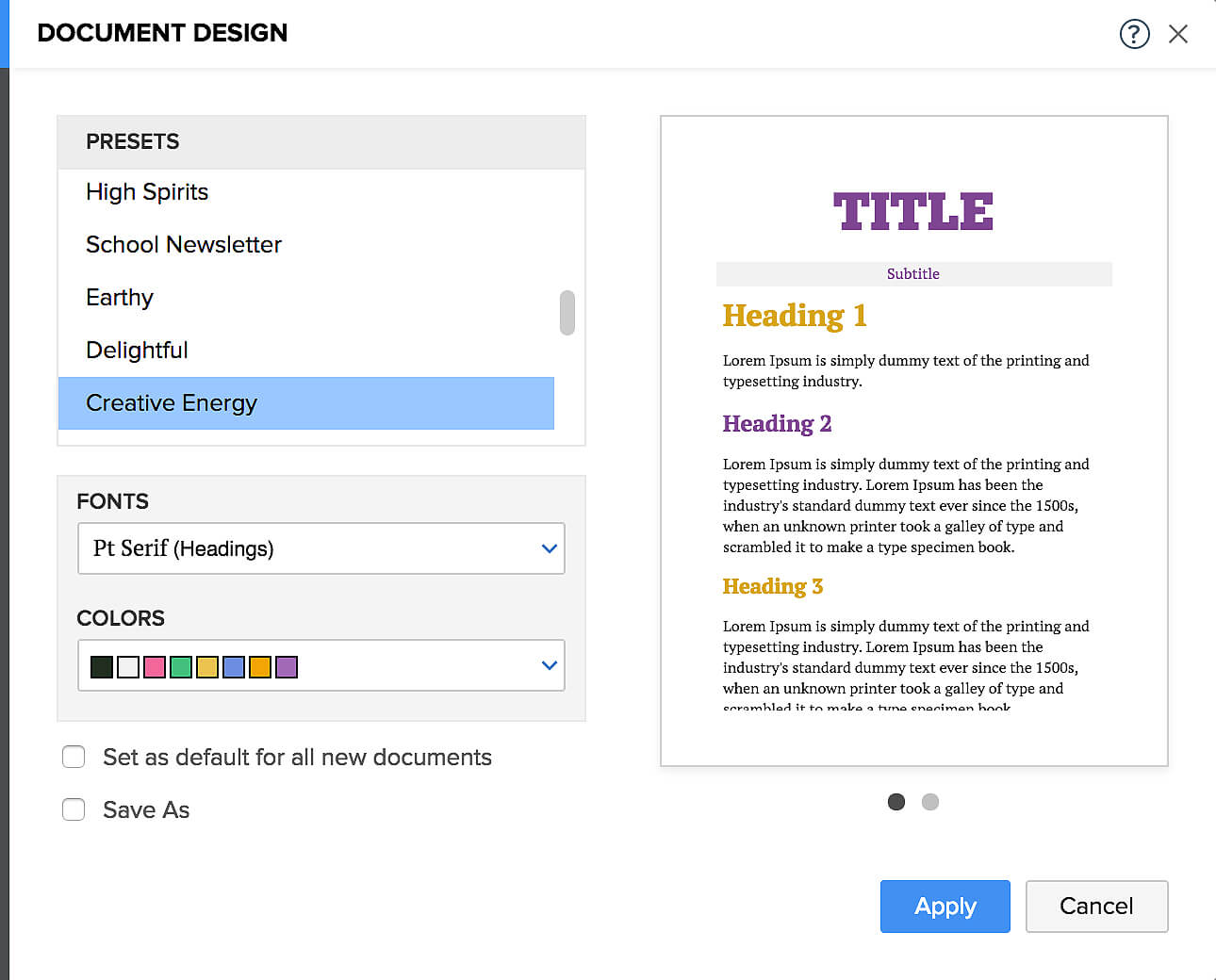 The visual edge
Not an expert in design? No problem. ​Transform lifeless documents to ​stunning ones! Save time with dozens of ​ready-to-use styles; customize ​them with the look you want.
More templates, more Fonts, more fun!
Bring aesthetics to your document with over 300+ new font choices and built-in templates. Not enough? Save your own document as a template for easier access.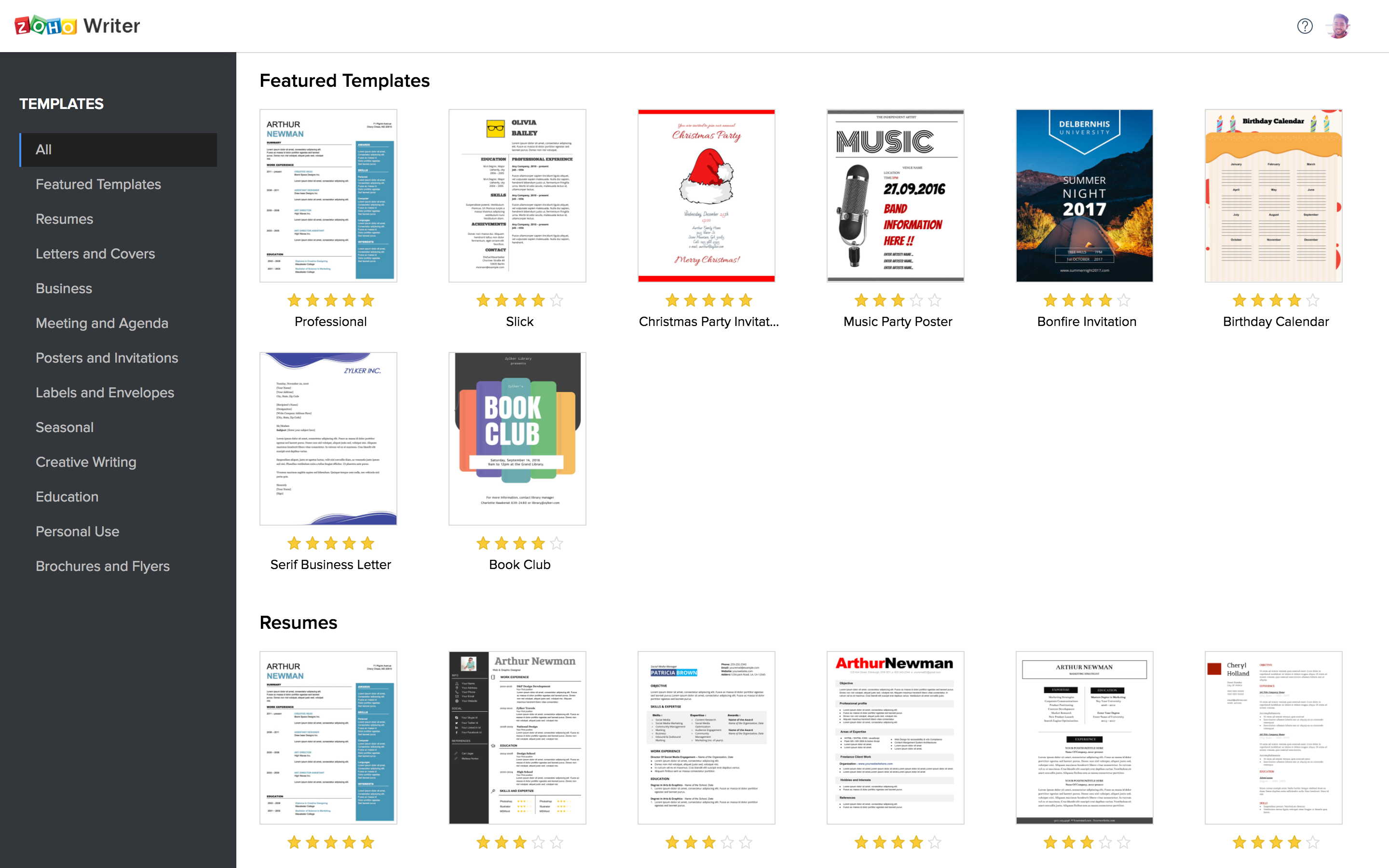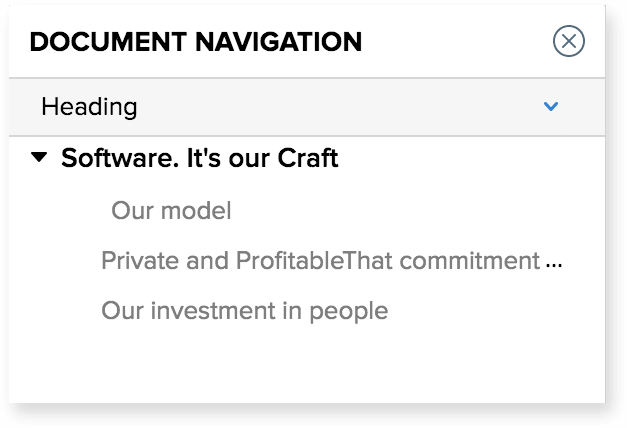 Better optimized for long documents.
Scrolling through pages and looking for topics is made easy with the new 'Document Map' feature. Display all the headings and sub-headings of a document in a navigation pane.
Realtime collaboration—efficient and intuitive.
Bring people in
Bring in your colleagues to give input, co-author, share thoughts, and review your work.
Engage them in comments
Bring experts or reviewers into your document by tagging them in the file.
Know their statuses
It's easy to see who has viewed your document, who hasn't, and who is working on it.
Accept/reject all changes.
Sometimes, your team ends up with so many changes that you may want to accept all of them at once (or possibly reject them!). With the option to manage edits all at once, group editing becomes more efficient.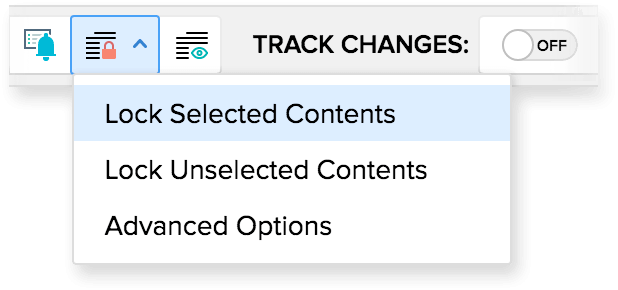 Sensitive data, safe even ​while collaboration.
'Lock' certain portions from users you ​aren't expecting changes from. 'Mask' portions so that certain data remains ​hidden from certain collaborators.
Right tools for integrated document delivery.
Mark as Final
It's the first step in publishing your document and an easier way of saying, ''no more changes please!"
Digital Signature
Easily obtain digital signatures in documents using any of the two e-sign services: Adobe Echosign and Docusign.
Post to Blog
Directly publish your files to WordPress, without having to upload them separately.